St Andrew's Sports Day Winners 2016

Burwell 2016 Day 3
Day three was a lot of fun! We had team building games and the infamous Burwell Fox challenge where the staff were the farmers! It was lots of fun. The children worked very well in their teams - well done all!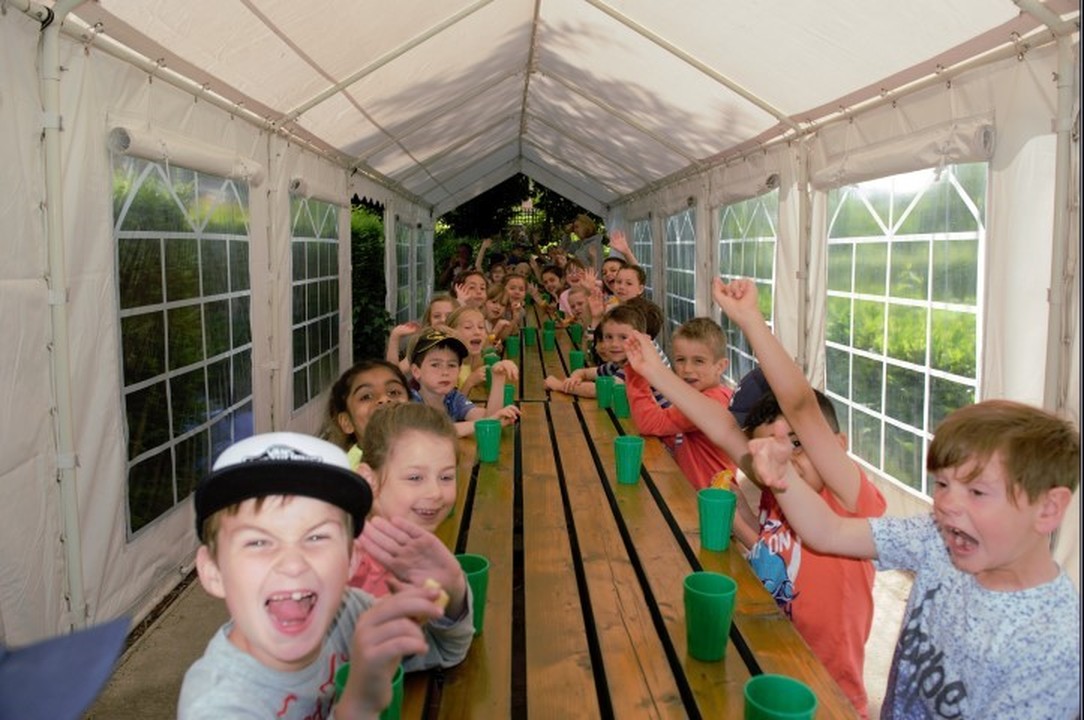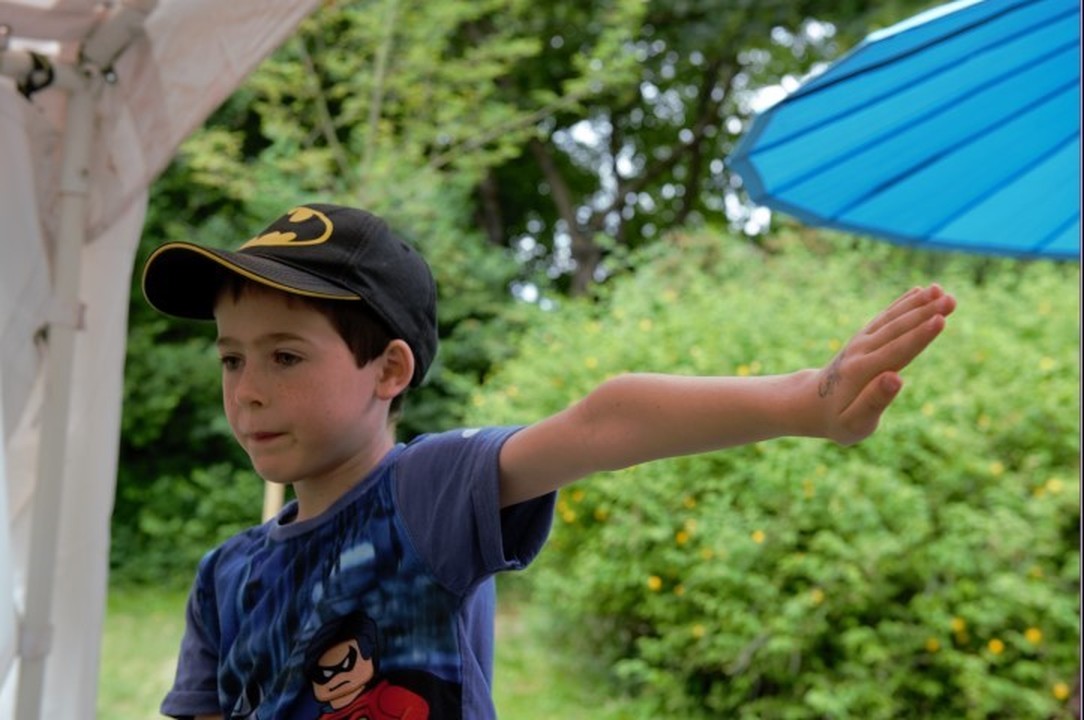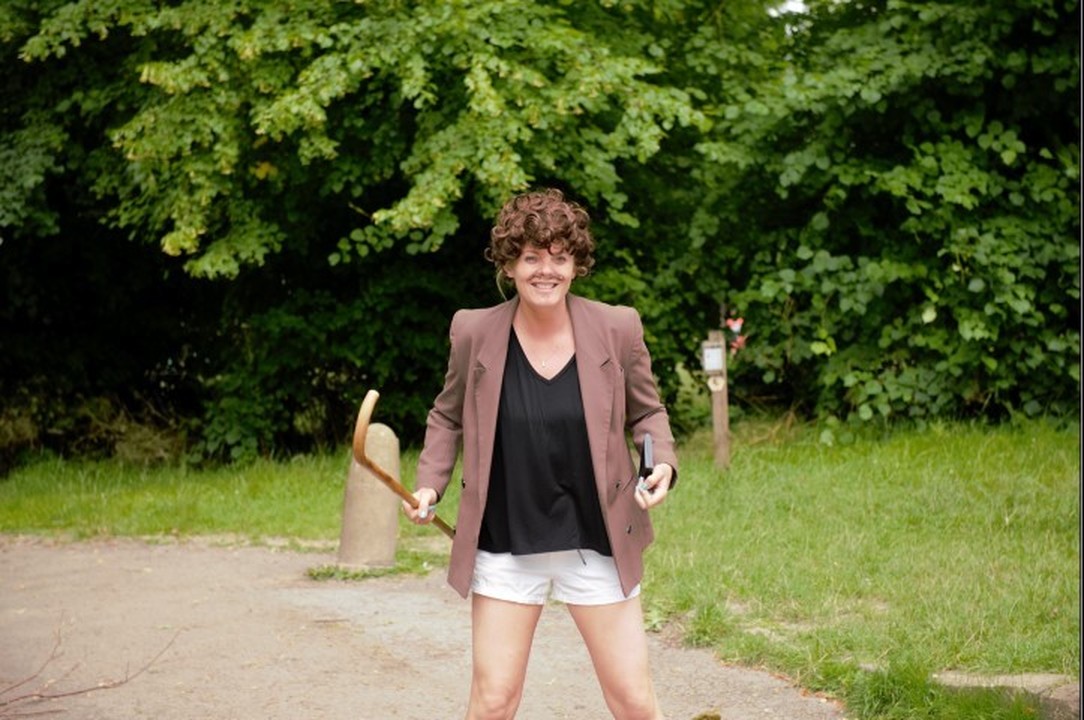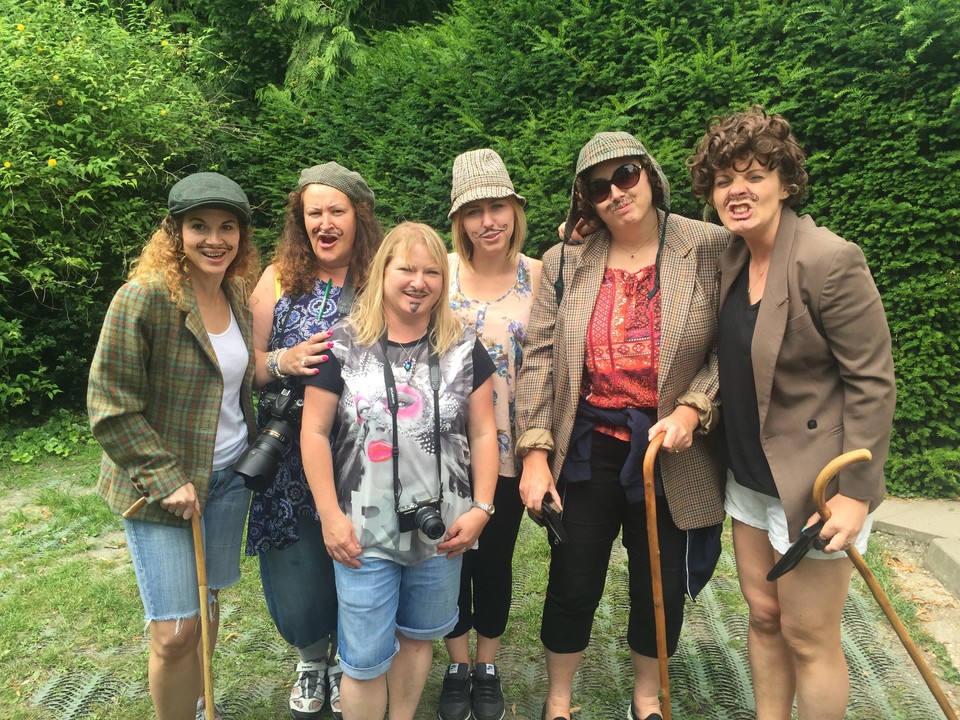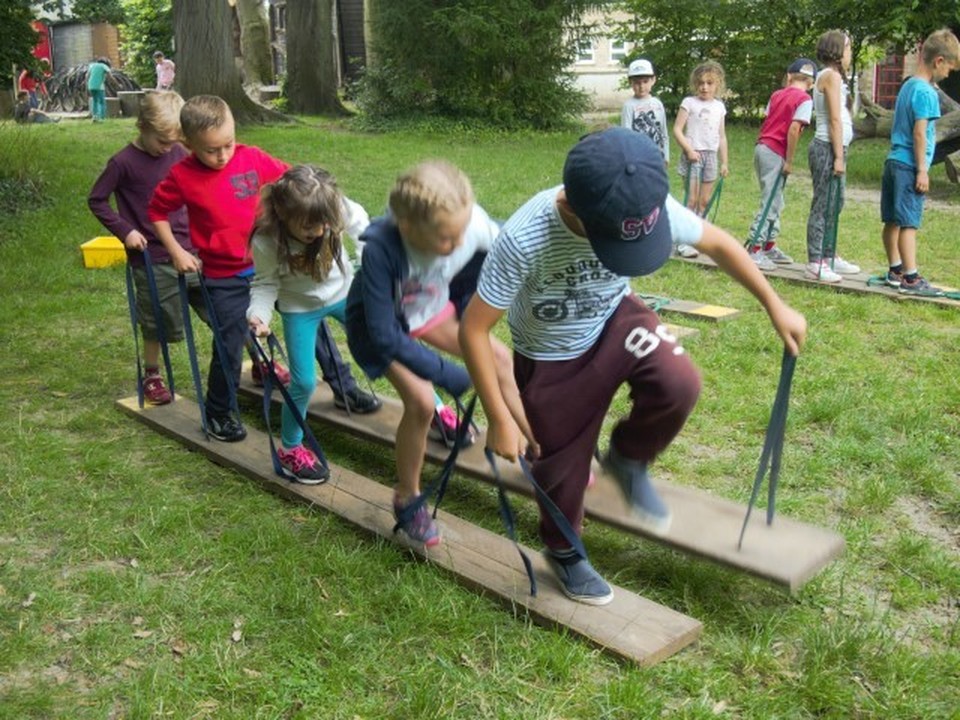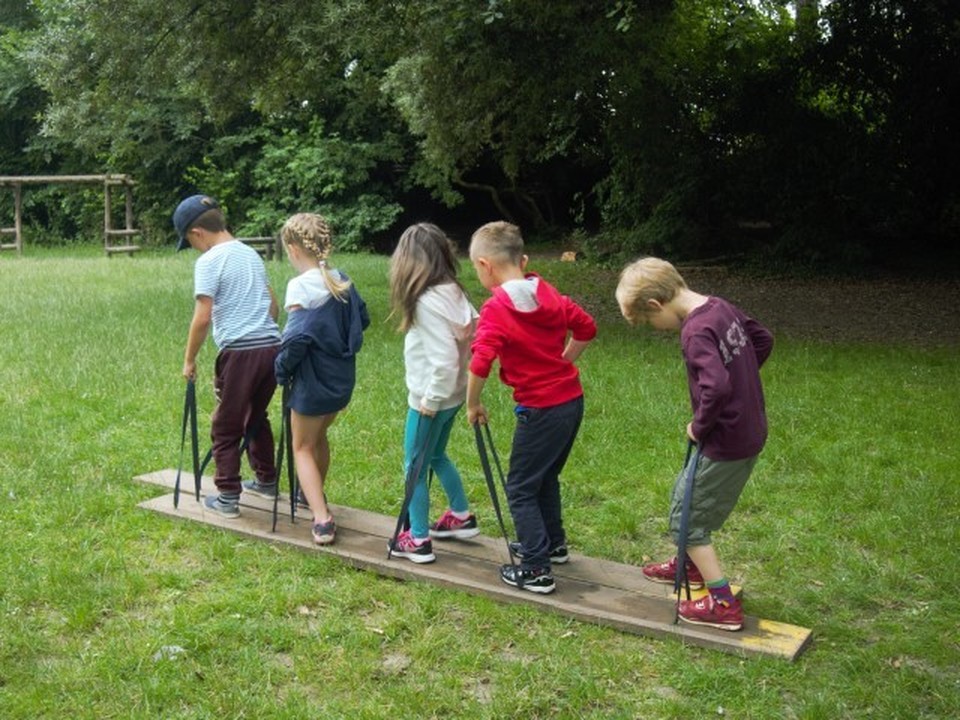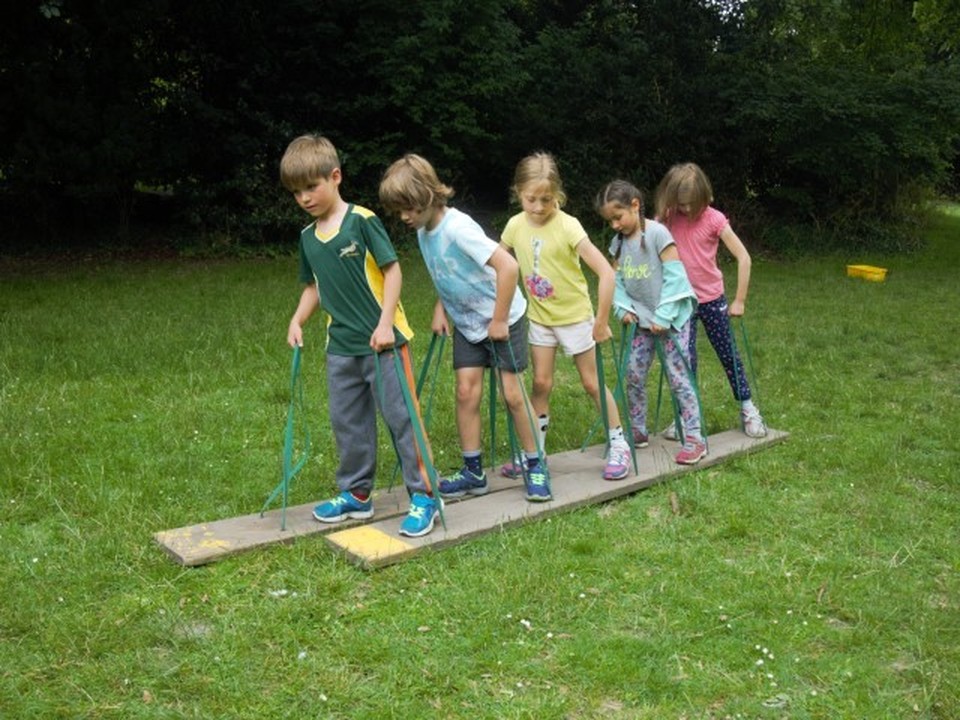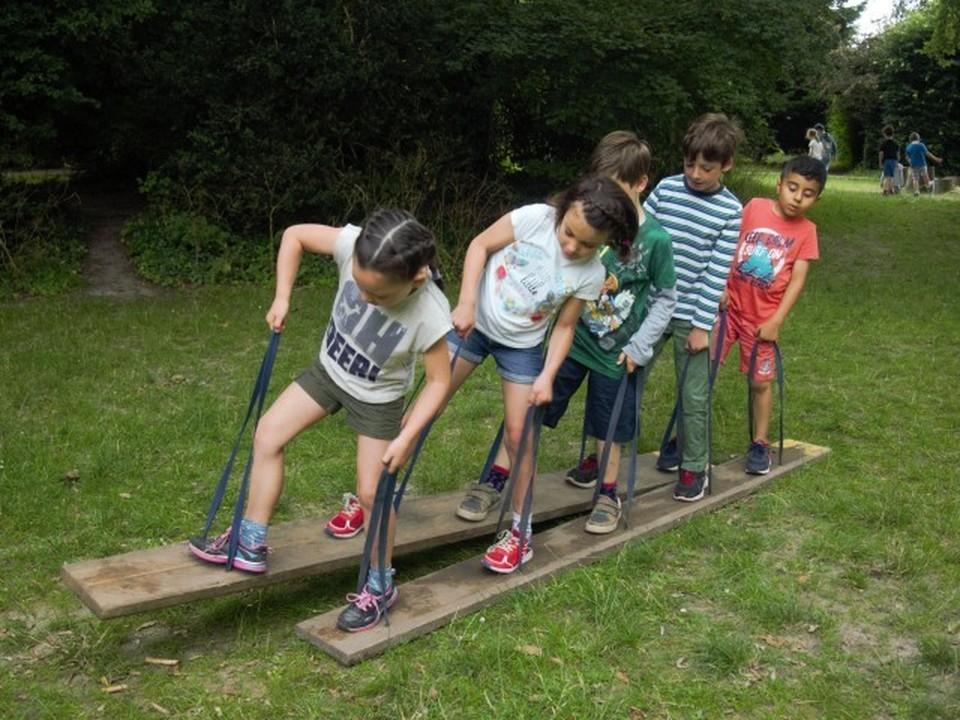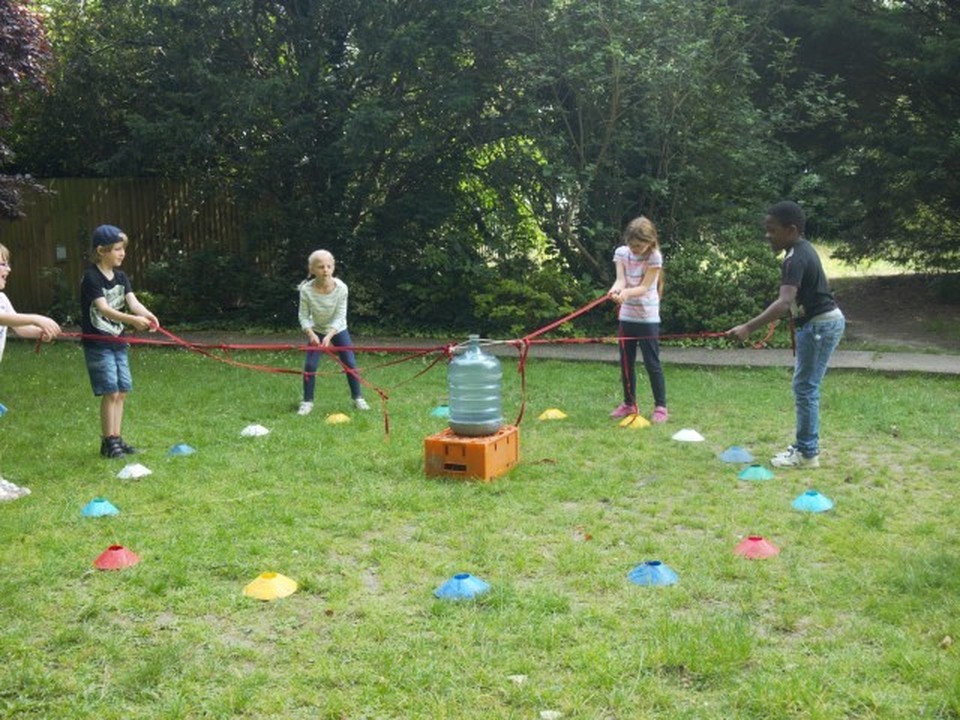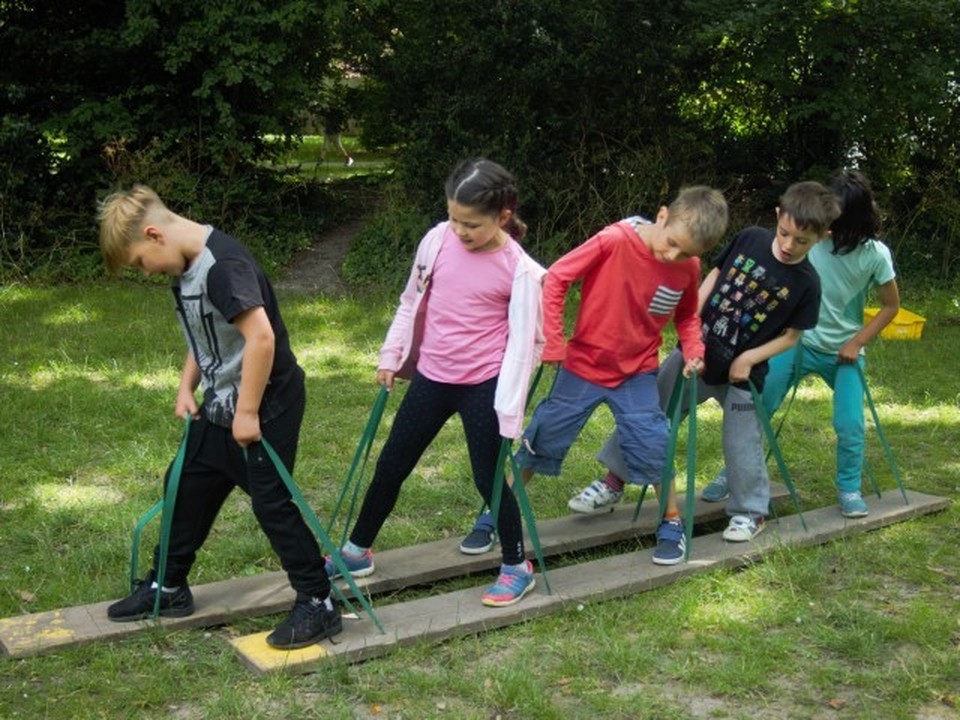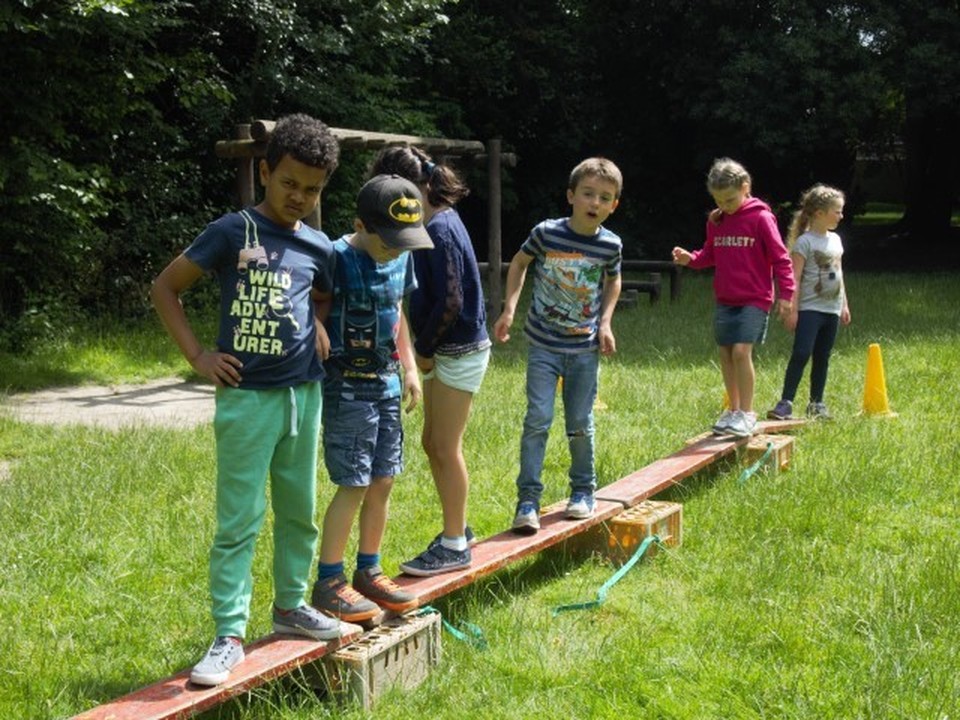 Burwell 2016 Day 2
Day Two was fantastic! The morning started with the Burwell Challenge (an obstacle course where the children were led blindfolded by their friends) and the sky walk (we had mirrors and held them up to the sky - feeling like we were walking in the sky. The afternoon was based at St Mary's Church - there was a climb to the top of the tower, brass rubbings, exploring the Church and investigating the graveyard.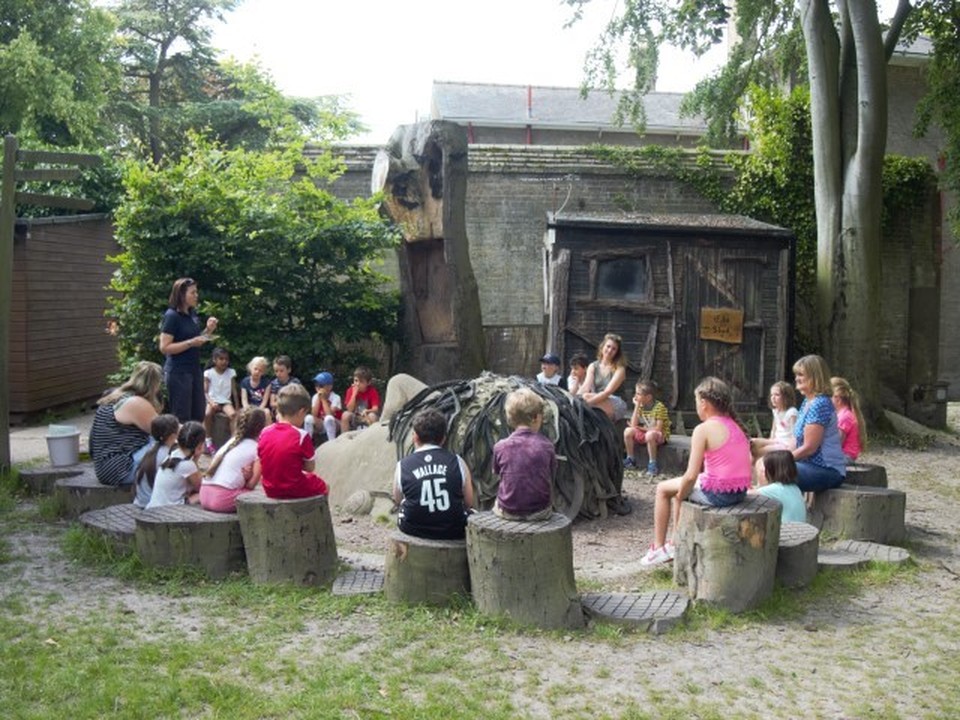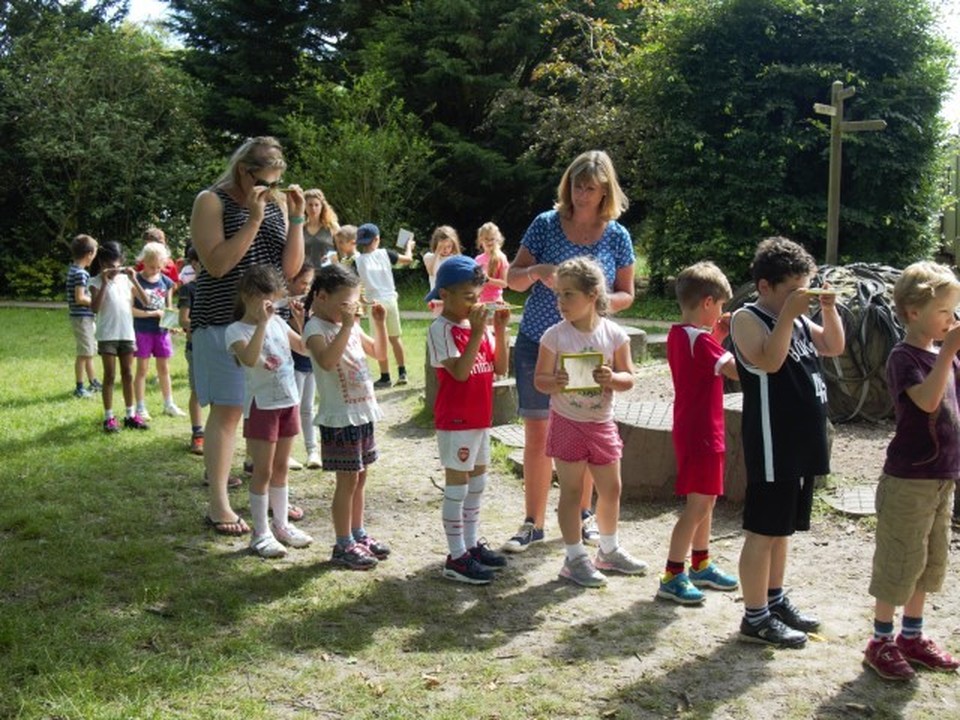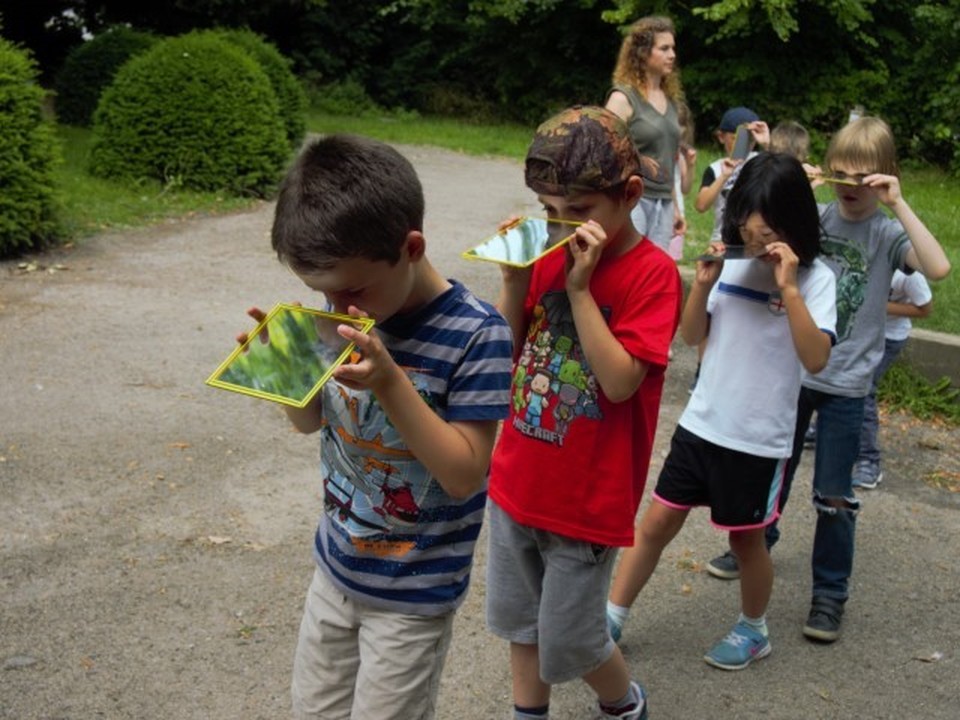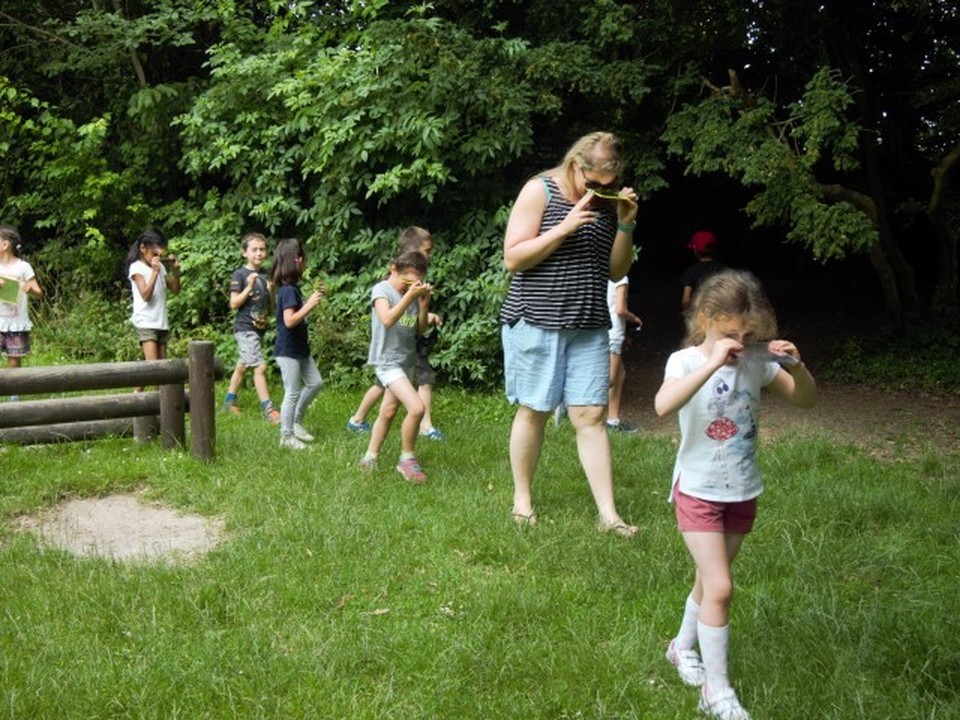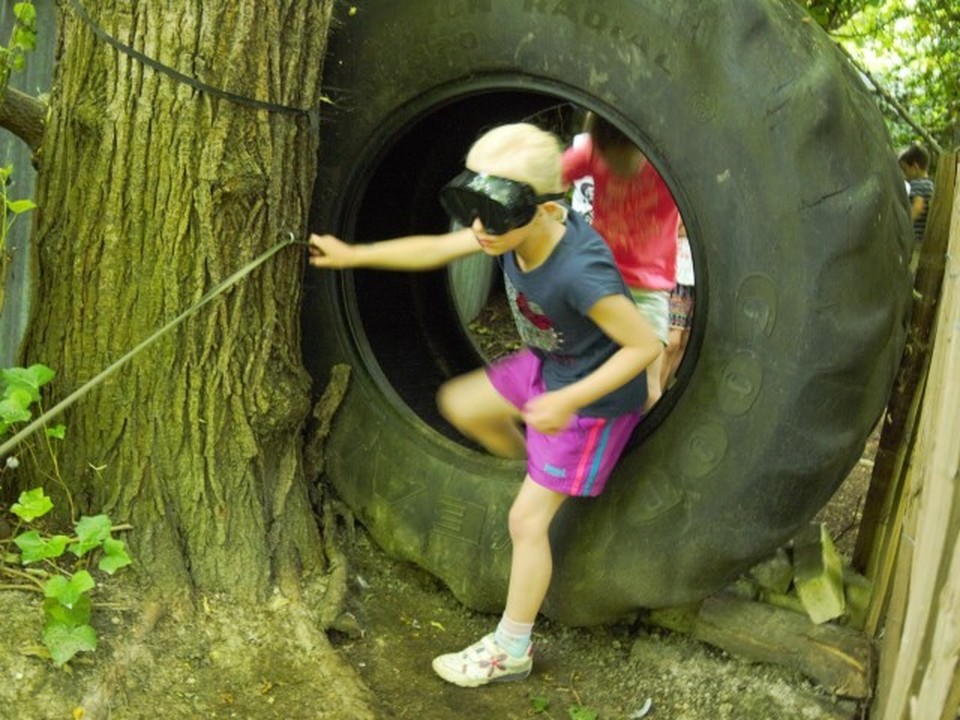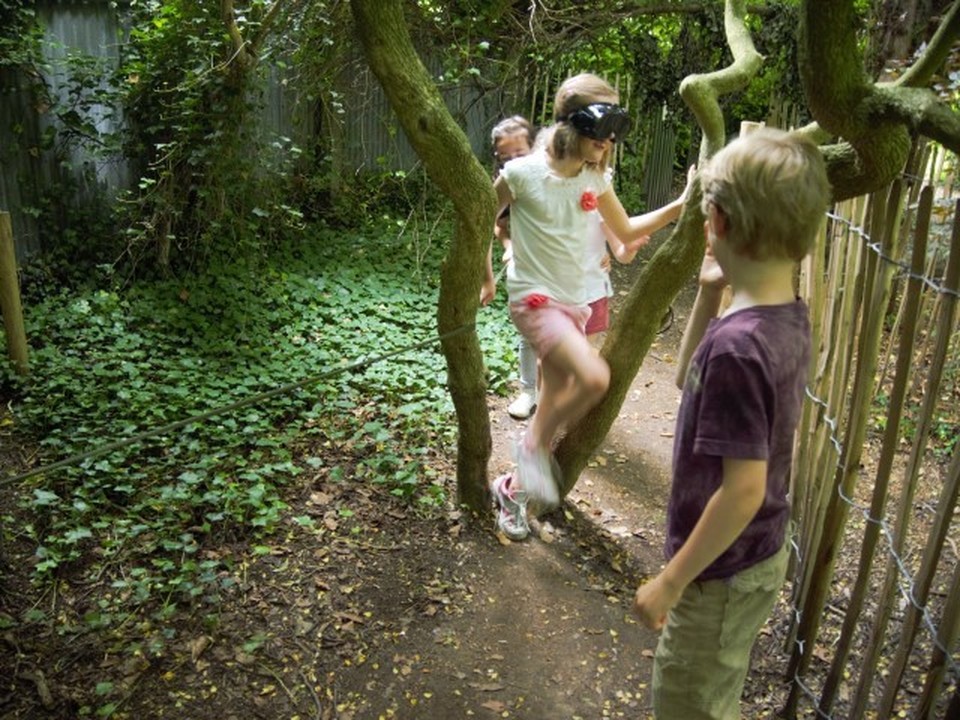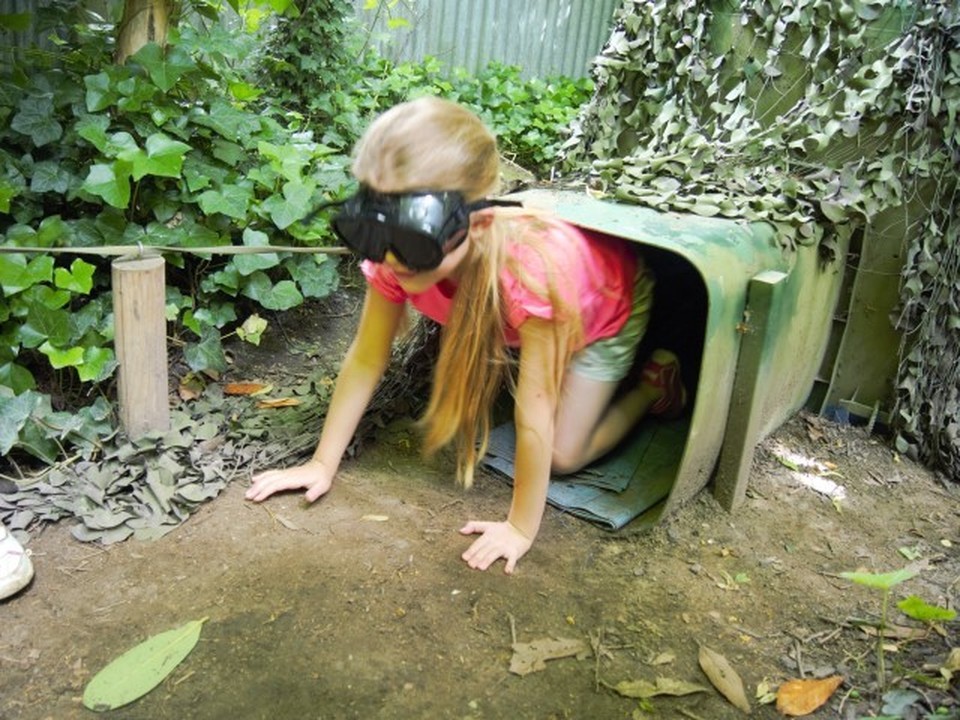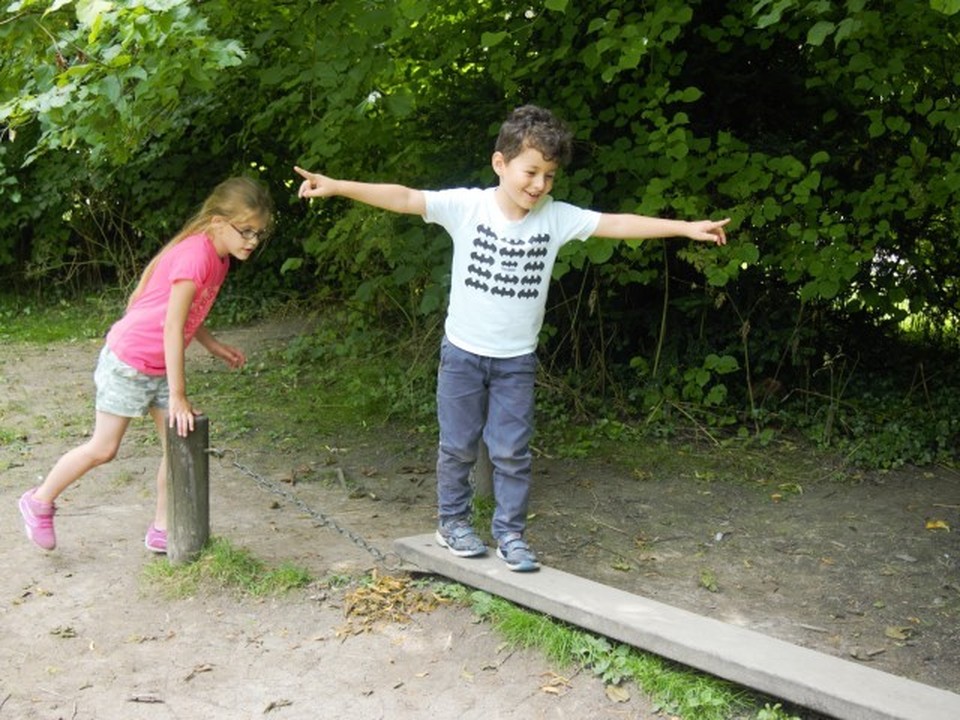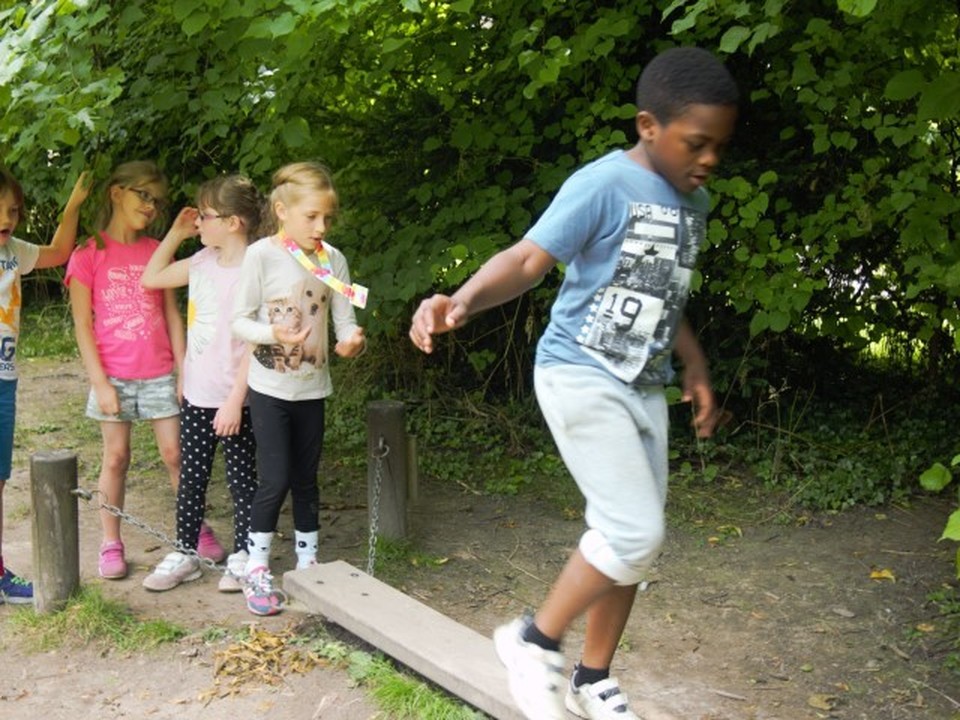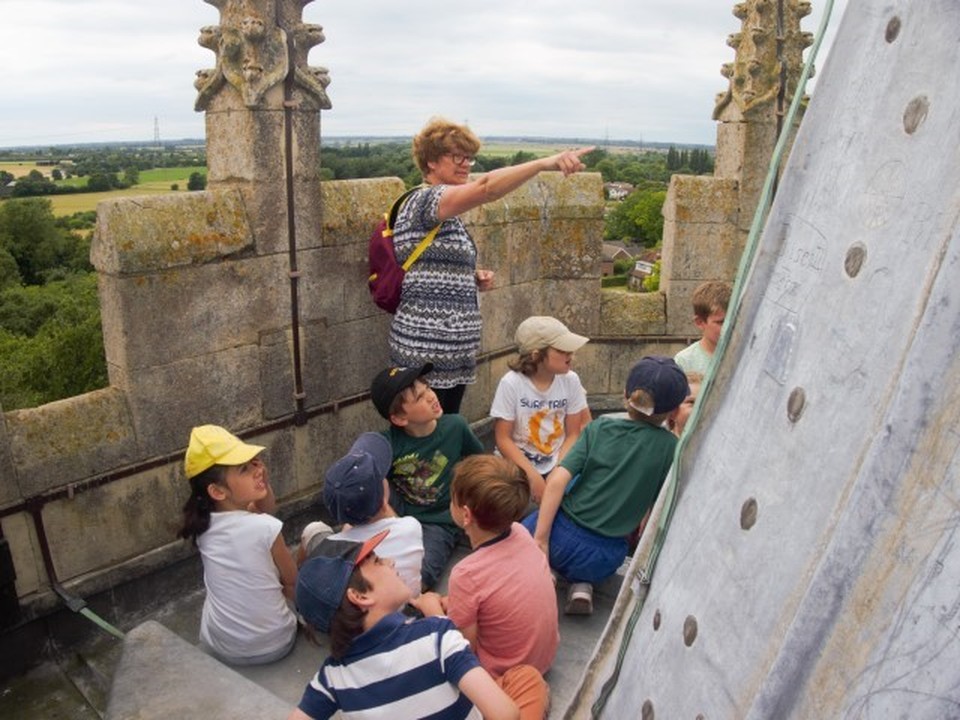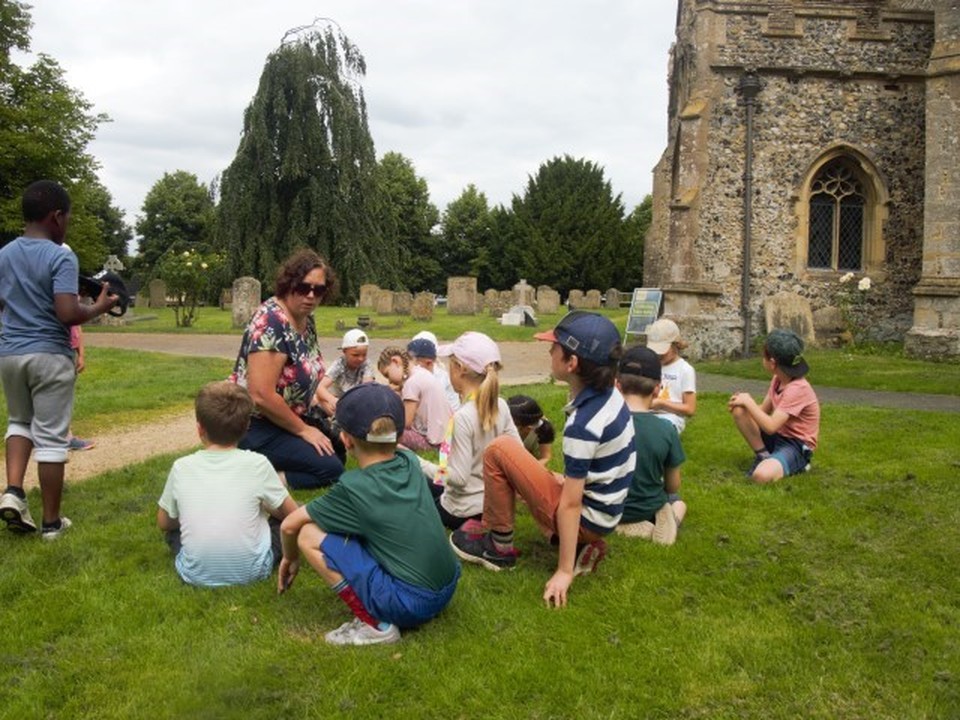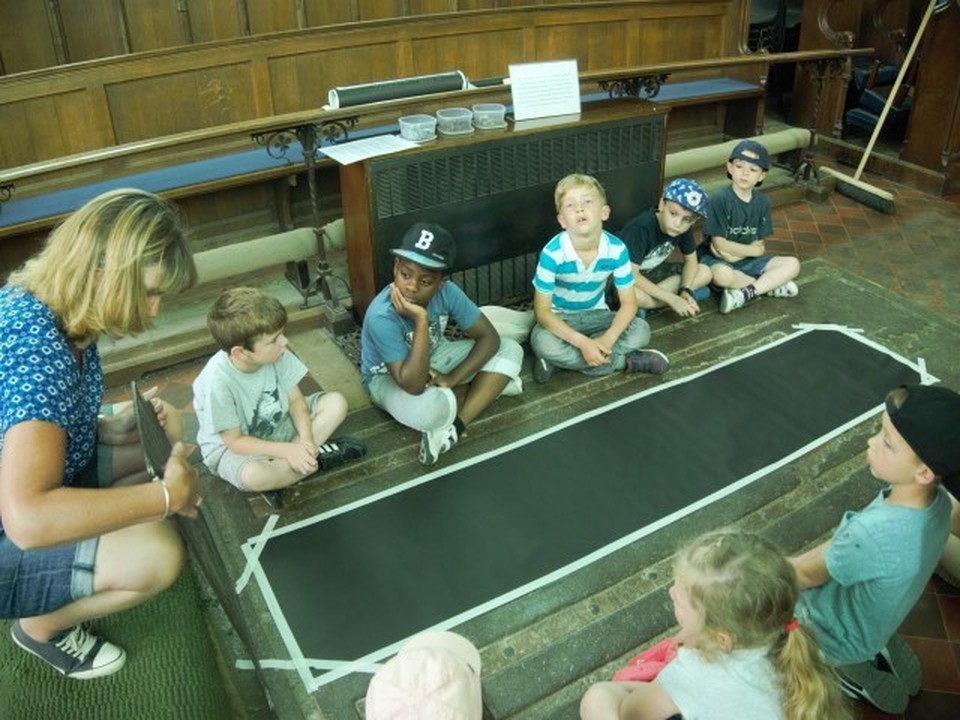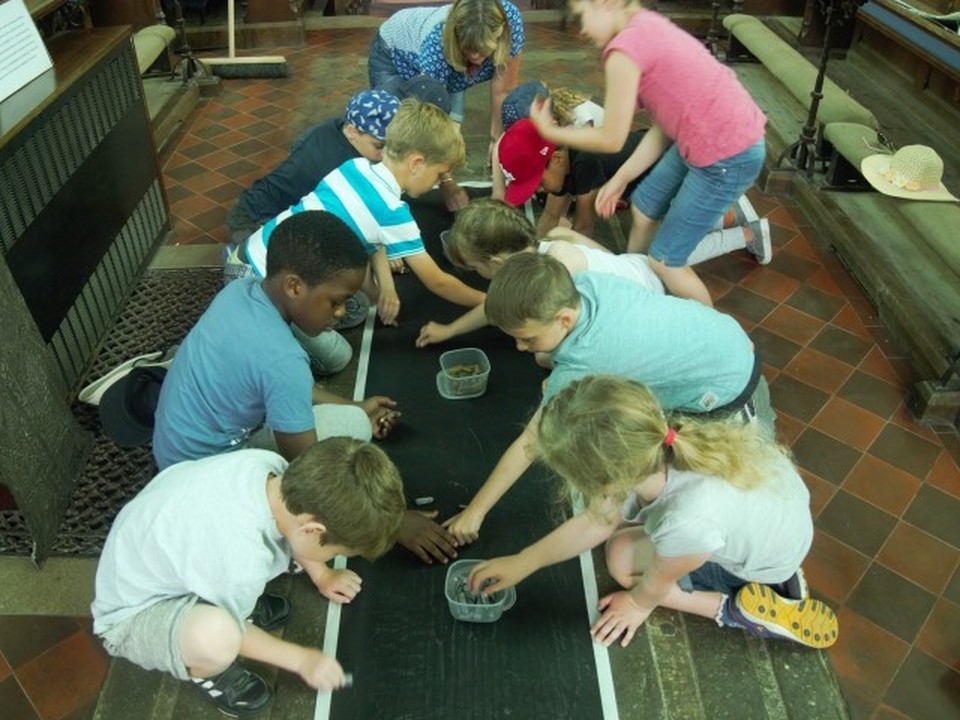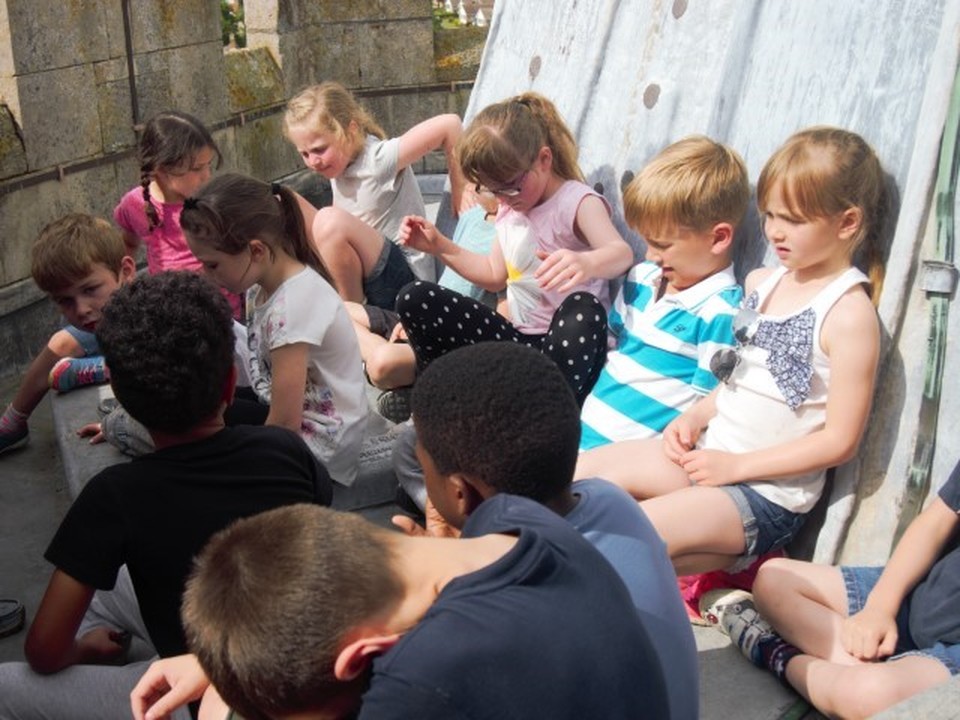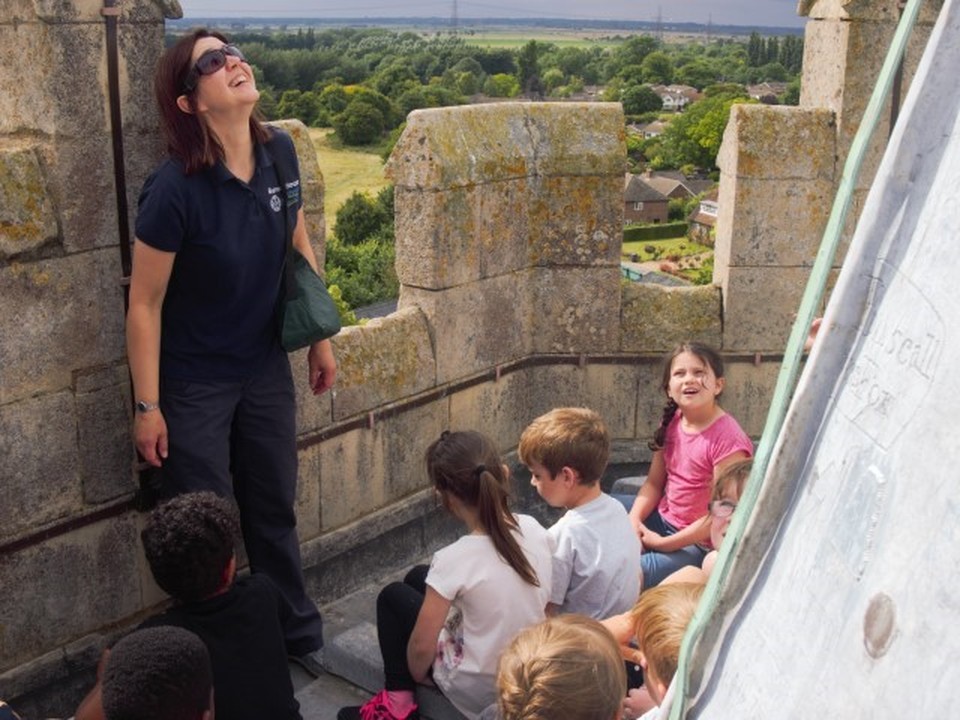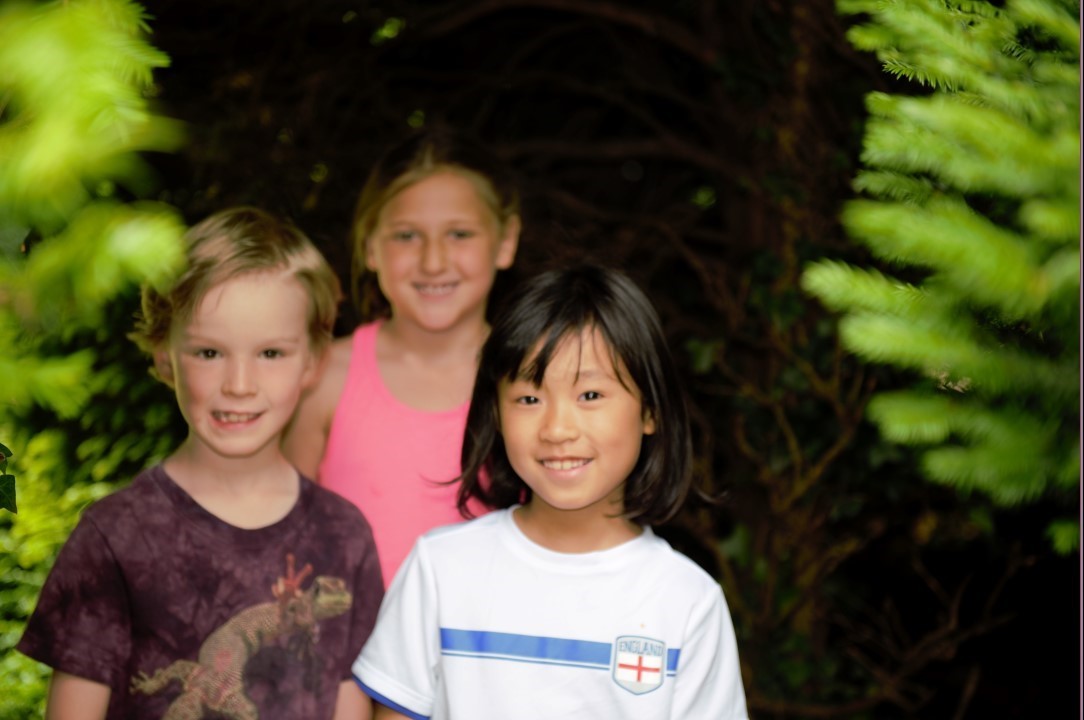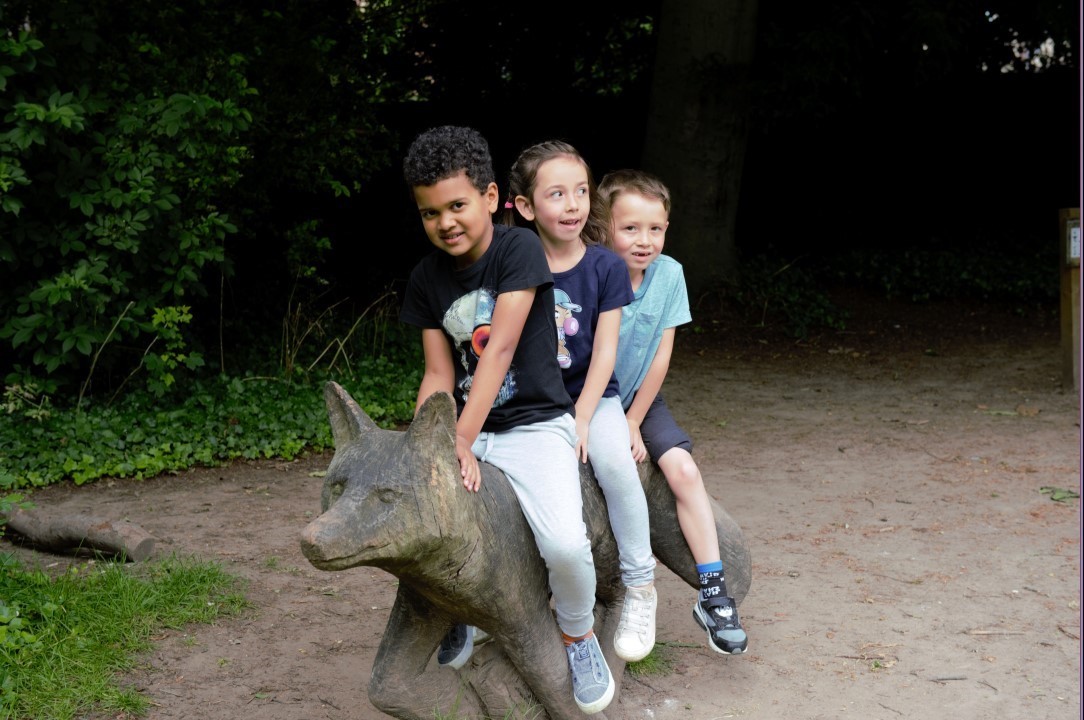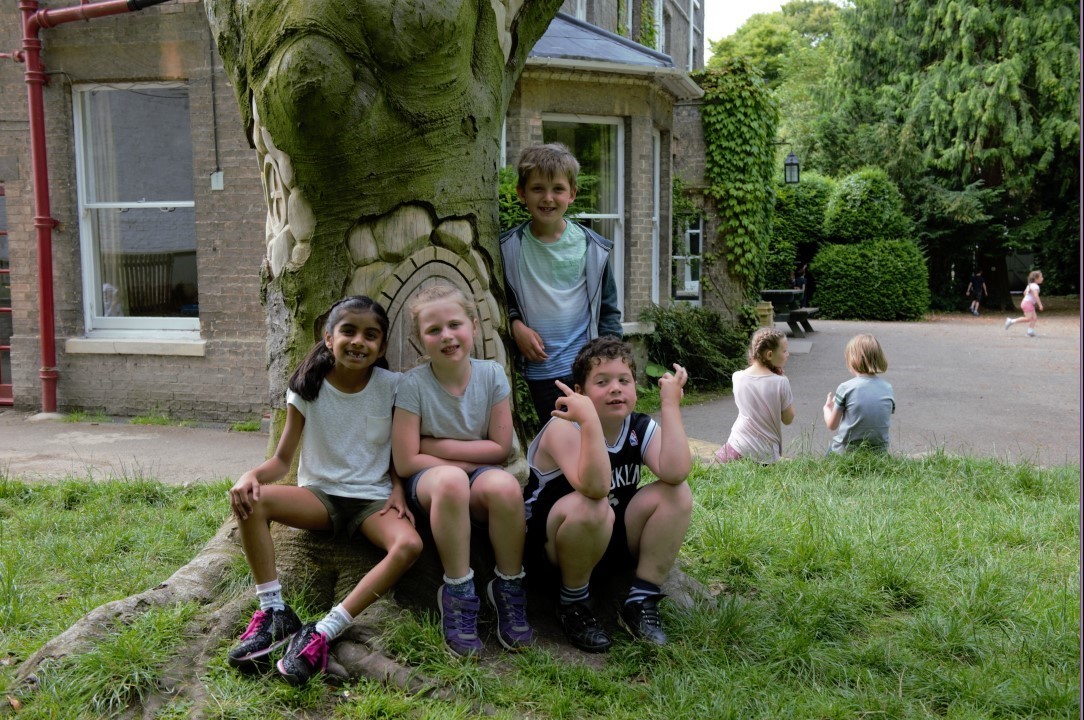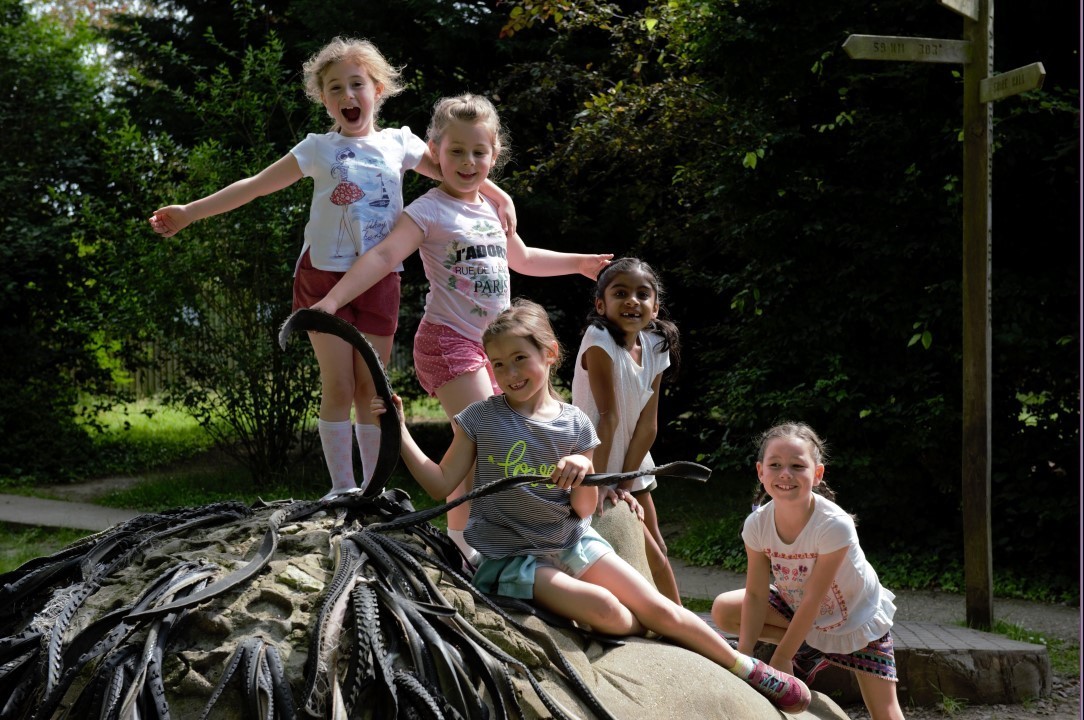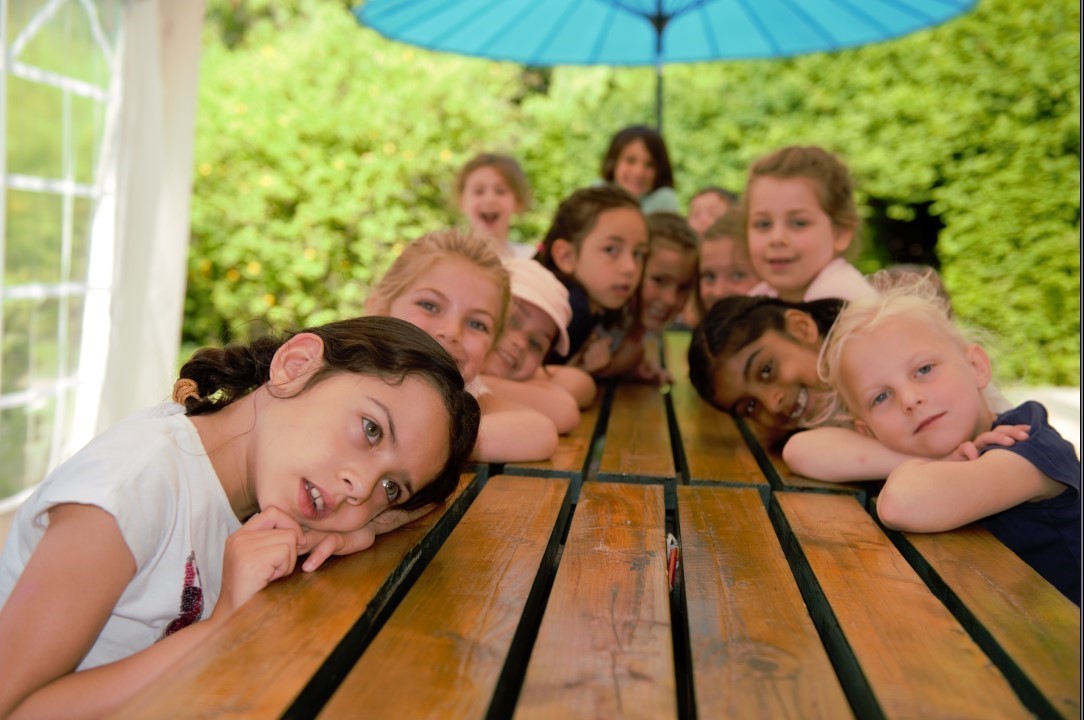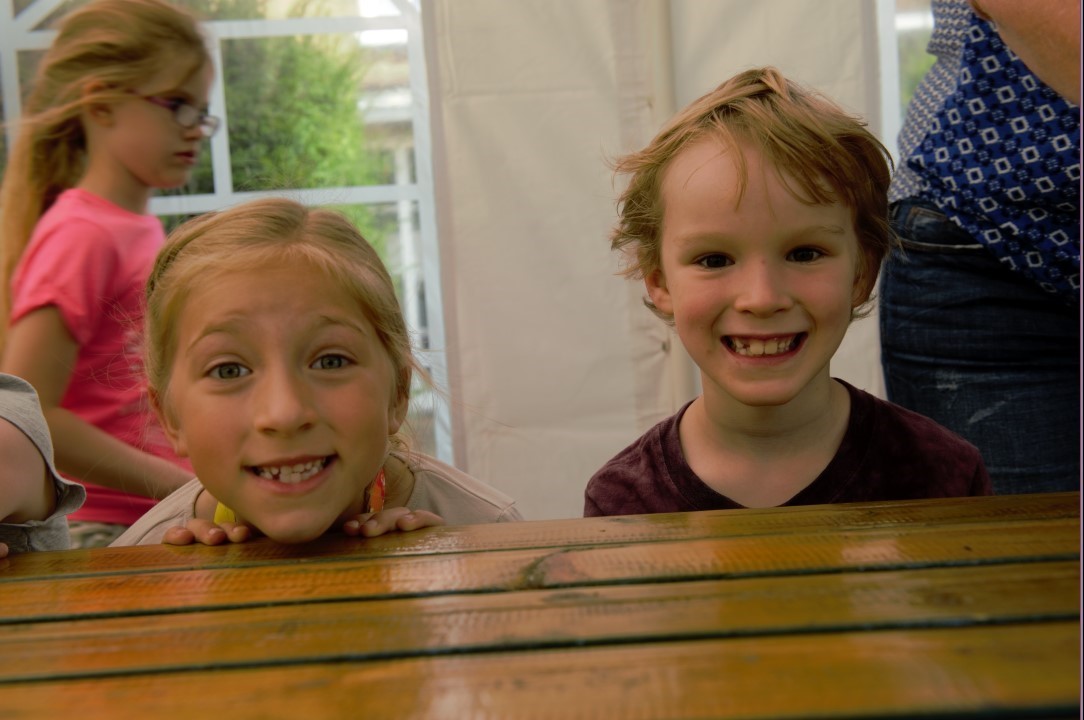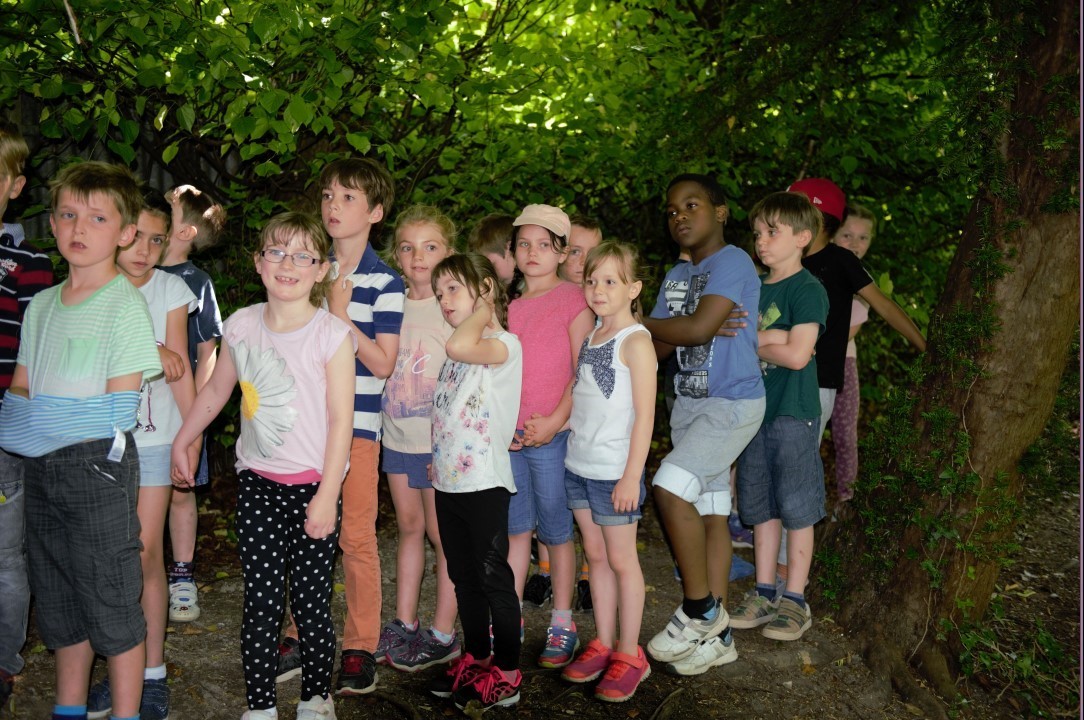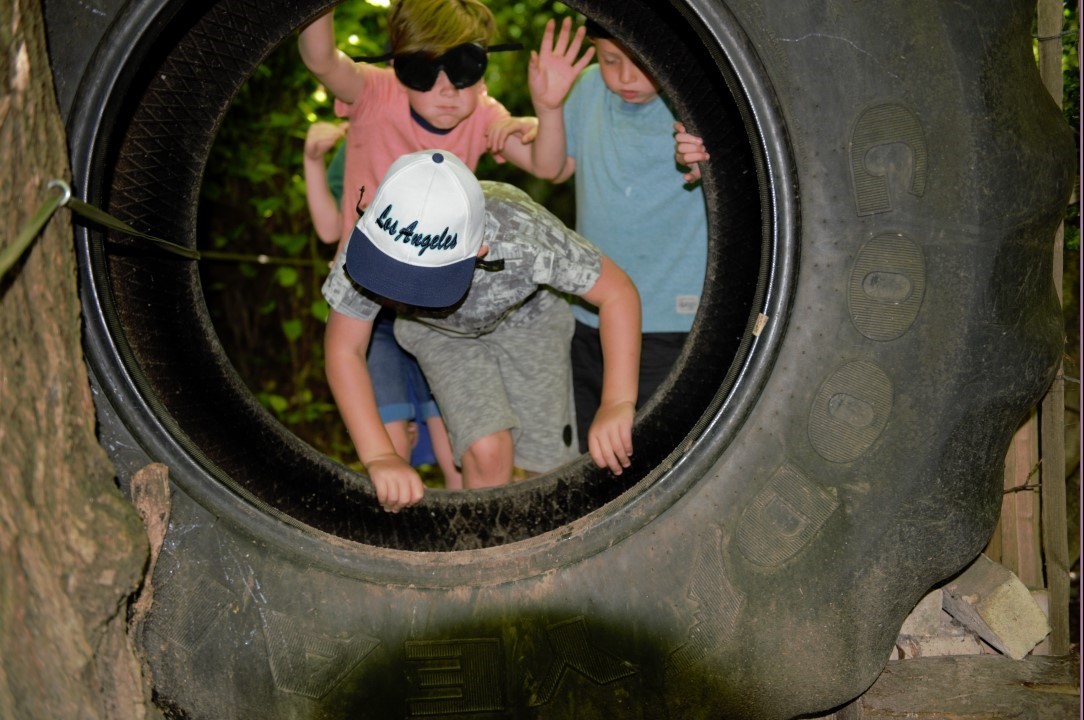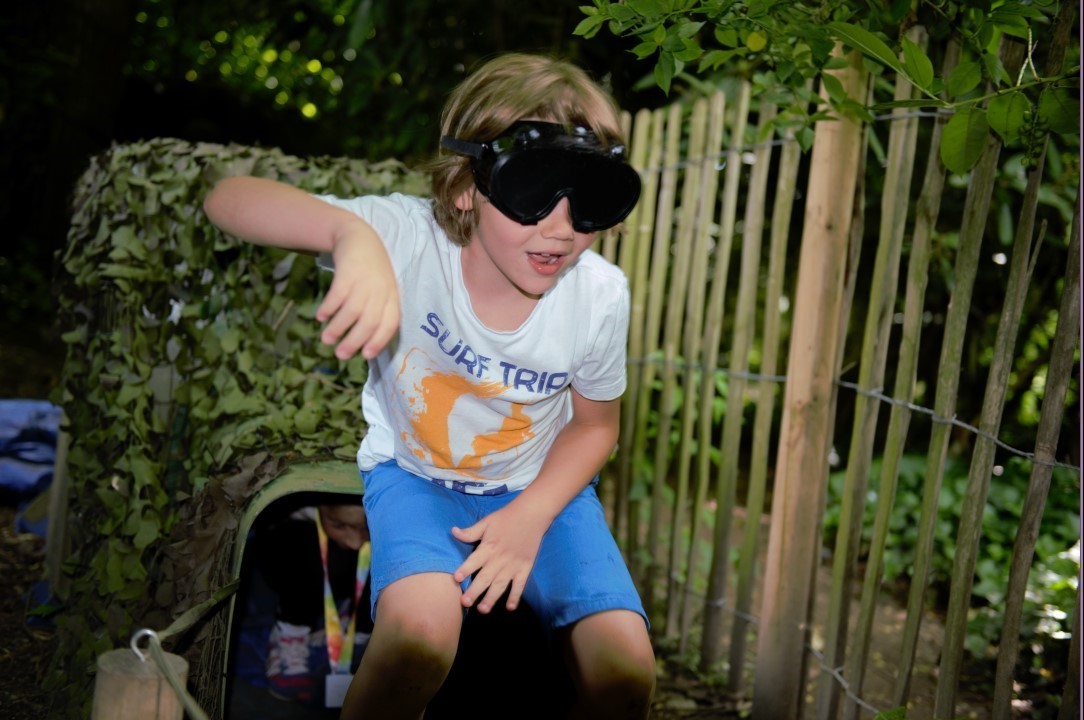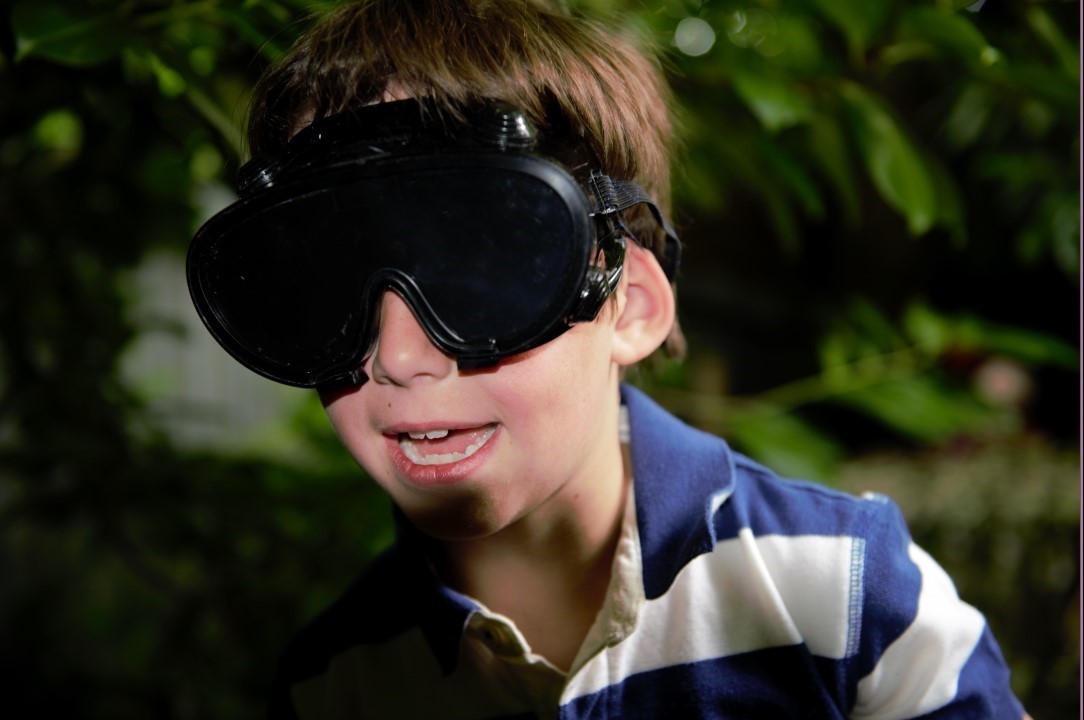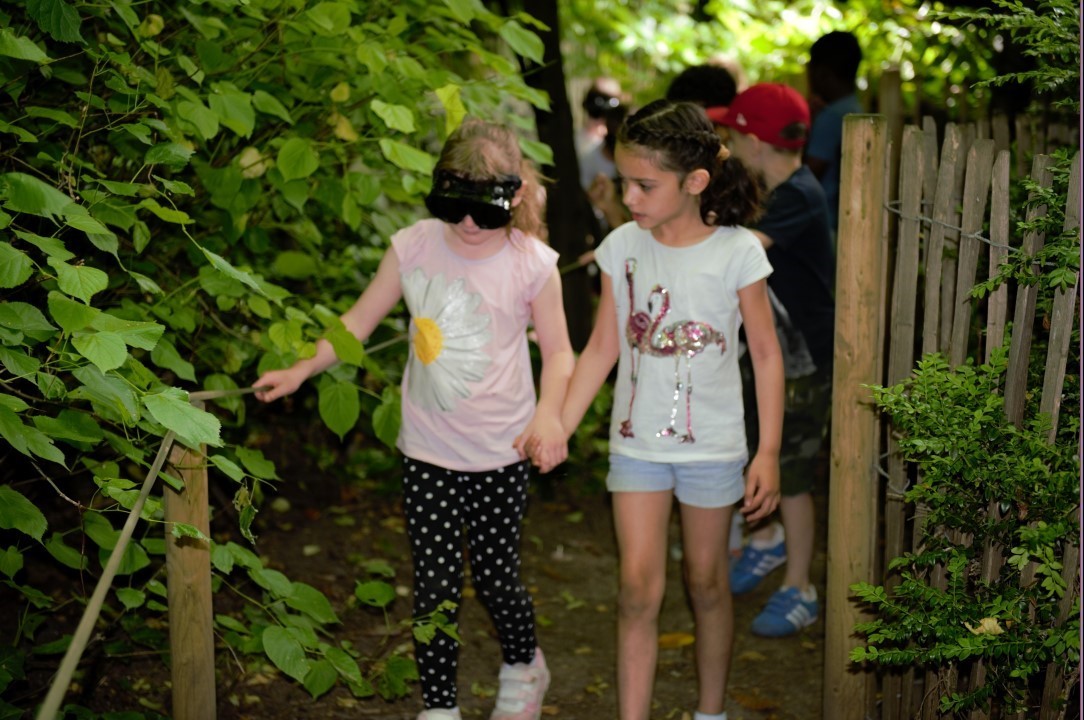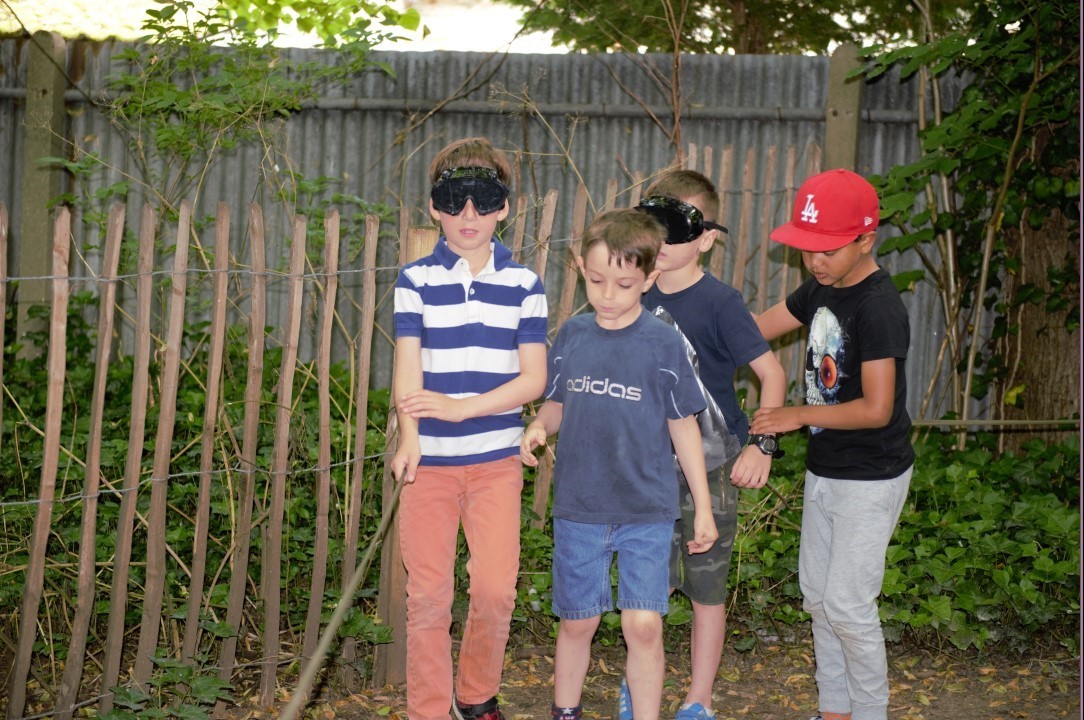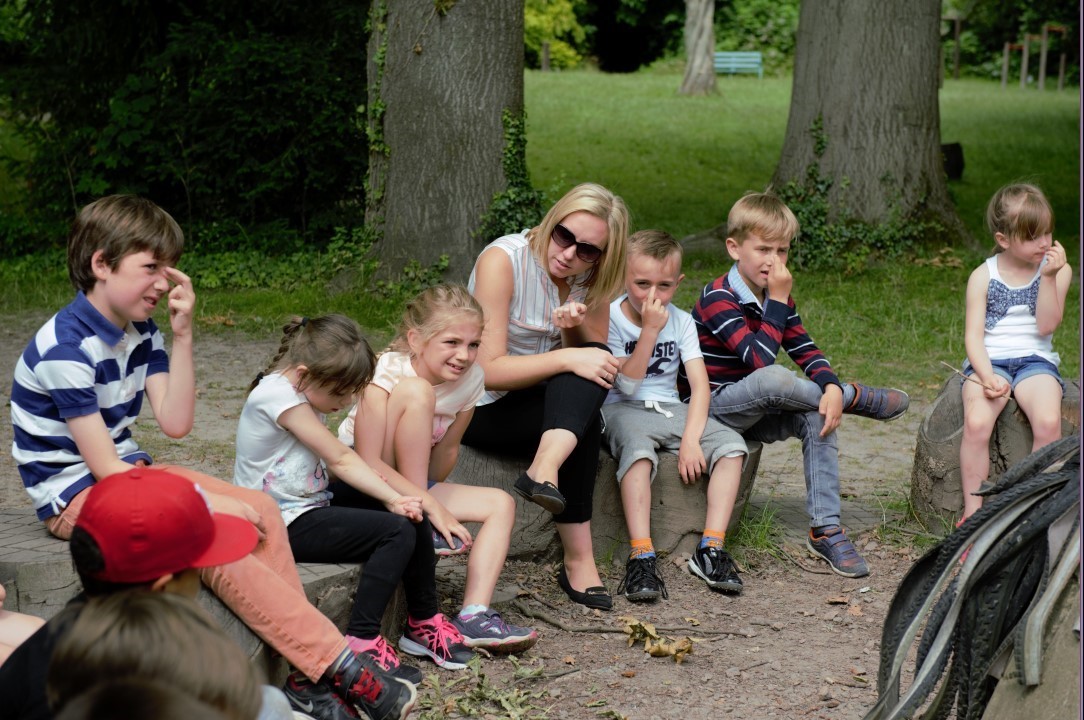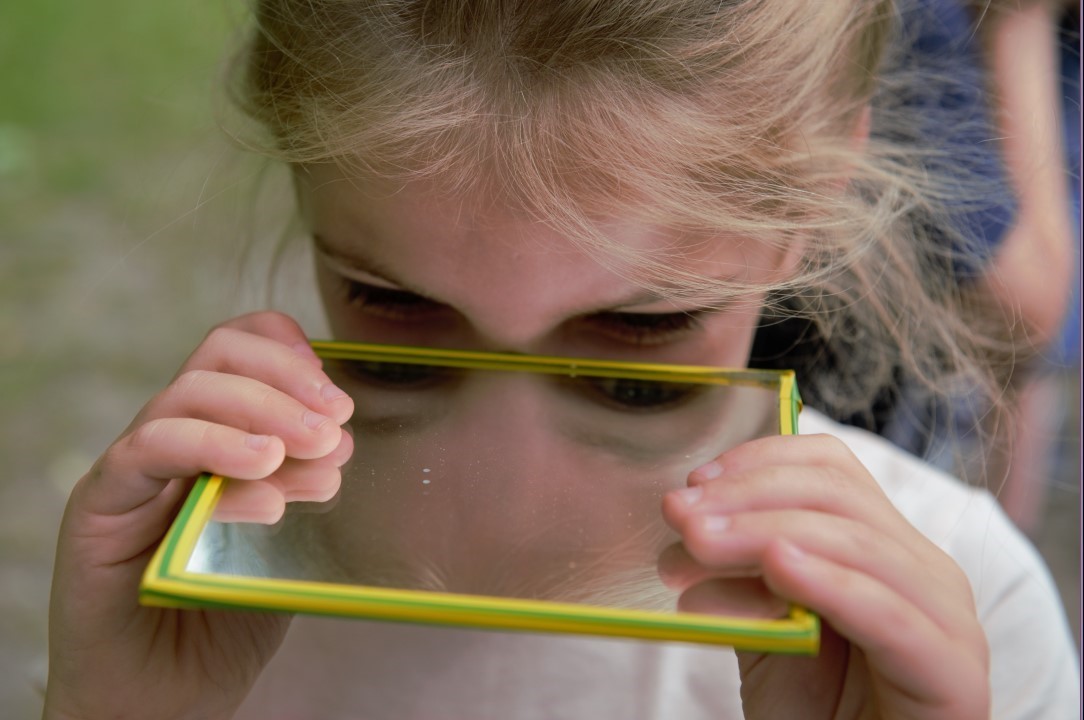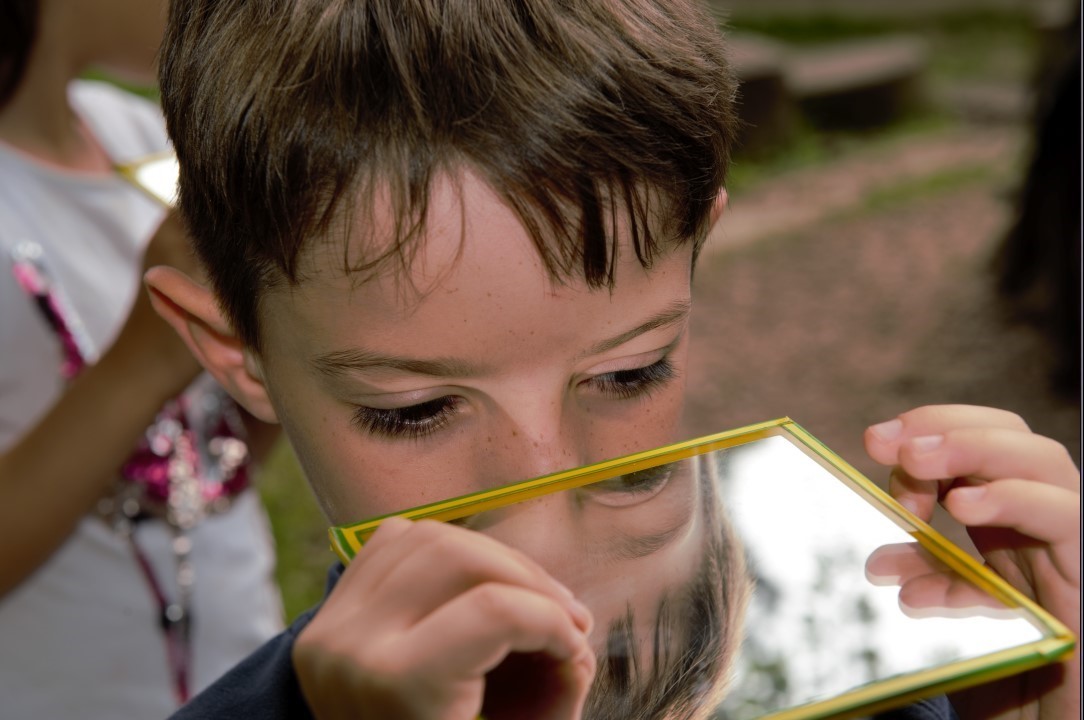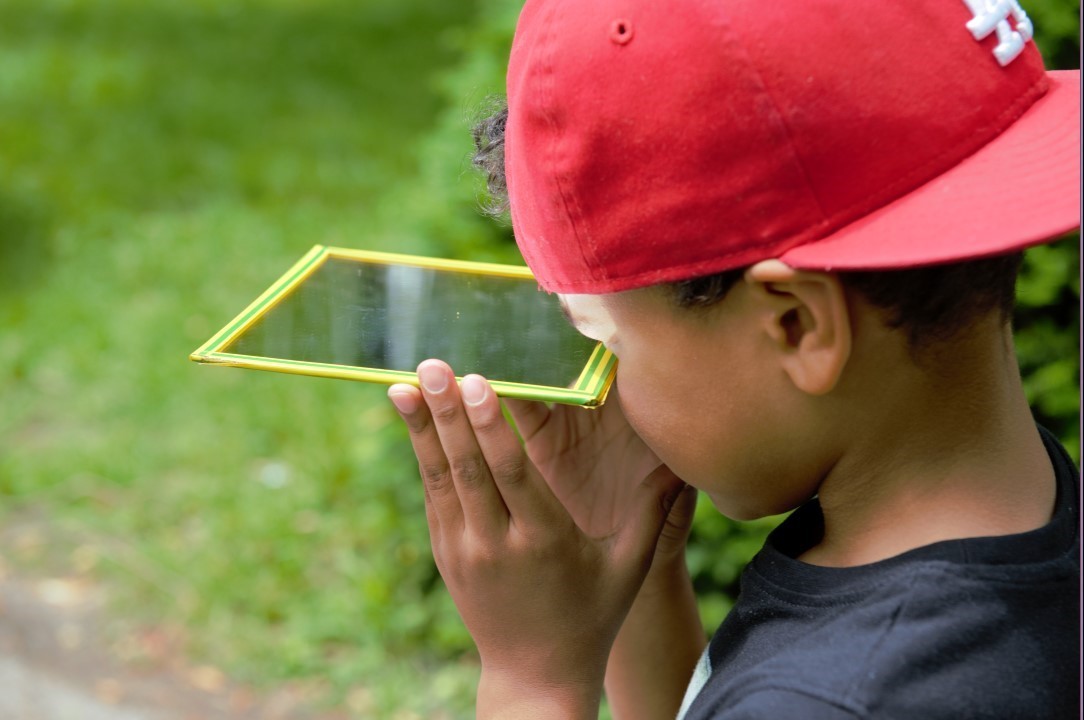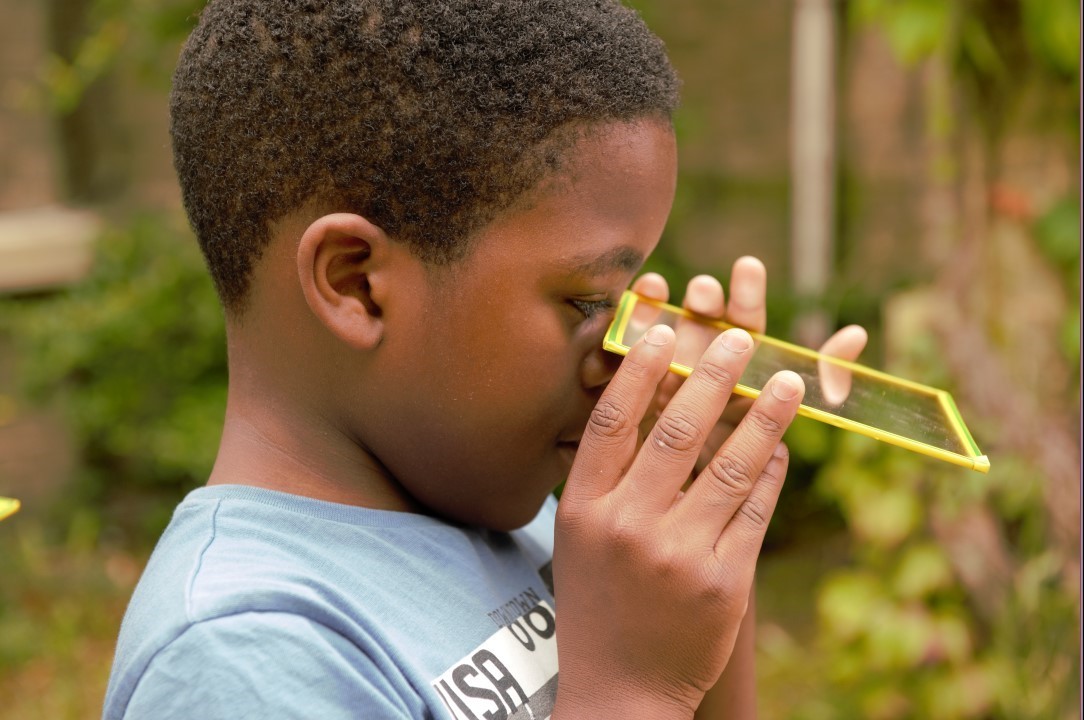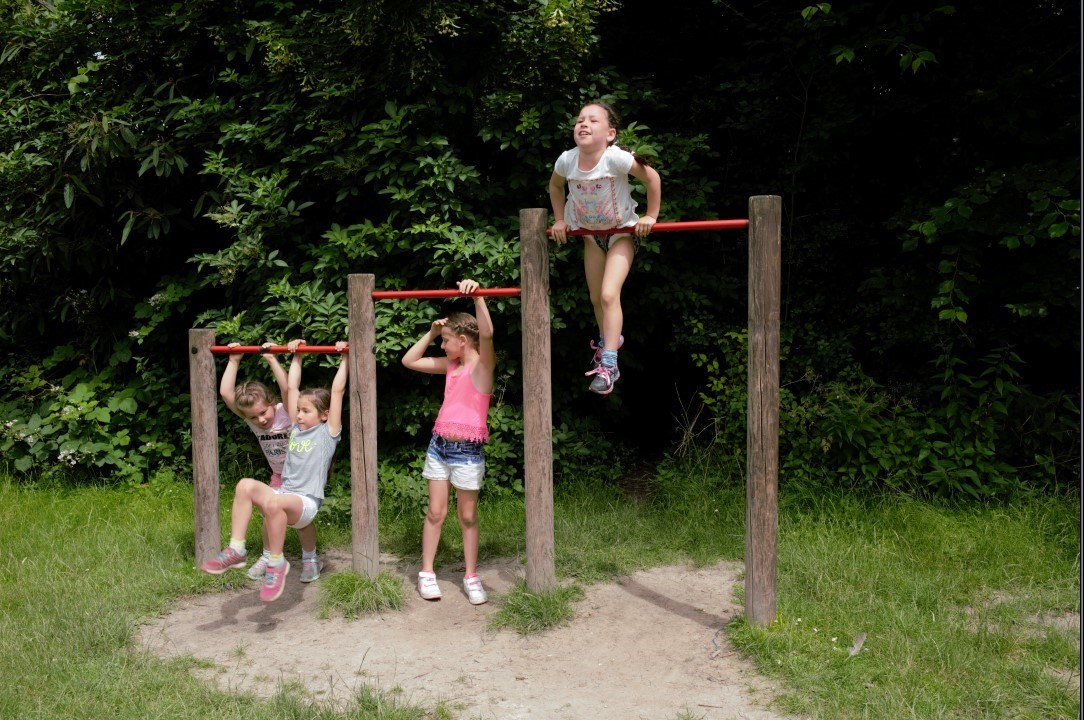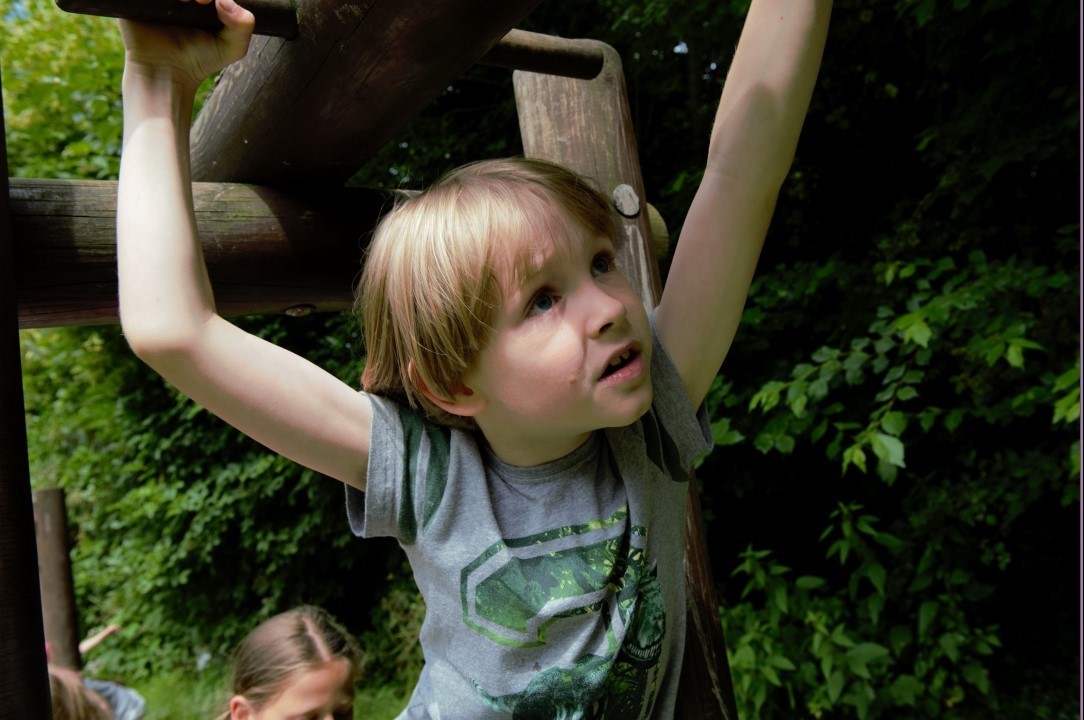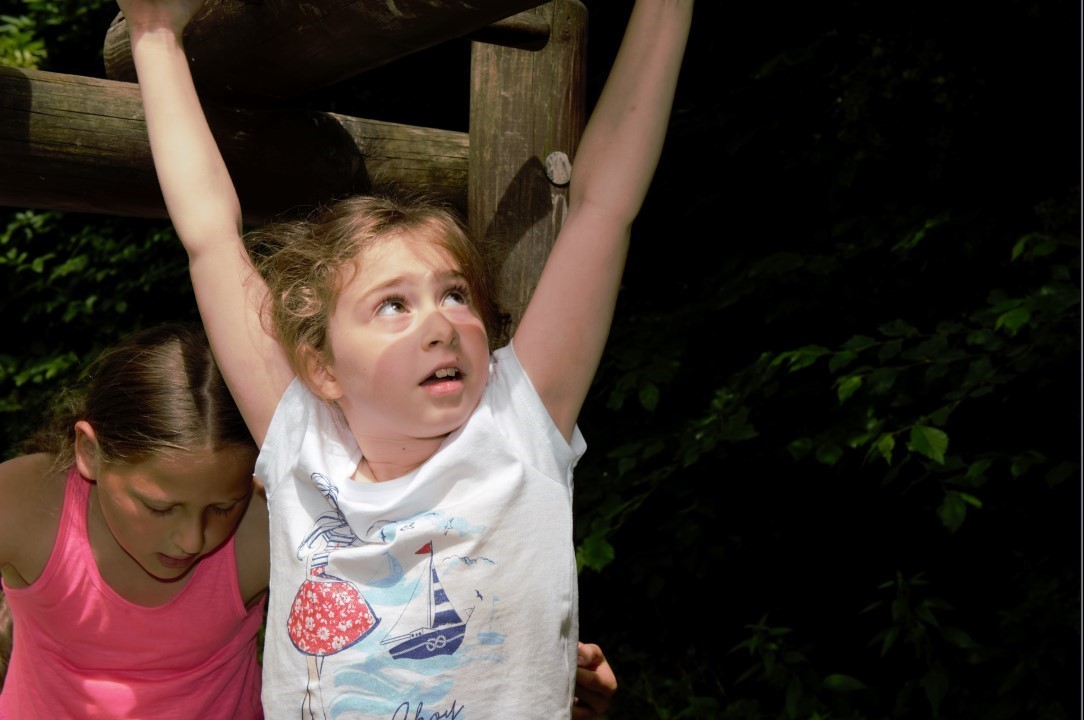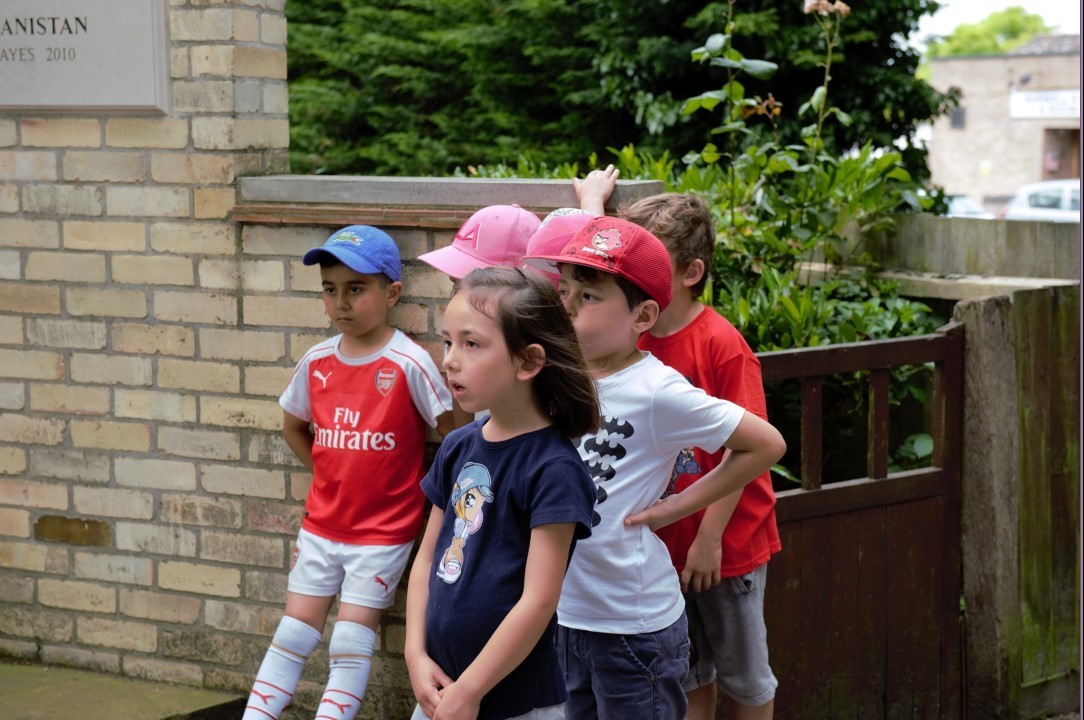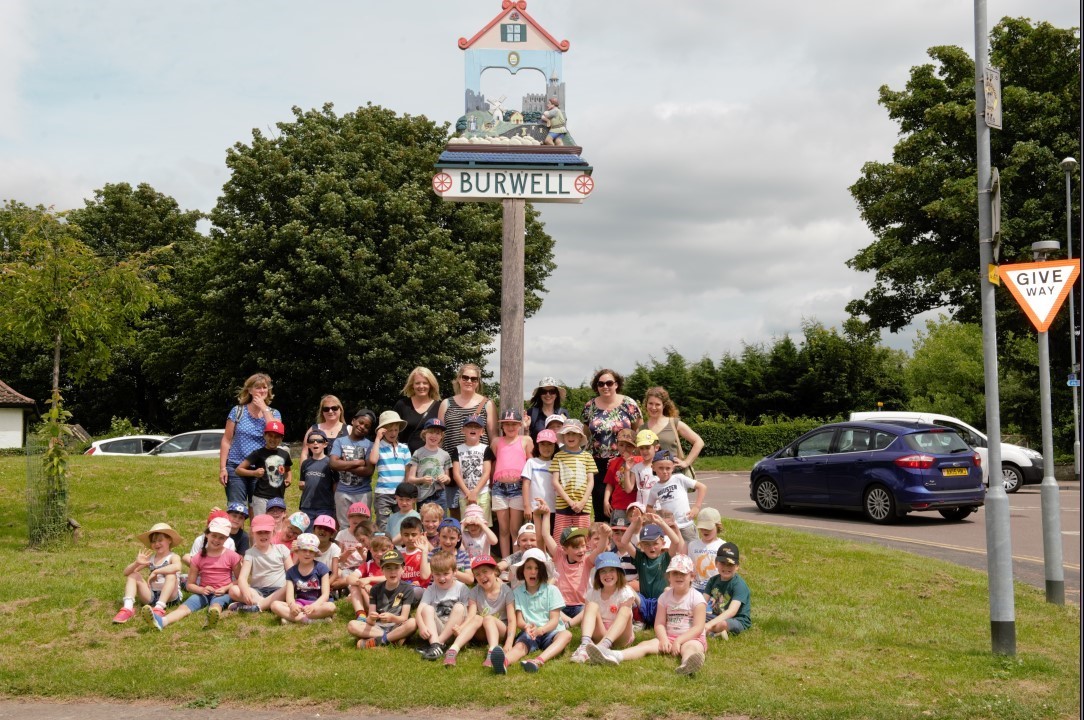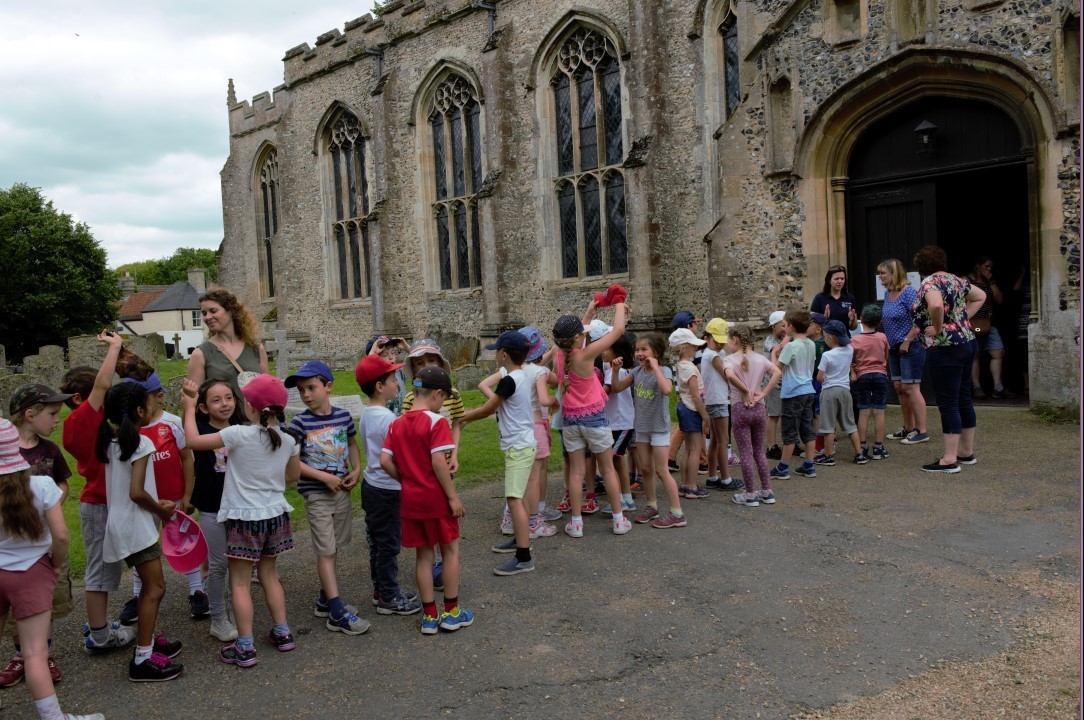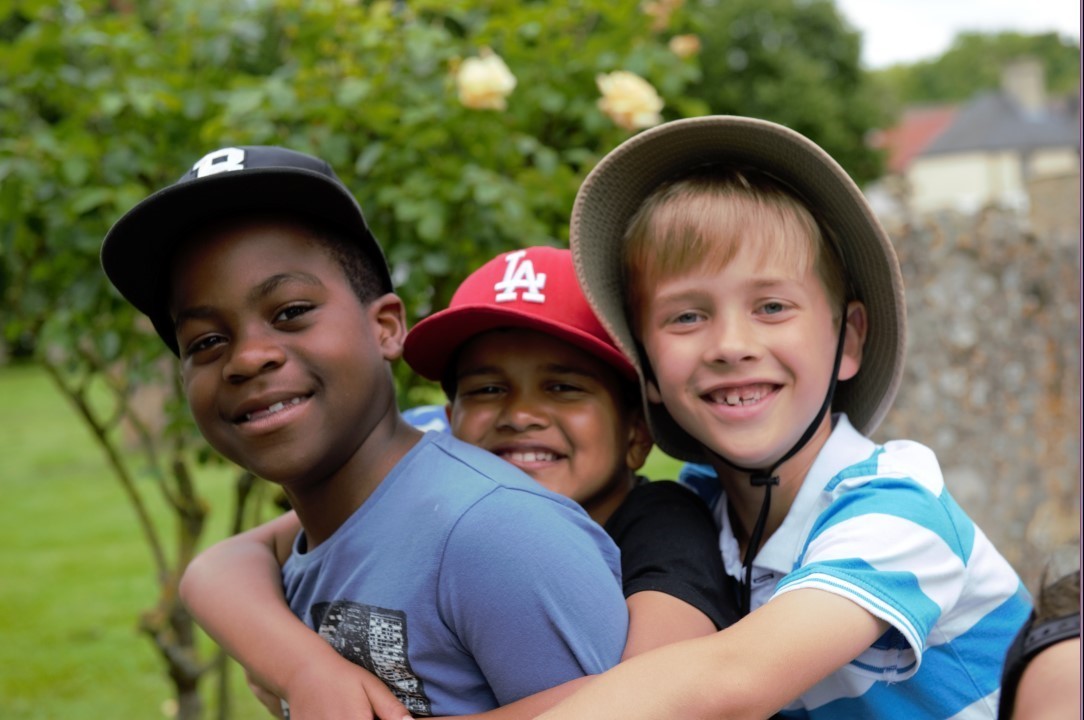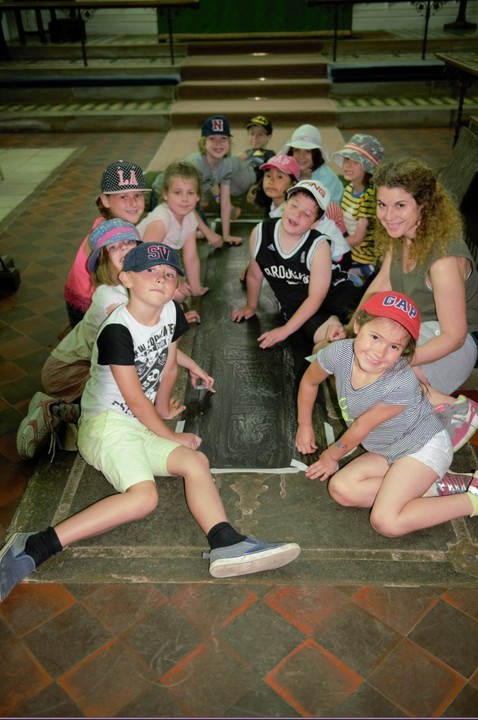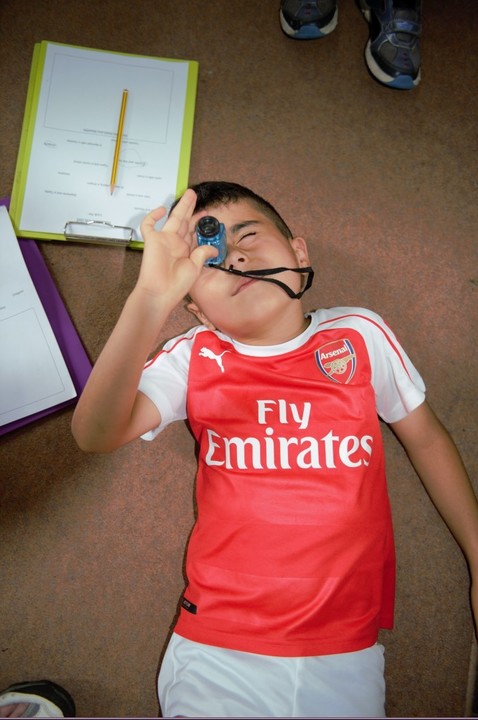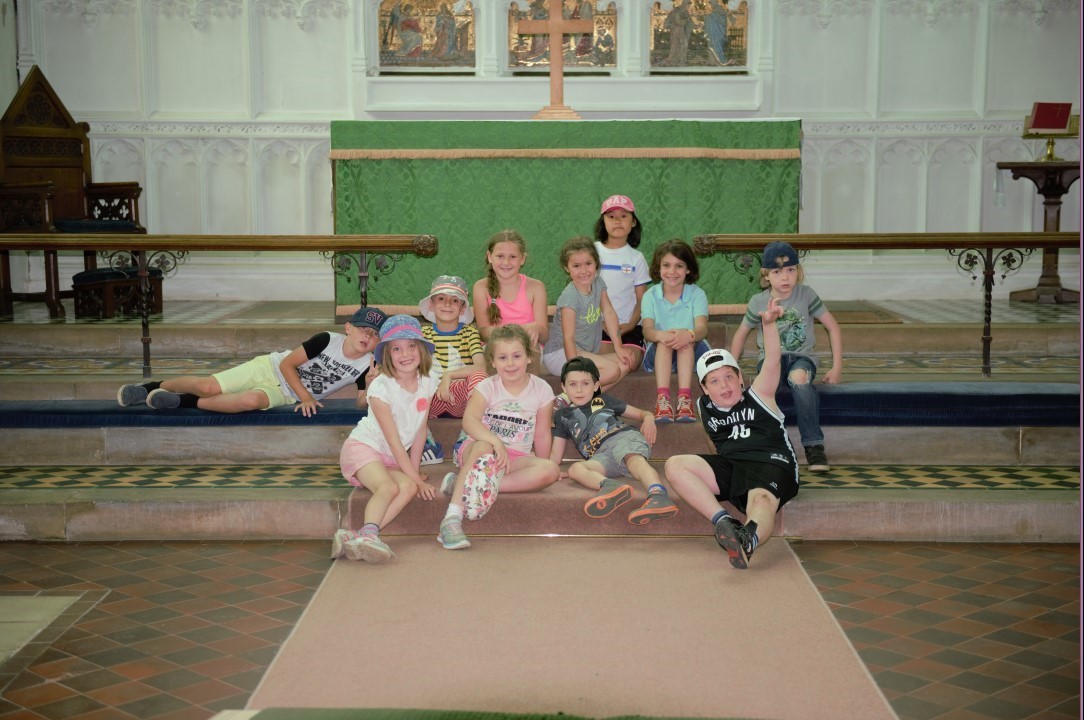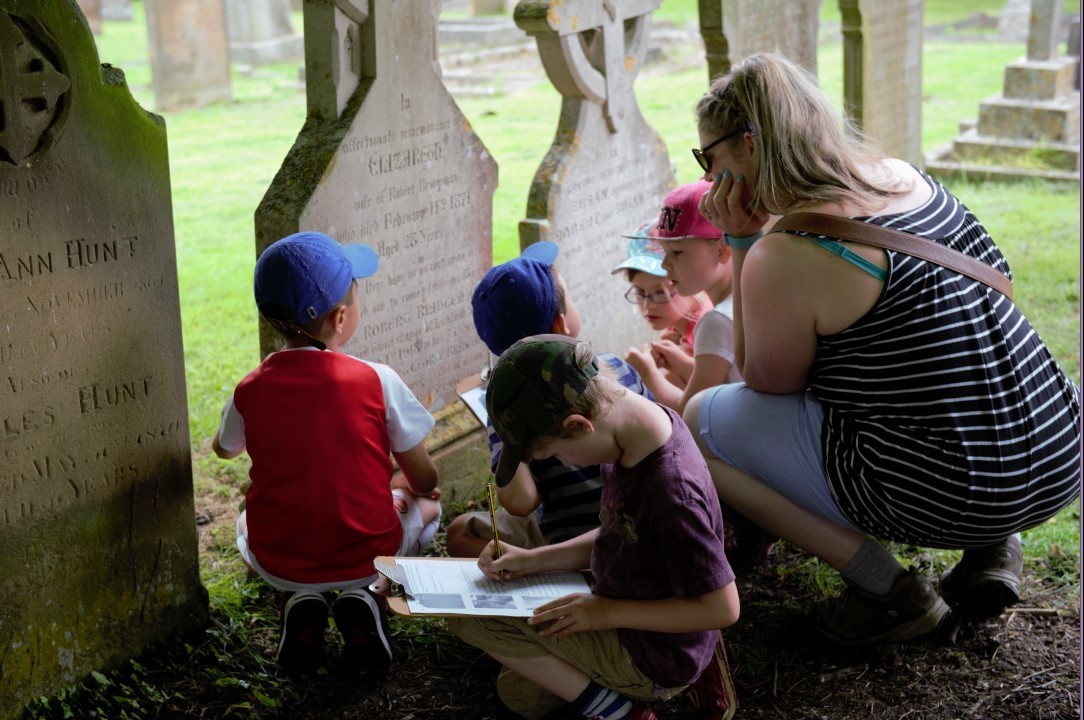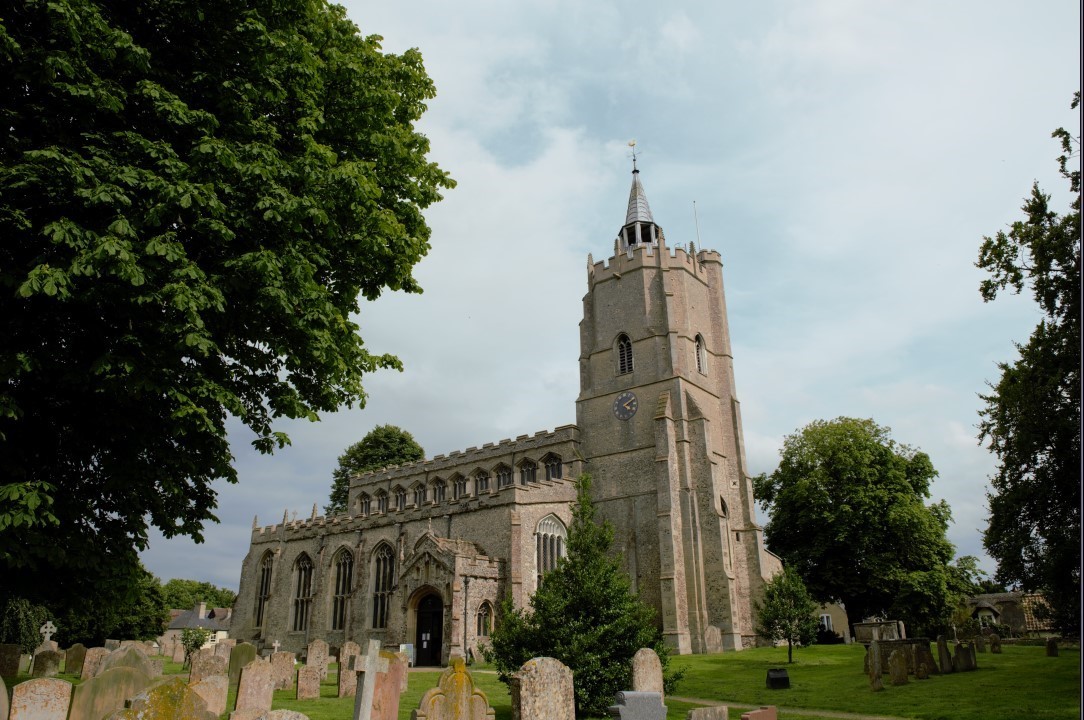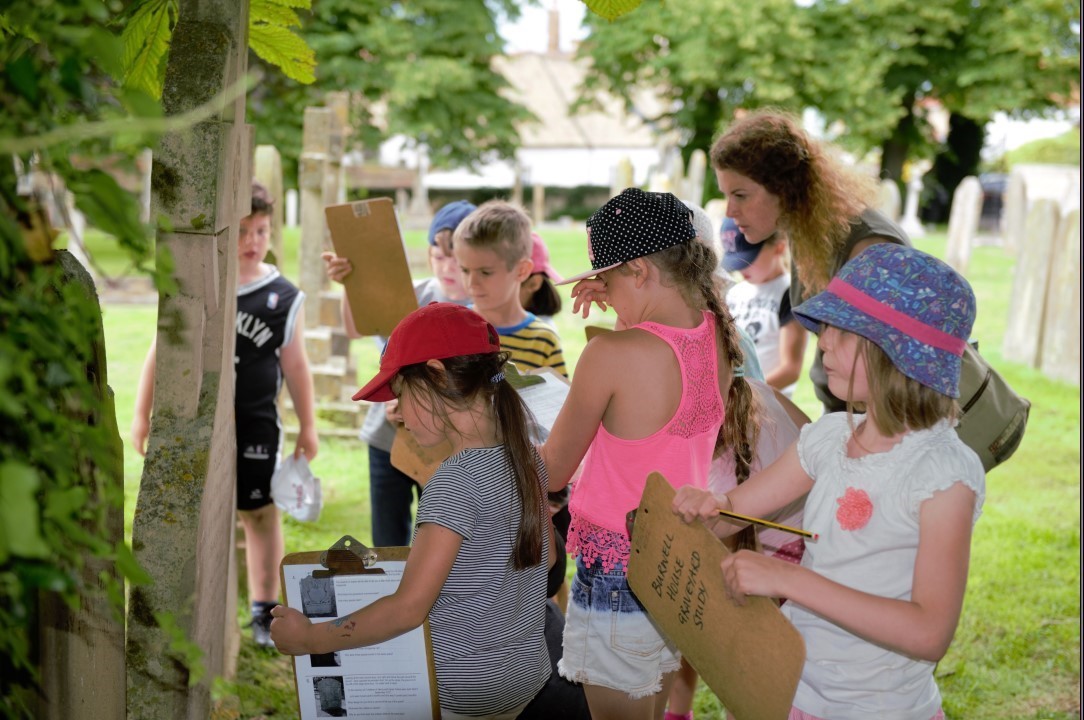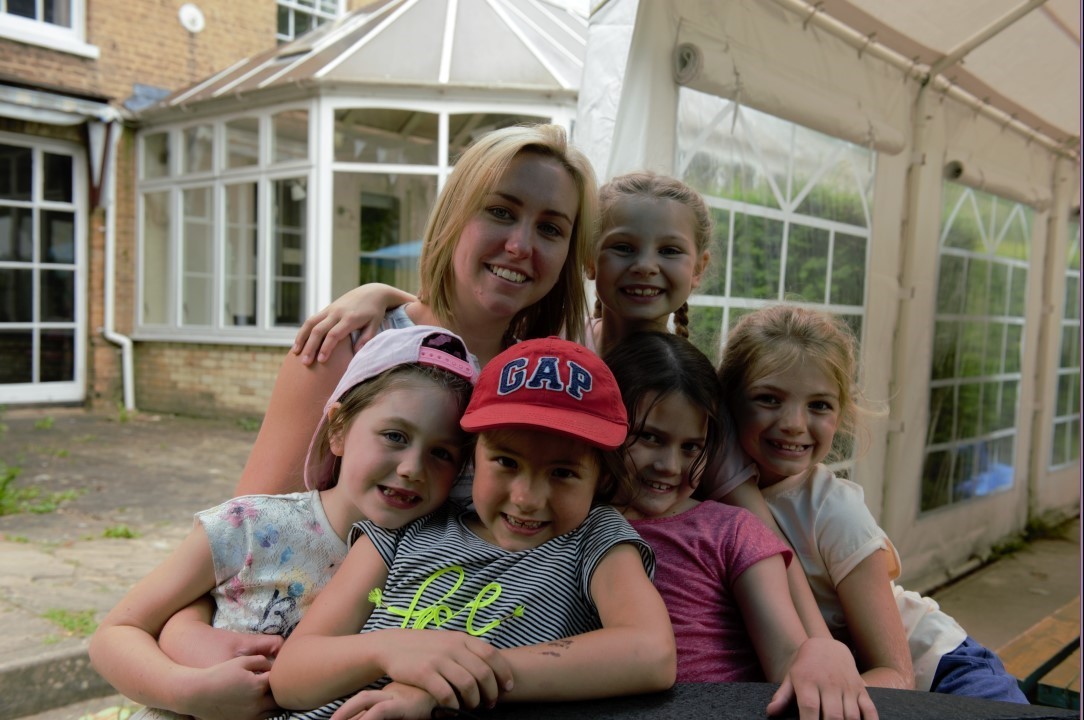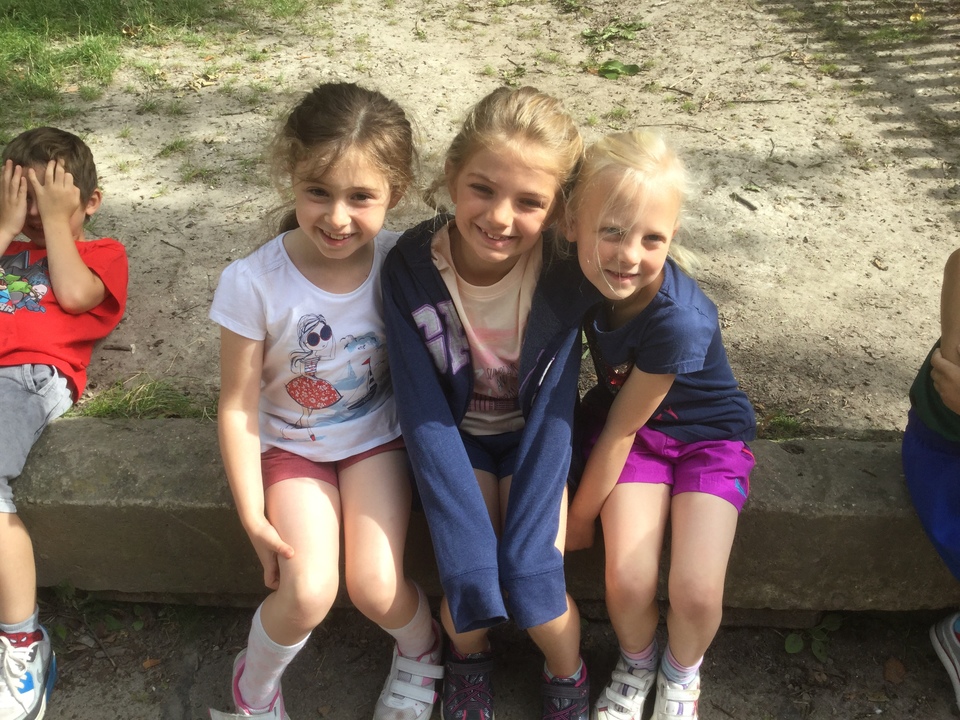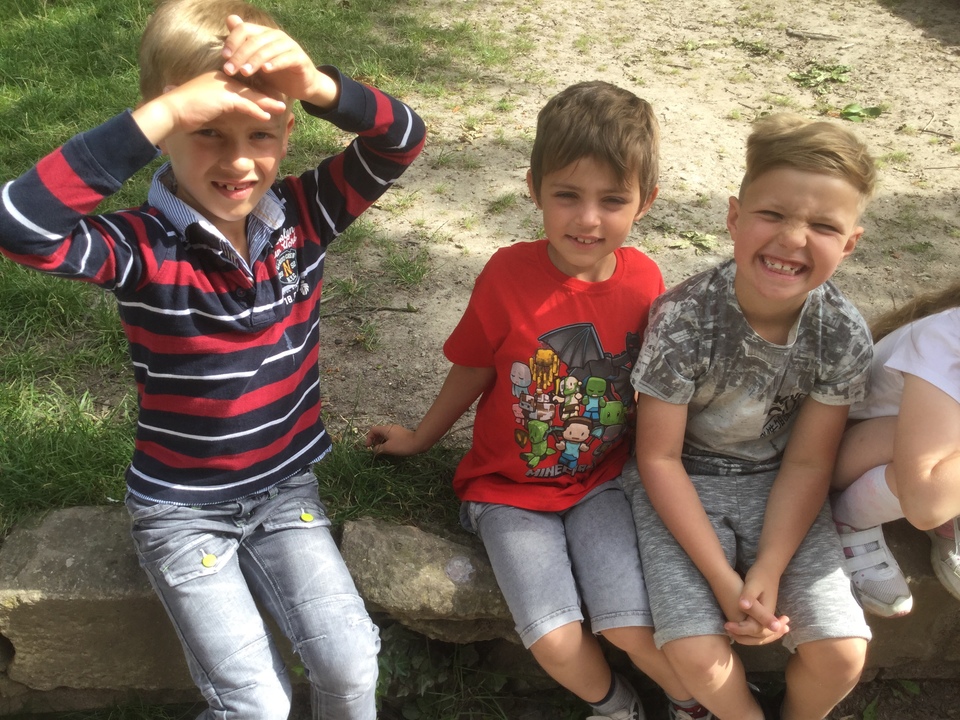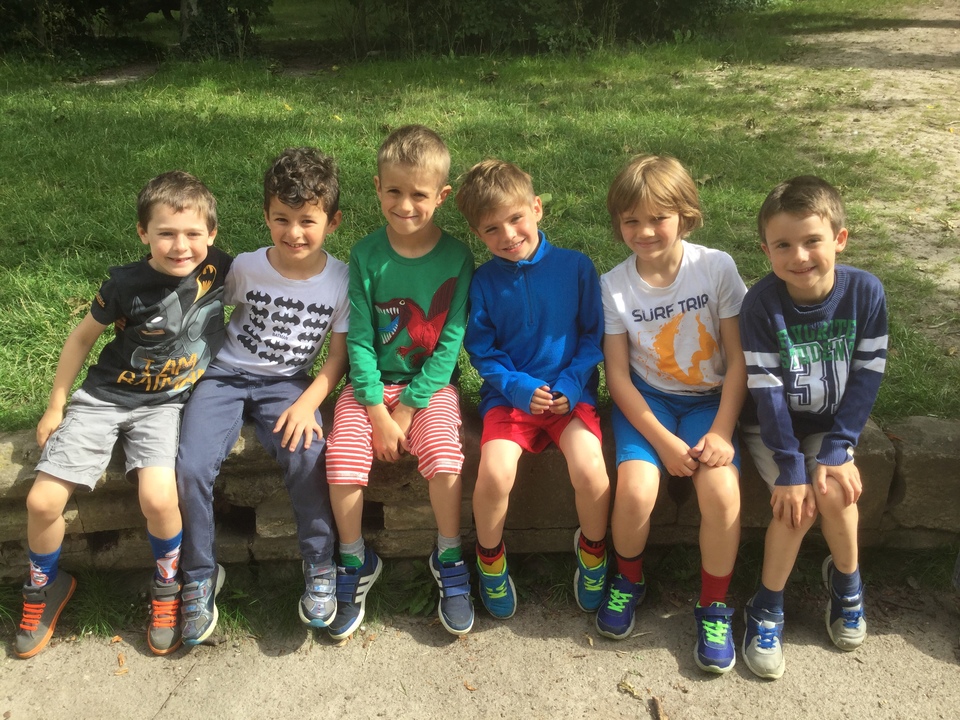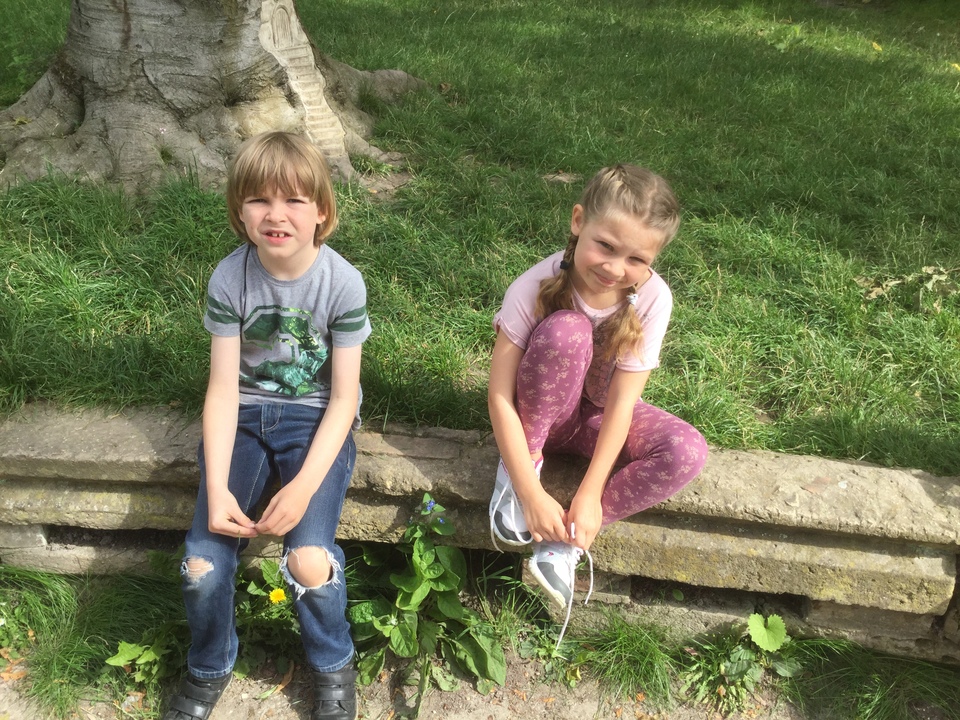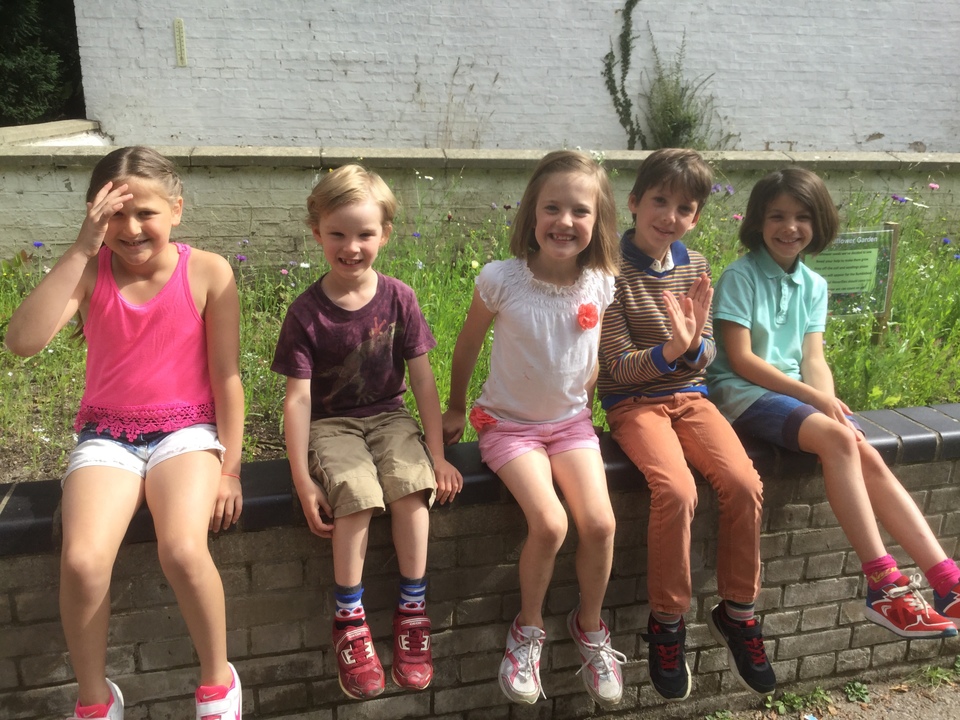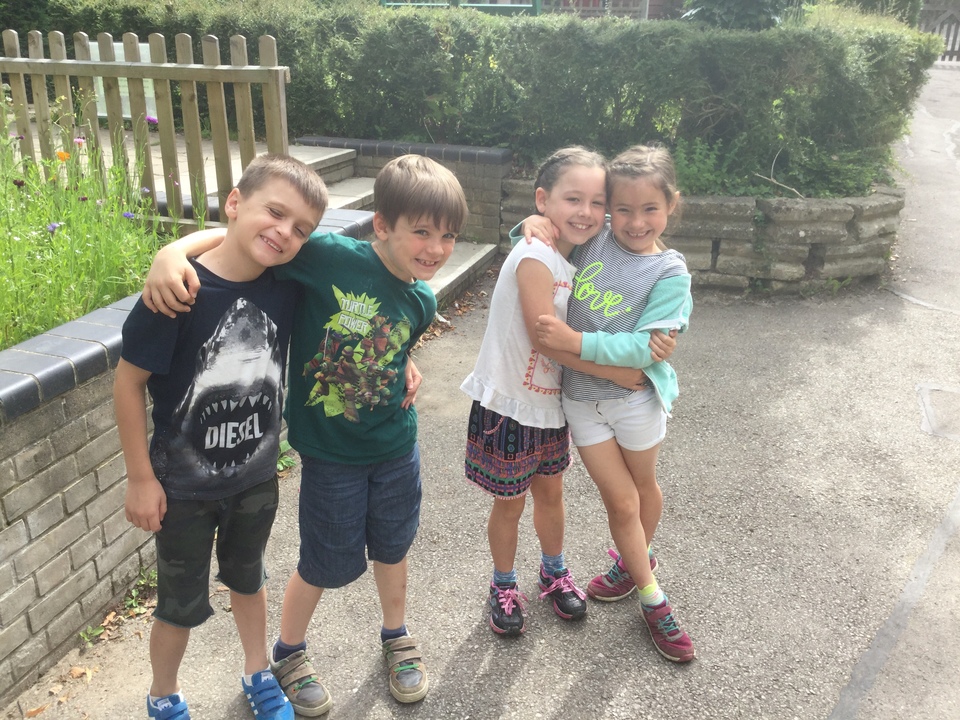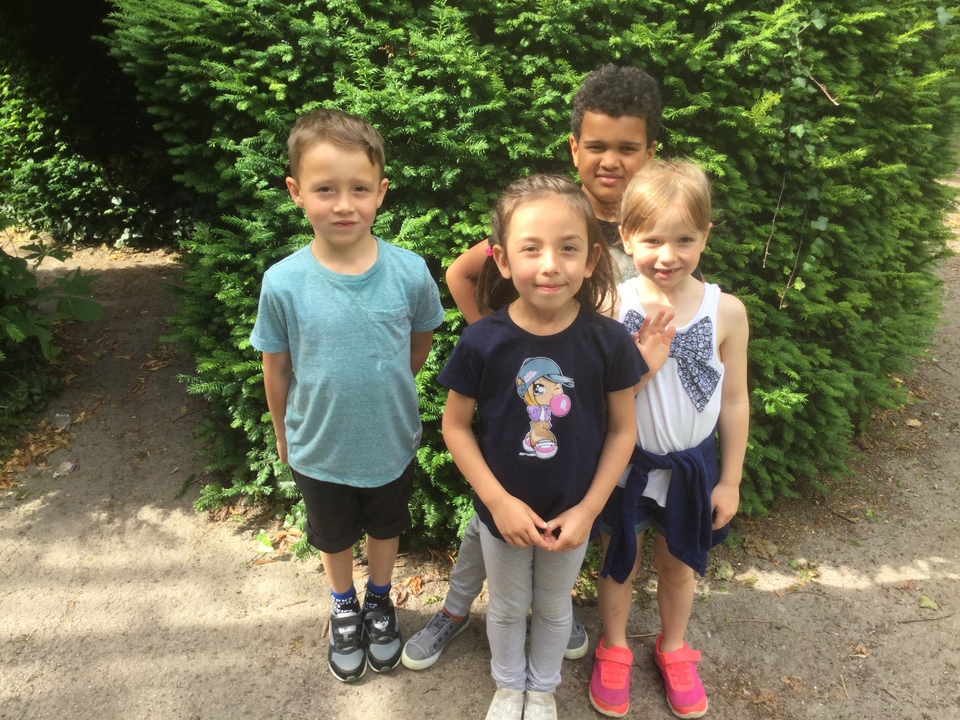 Burwell 2016 Day 1
Please see photos from our wonderful trip so far! We visited Wicken Fen and explored the old house. We did pond dipping and really enjoyed it! We had a lovely walk back to Burwell House and enjoyed settling in our dorm rooms.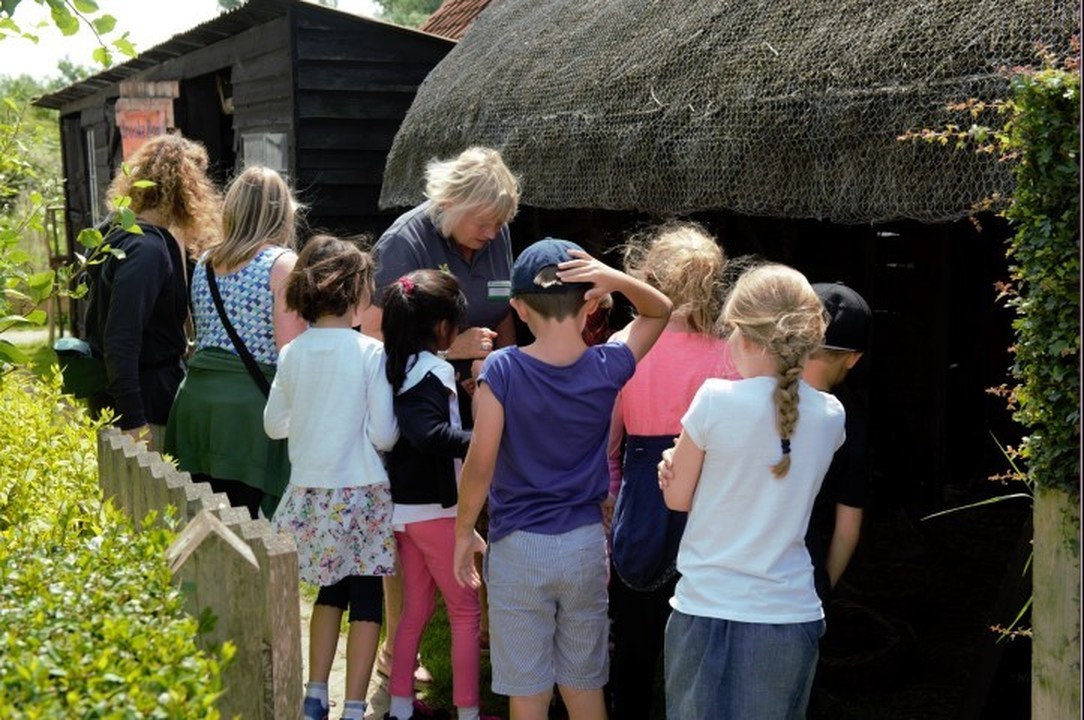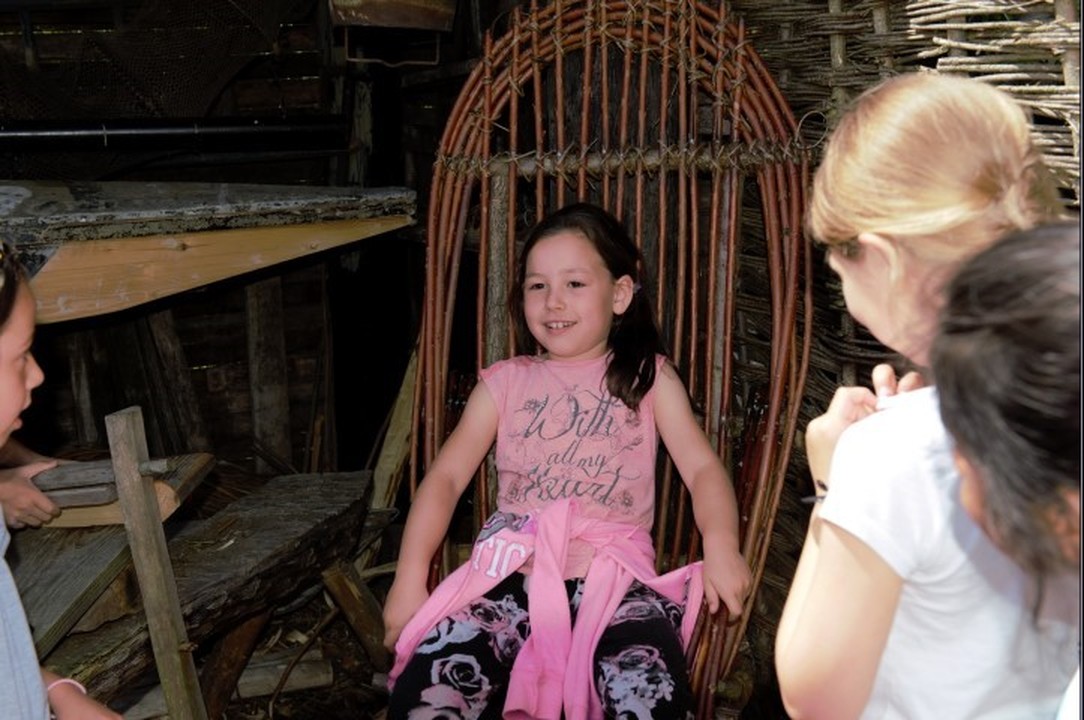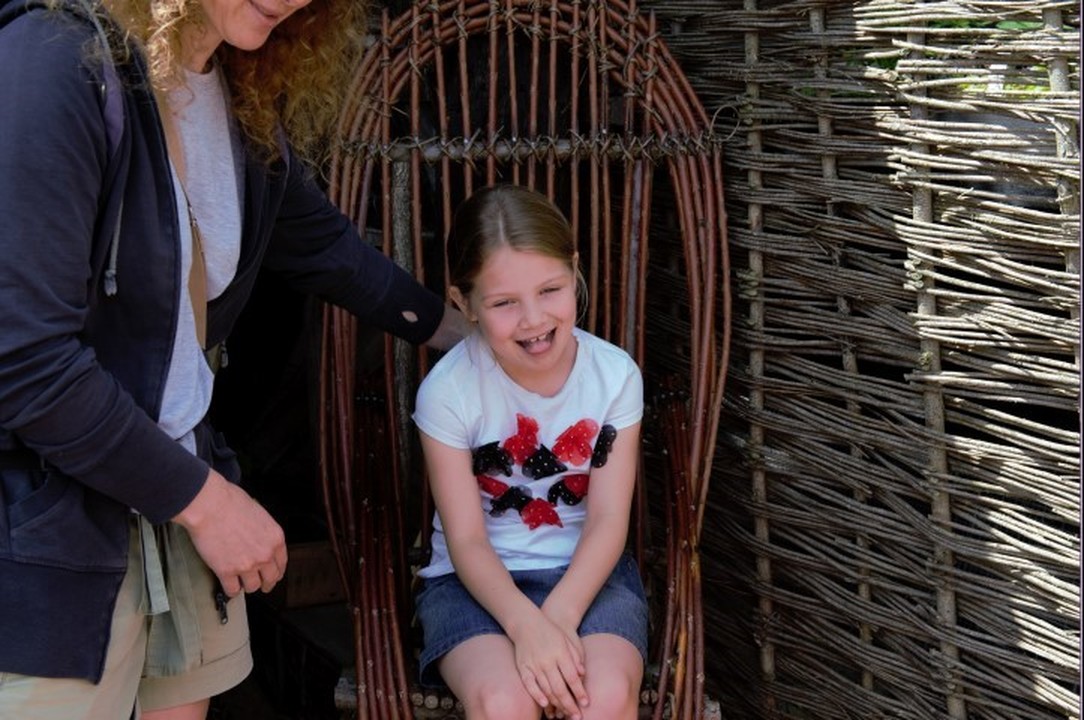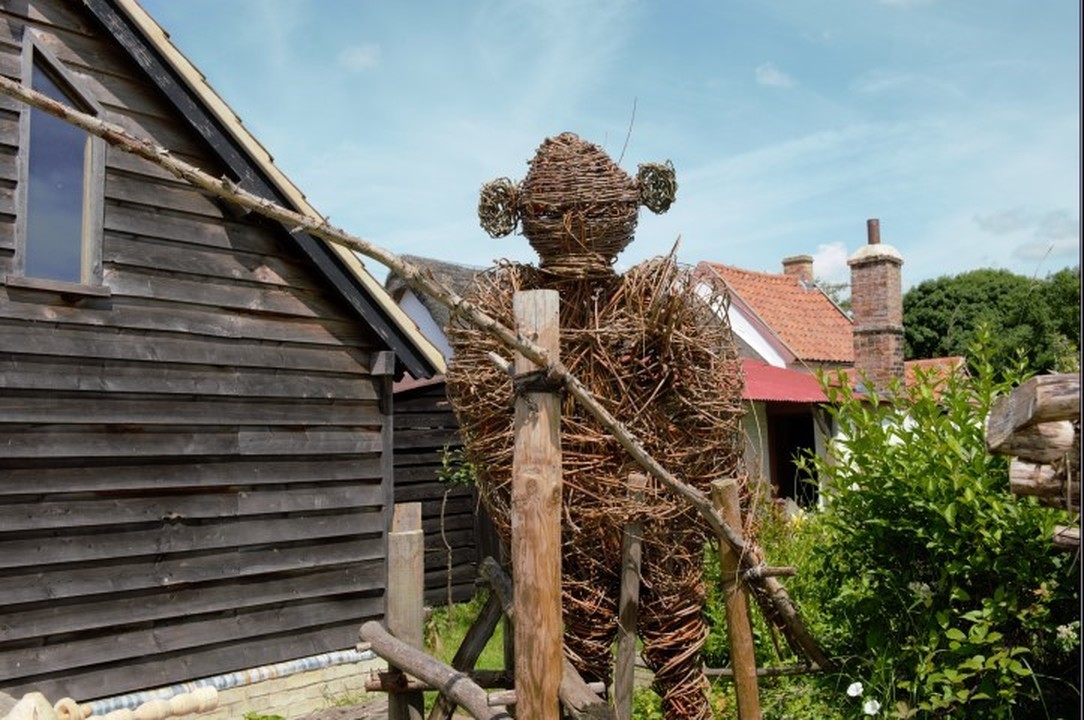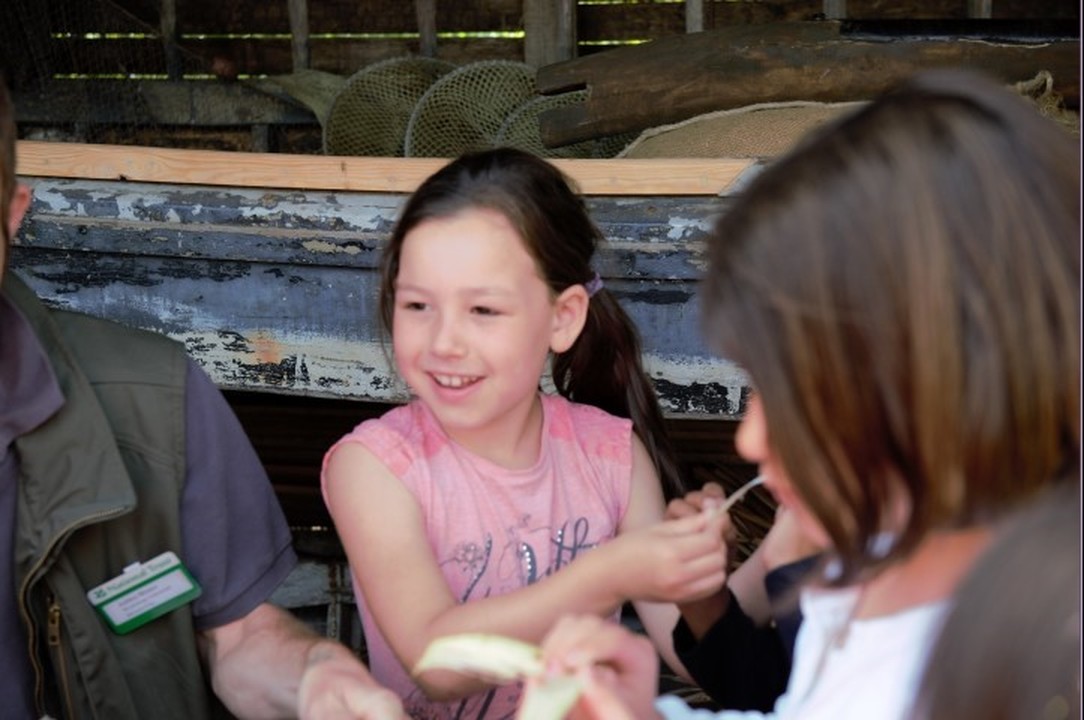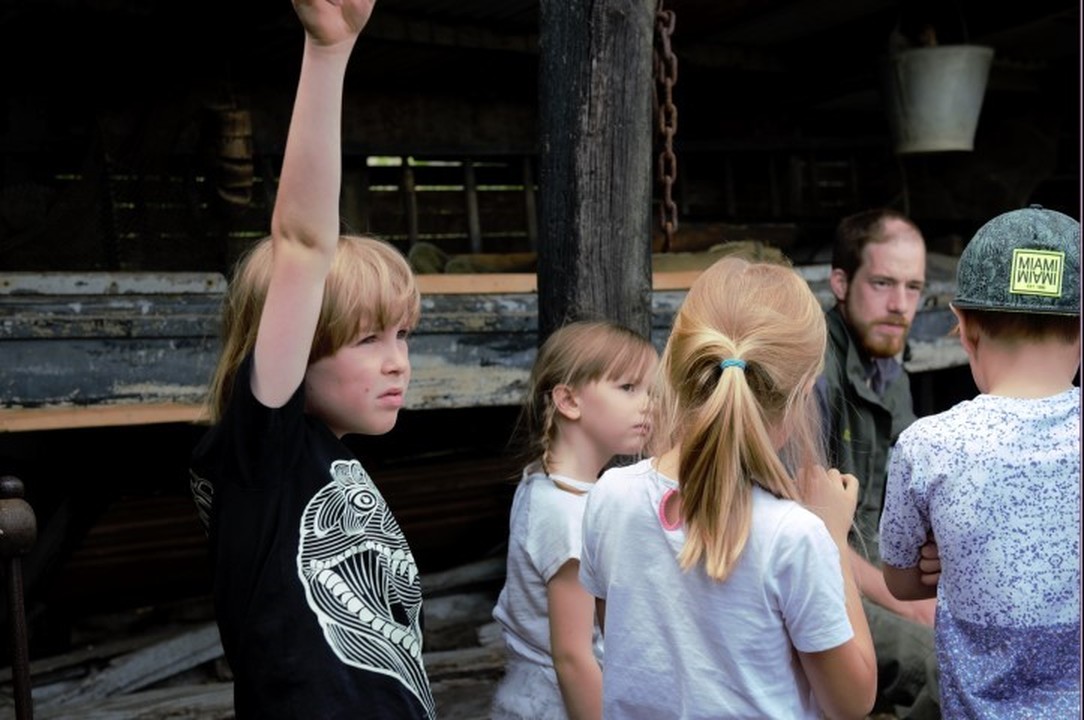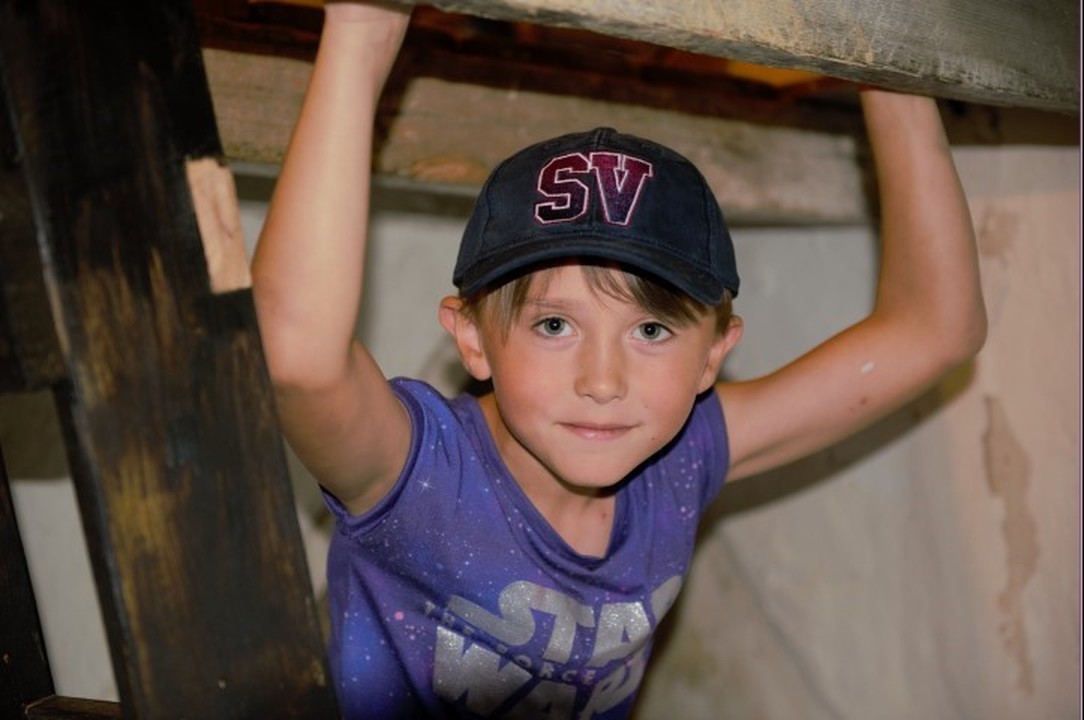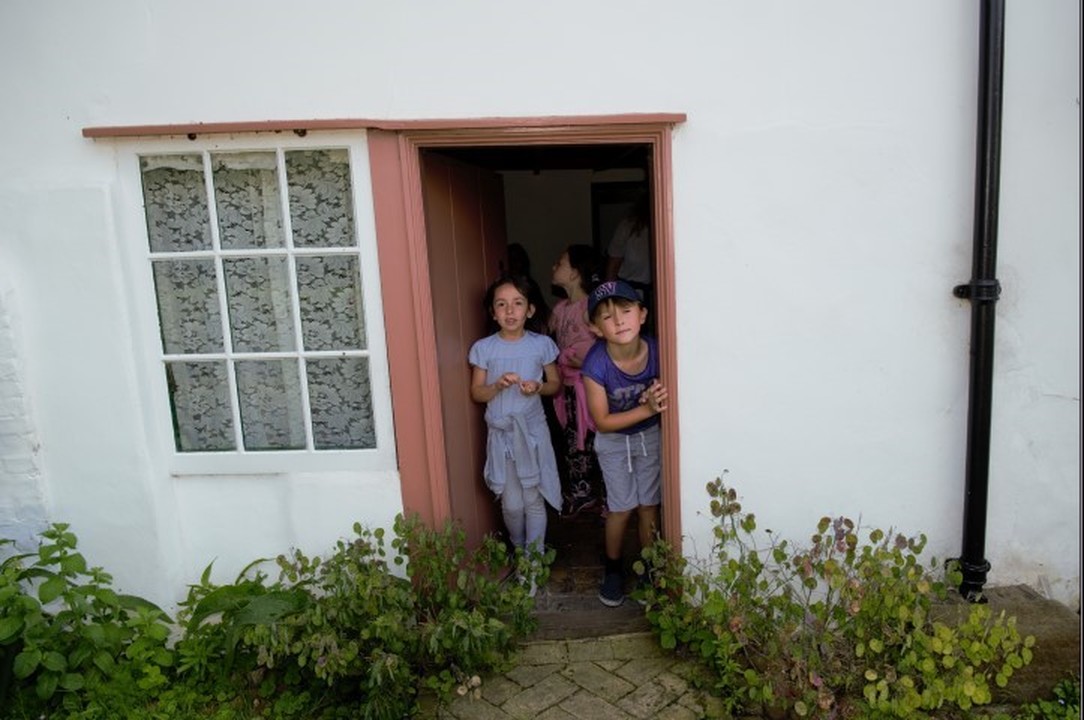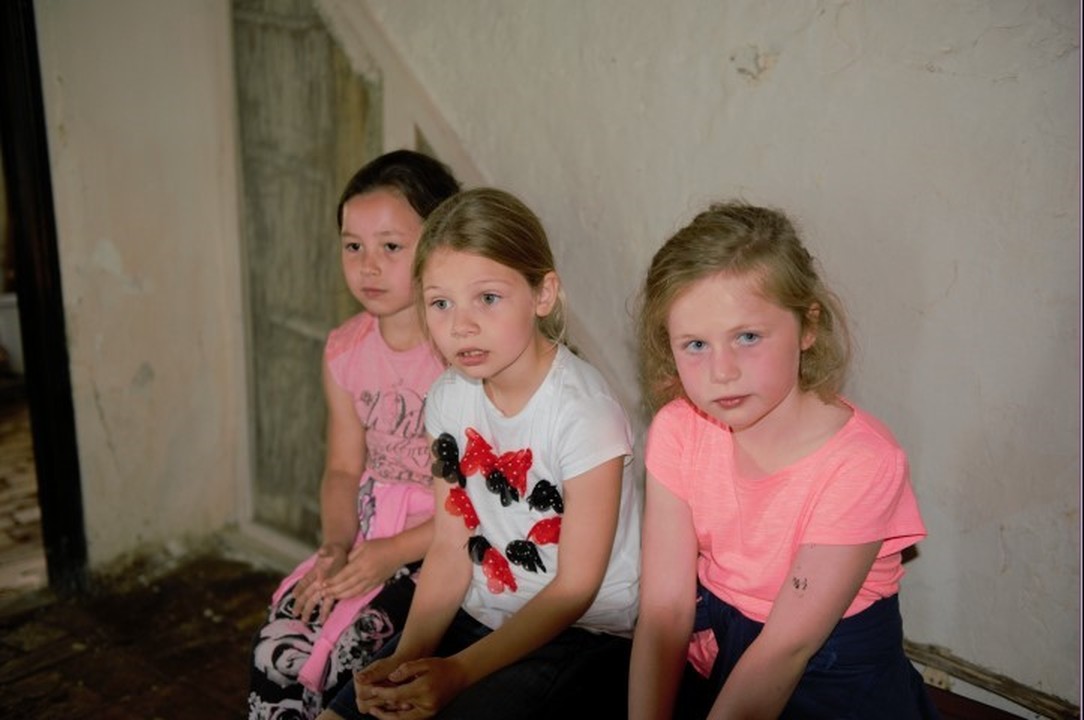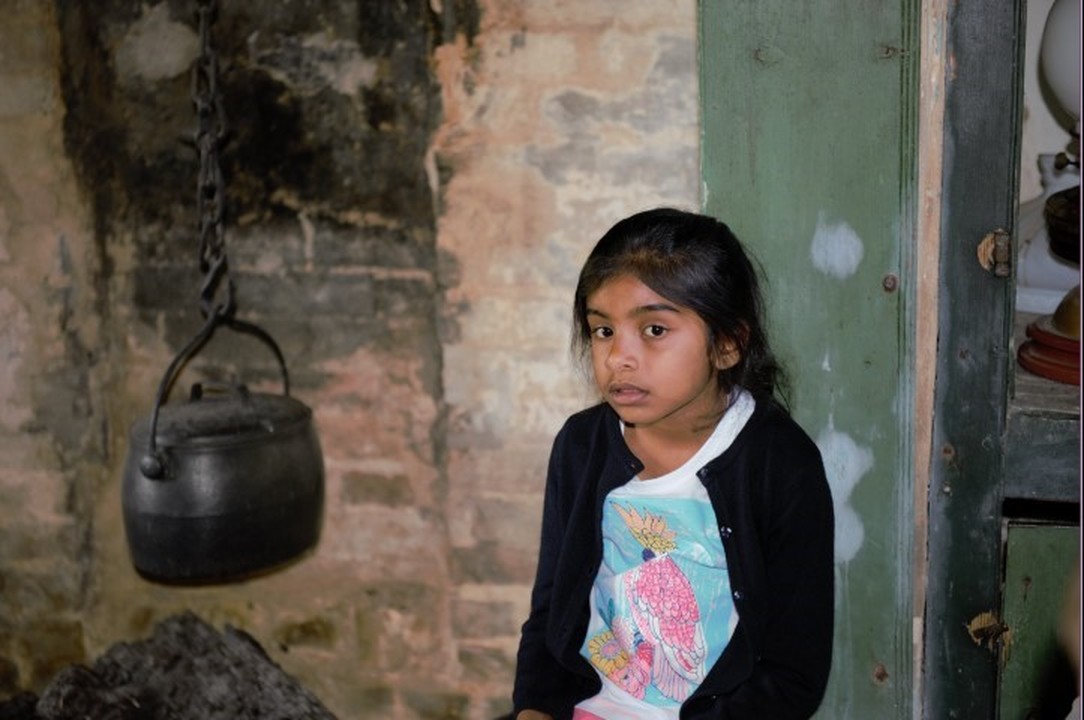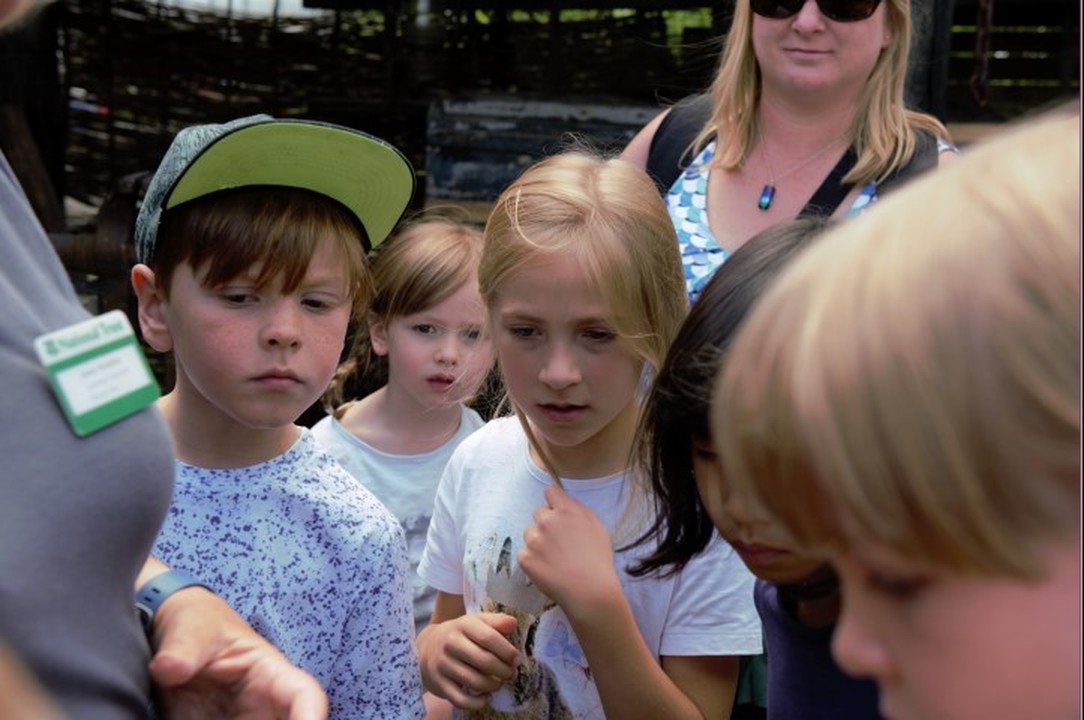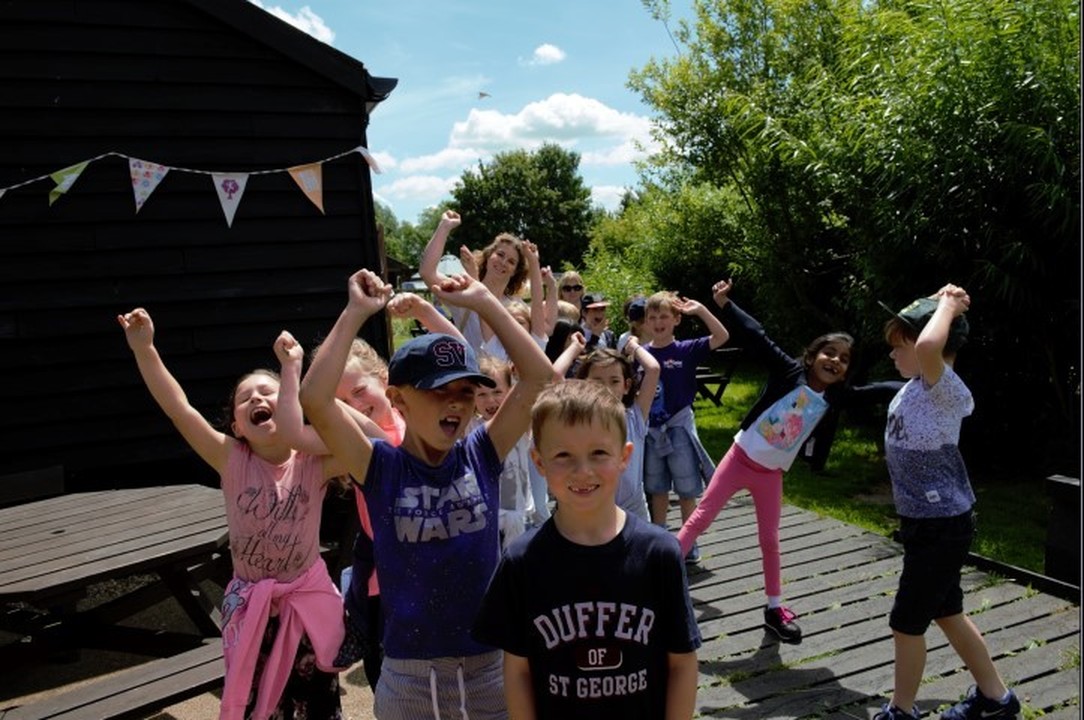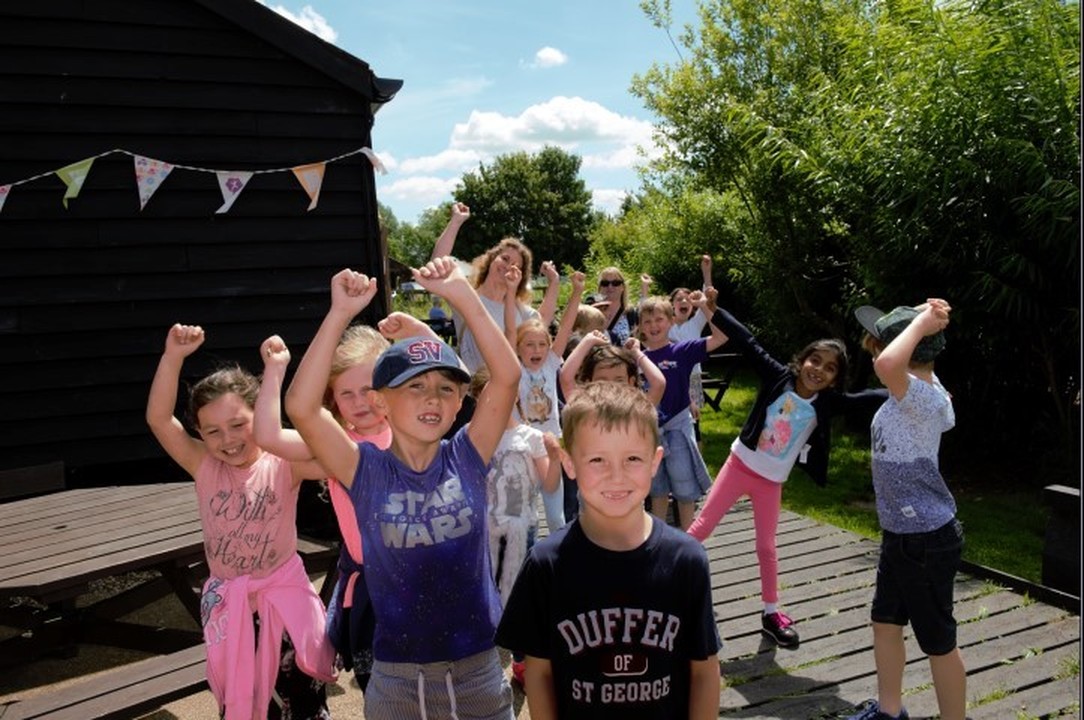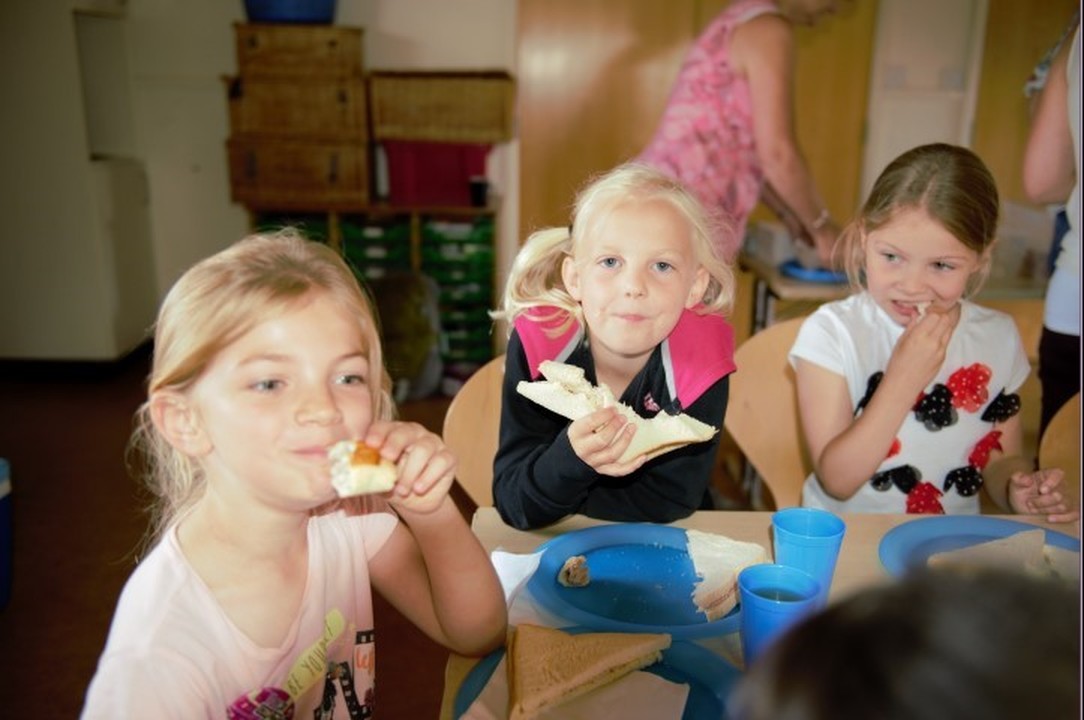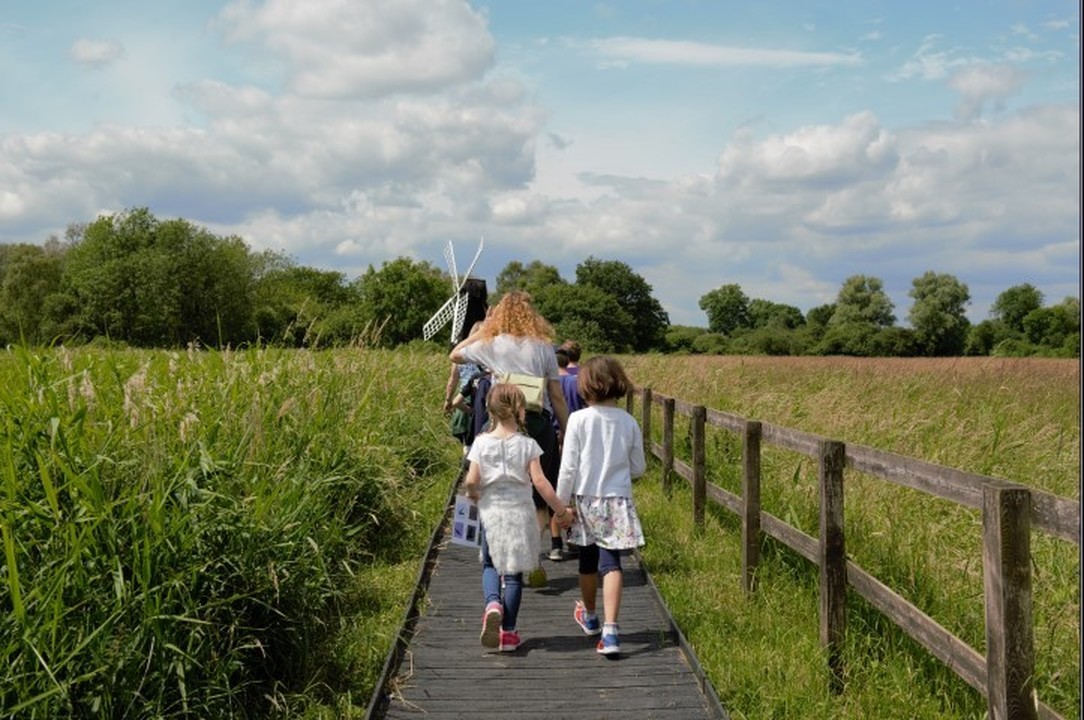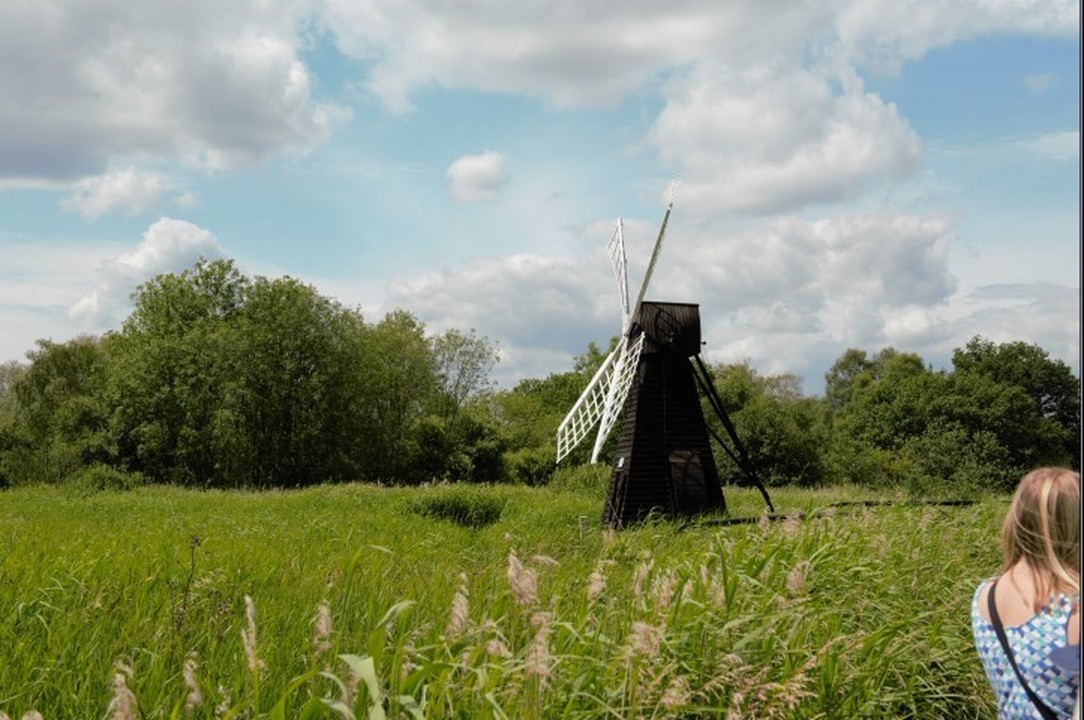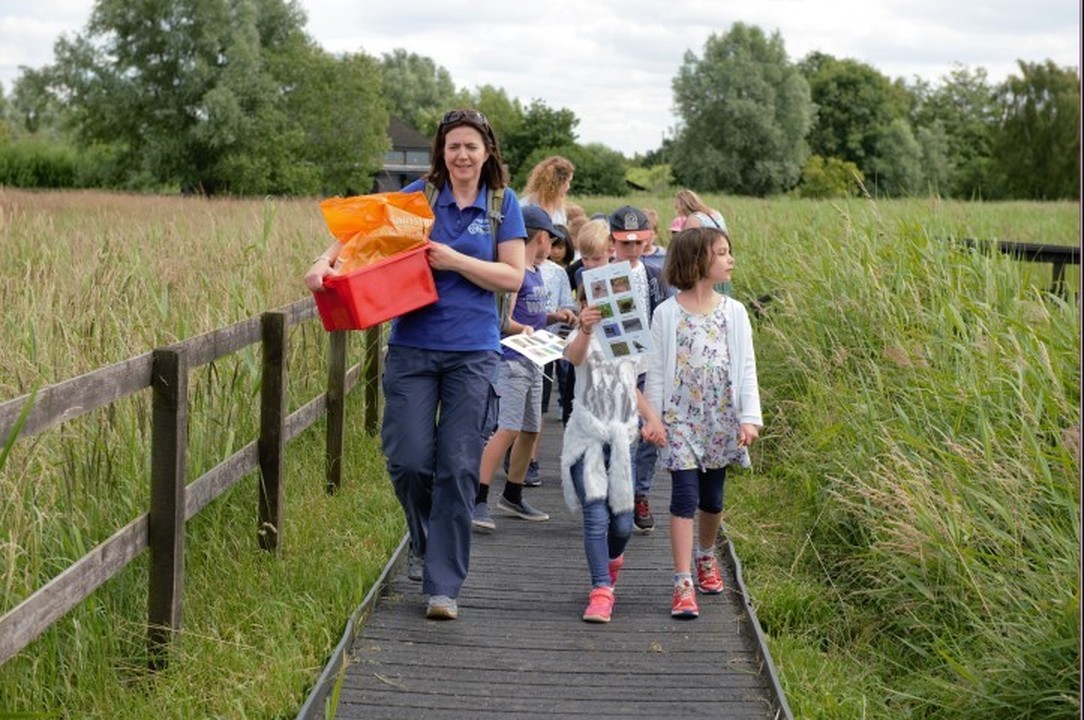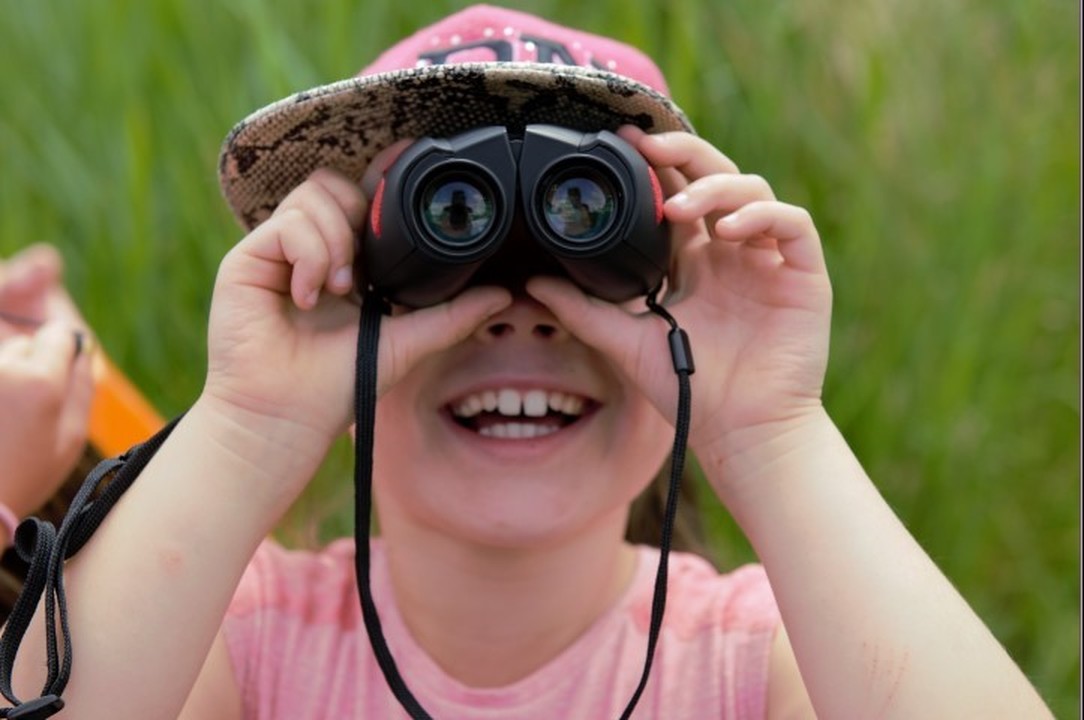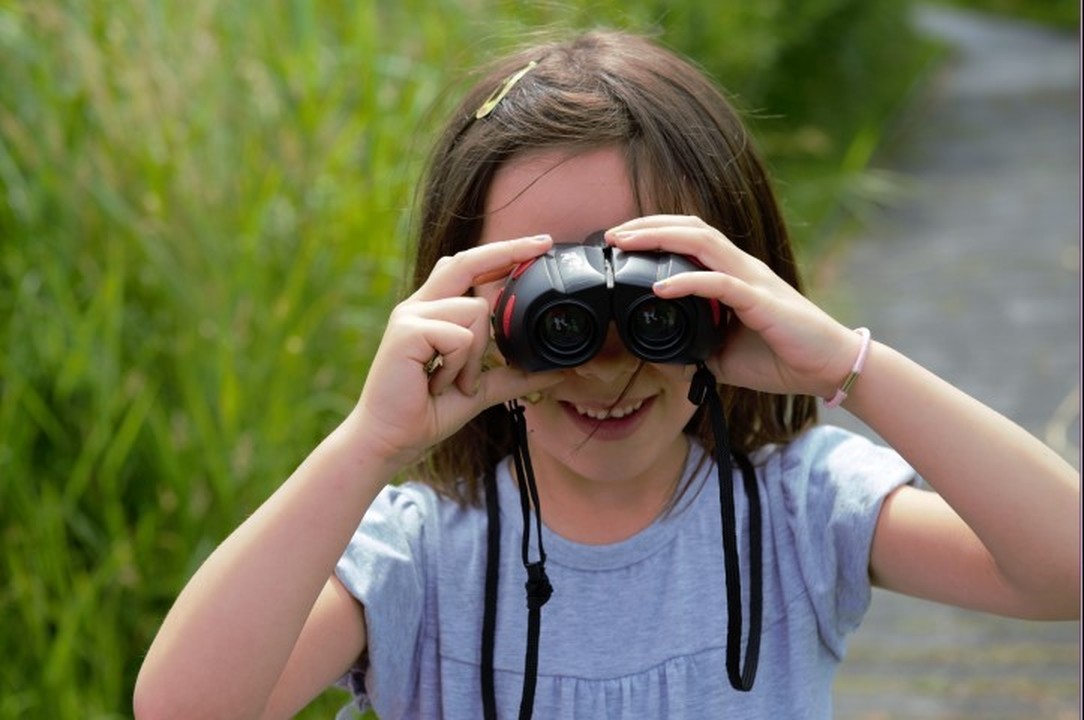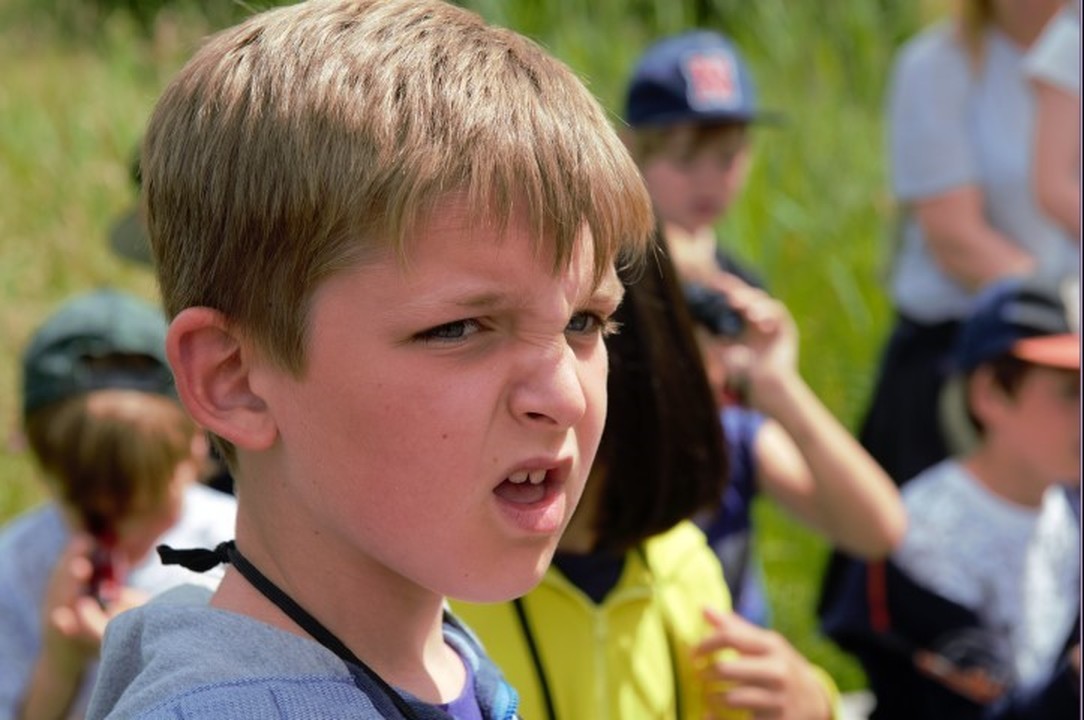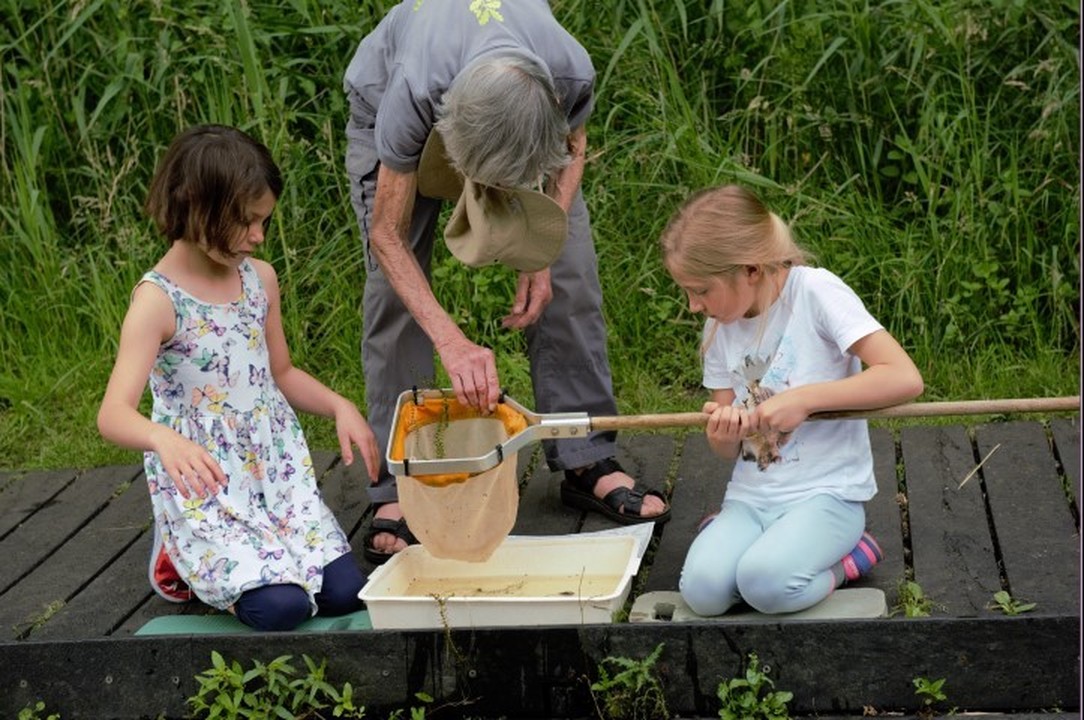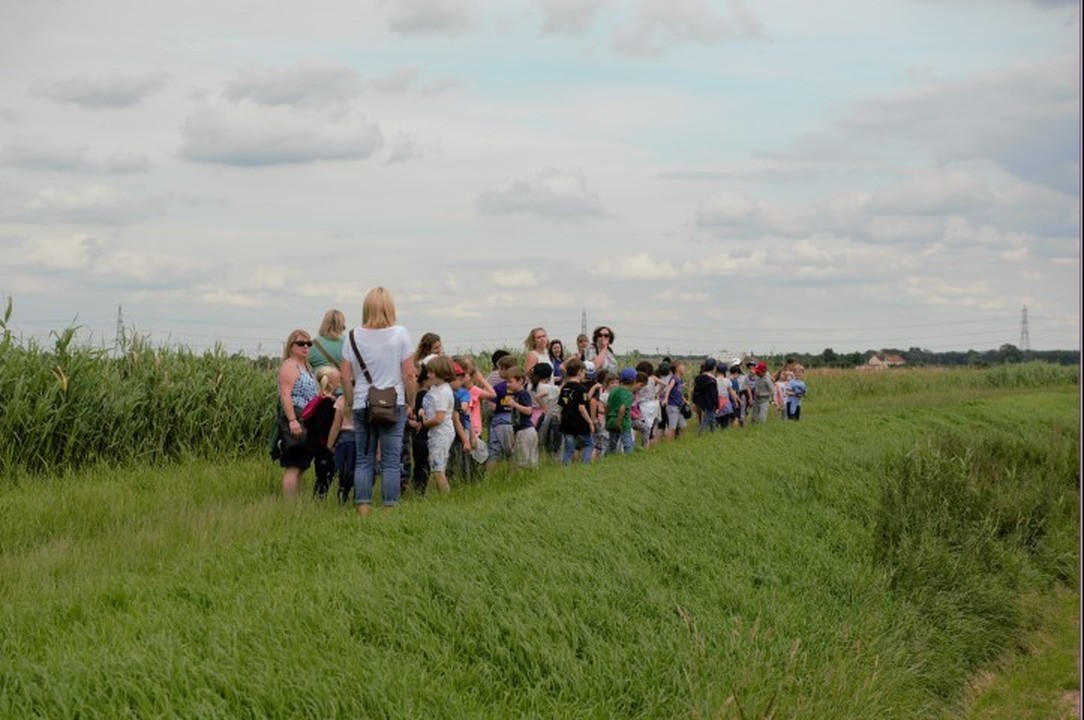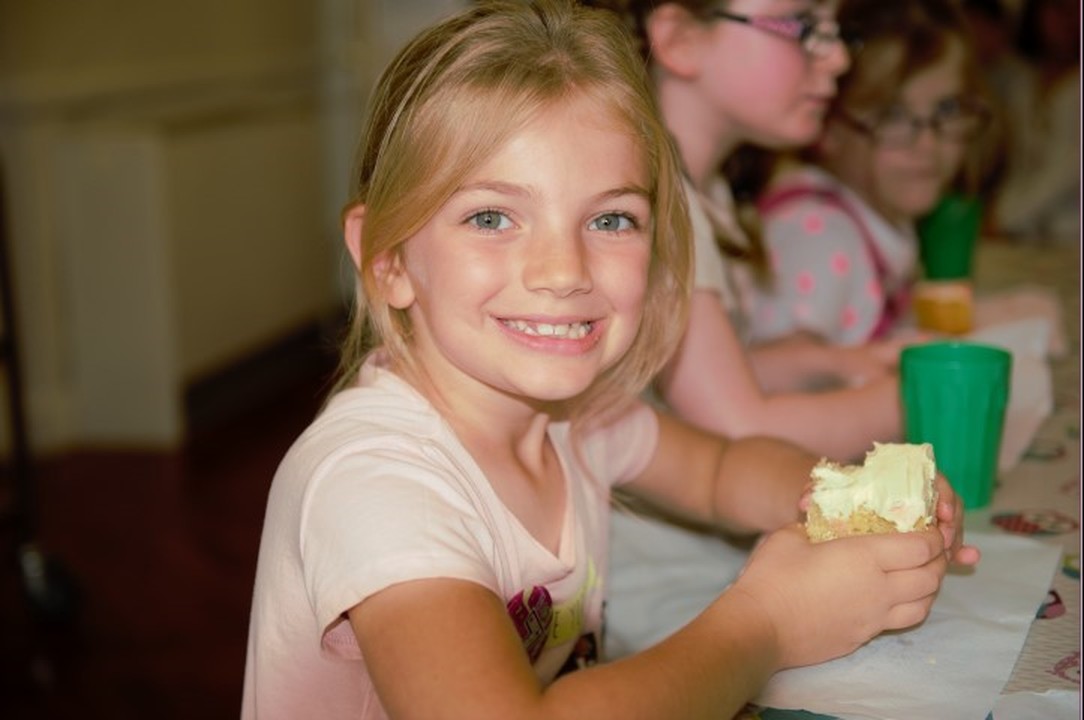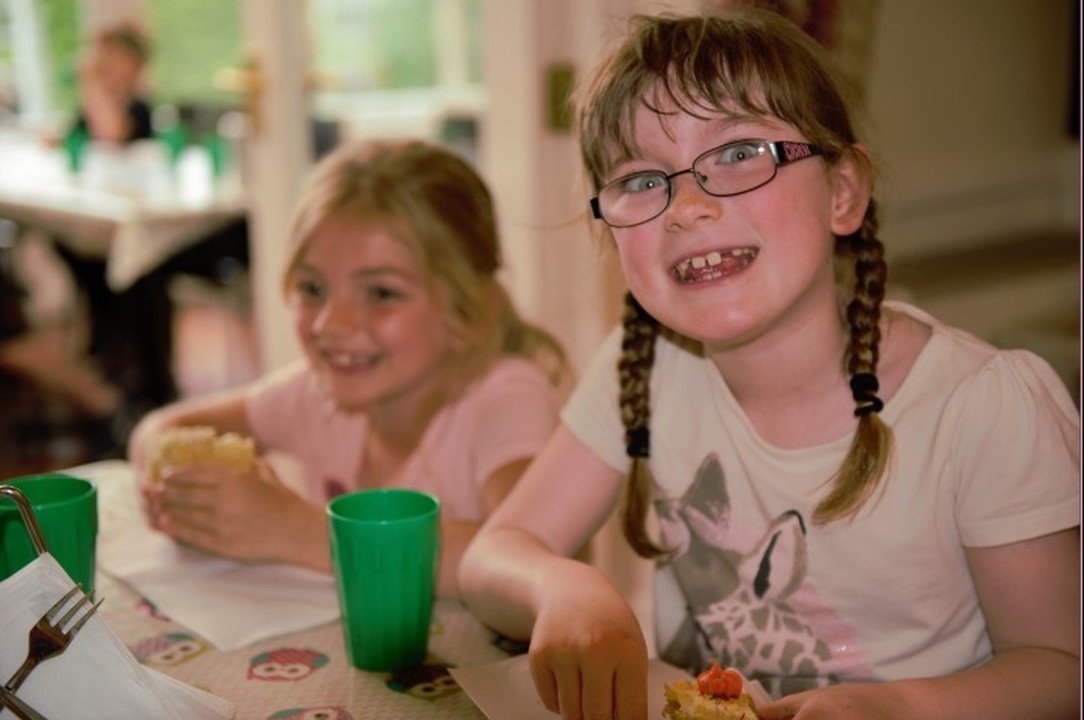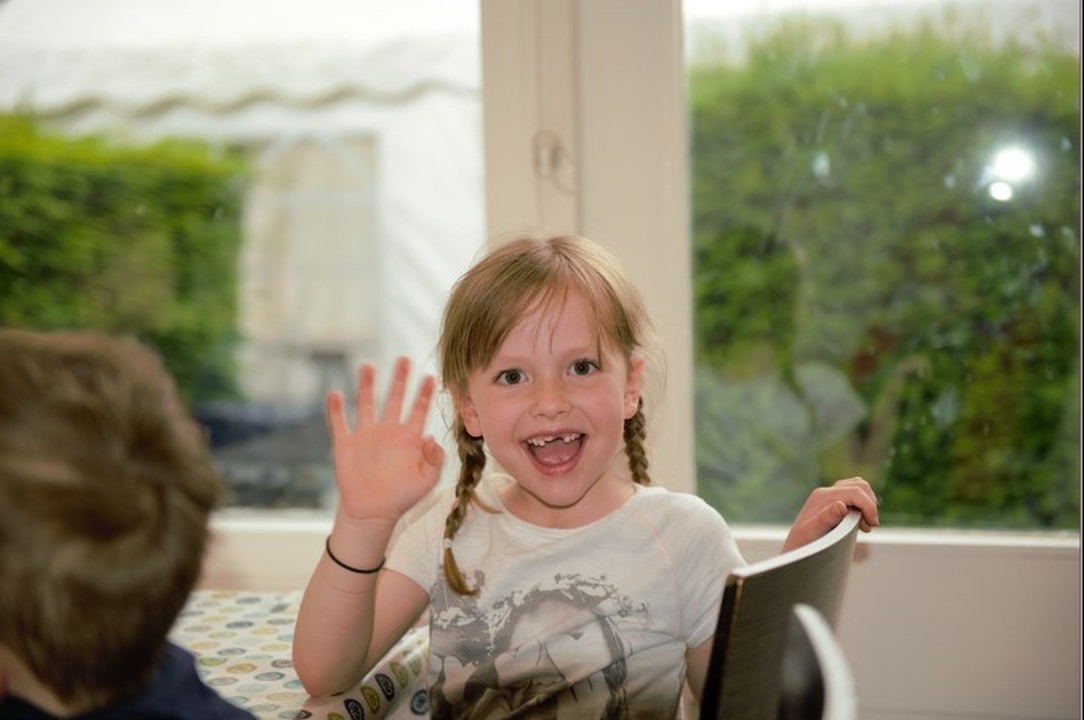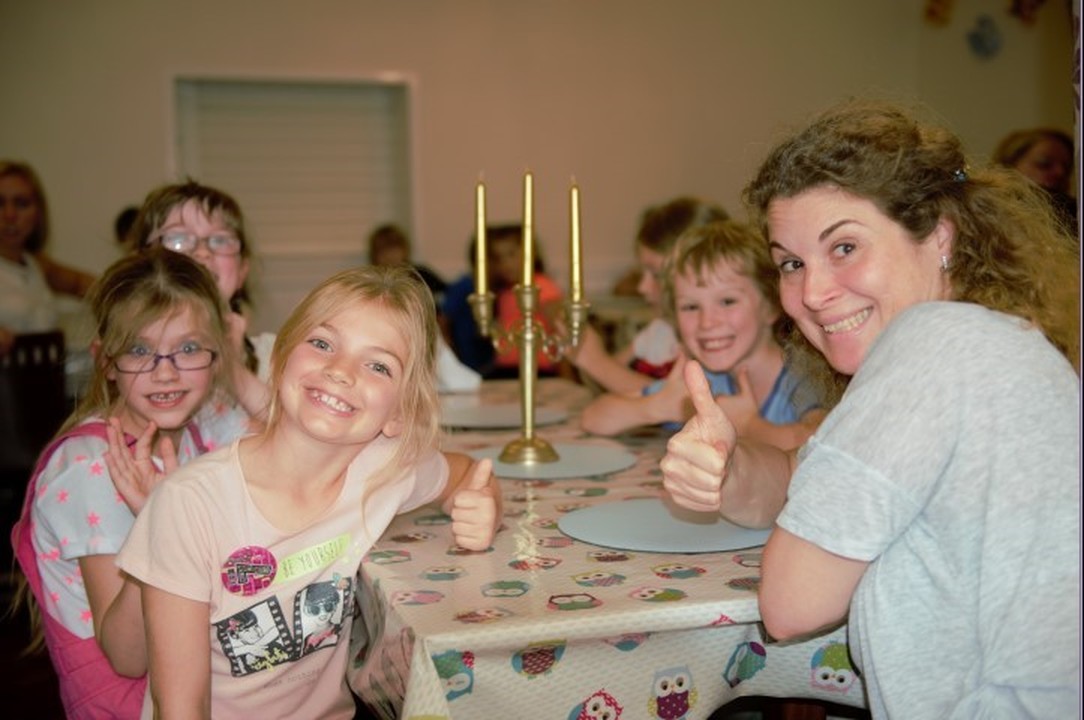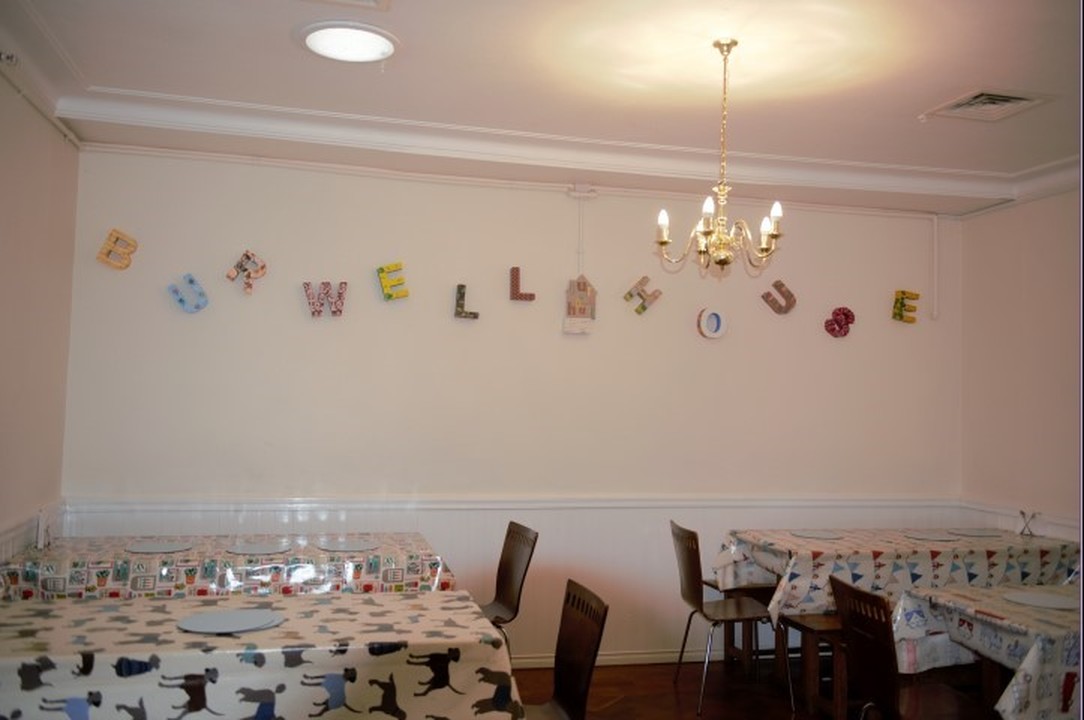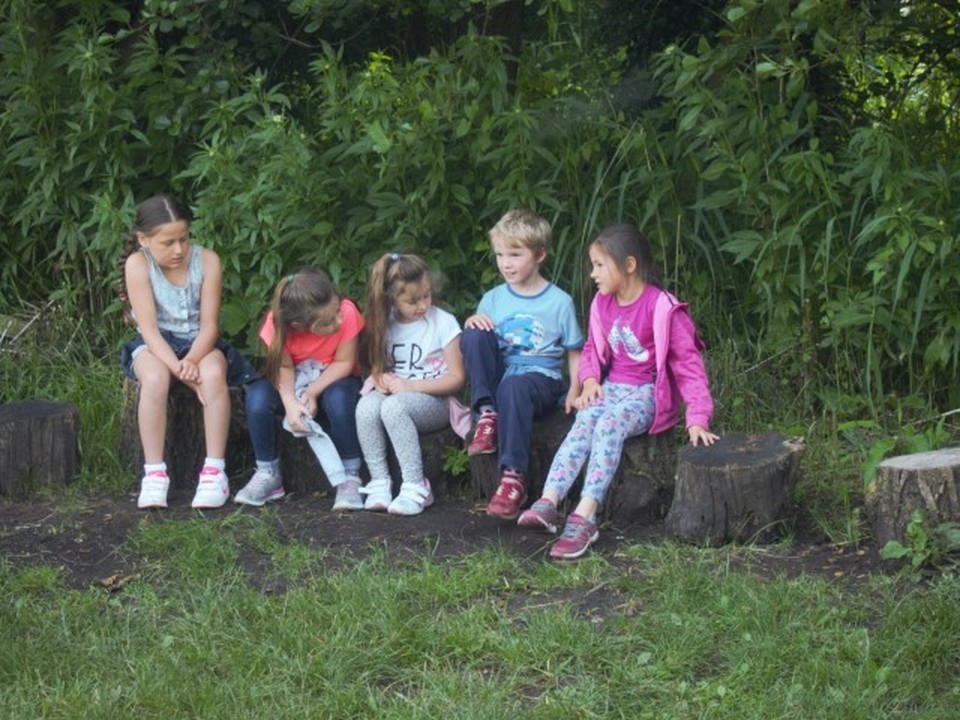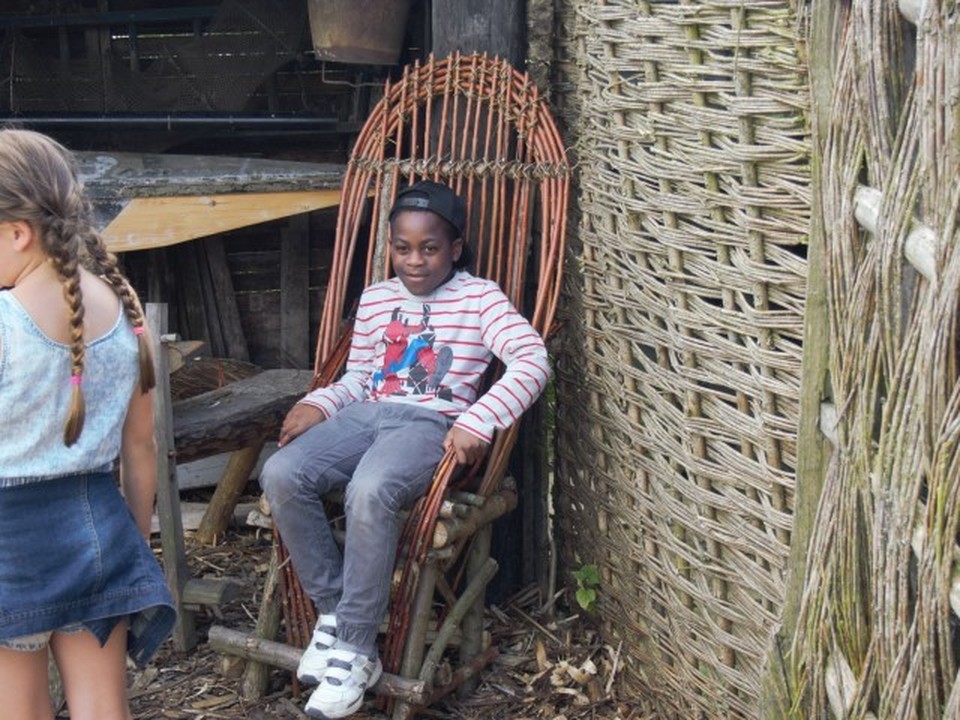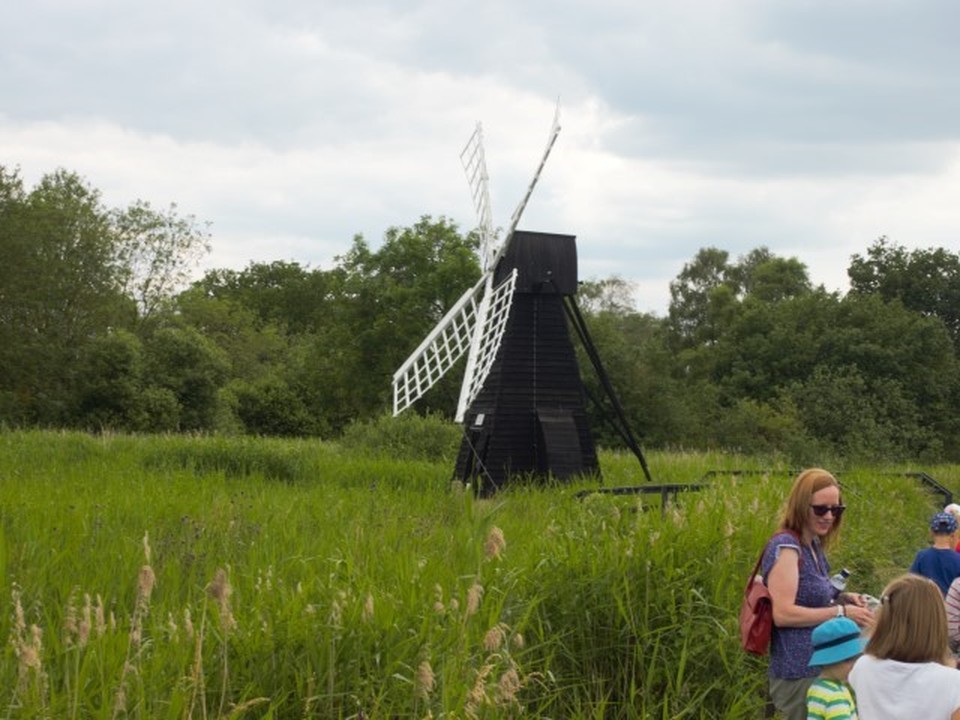 Queen's 90th Birthday Celebrations
On Thursday 9th June we celebrated the Queen's 90th birthday at St. John's. We started off the day with a whole school assembly where we learnt that when the Queen was 15 she played Cinderella in a pantomime at Windsor Castle. We lit a beacon to start the day in the playground.
Other activities in the morning included decorating cupcakes, painting and colouring pictures of the Queen in an Andy Warhol inspired style, writing letters to the Queen, entering the Queen Mother's handwriting competition, tiling a celebration mosaic and meeting Beetle the pony.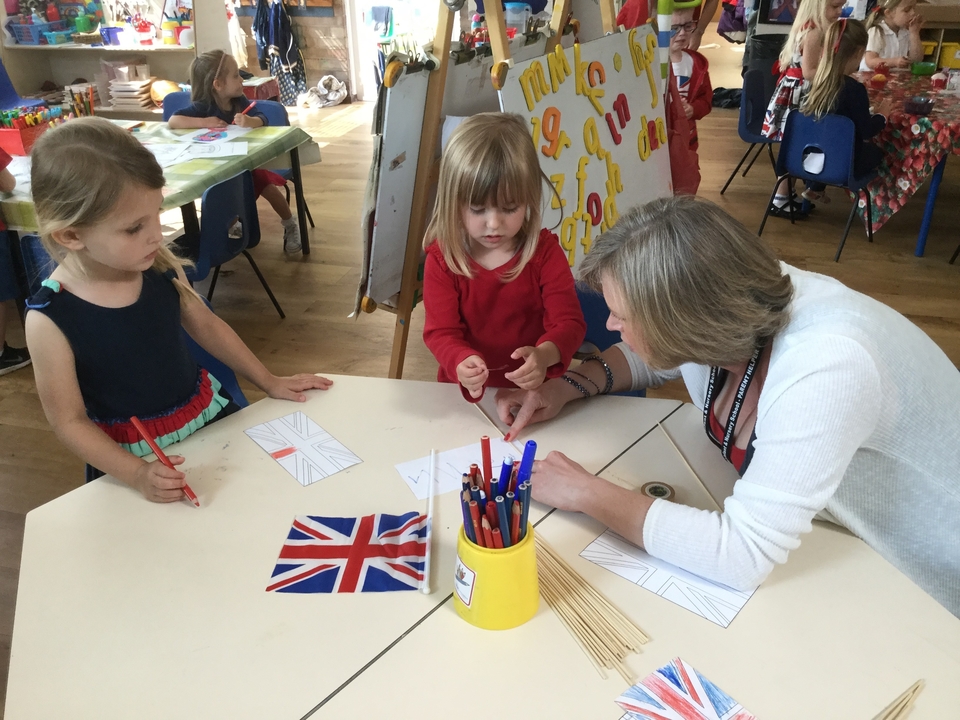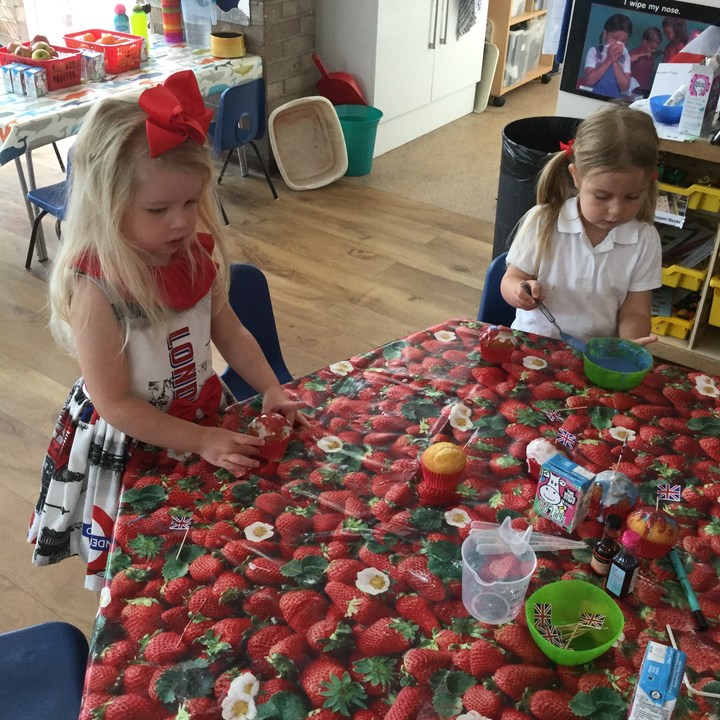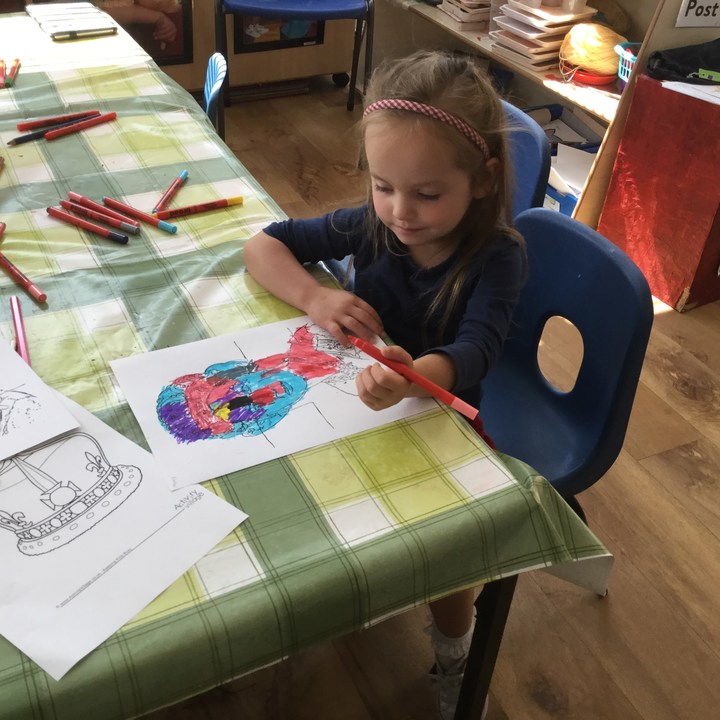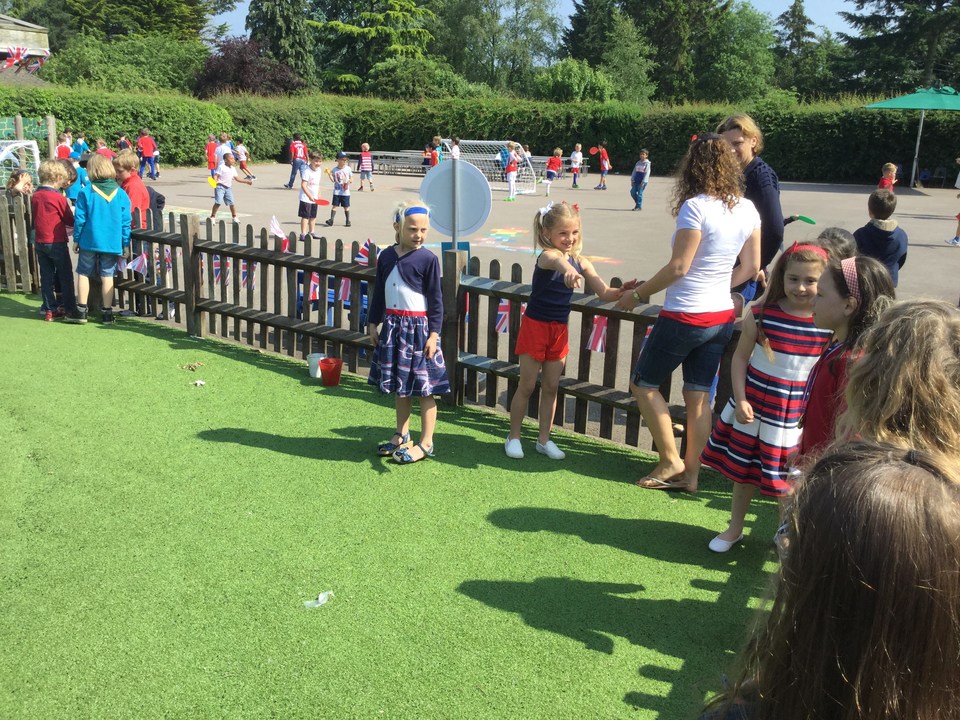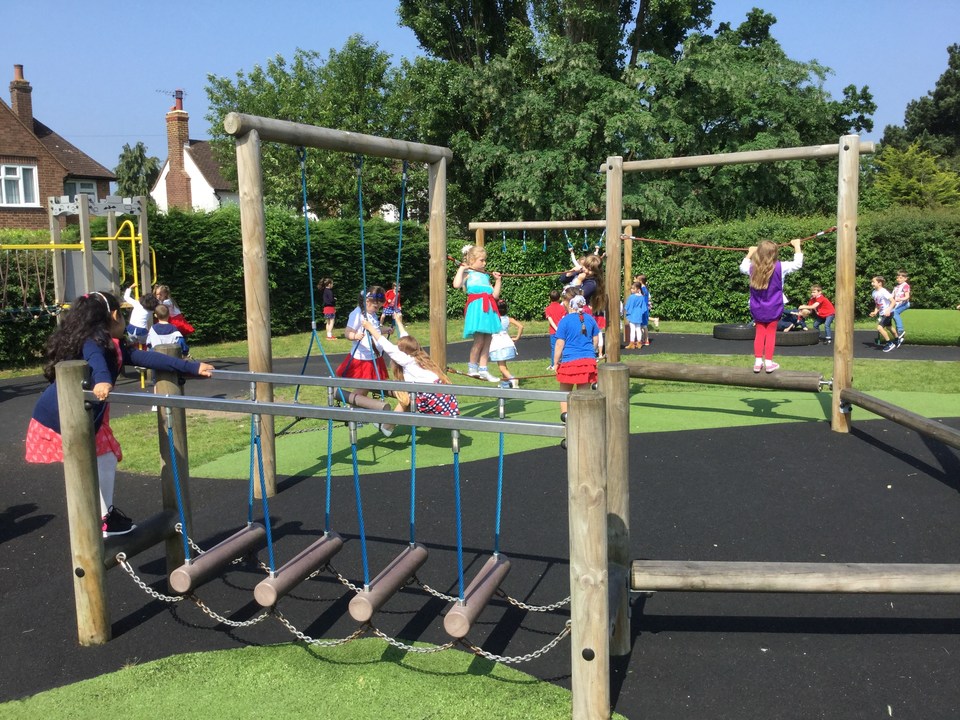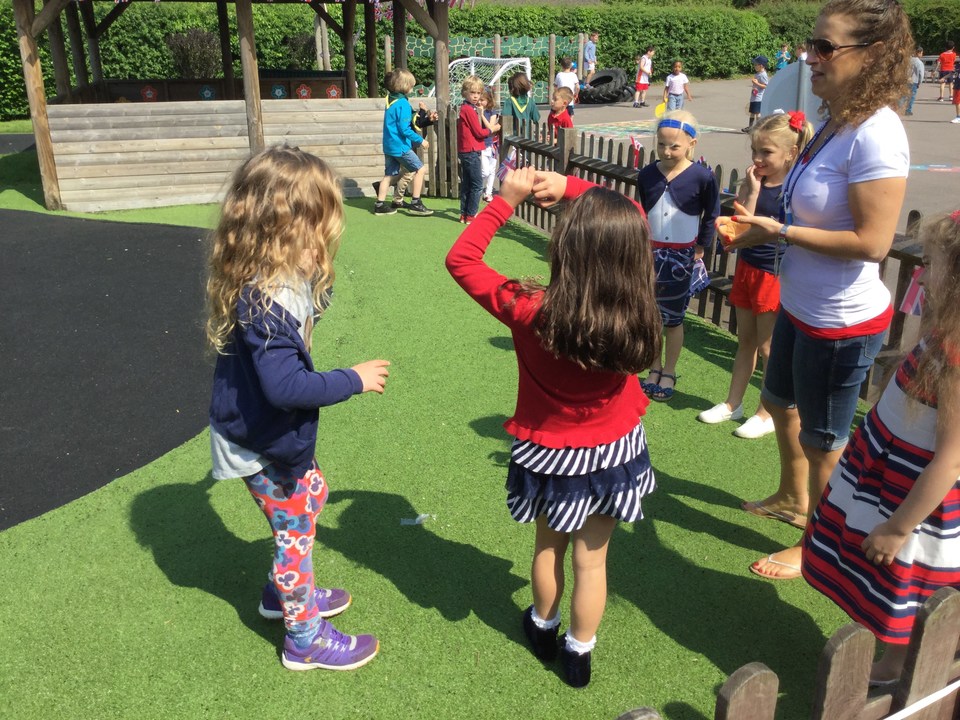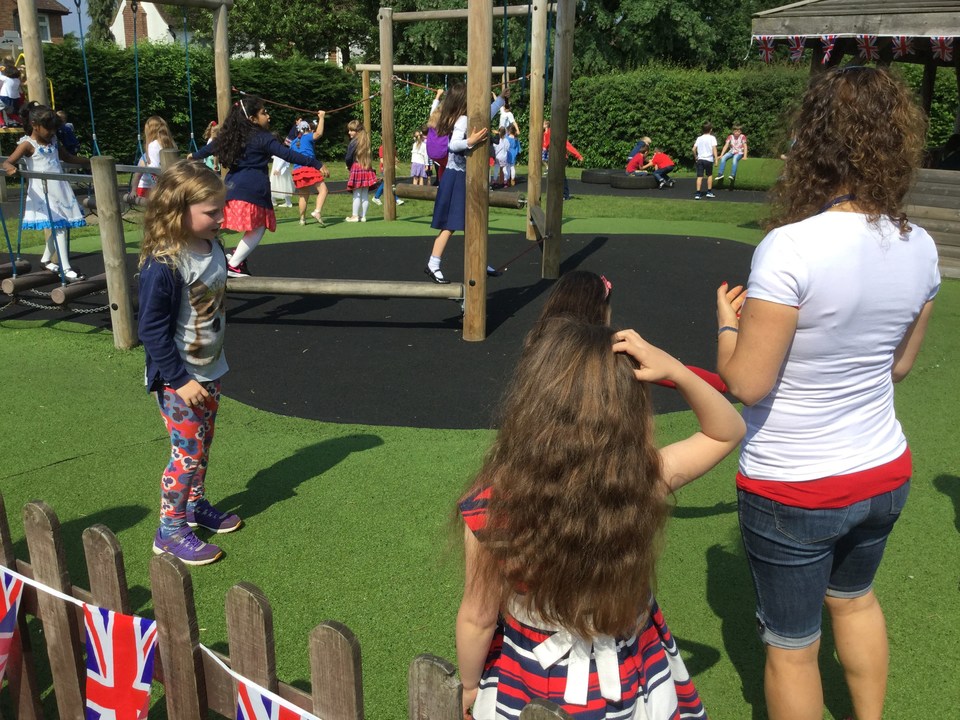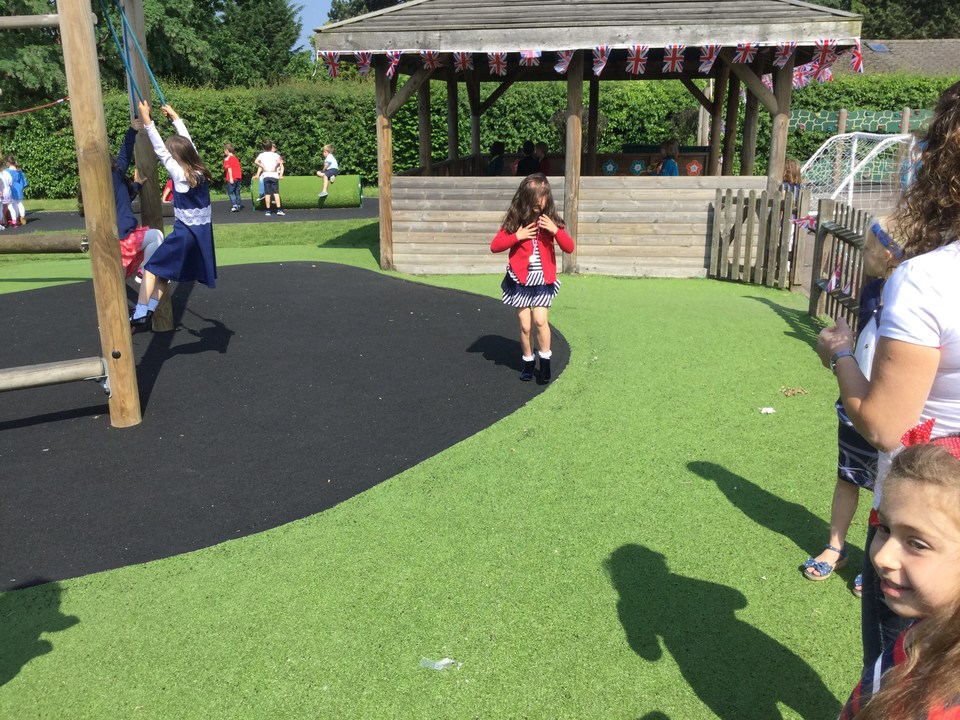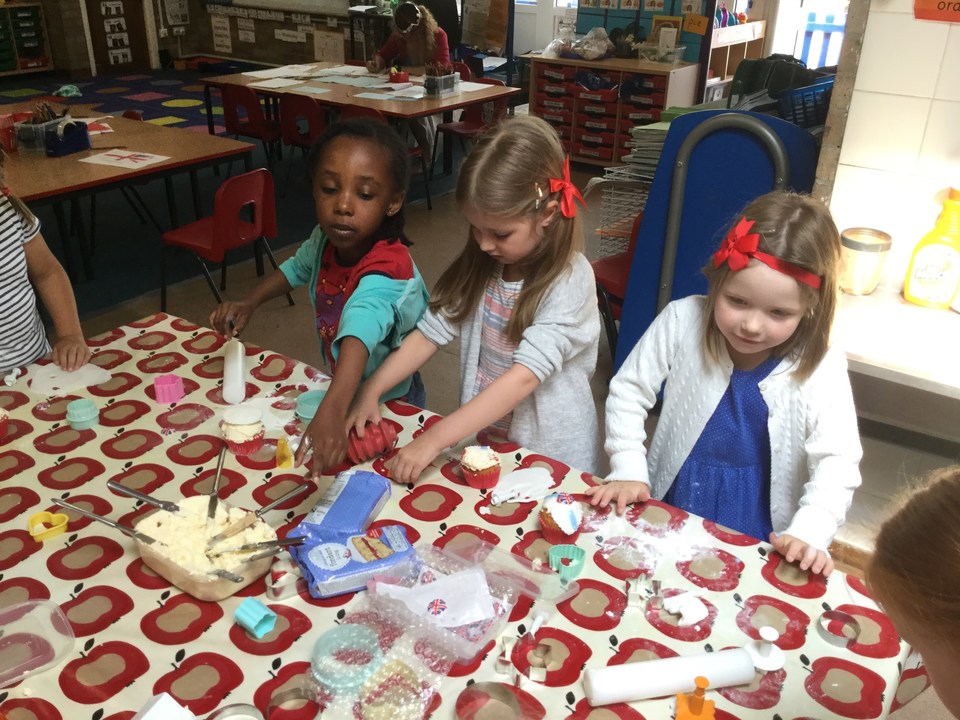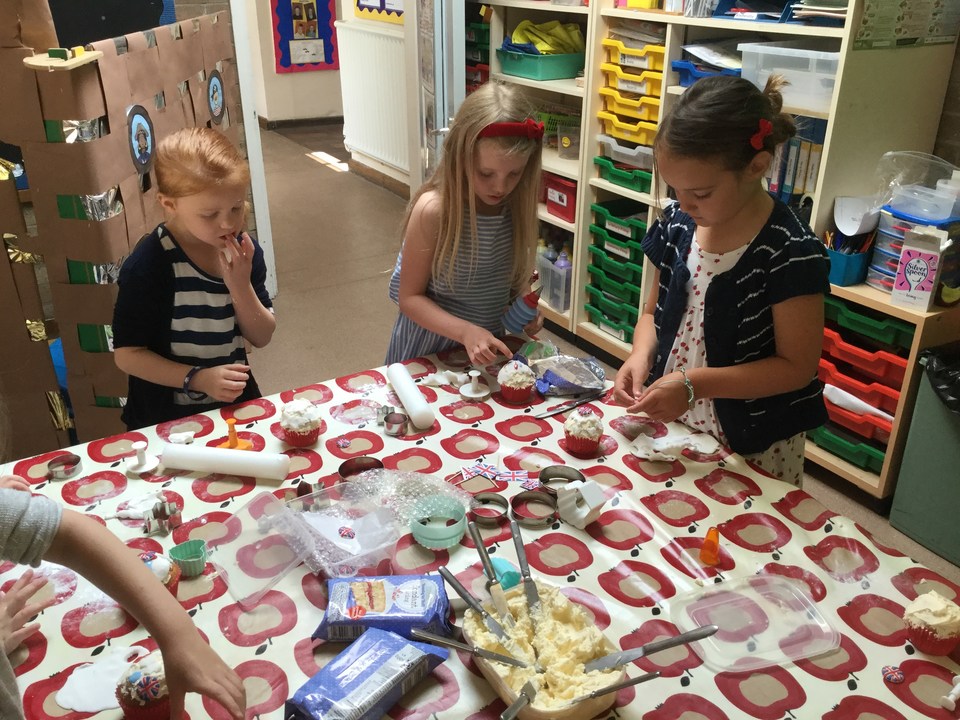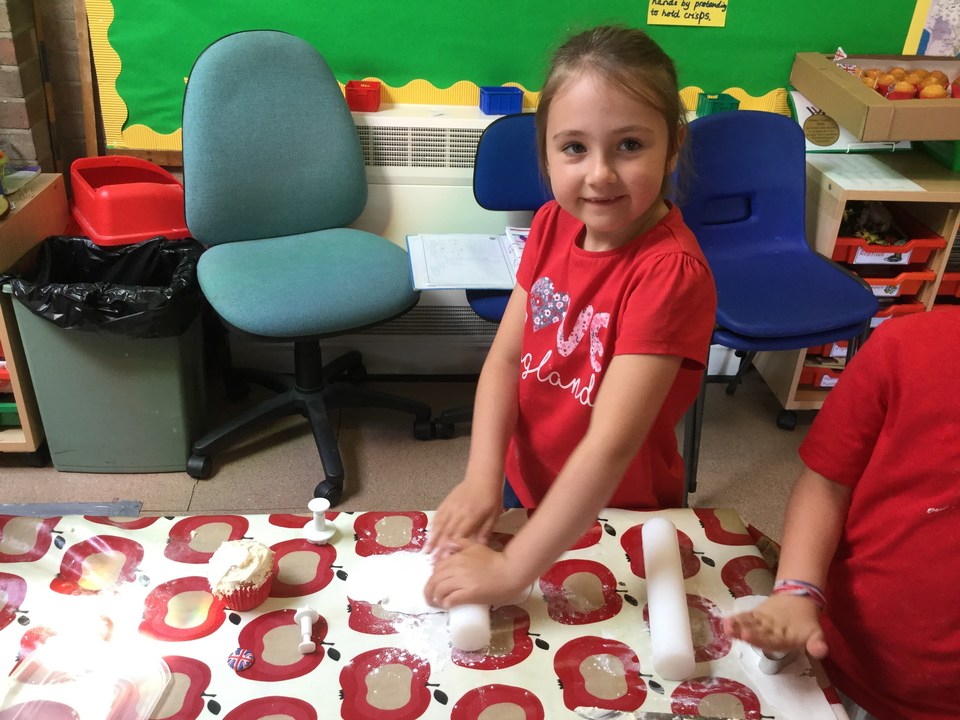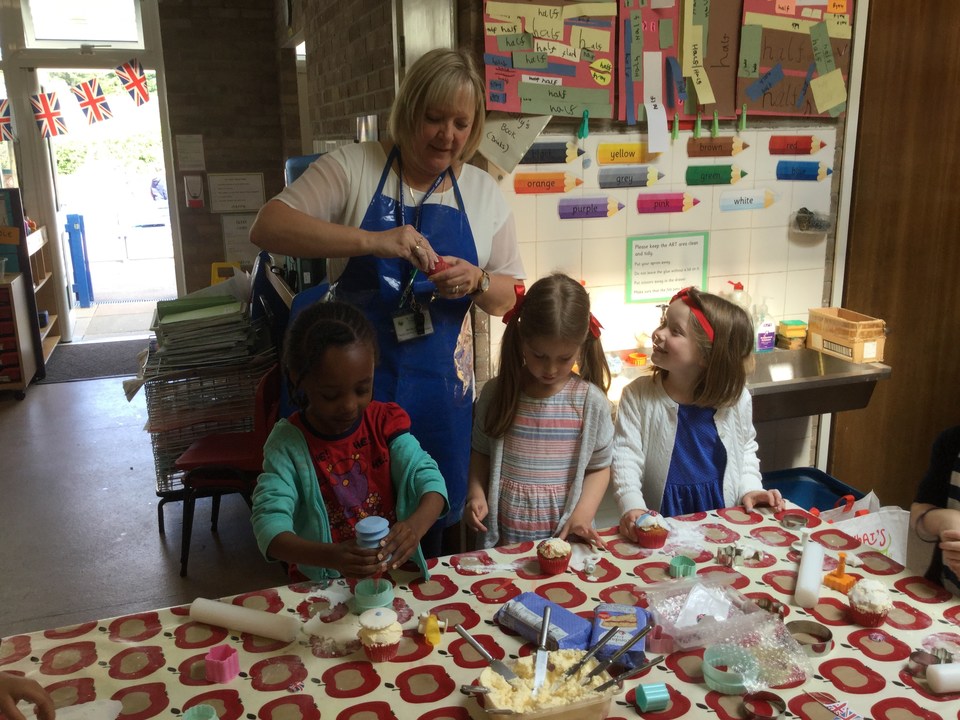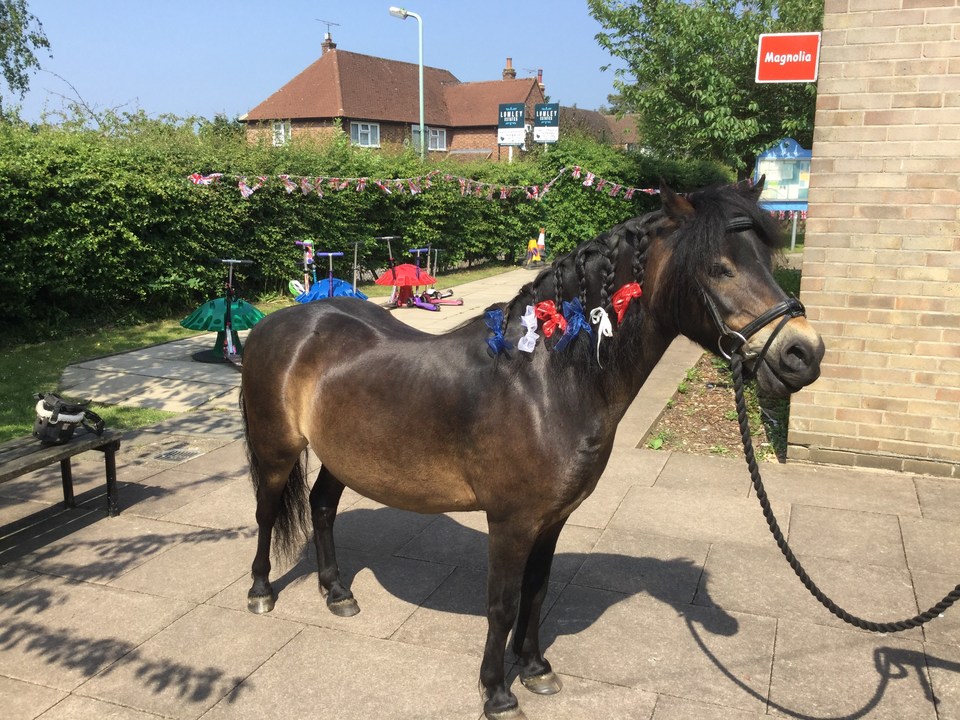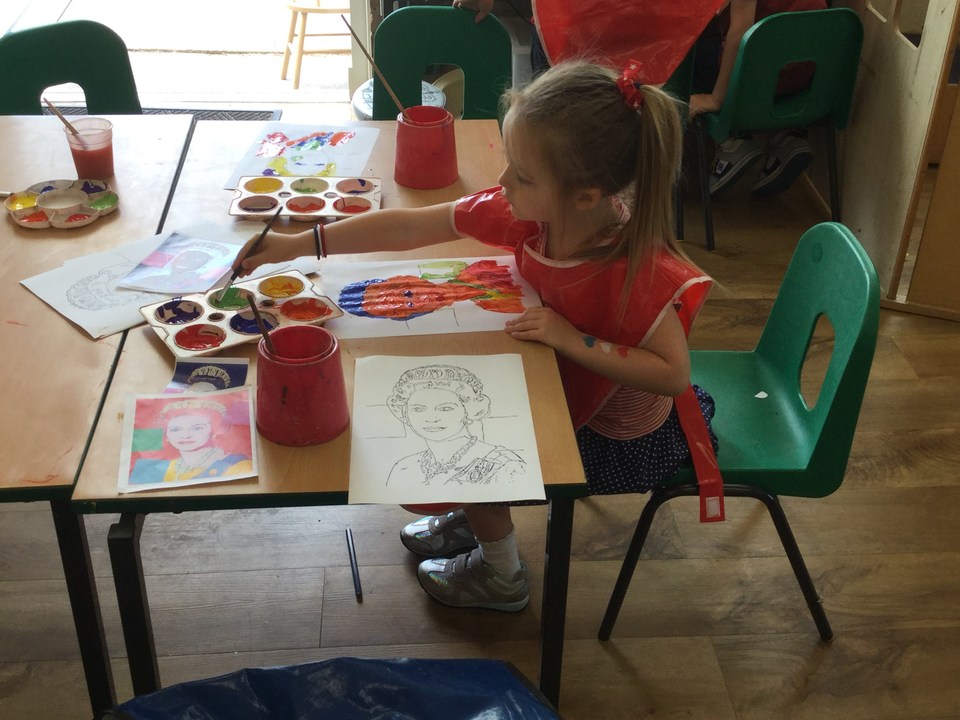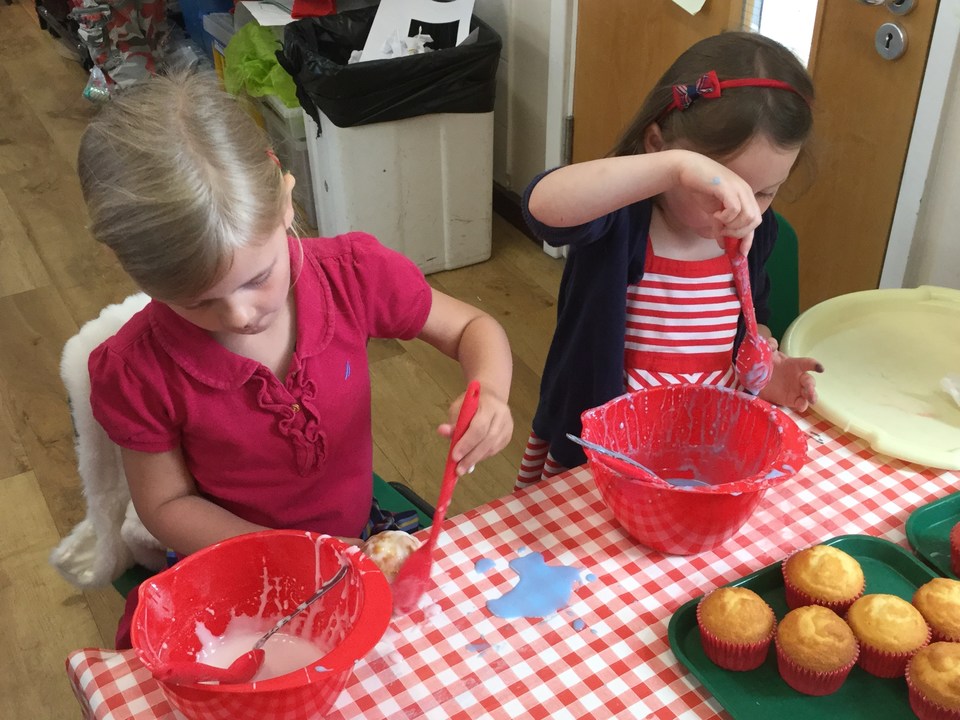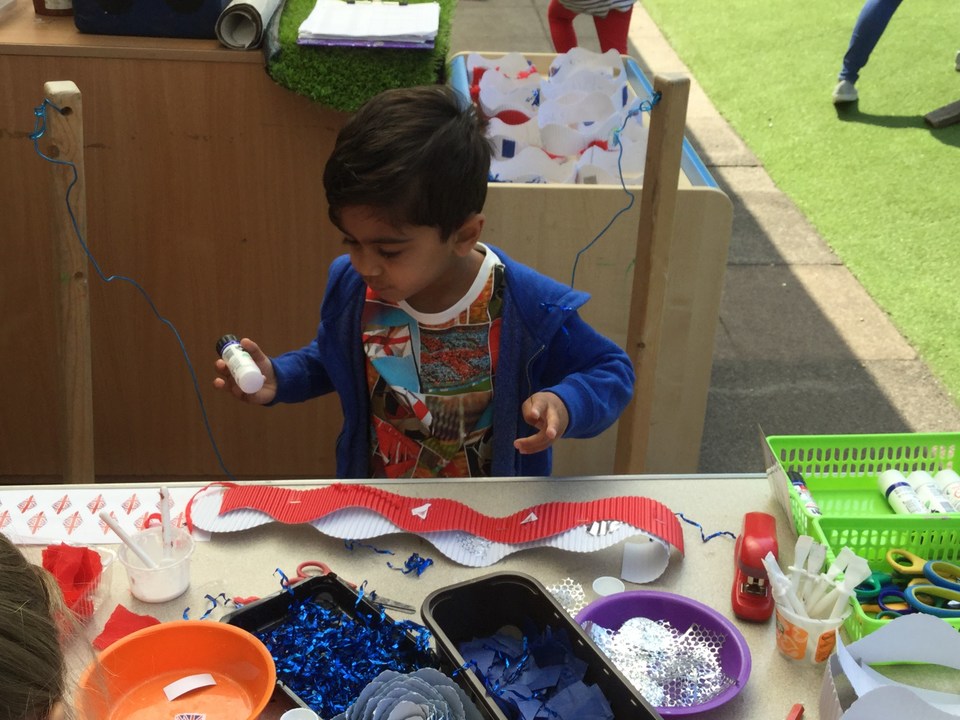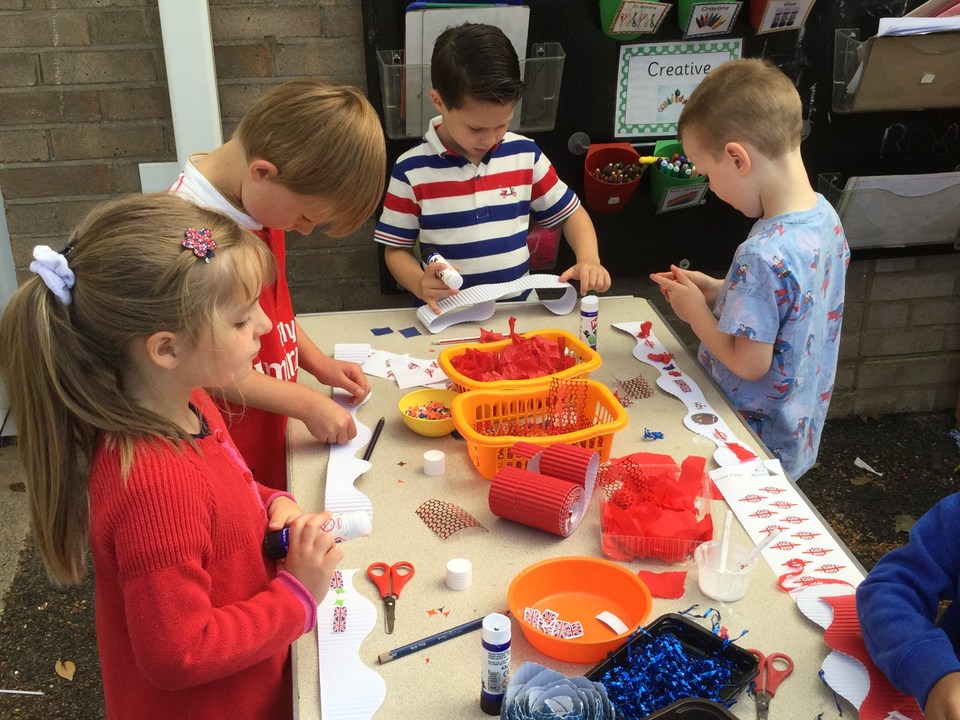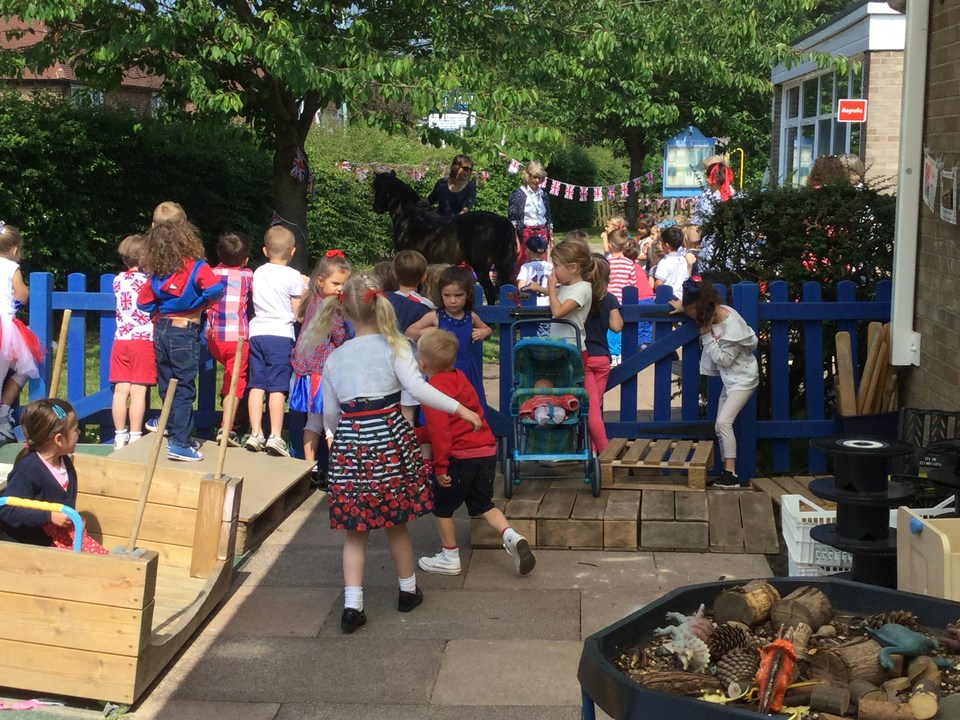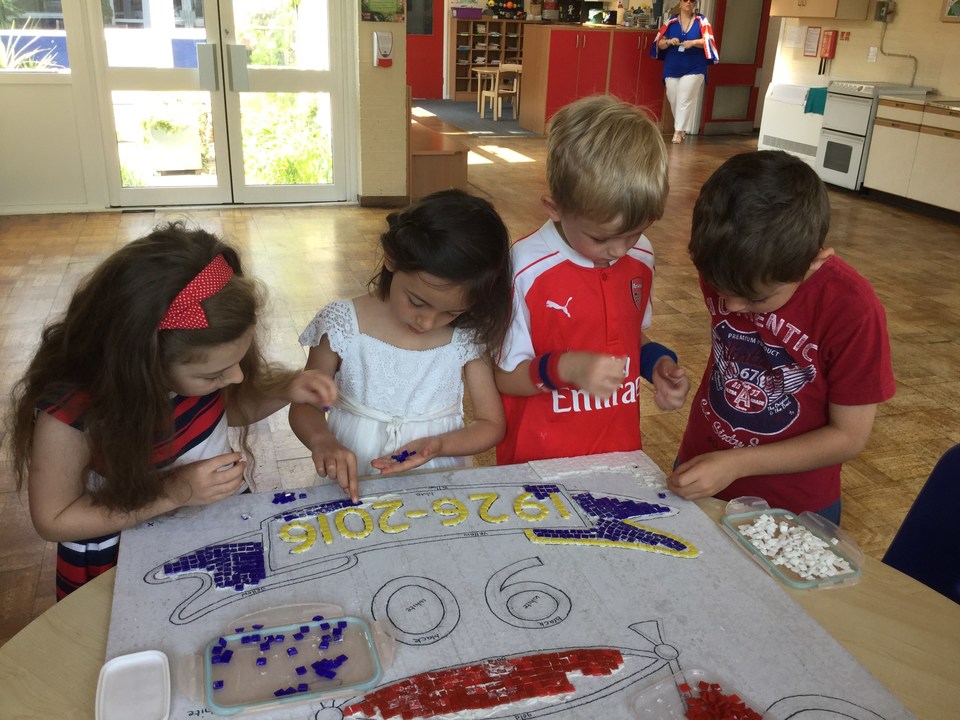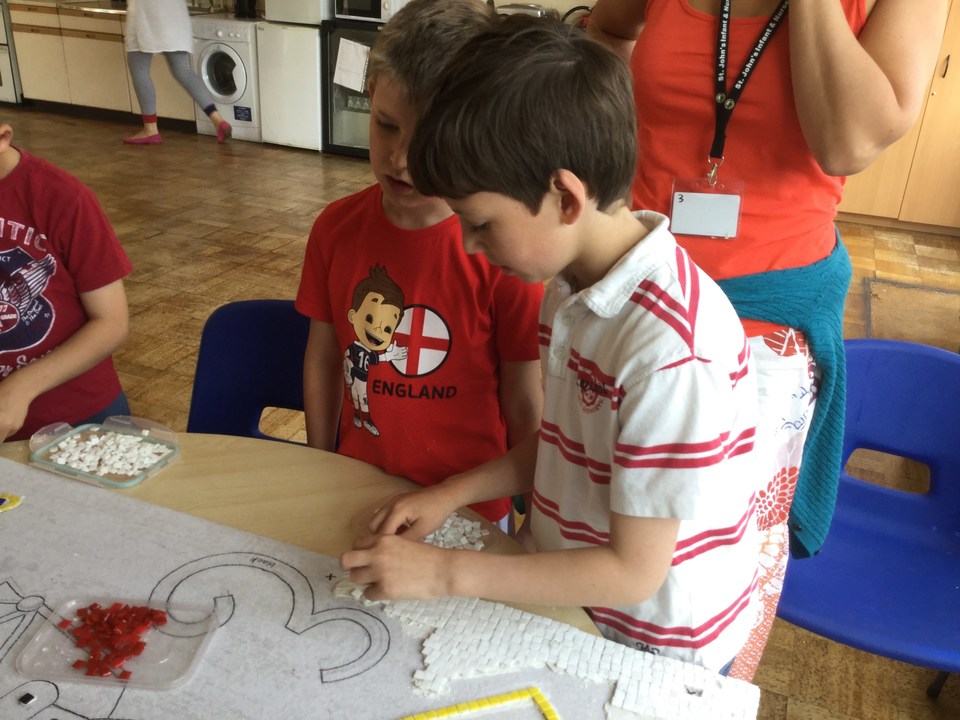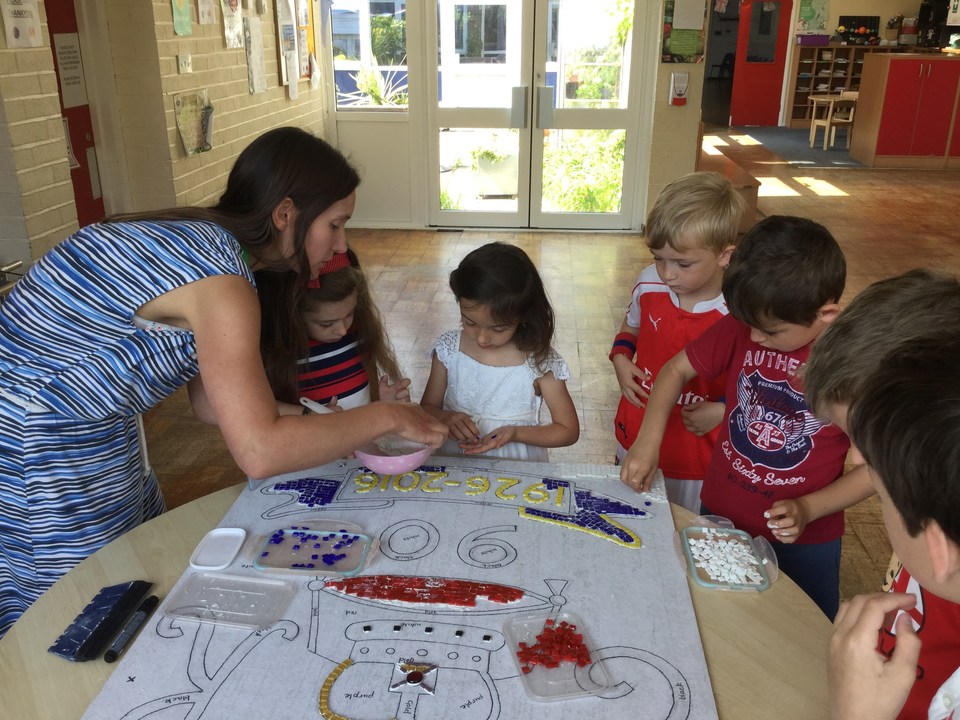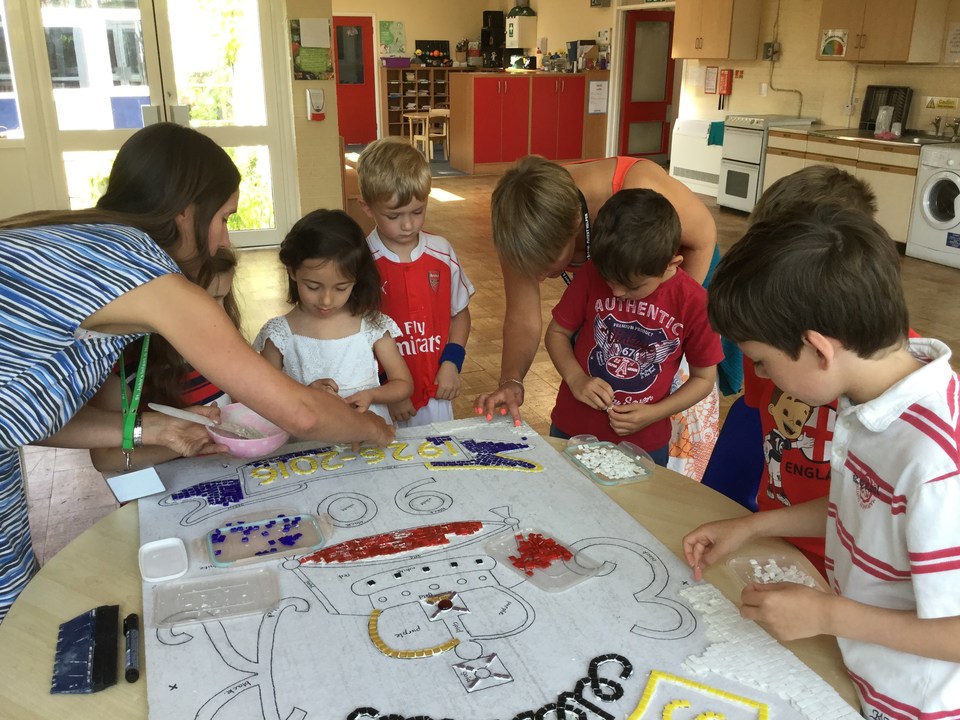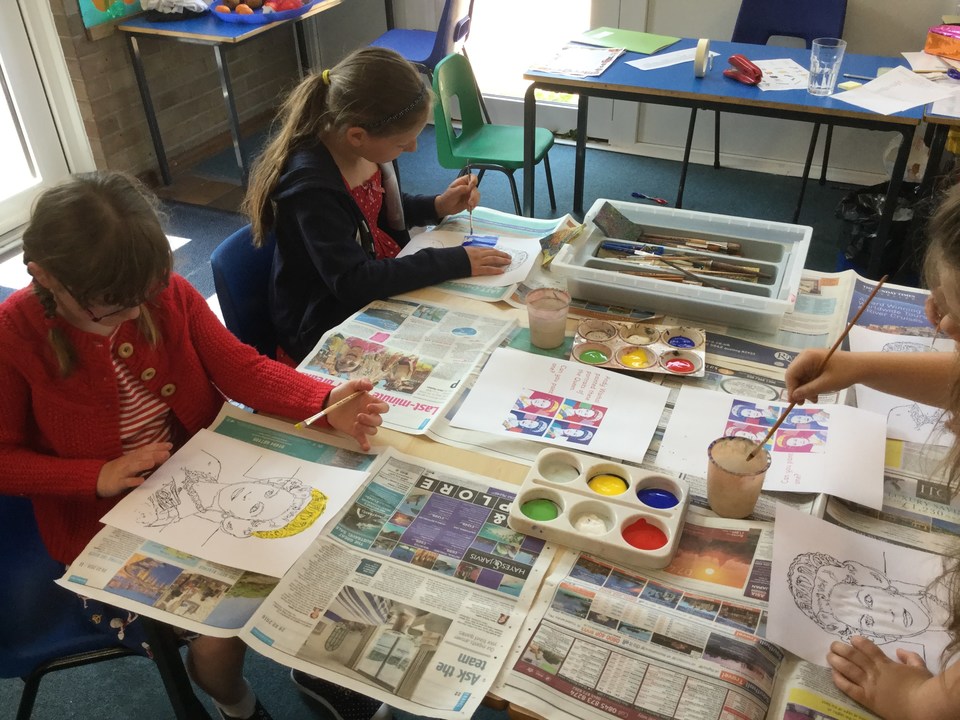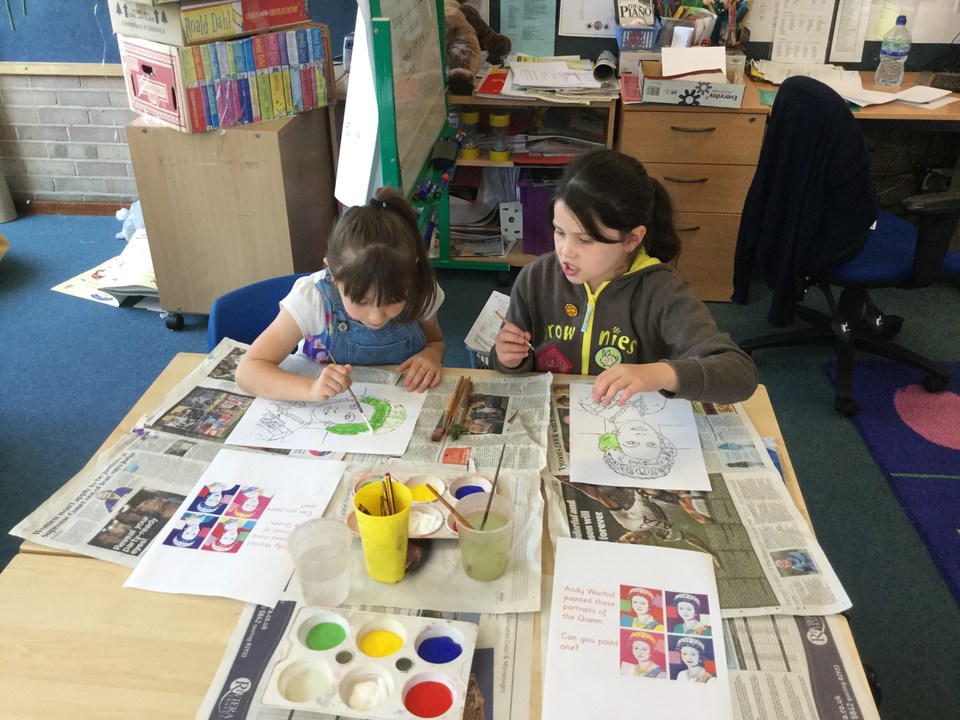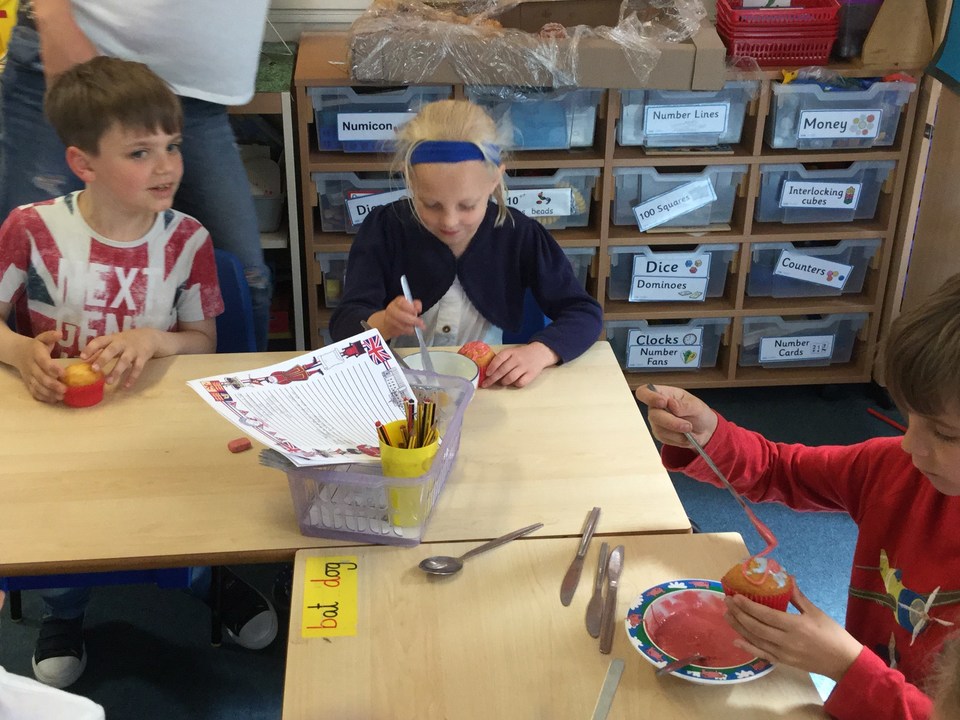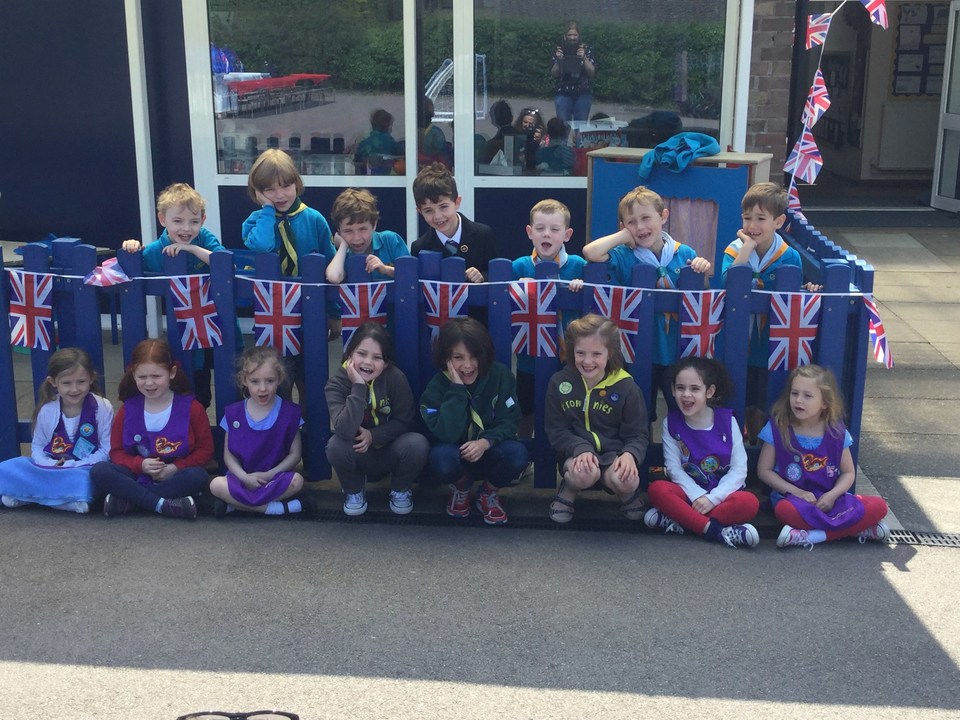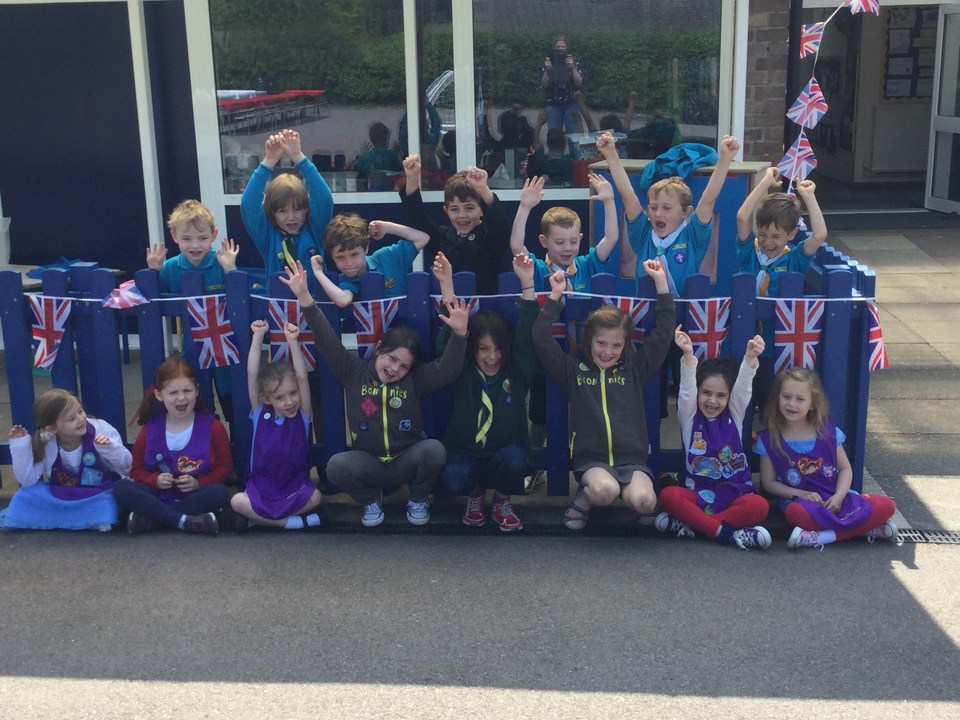 Science Week 2016
This year we celebrated Science Week with our space themed week. We had a visit from the Starlab which is a travelling planetarium. We hosted another very successful Science breakfast challenge where families were invited in before school. We had a science fair where parents and carers were able to join in experiments with the children. Well done Miss Cooper and all the staff on organising such a successful week!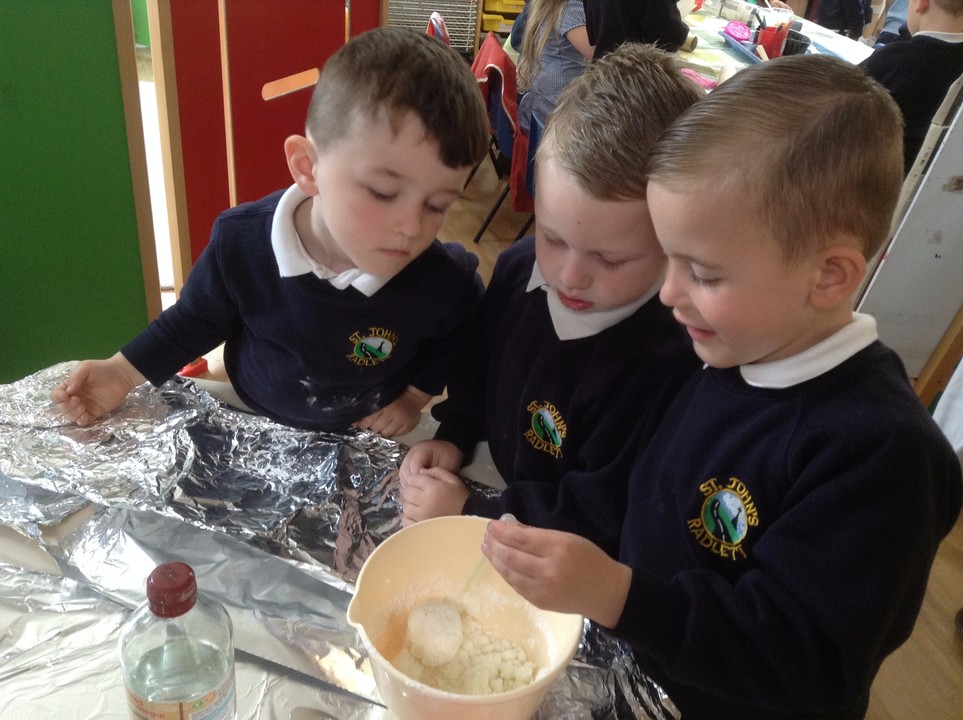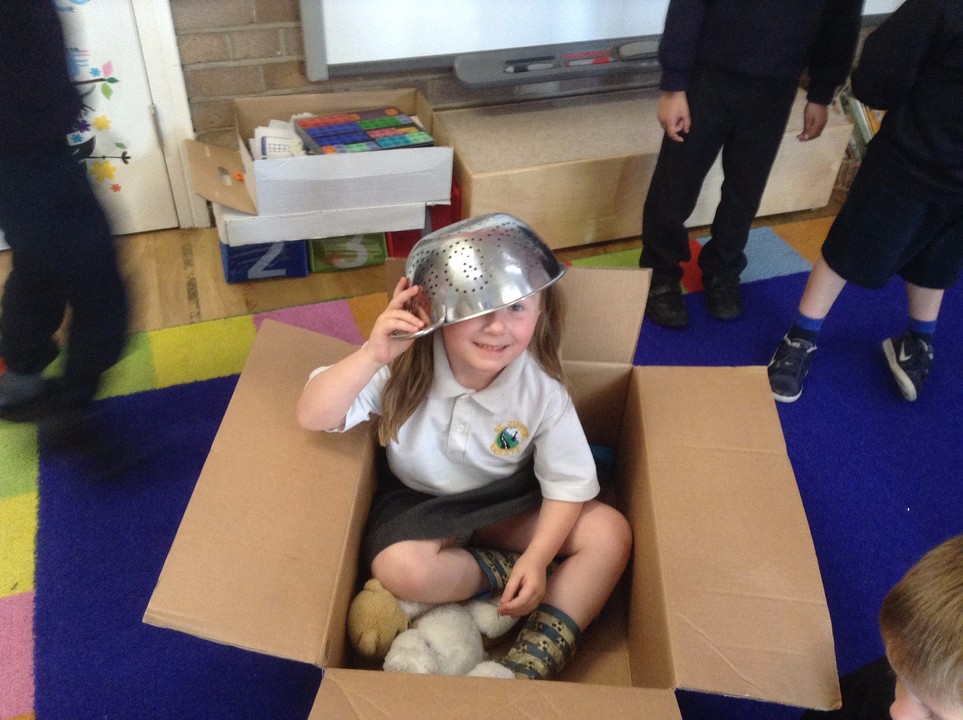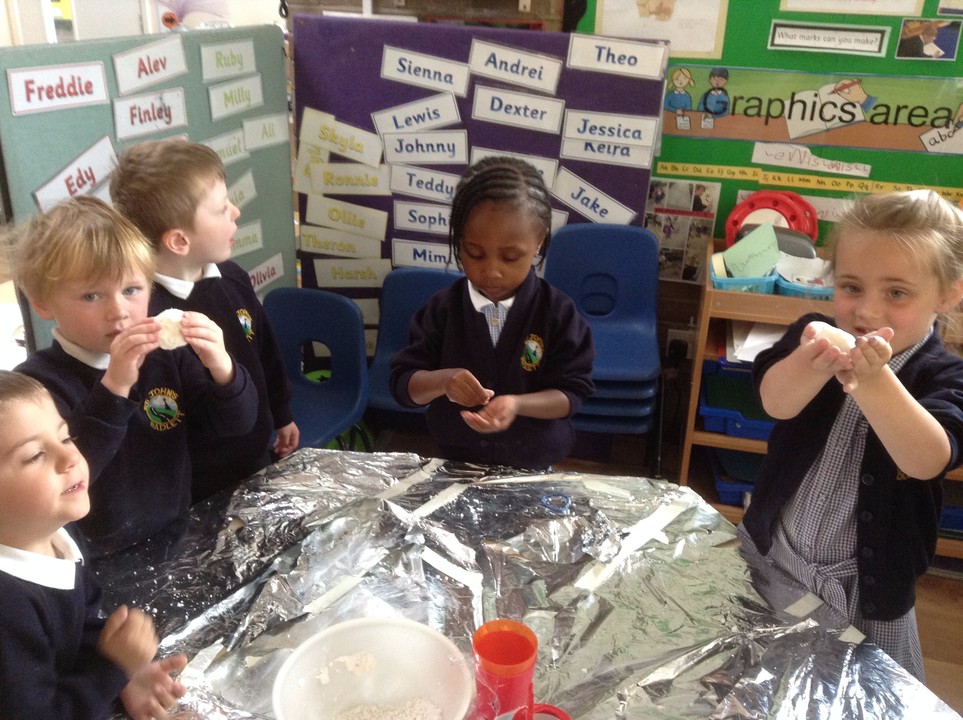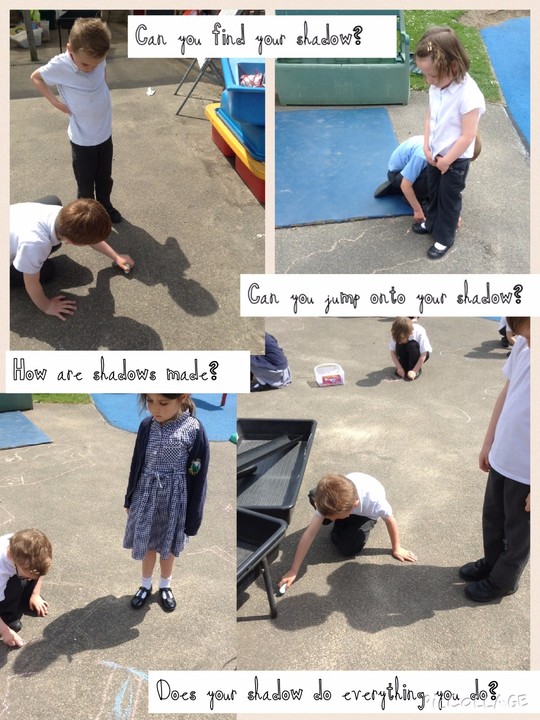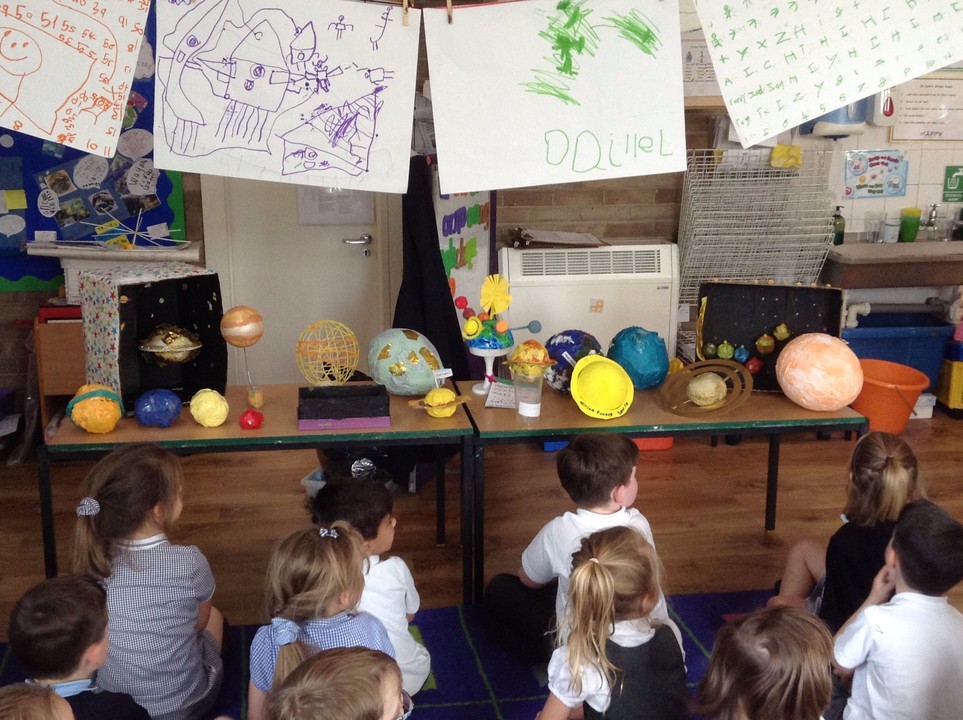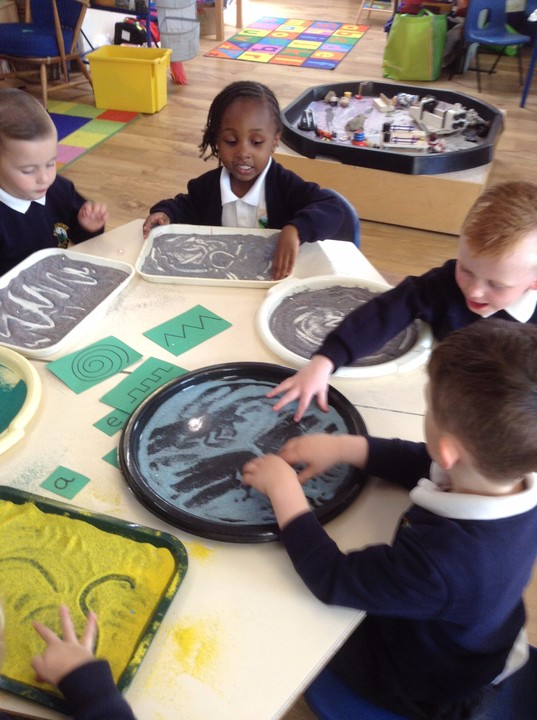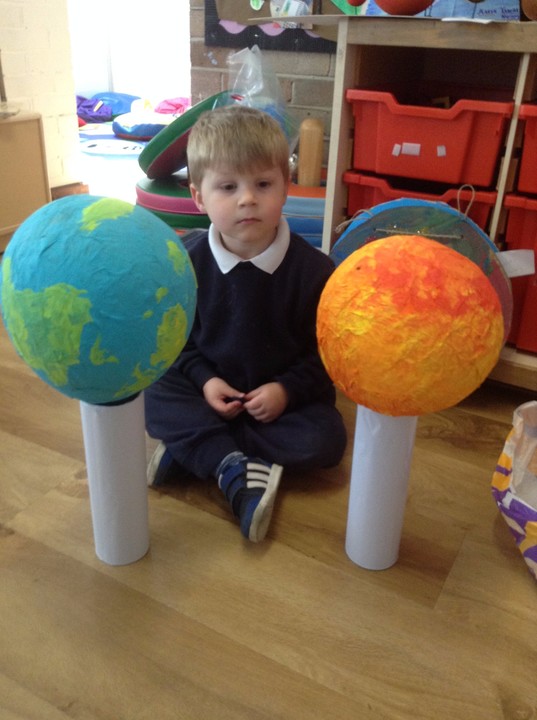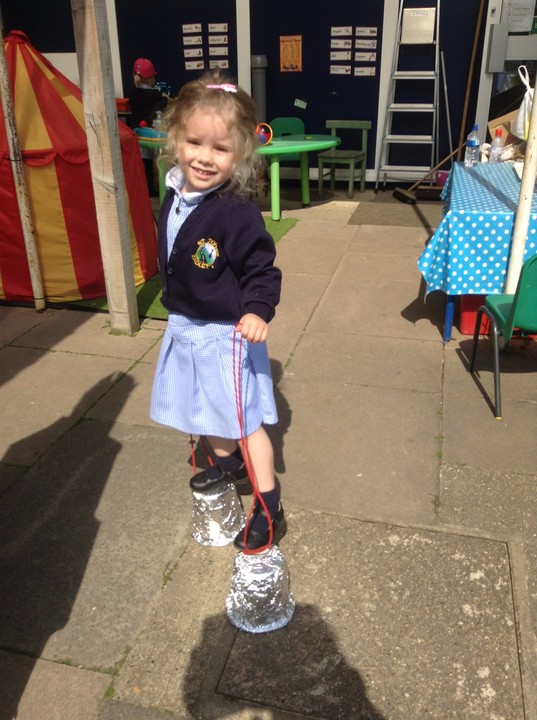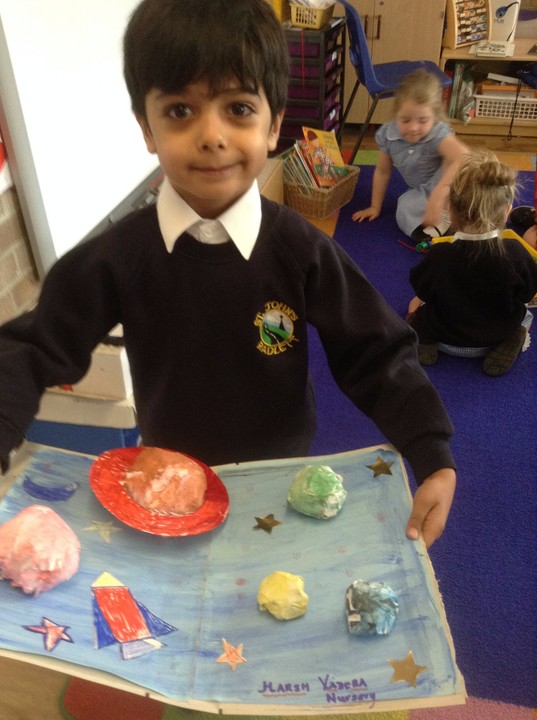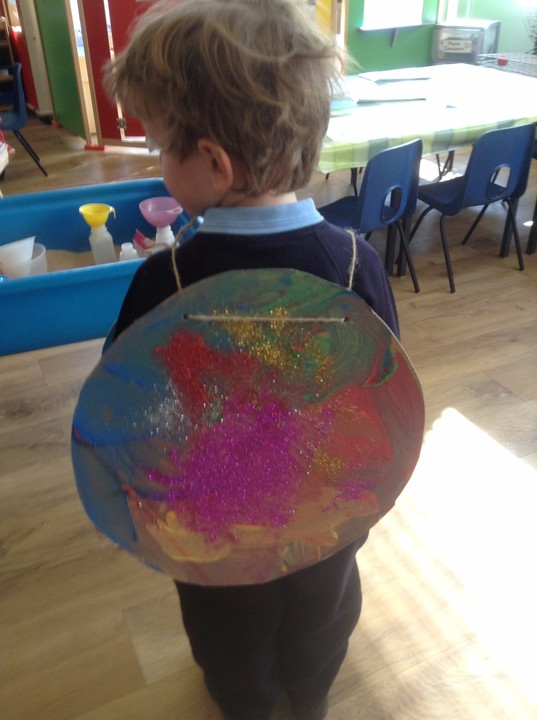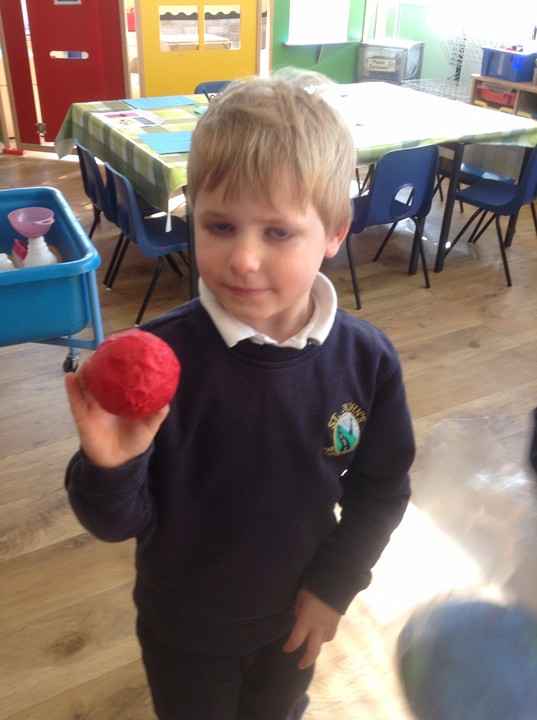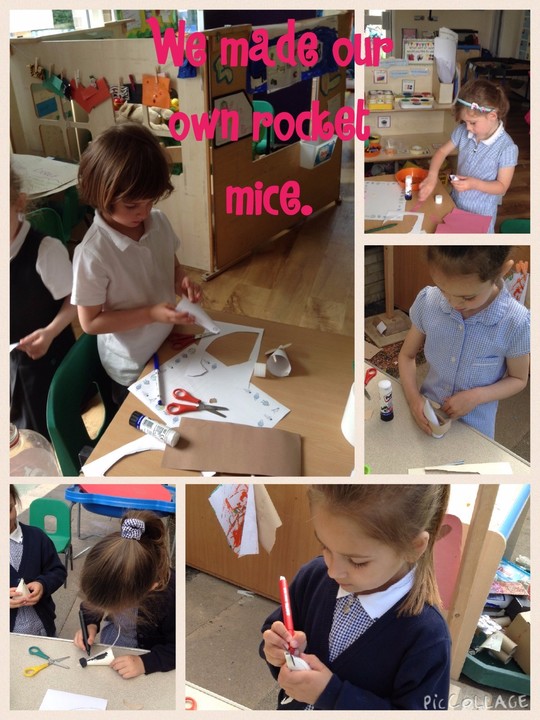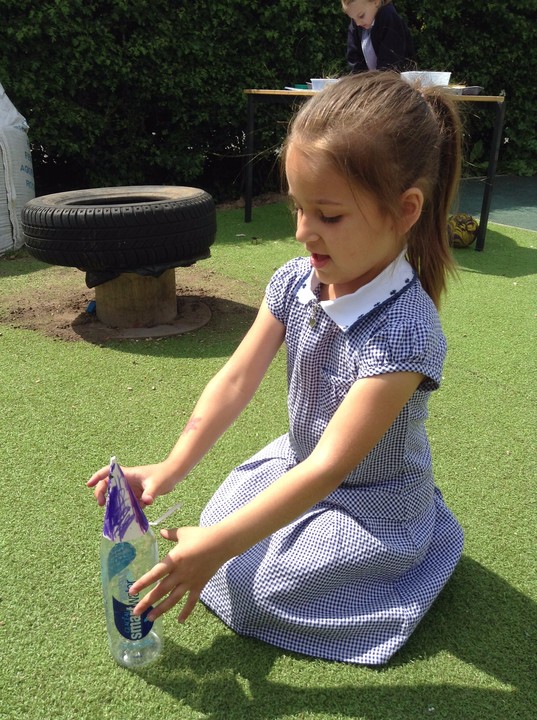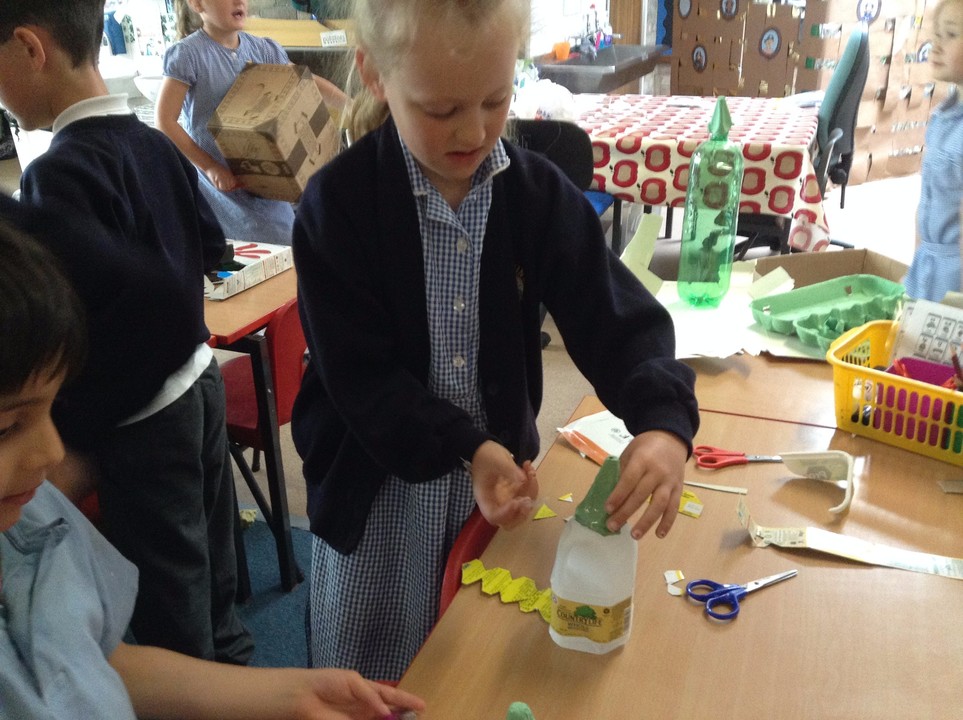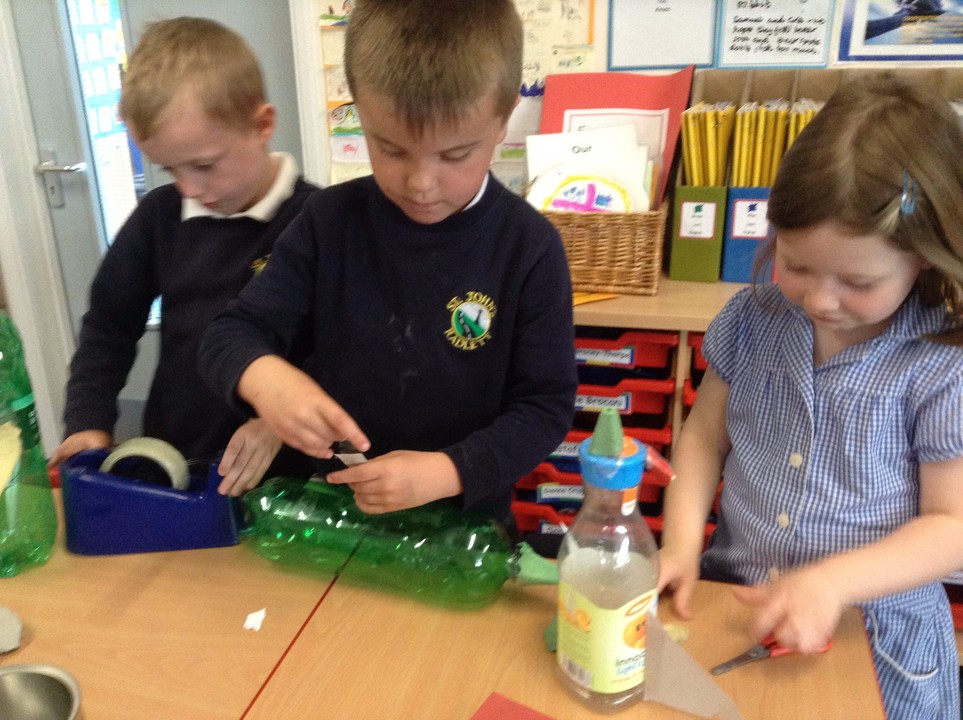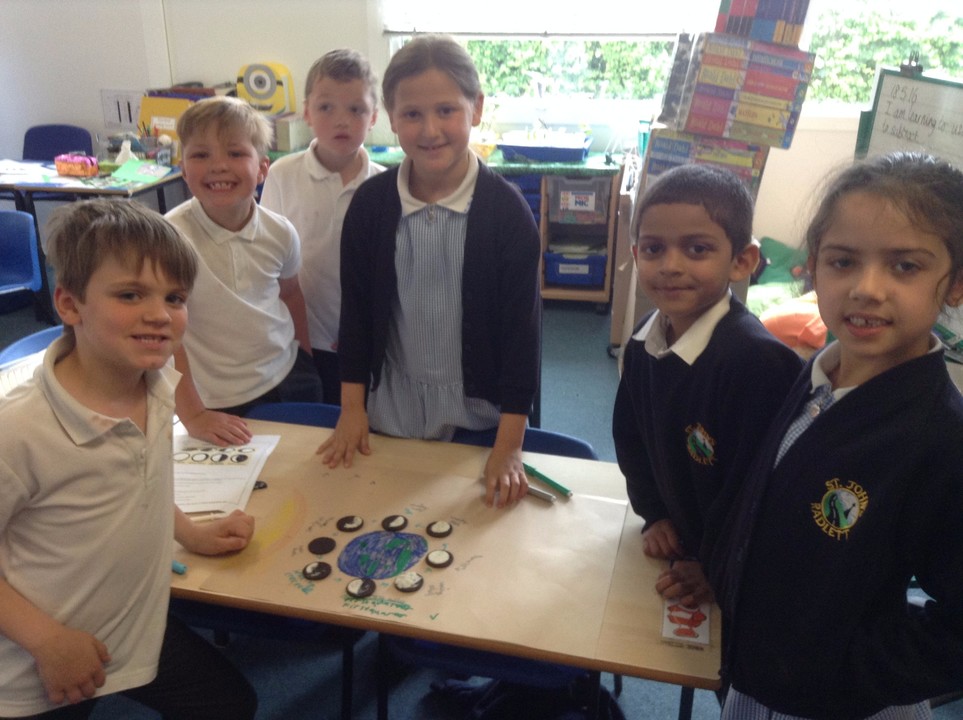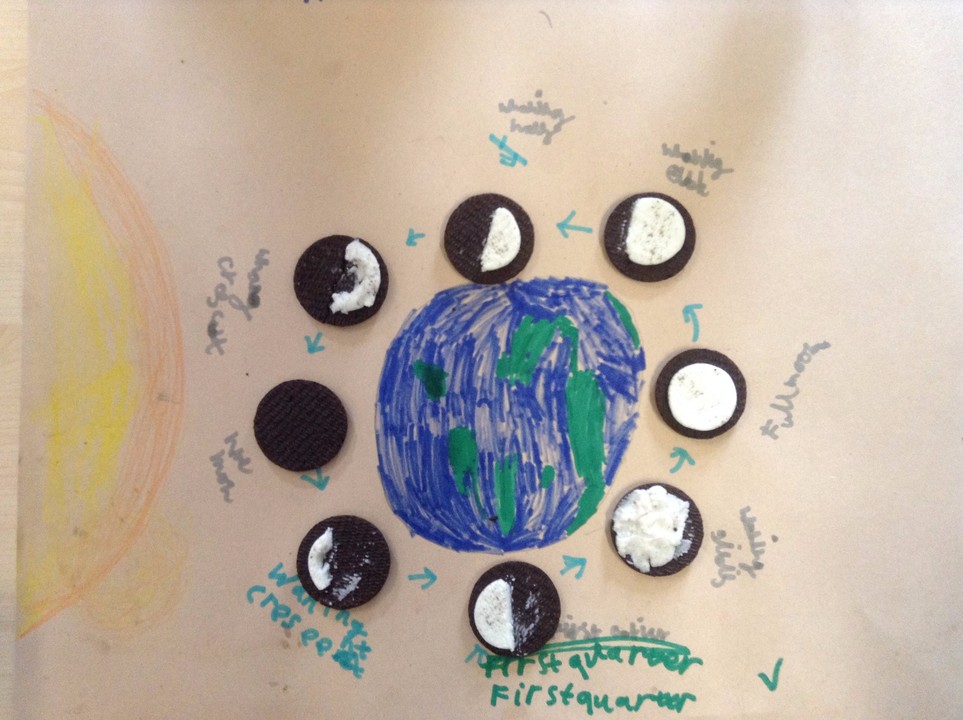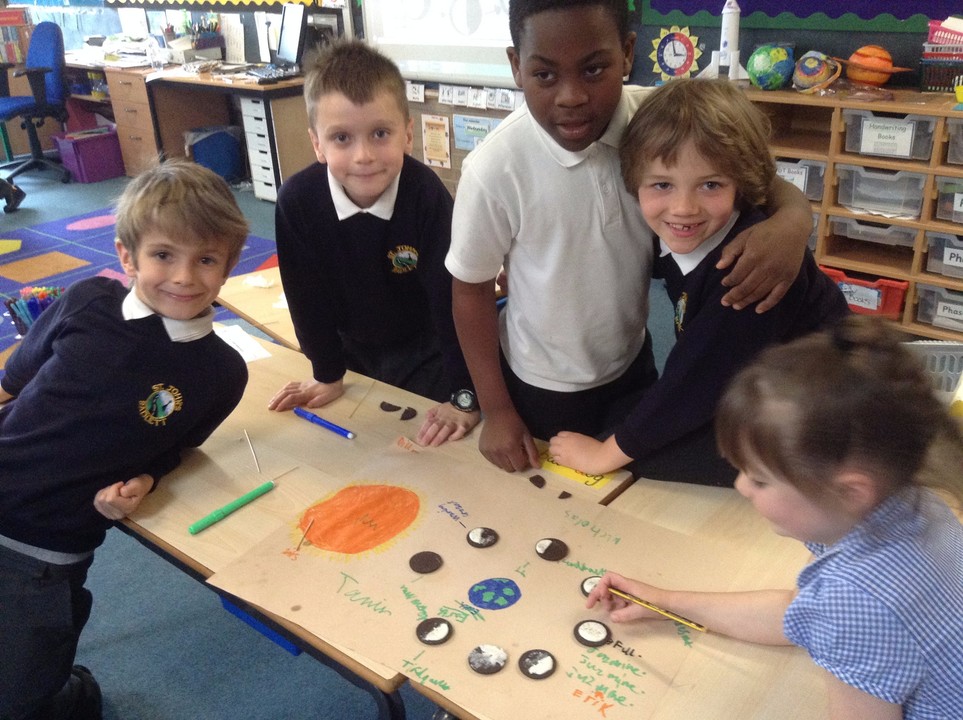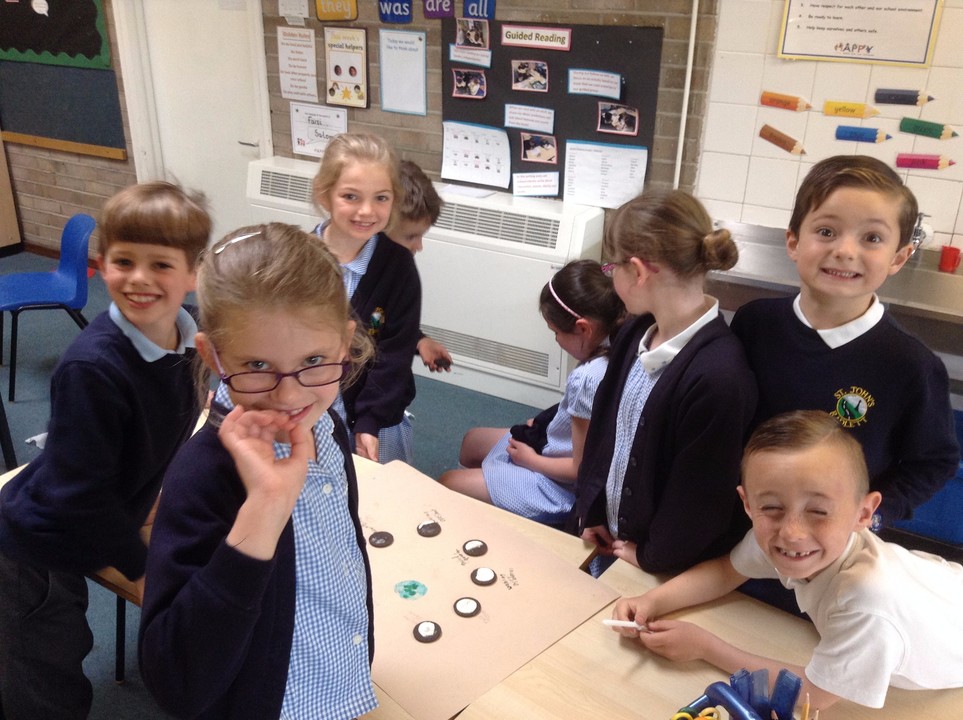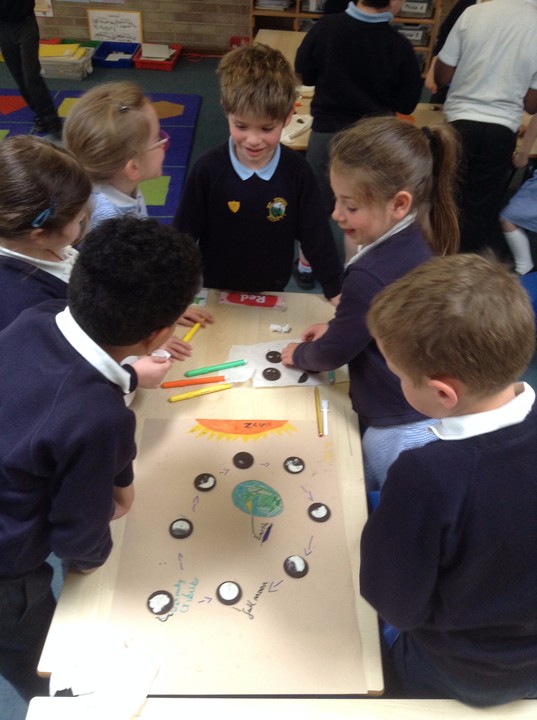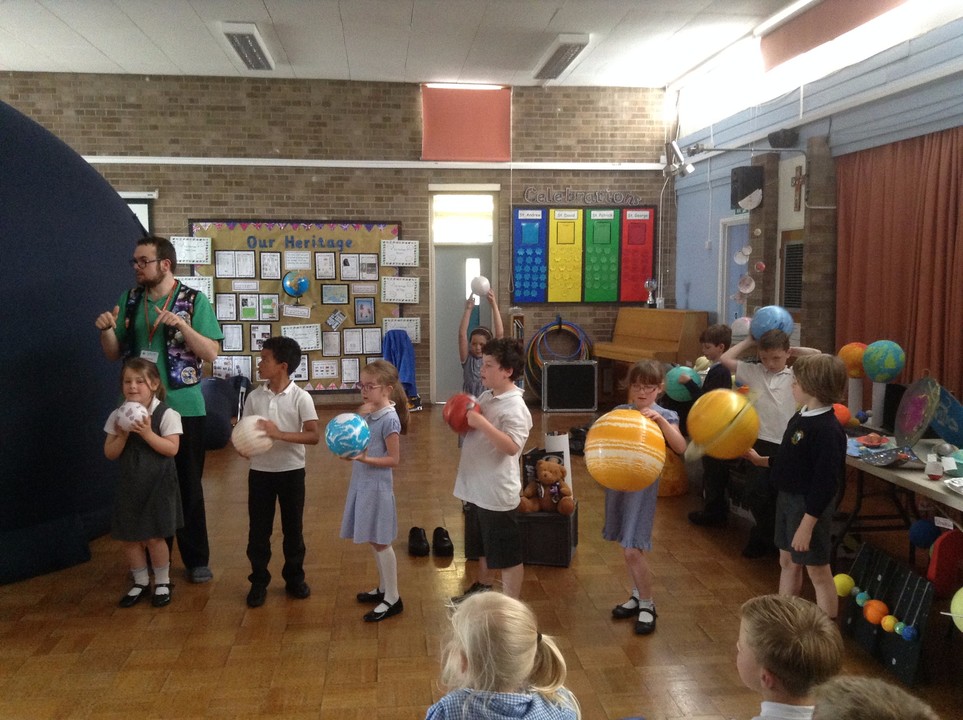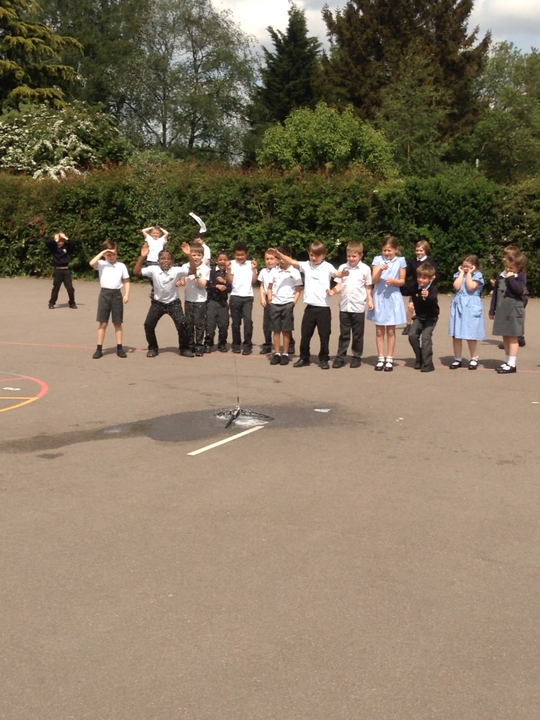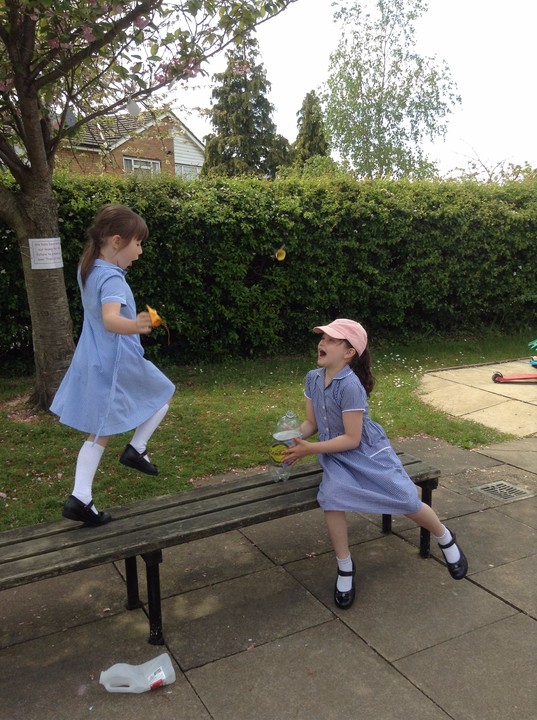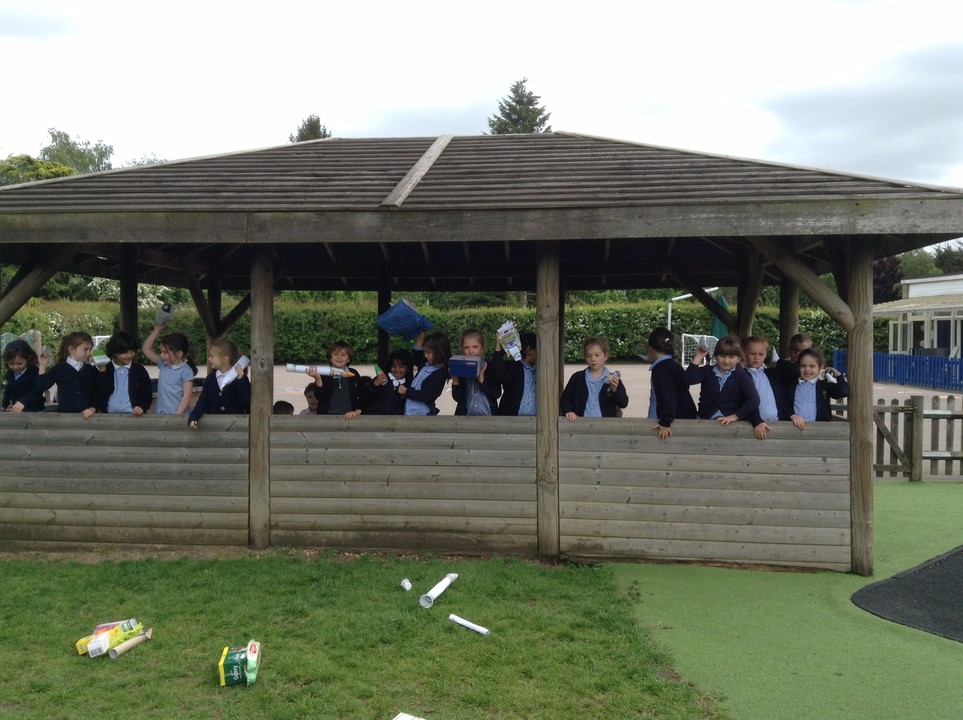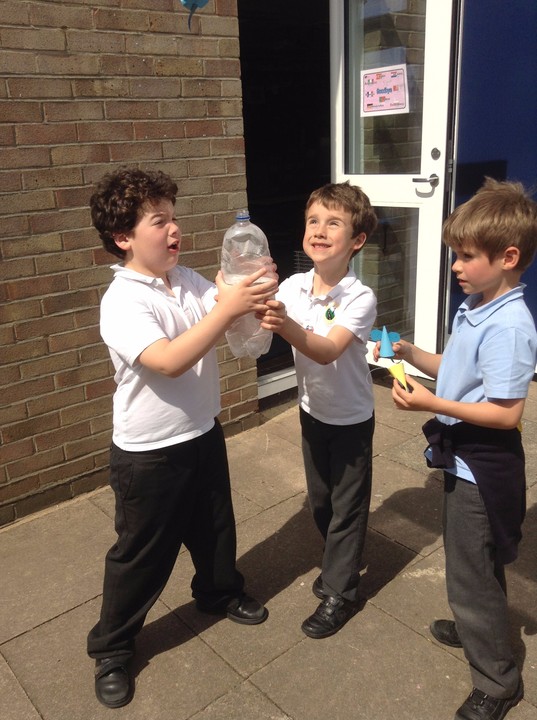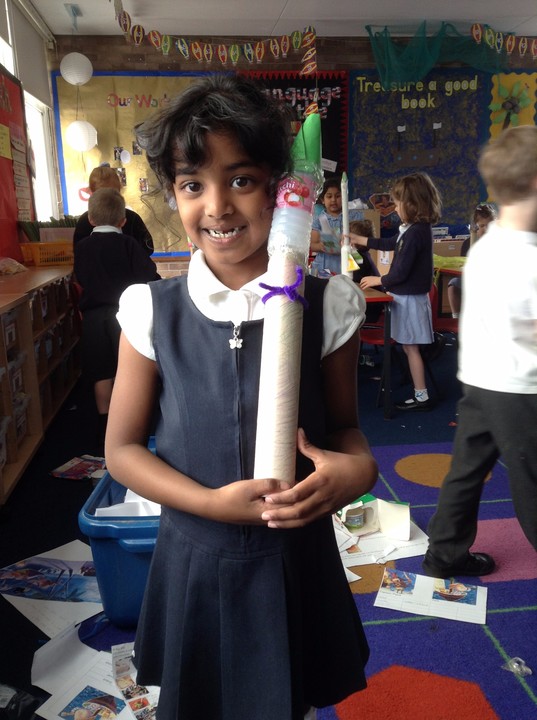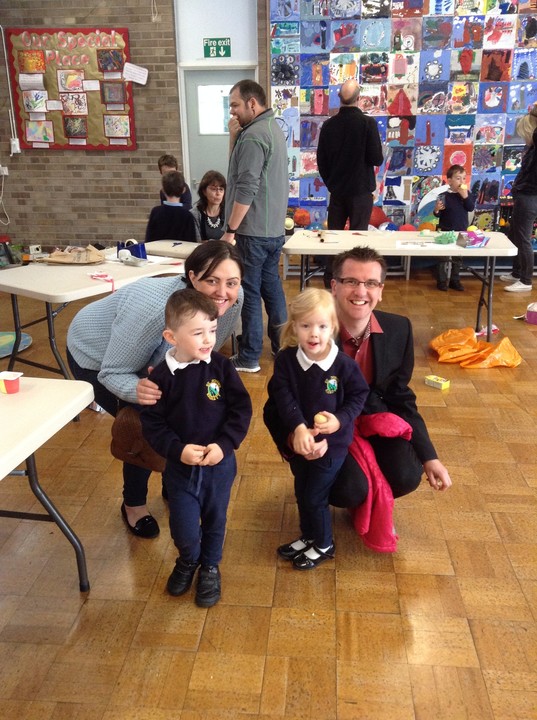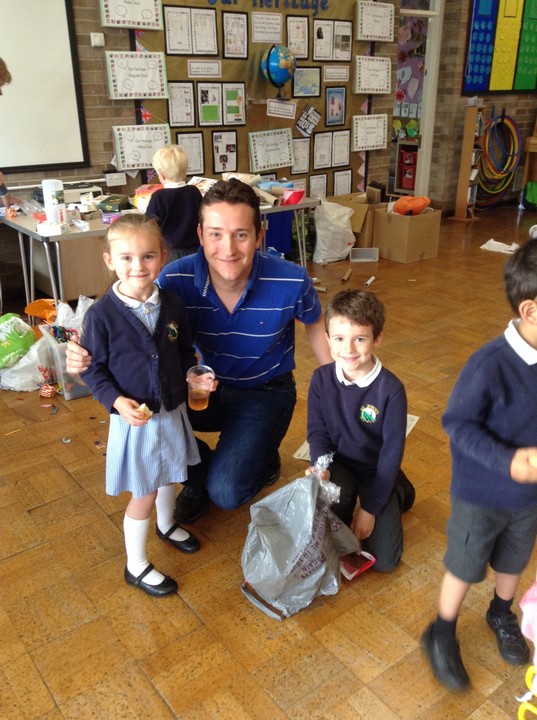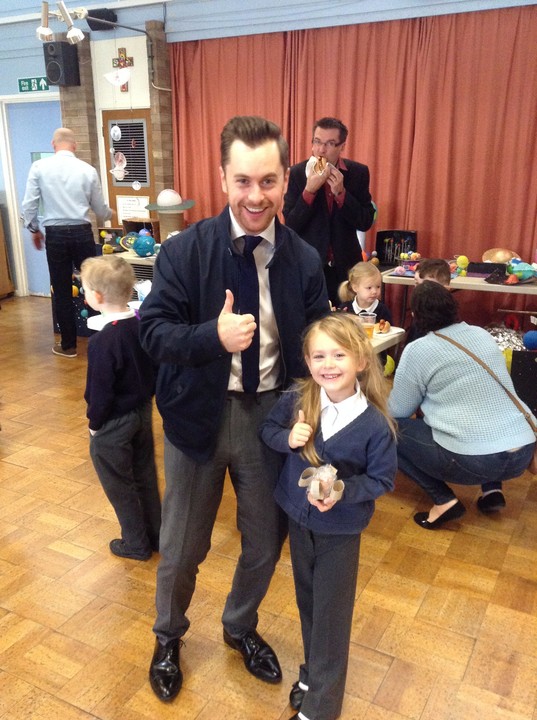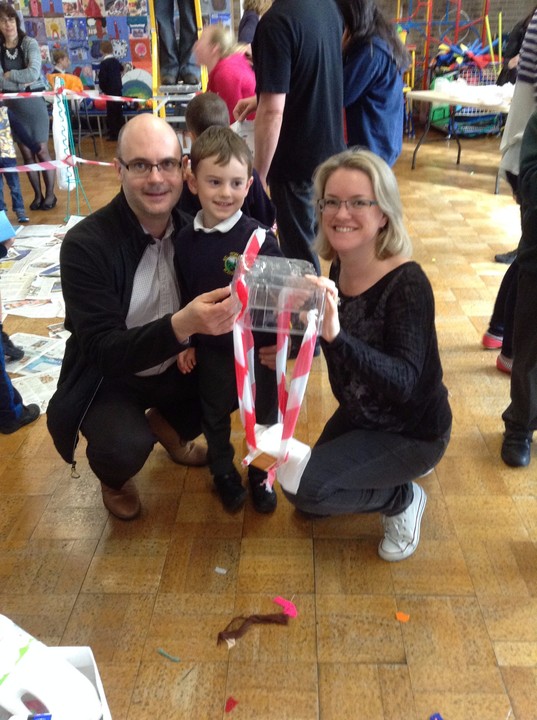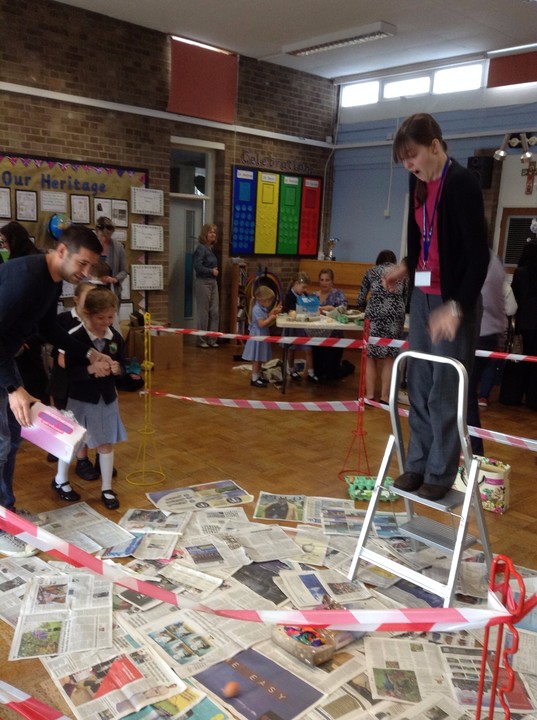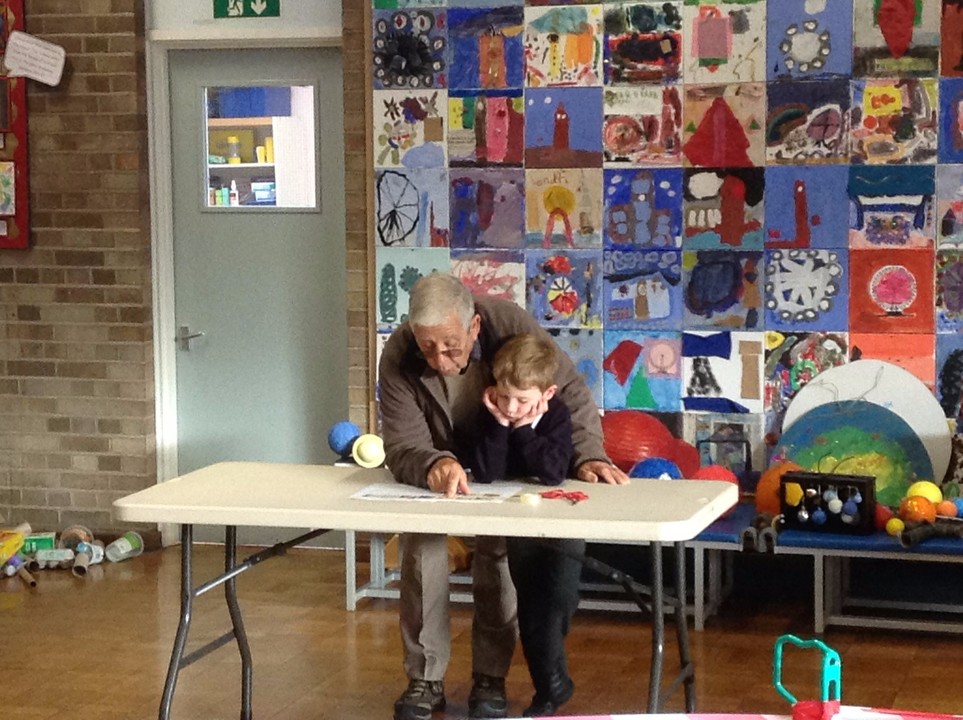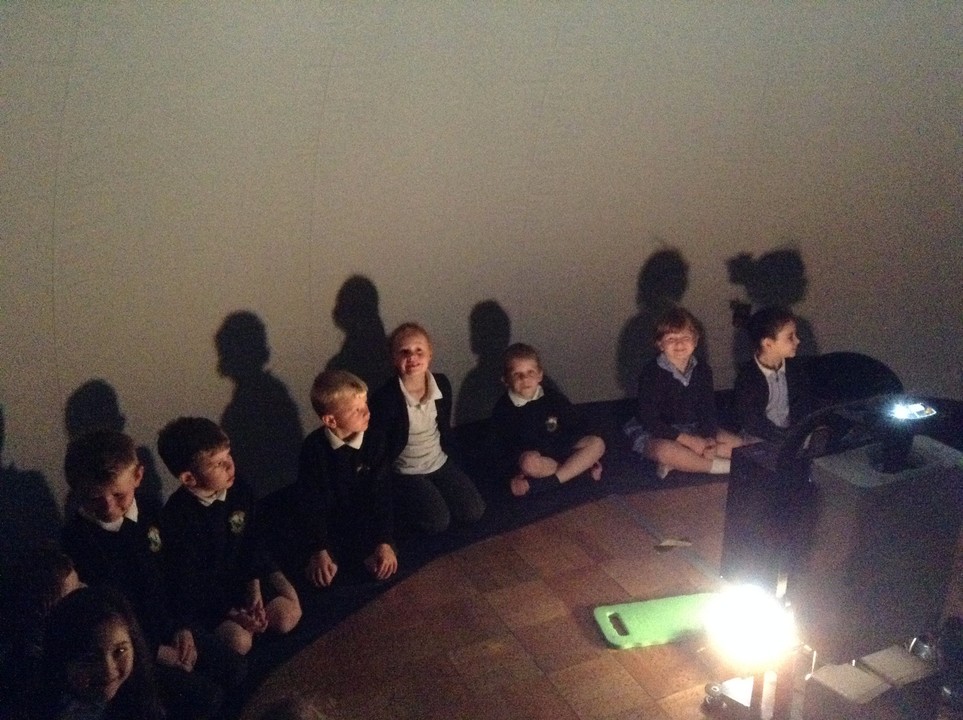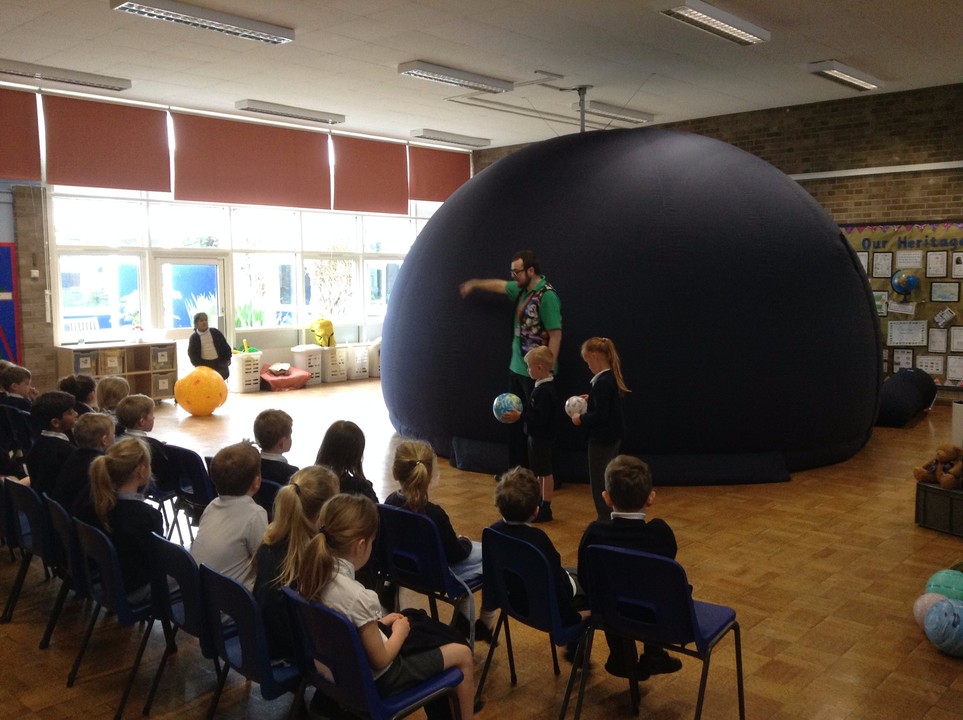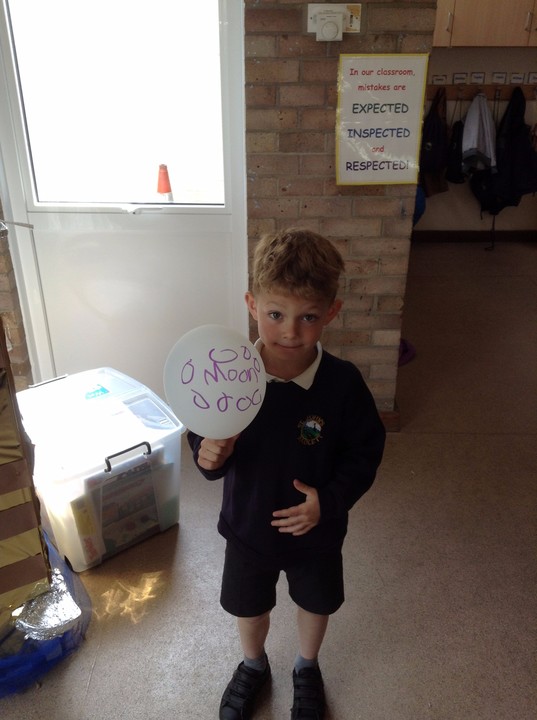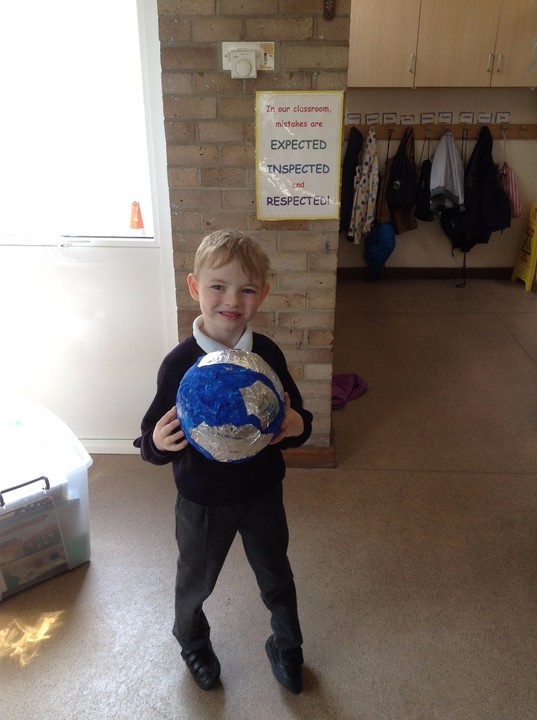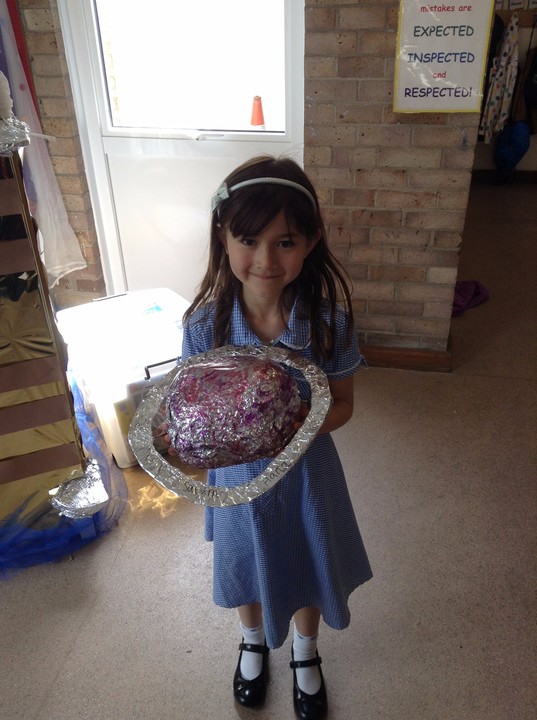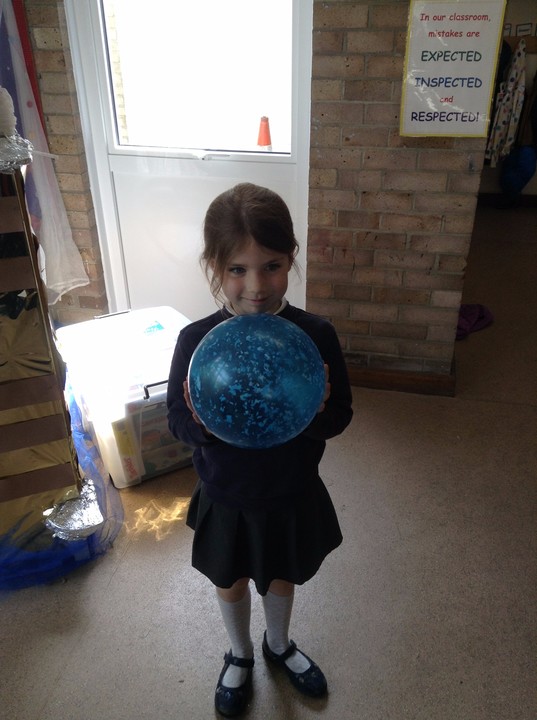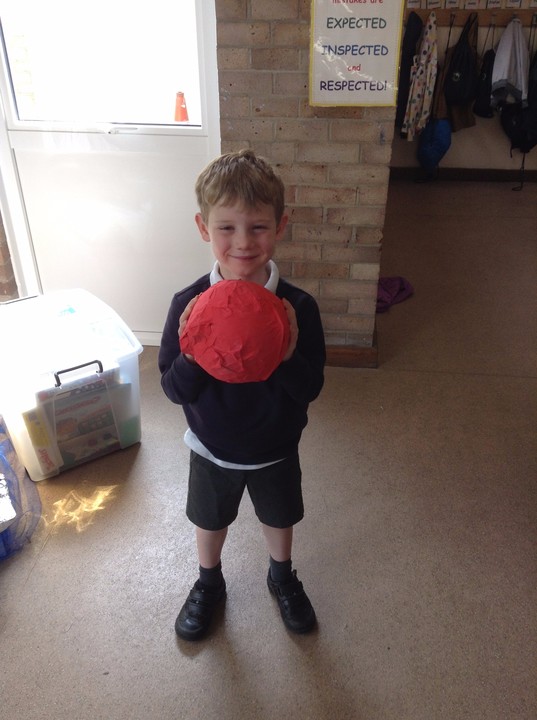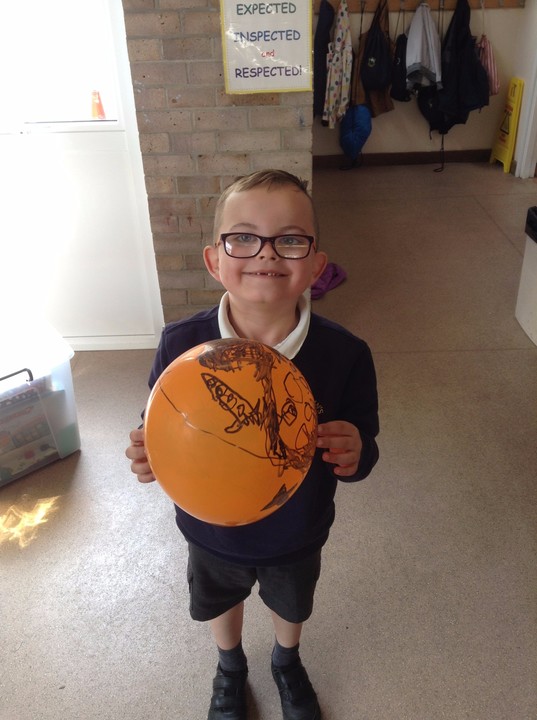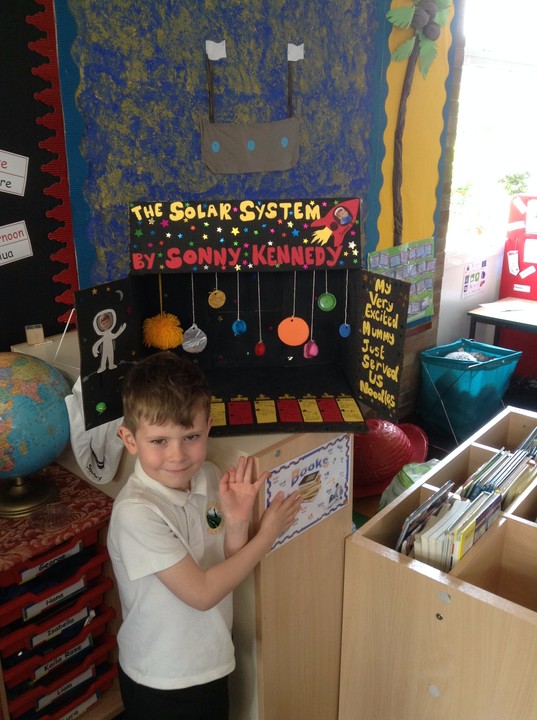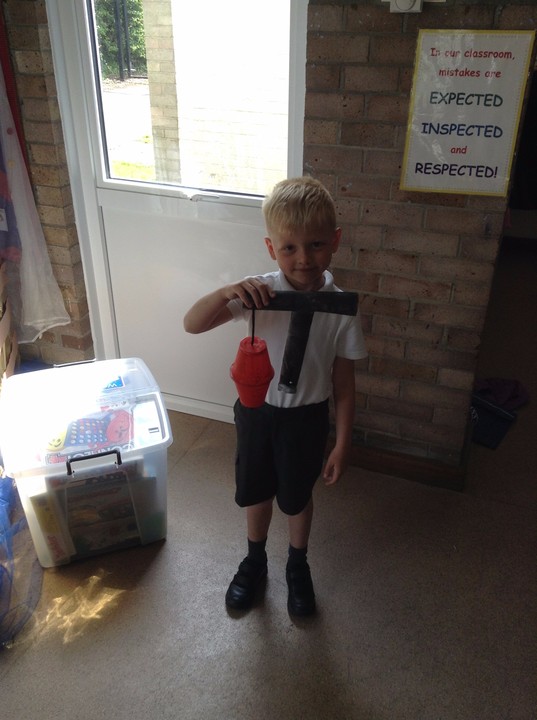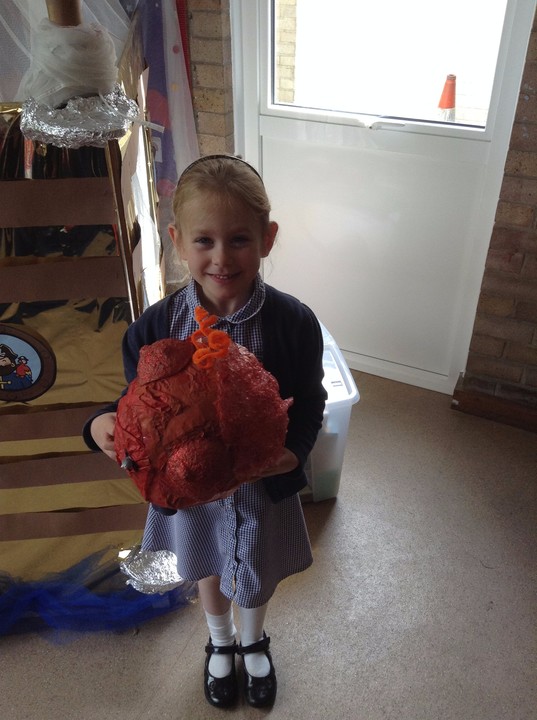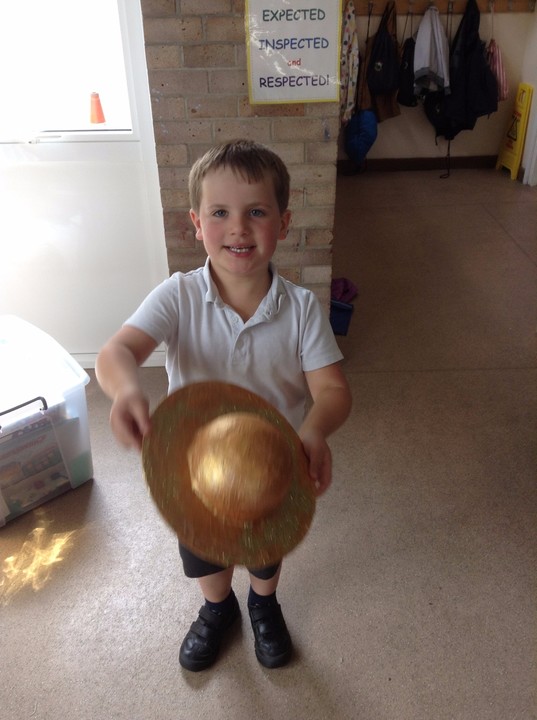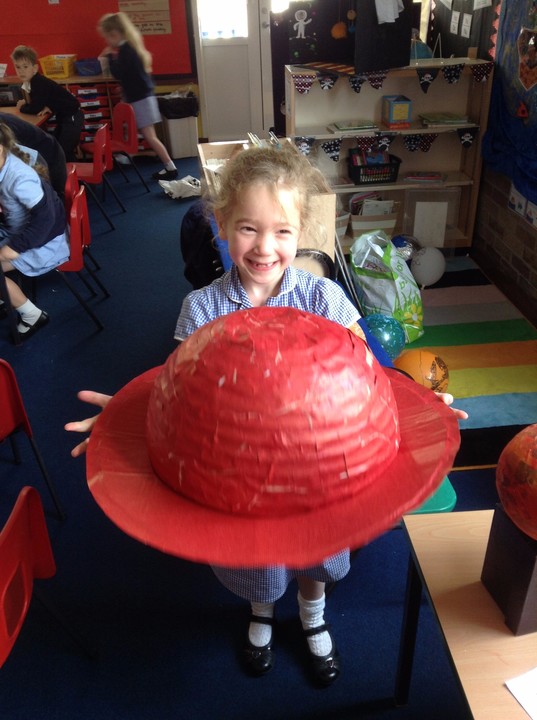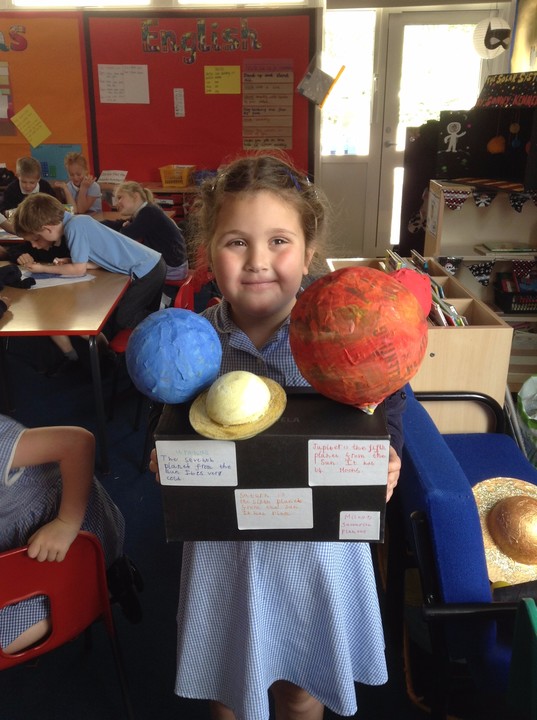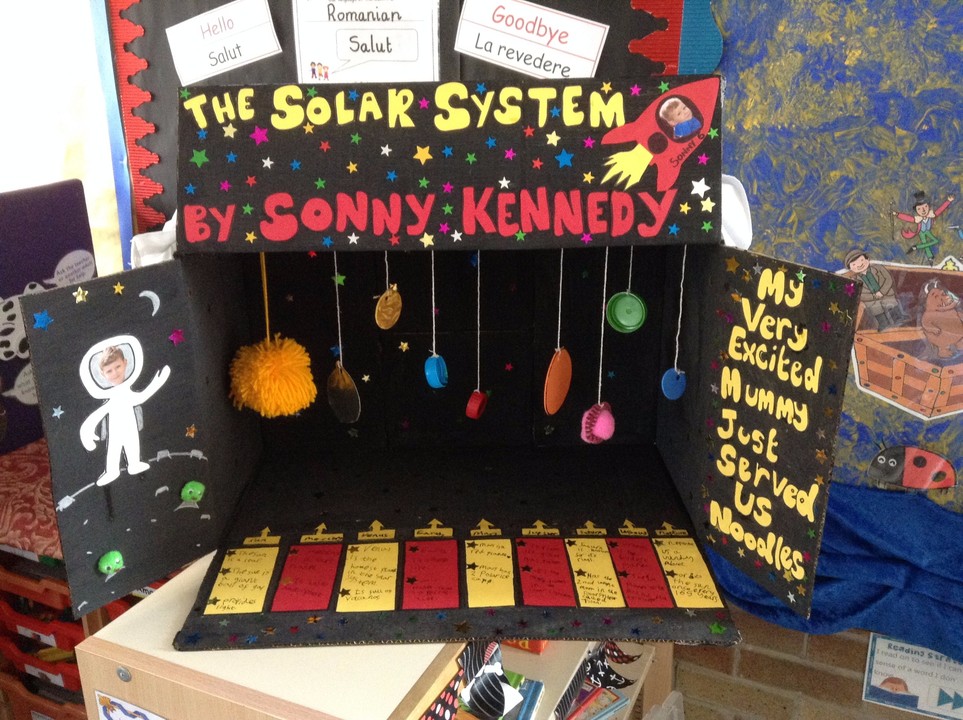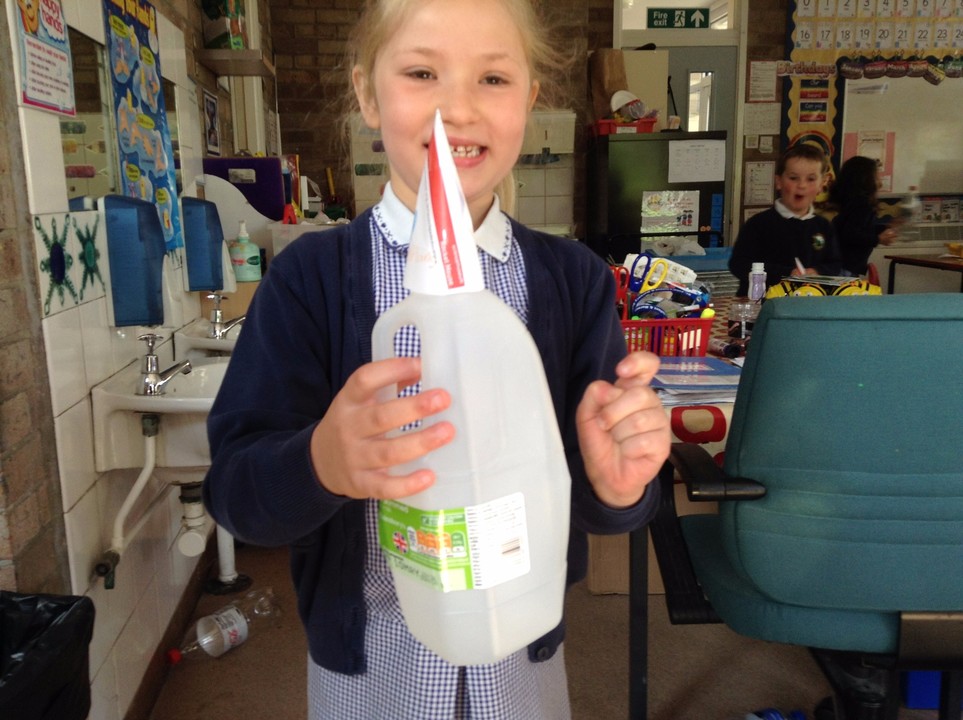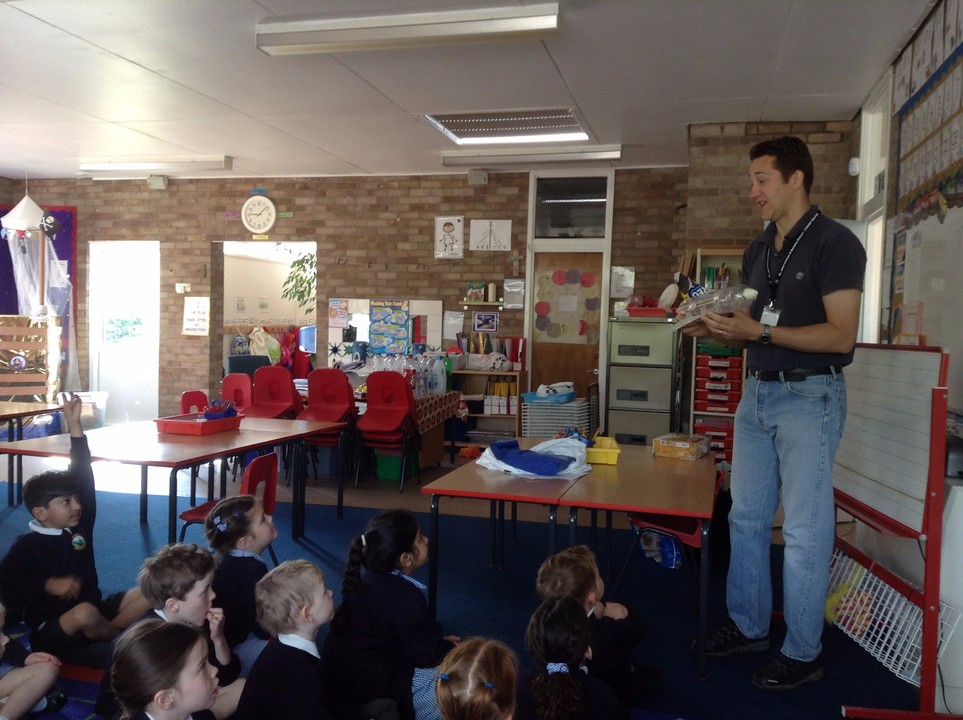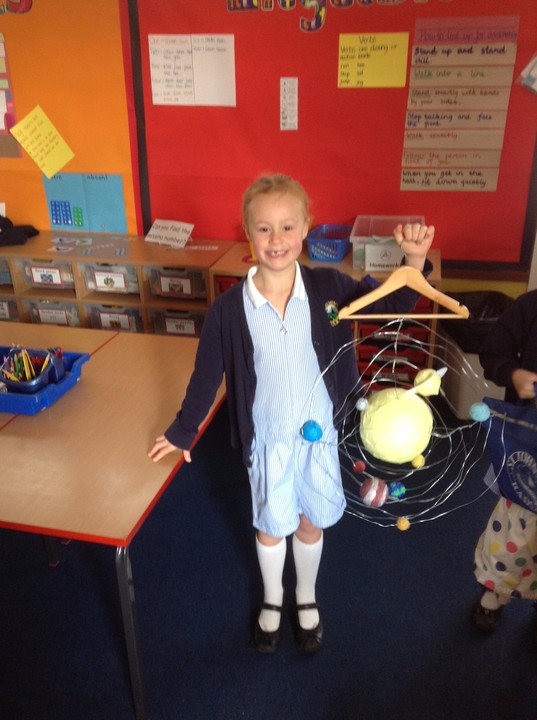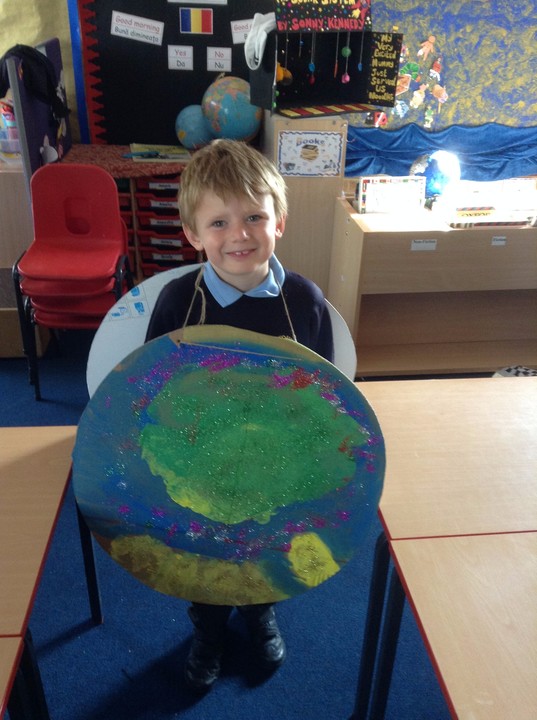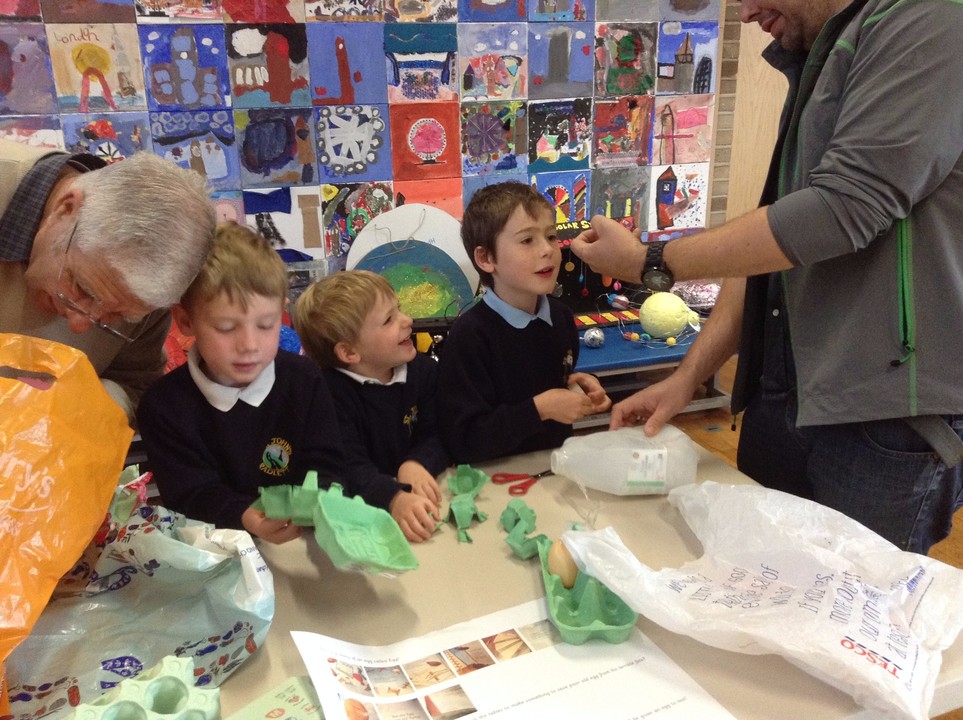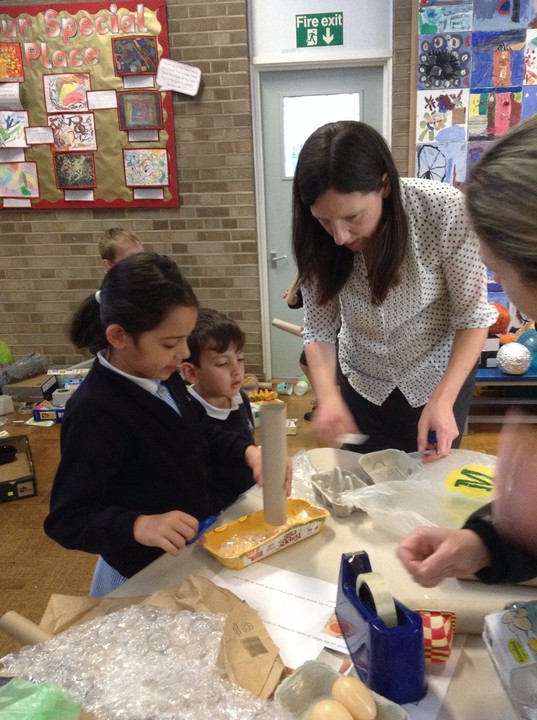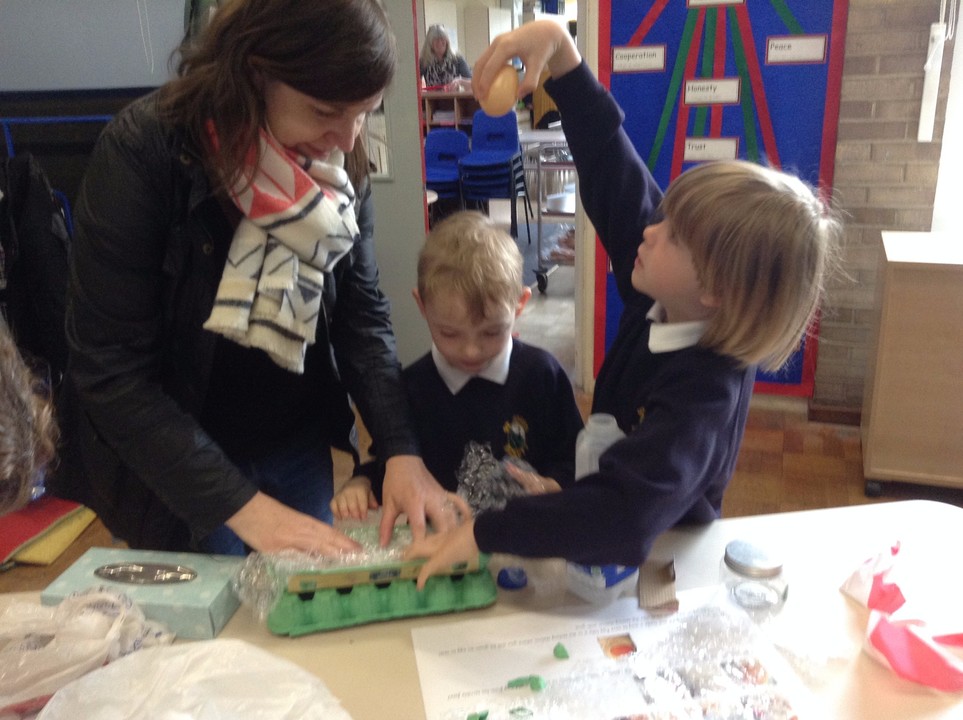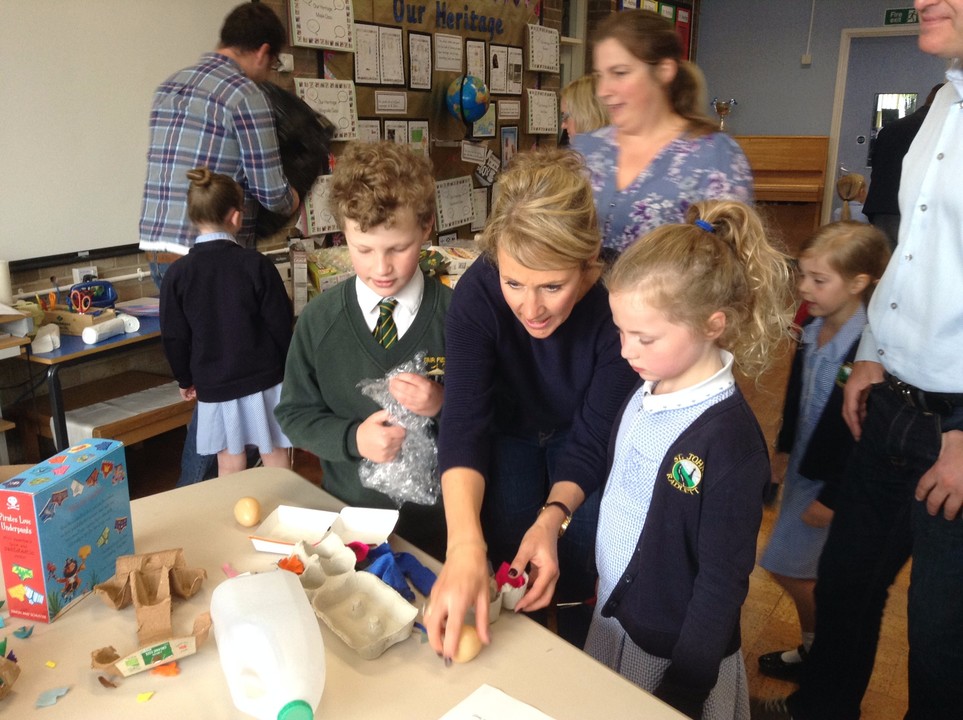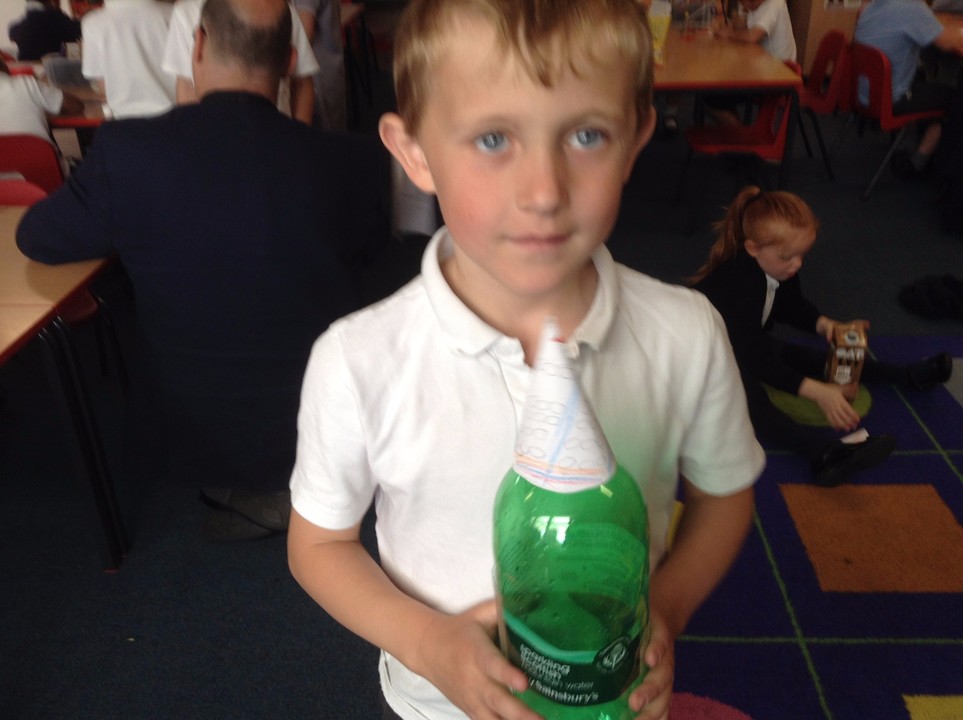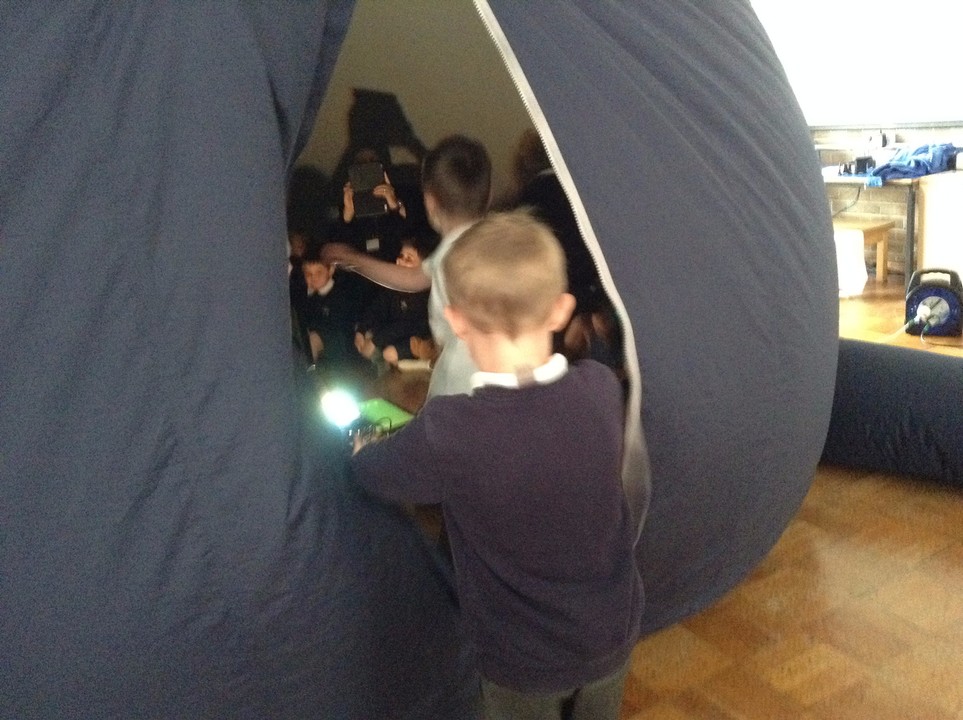 Headteacher's Welcome
Welcome to the St John's CE Infant and Nursery School website. We aim to ensure that excellence and enjoyment is at the heart of all we do and that every member of our school community is equally valued.
Our school motto is 'HAPPY'. We believe by giving our children the best start to their education they will succeed and achieve their full potential. High expectations, respect, honesty and cooperation are just a few of the values we strive to instil in our pupils. These values are nurtured through our distinctive character.
We welcome and encourage a visit to our school, where you will find happy, enthusiastic, respectful and confident children learning and playing in a safe and stimulating environment. Please contact the school office for details of school visits.
At St John's we have a very supportive governing body, an active PFA (Parent, Friends Association) and a dedicated staff. We believe the best education for our children is when parents, carers, governors and staff work together as a team. We look forward to meeting you in the future.
Best wishes,
Alice Aharon
Headteacher
Christian values permeate our school life at St John's. Every half term we focus on one value. These are the school values this year.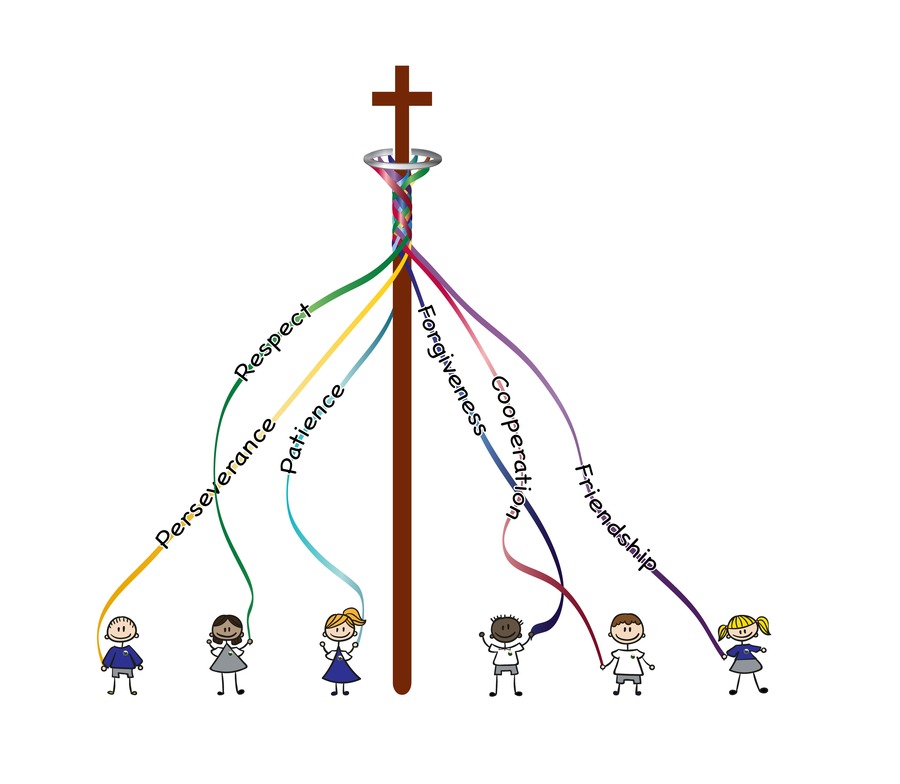 If you have any concerns over anything you see on the internet you can get advice or report any problems through the CEOPS Website.
stjohnsInfantSchool @stjohnsinfants
22 Jul RT @ccsjradlett: Lovely to welcome @stjohnsinfants this morning celebrating lots of happy memories for yr2 leavers, sending them onwards wi…
8 Jul #Burwell Farmers https://t.co/YUsWlFliZd
8 Jul #breakfastsfie https://t.co/859e2QOv0a
8 Jul #breakfastsfie https://t.co/rLgJ8gv1pe
8 Jul #breakfastsfie https://t.co/g2kZogS28w
Latest School Calendar Events
Summer Holidays

26

Jul

2016