Thank you to all children and families for all their contributions - pets, costumes, book fair, books, storytelling, story writing - to book week 2015!
Recent News
We enjoyed celebrating 'Reading Week' at St. John's. If any parents/carers have photos of your children reading in unusual places please email to the school admin@stjohnsradlett.herts.sch.uk so we can put them on the website. The most unusual photo will win a prize!
Book Fair is Monday, Tuesday and Wednesday this week 3:00 - 4:00.
Parents/Carers if you would like to come in and read a story about an animal or have a pet to bring in to let the class teacher know.
Paired reading will be happening across the school throughout the week.
Don't forget it is DRESS UP day on Friday - dress up as an animal from a story.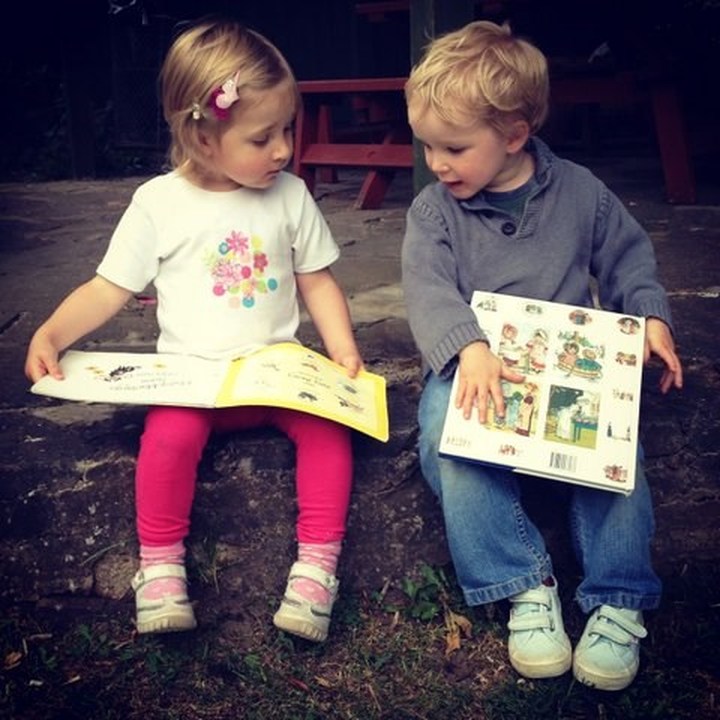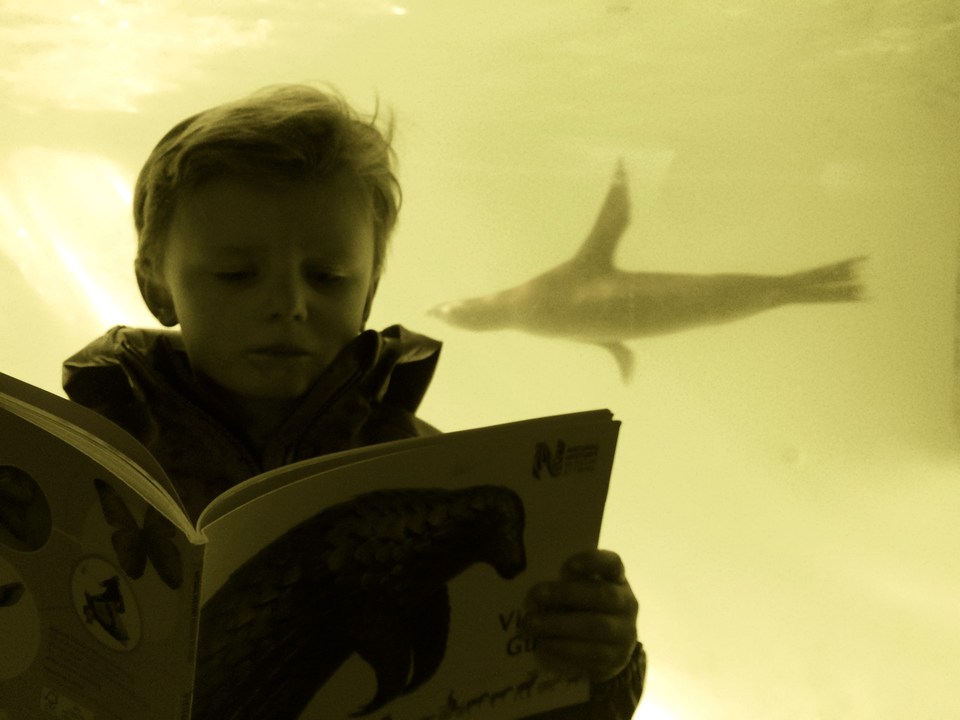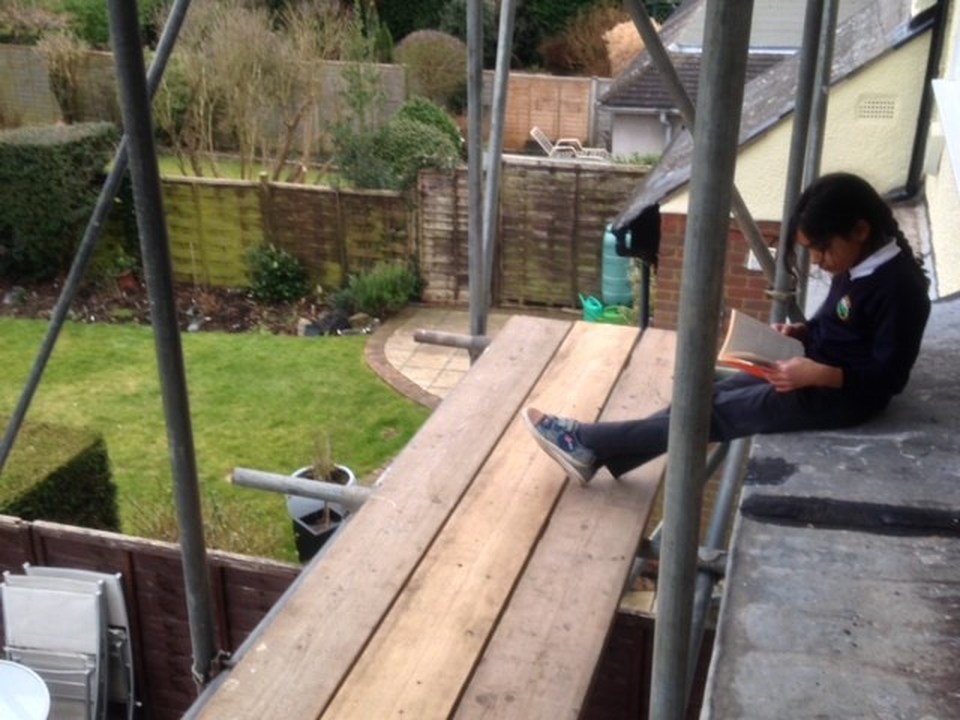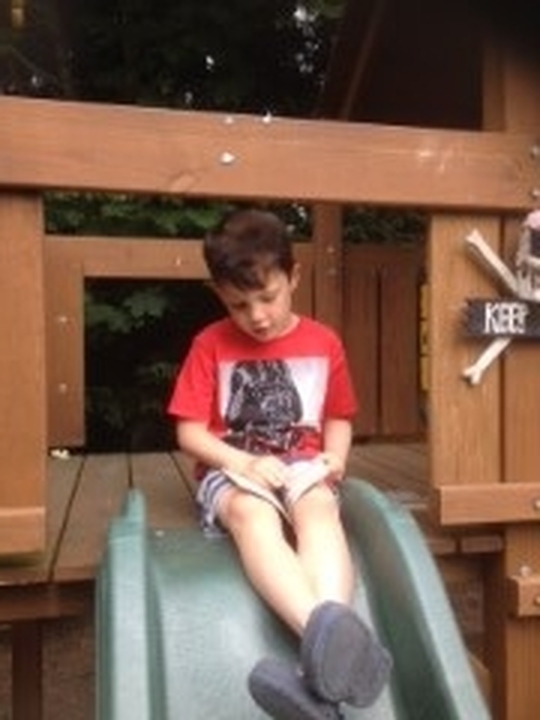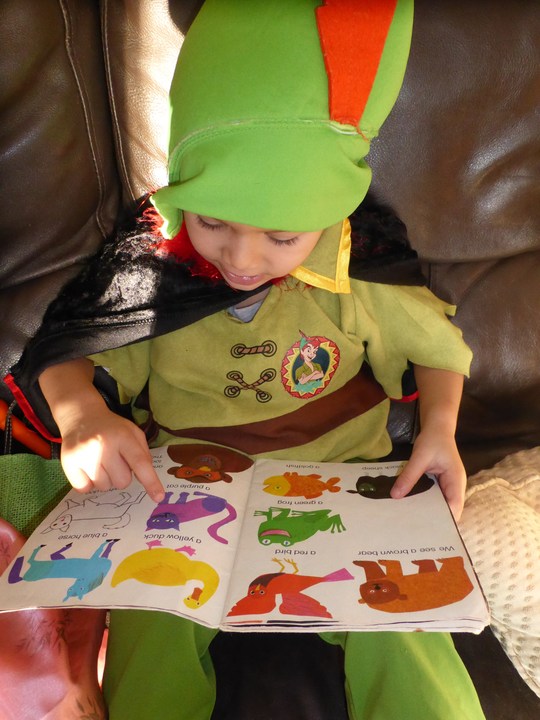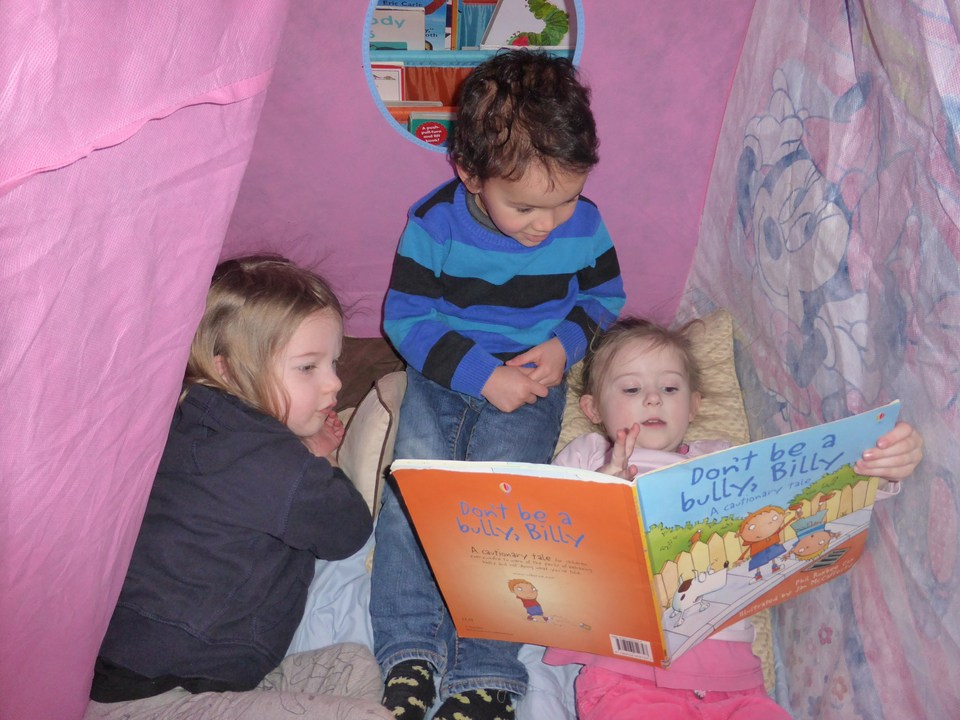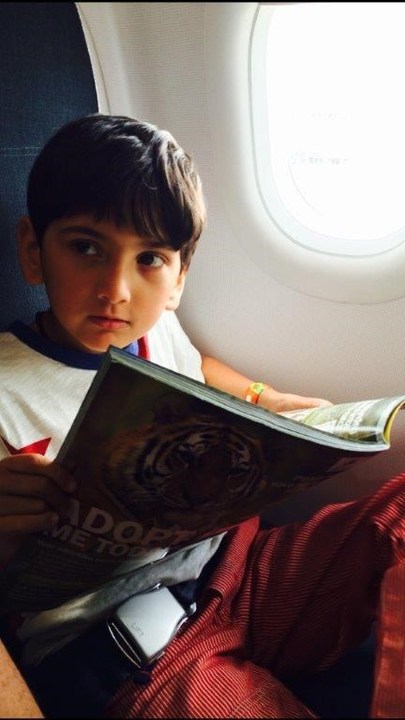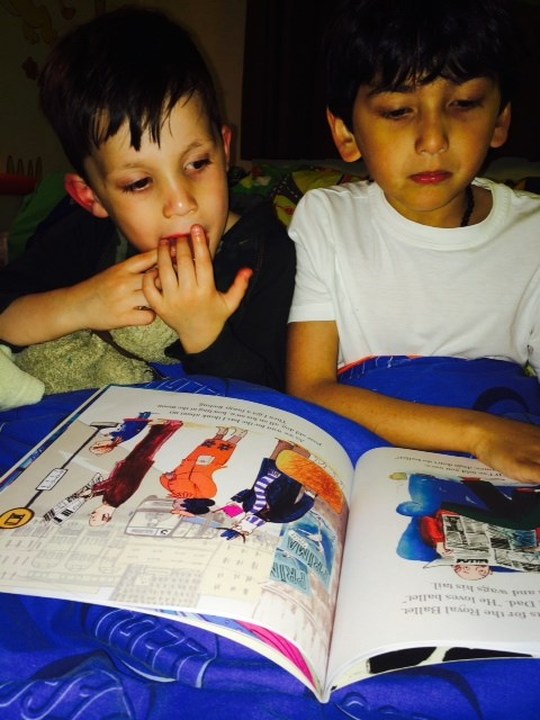 Headteacher's Welcome
Welcome to the St John's CE Infant and Nursery School website. We aim to ensure that excellence and enjoyment is at the heart of all we do and that every member of our school community is equally valued.
Our school motto is currently 'Pathway to Learning and Success' because we believe by giving our children the best start to their education they will succeed and achieve their full potential. High expectations, respect, honesty and cooperation are just a few of the values we strive to instil in our pupils. These values are nurtured through our distinctive character.
We offer an exciting and engaging creative curriculum with wider opportunities in the form of after school clubs, lunchtime clubs and Friday fun clubs. We are currently preparing for the new national curriculum to be implemented for September 2014.
We welcome and encourage a visit to our school, where you will find happy, enthusiastic, respectful and confident children learning and playing in a safe and stimulating environment. Please contact the school office for details of school visits.
At St John's we have a very supportive governing body, an active PFA (Parent, Friends Association) and a dedicated staff. We believe the best education for our children is when parents, carers, governors and staff work together as a team. We look forward to meeting you in the future.
Best wishes,
Alice Aharon
Headteacher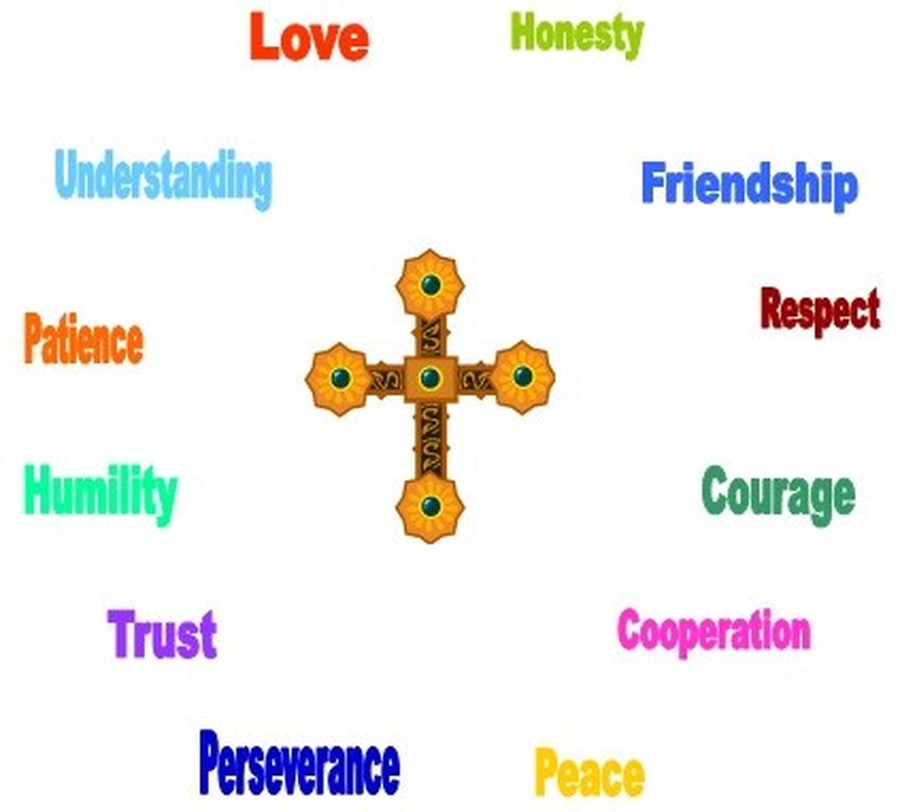 stjohnsInfantSchool @stjohnsinfants
7 Feb How are your Internet SAFEty posters coming along??? http://t.co/aGcVW9lyam
15 Oct 2014 Super fun film night! #thankyouPFA
22 Sep 2014 Check out our aspirational children! http://t.co/5ADVg20pIt
22 Sep 2014 RT @VOliphantTimes: Pupils celebrate their aspirations in style at St John's School, Radlett http://t.co/IXetrV1E0s
18 Jul 2014 Children should be back at 3. Please remember to pick up children from classrooms and suitcases from the coach.
Latest School Calendar Events
Year 1 Play

26

Mar

2015

09:30 am - 11:30 am

Year 1 Play

27

Mar

2015

13:45 pm - 15:30 pm

Easter Church Service

02

Apr

2015

09:00 am - 12:00 pm @ Christ Church

Terms Ends 2pm

02

Apr

2015

14:00 pm - 14:00 pm

Easter Hols

03

Apr

2015