St. George is our winning house this term!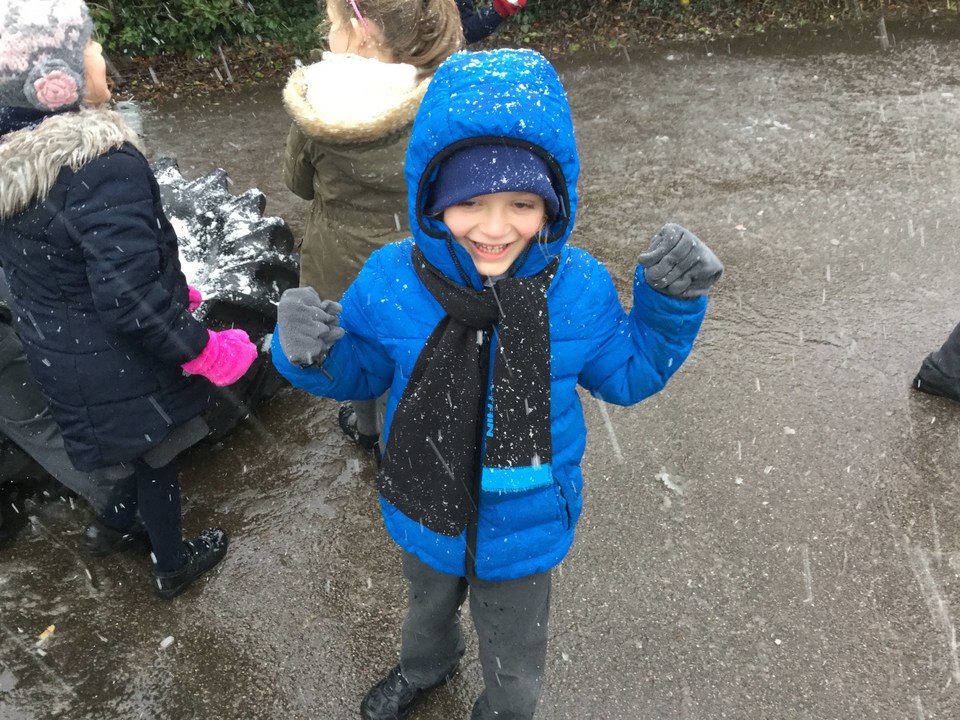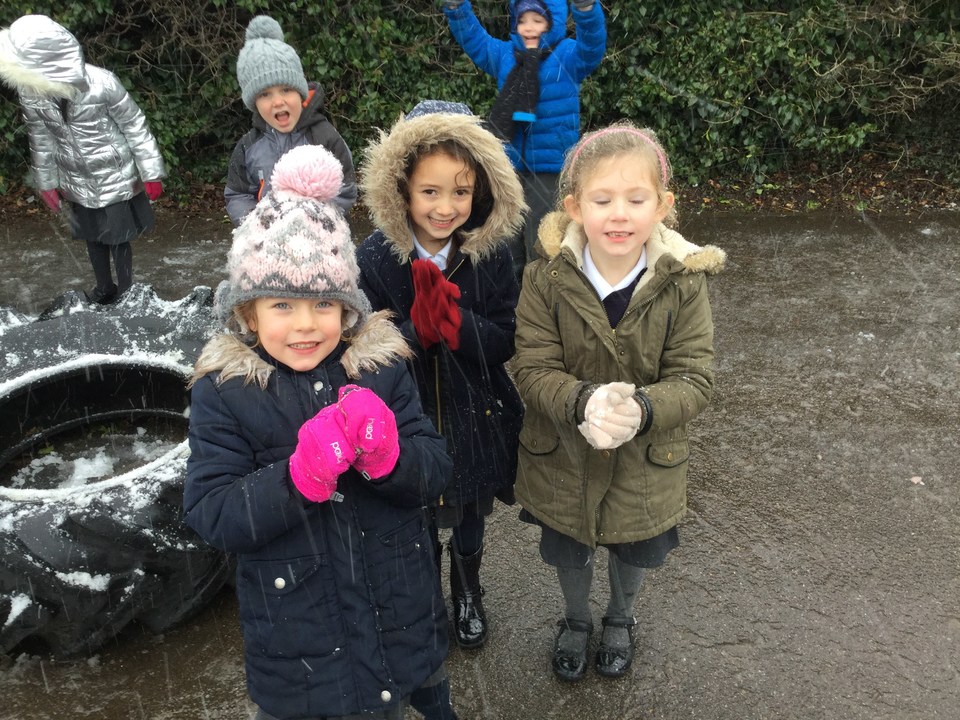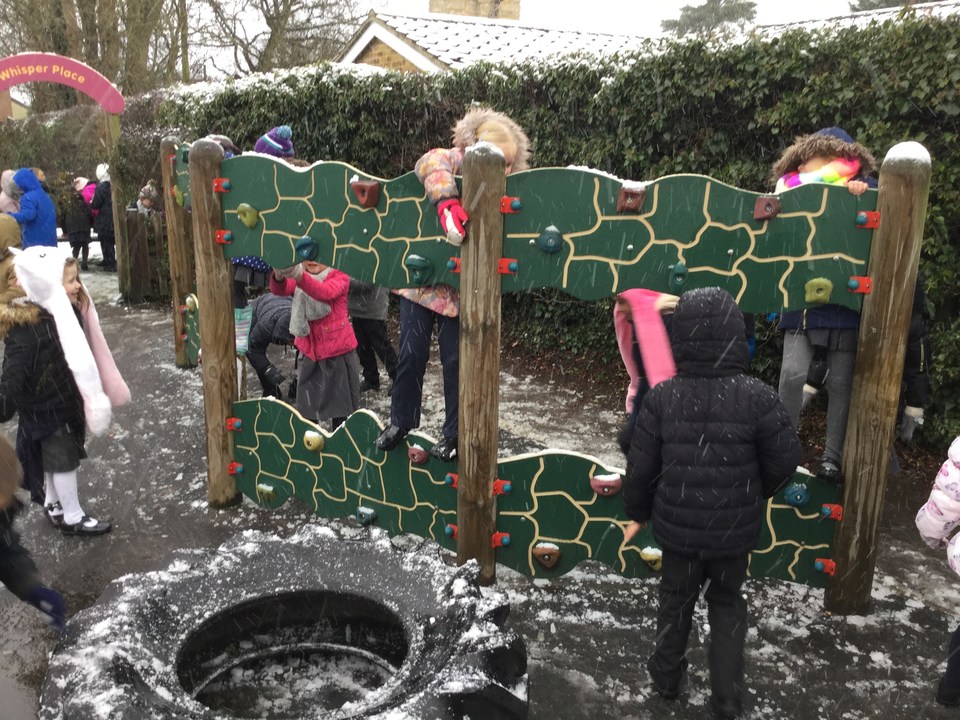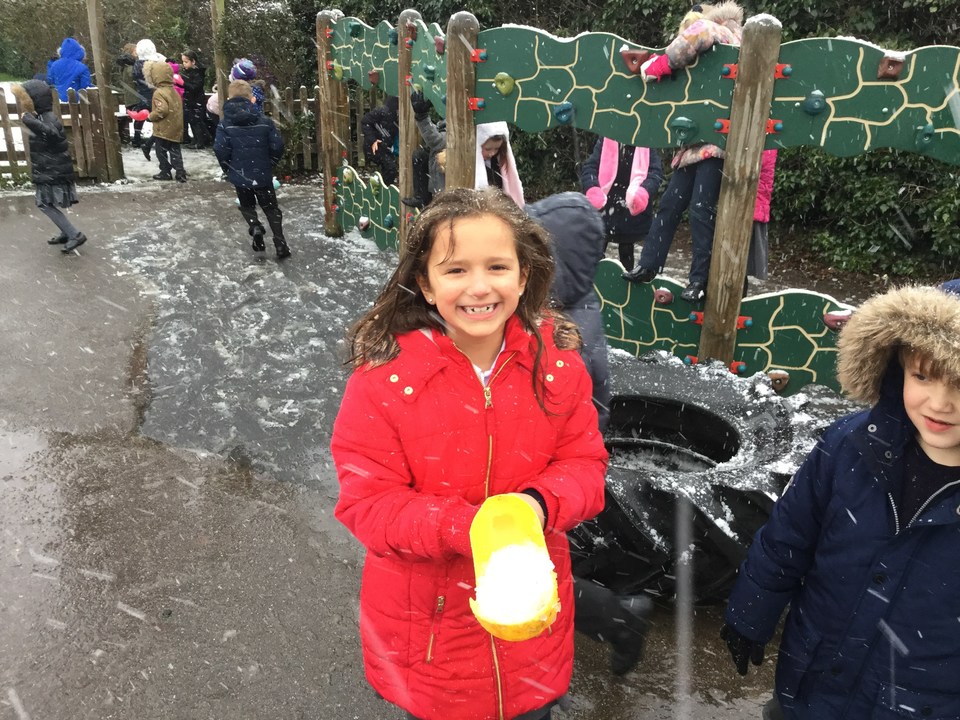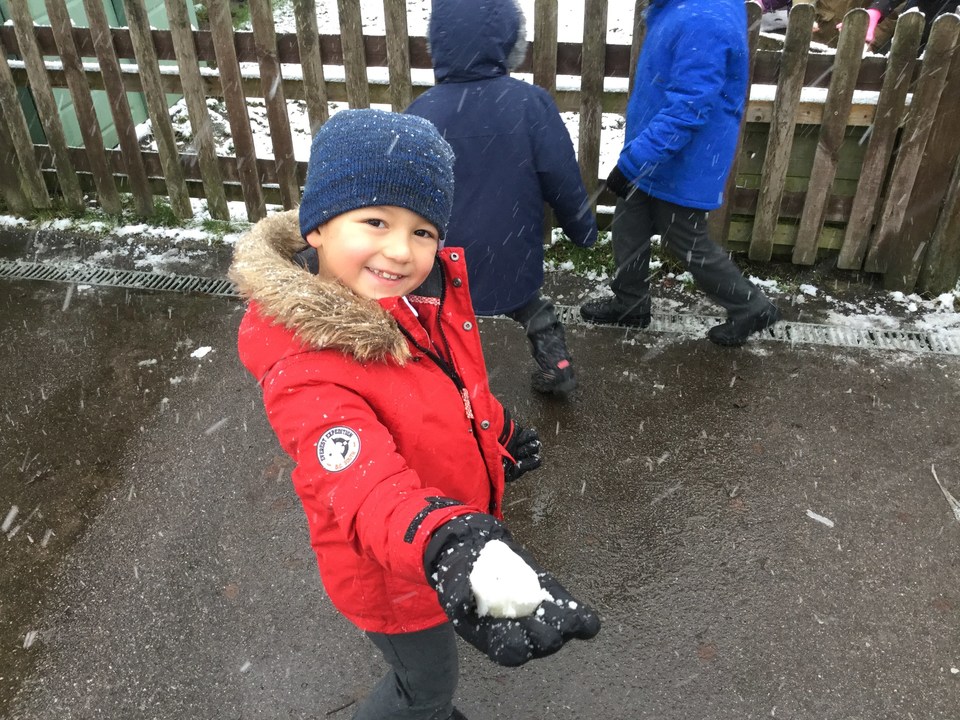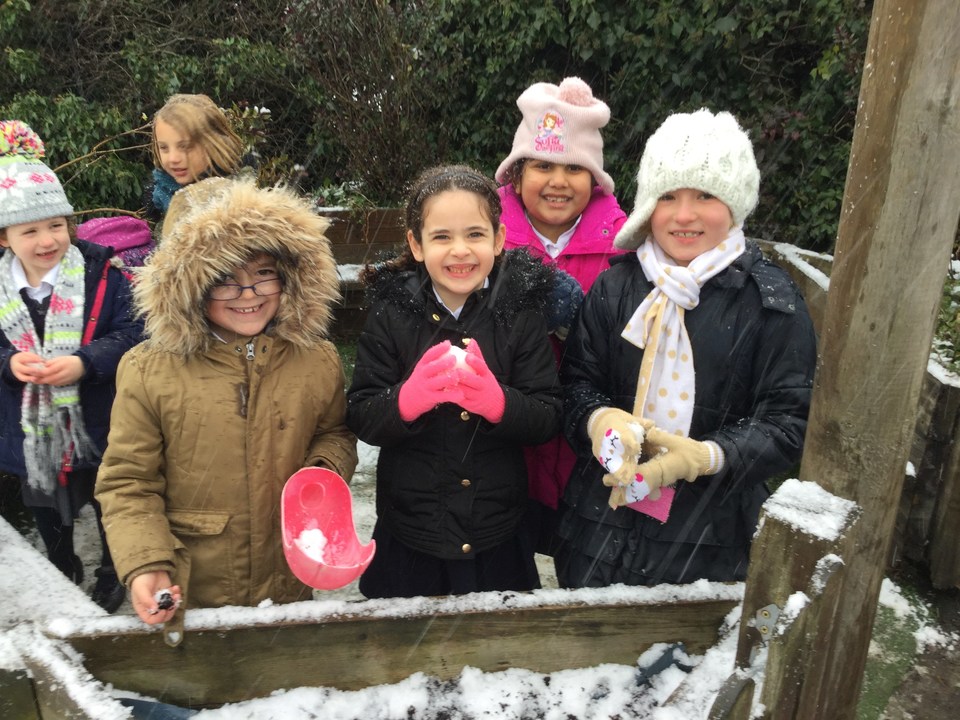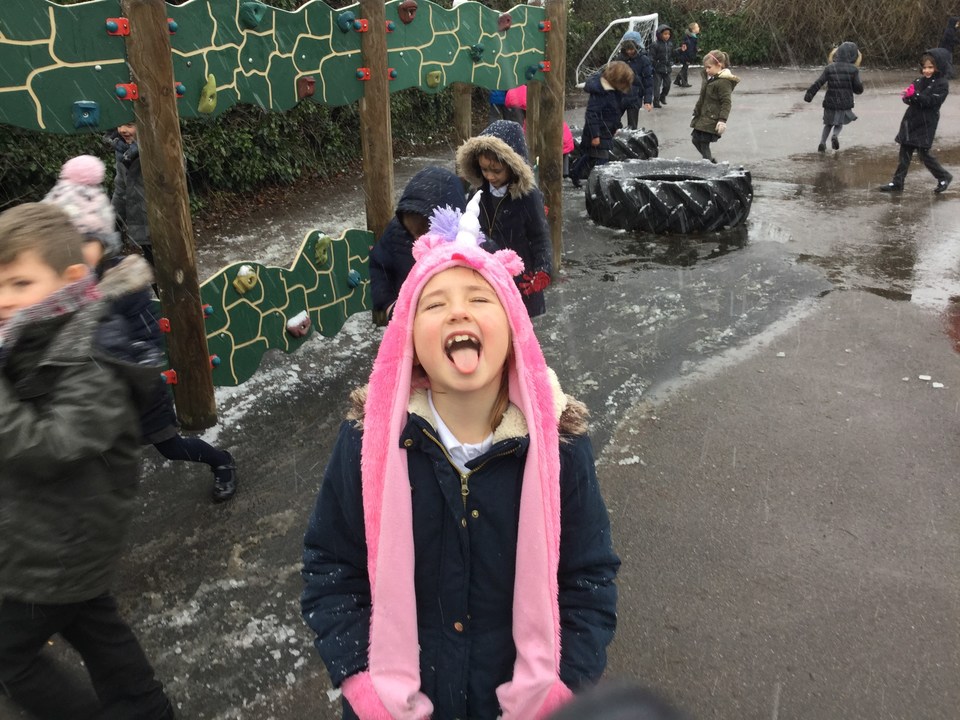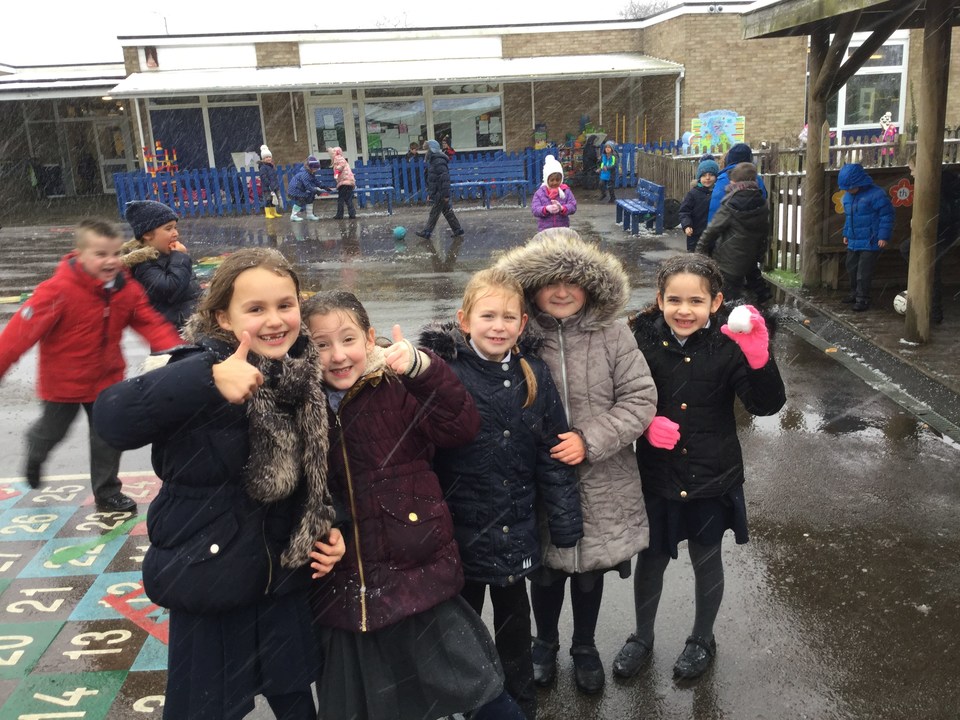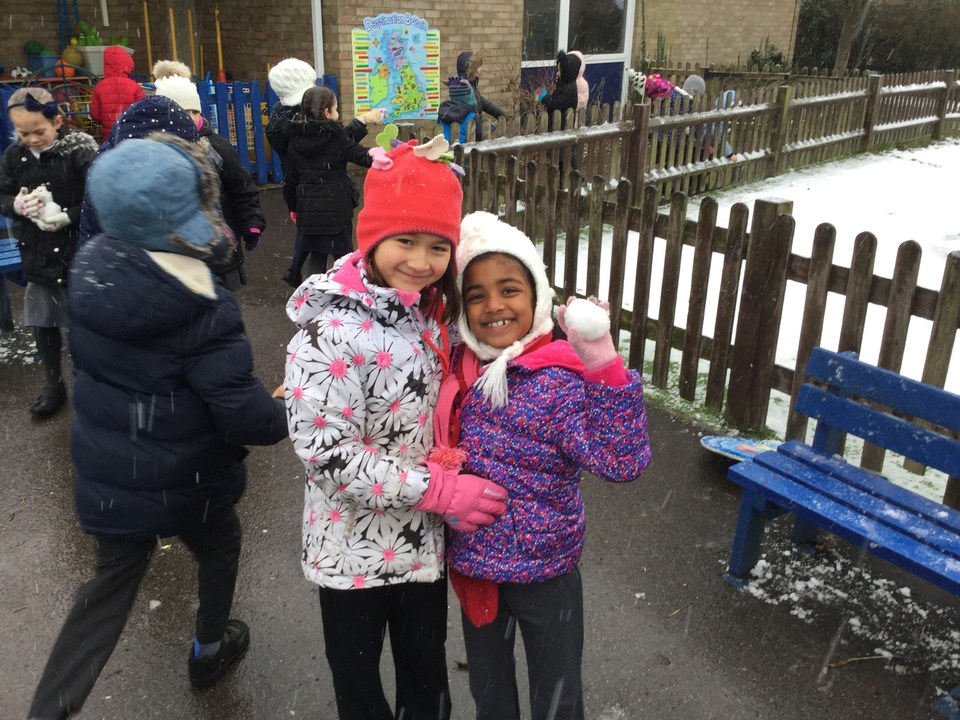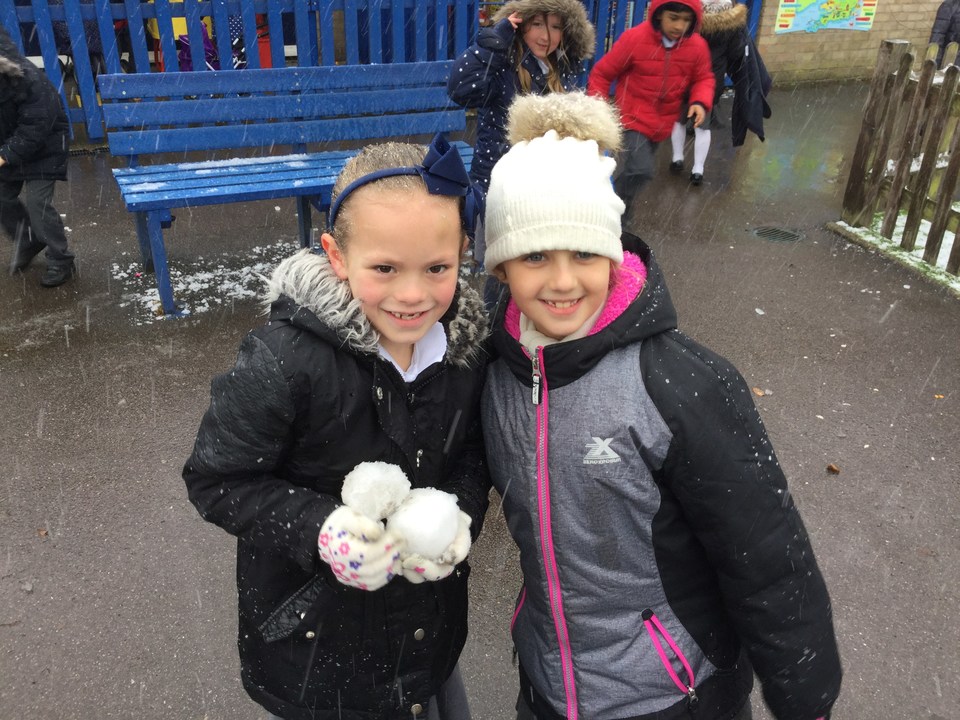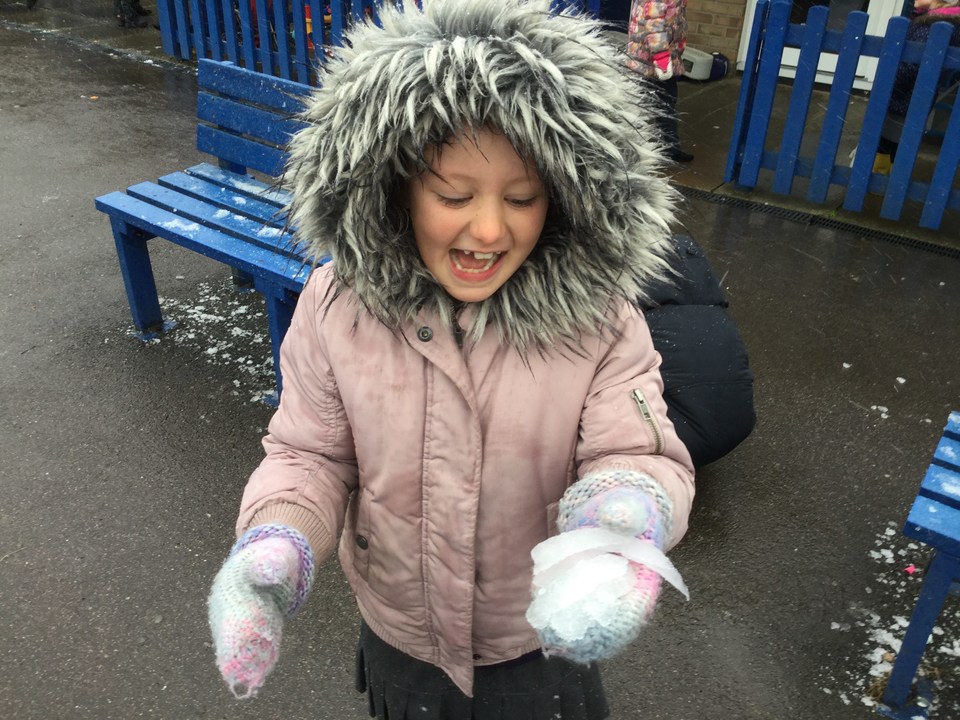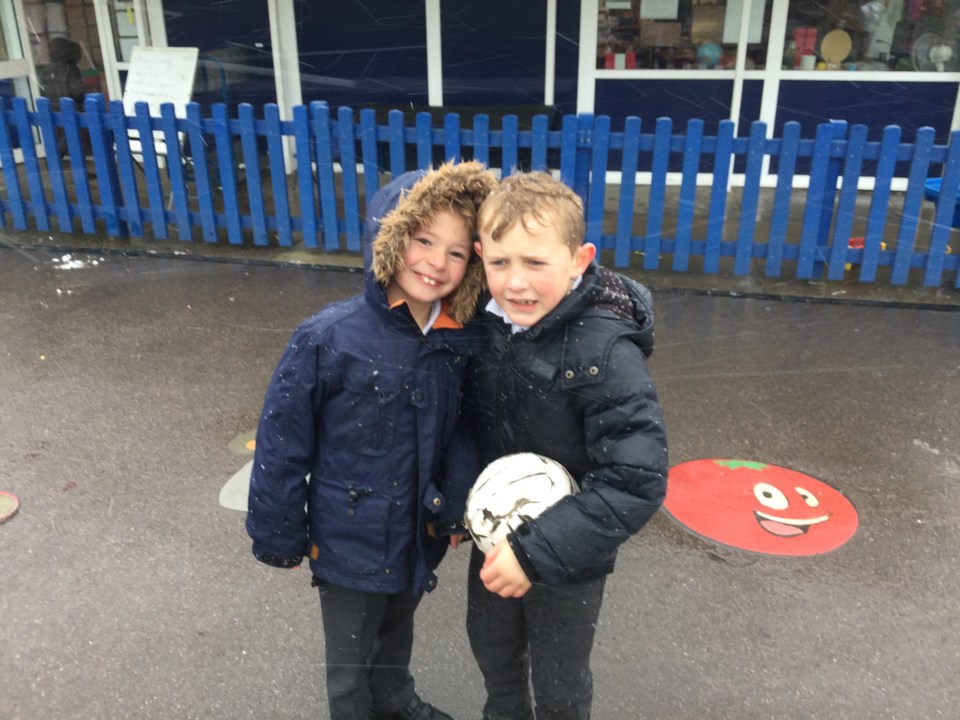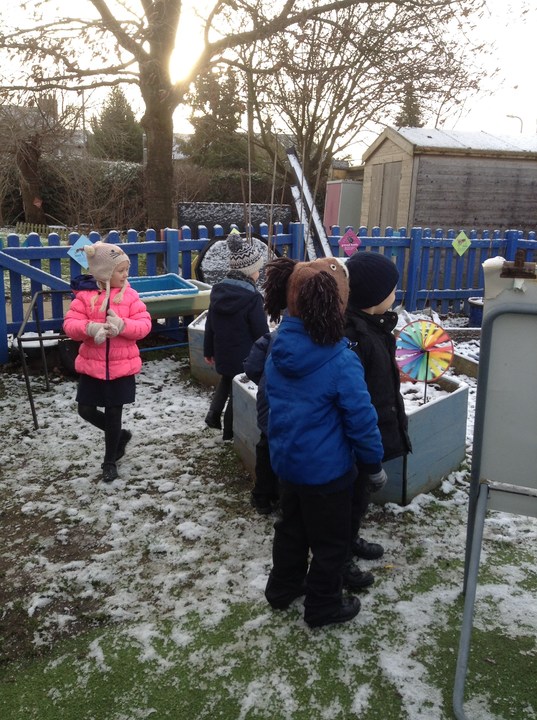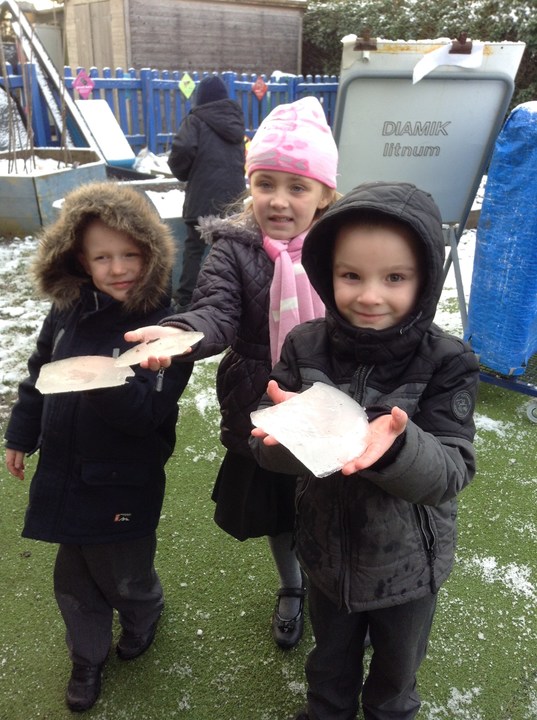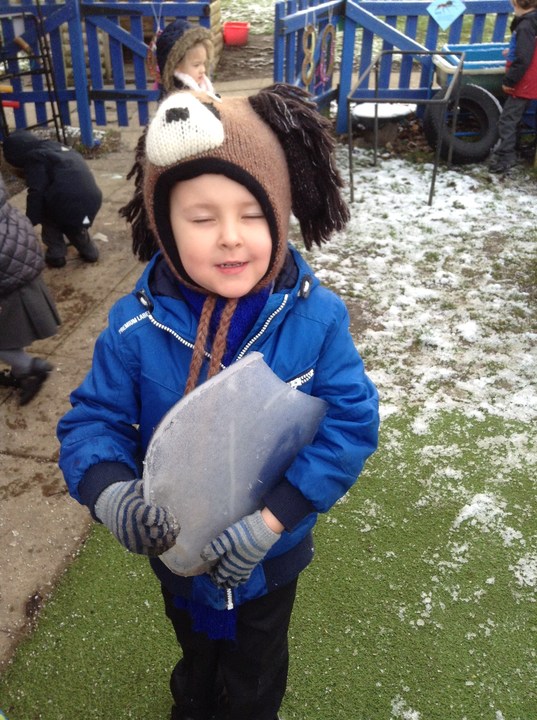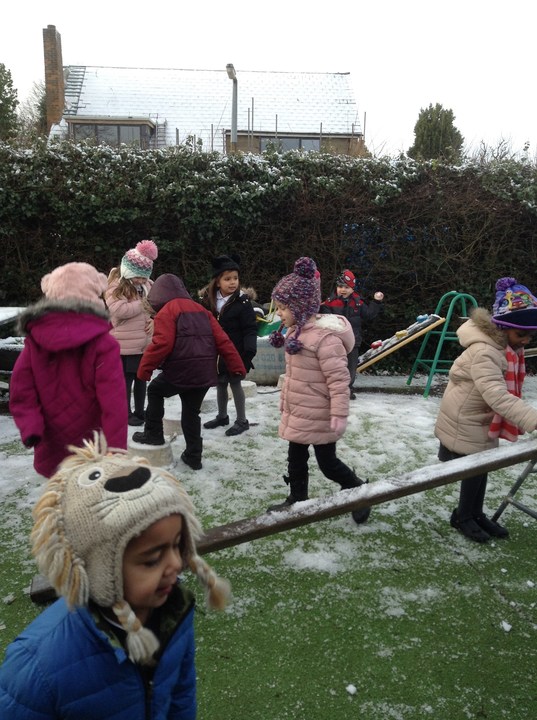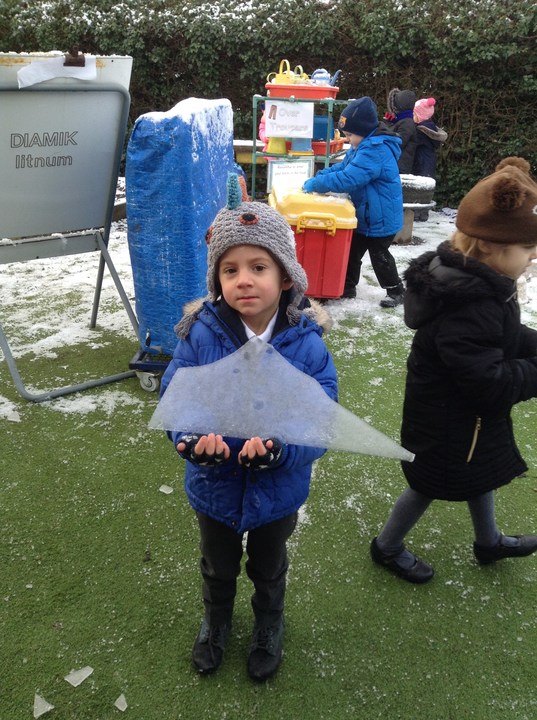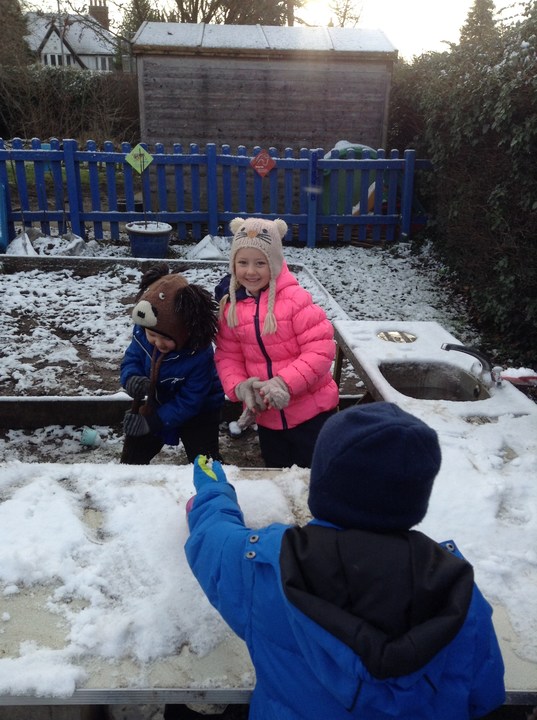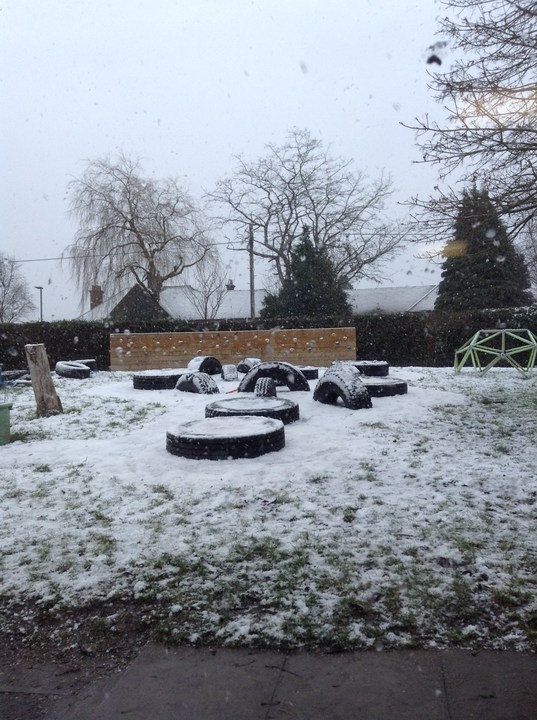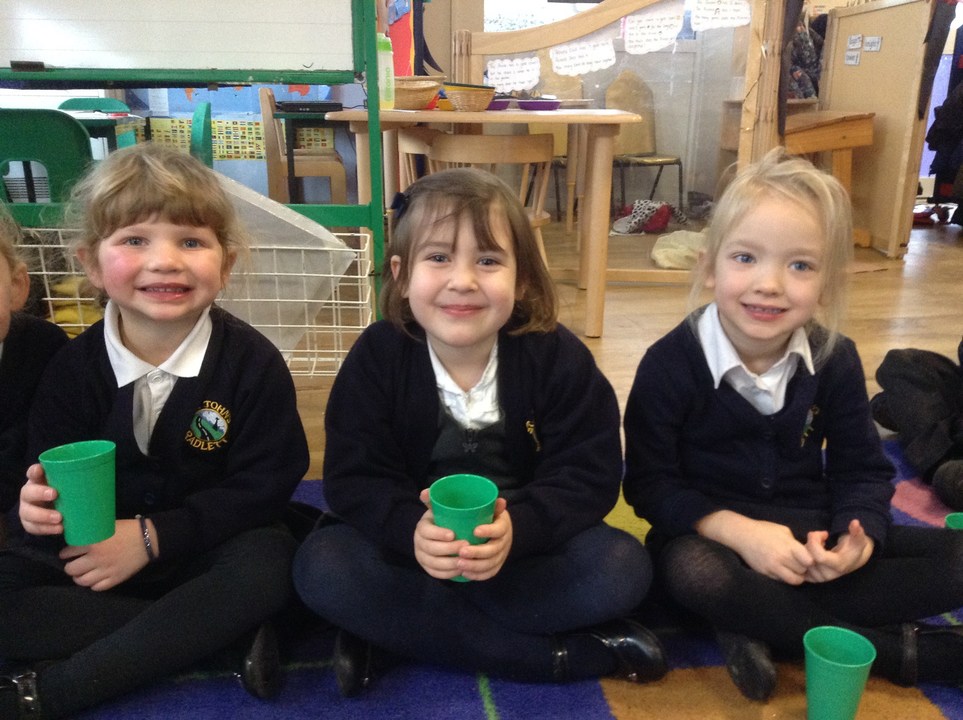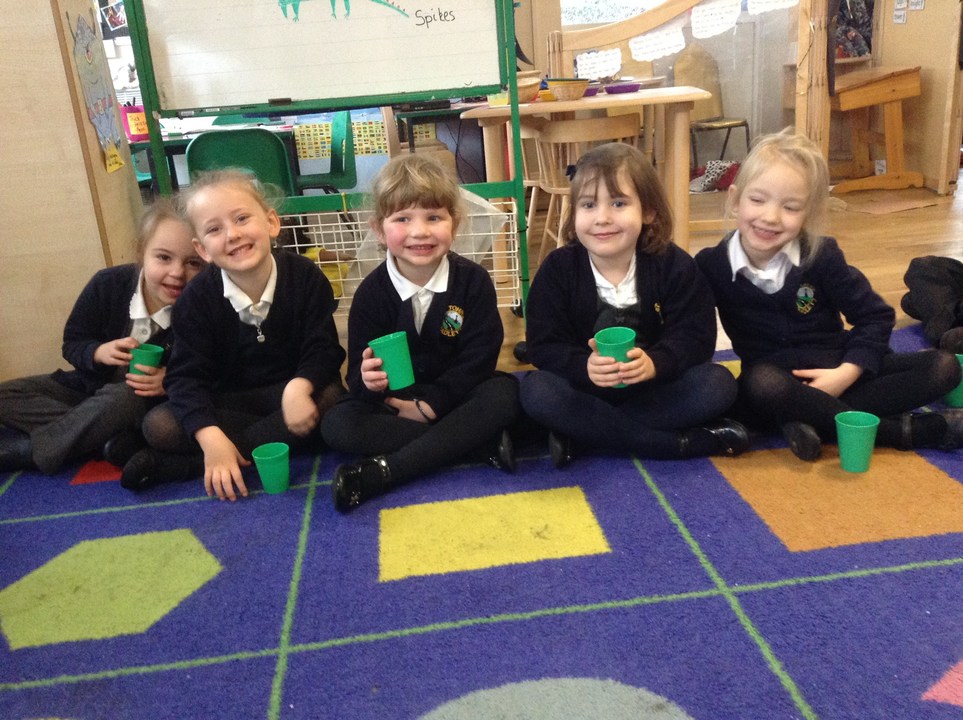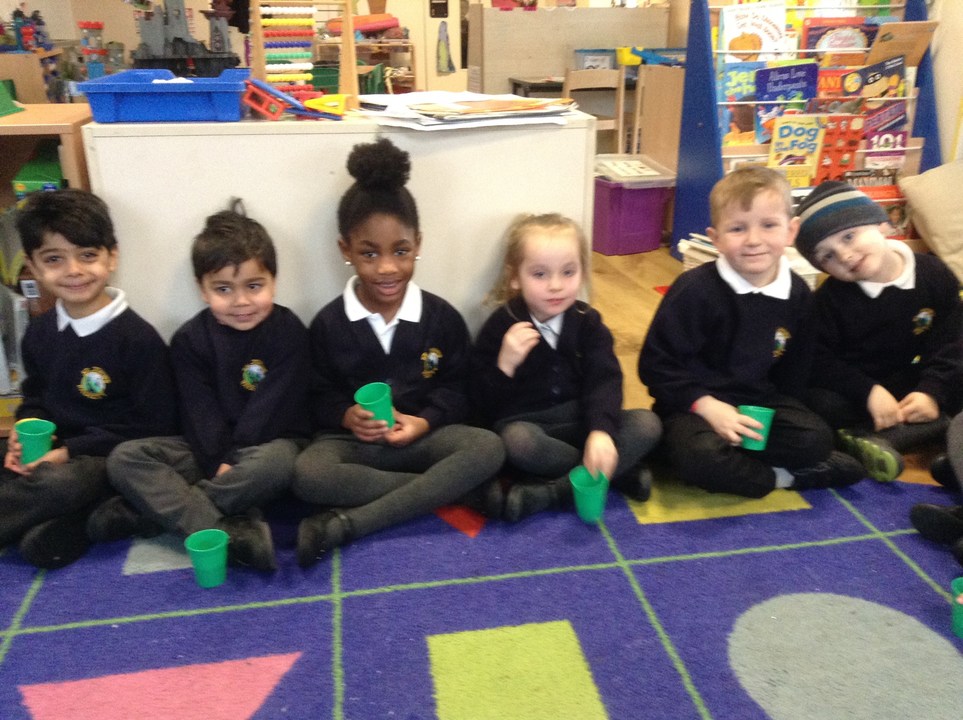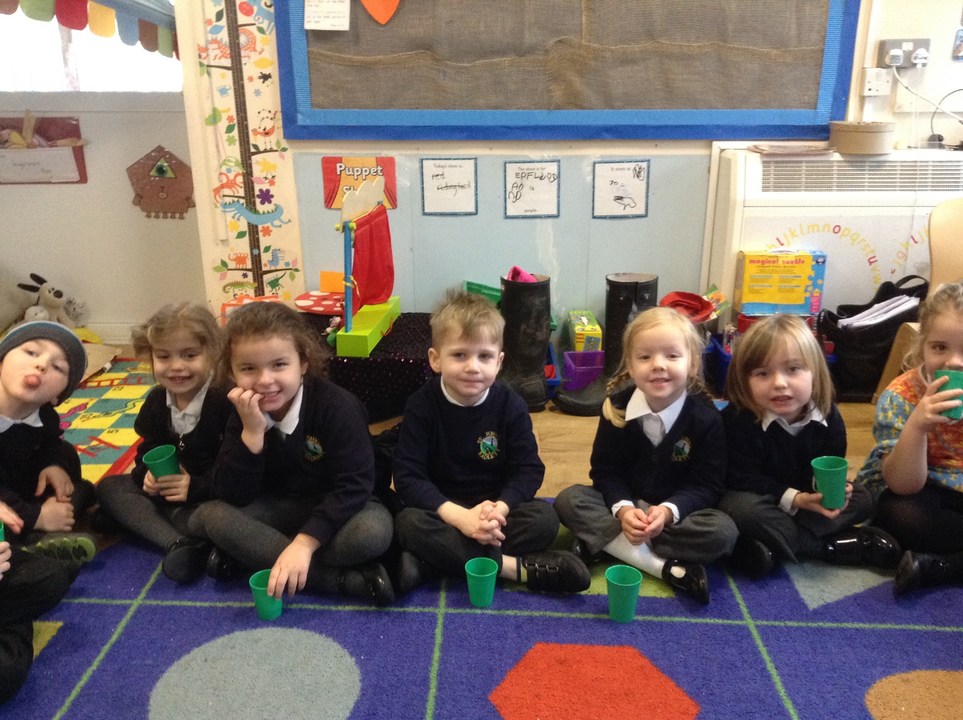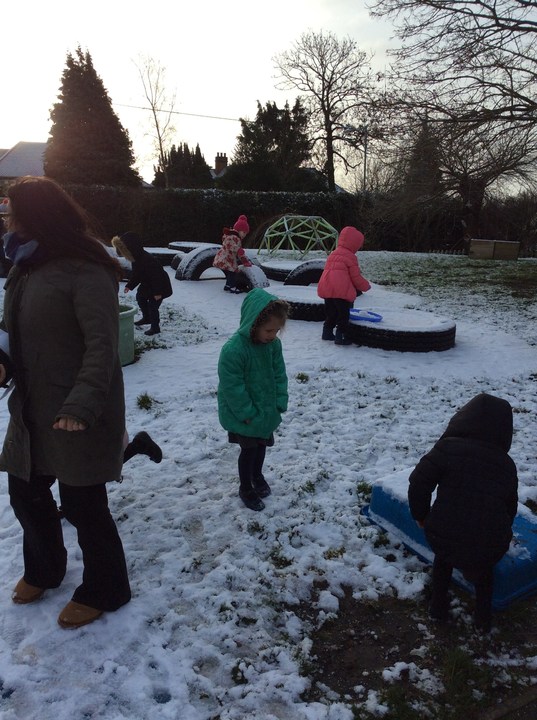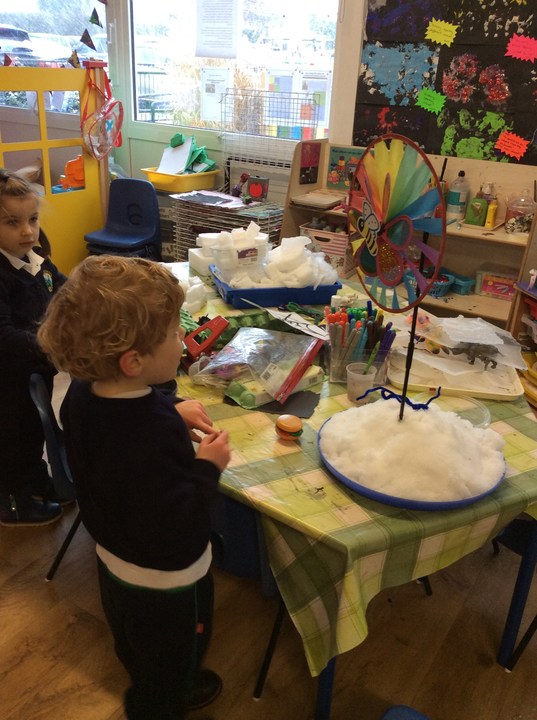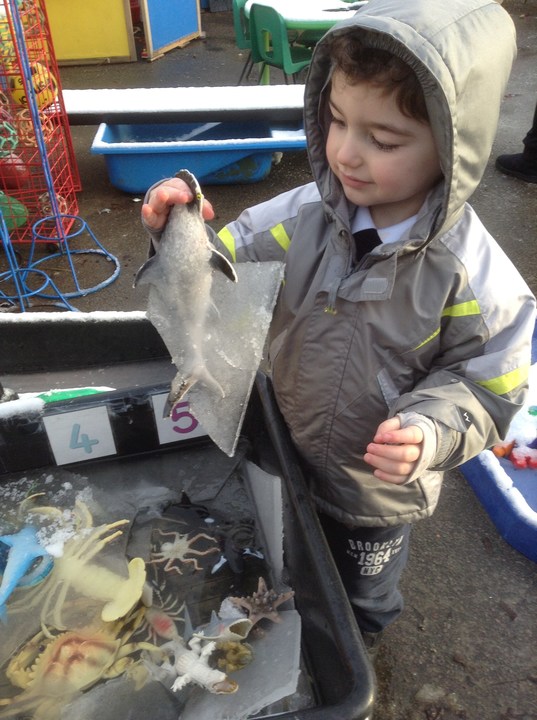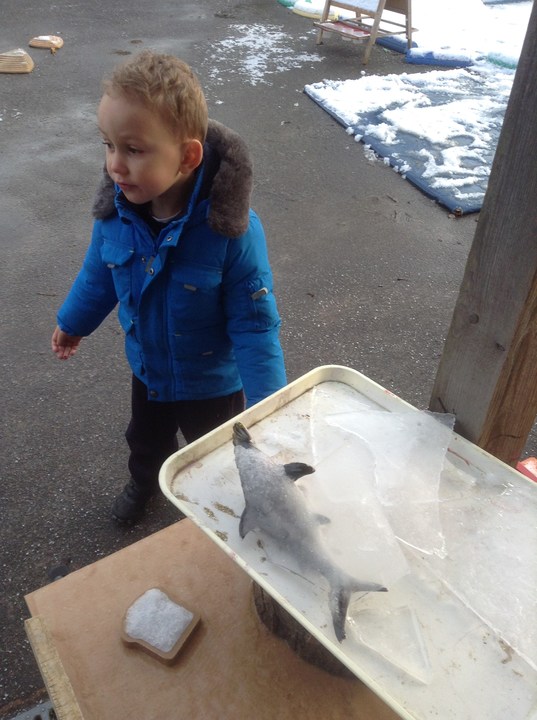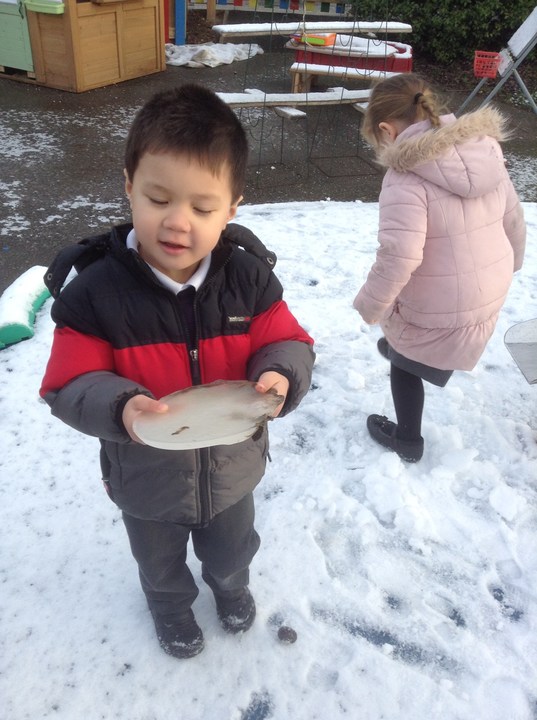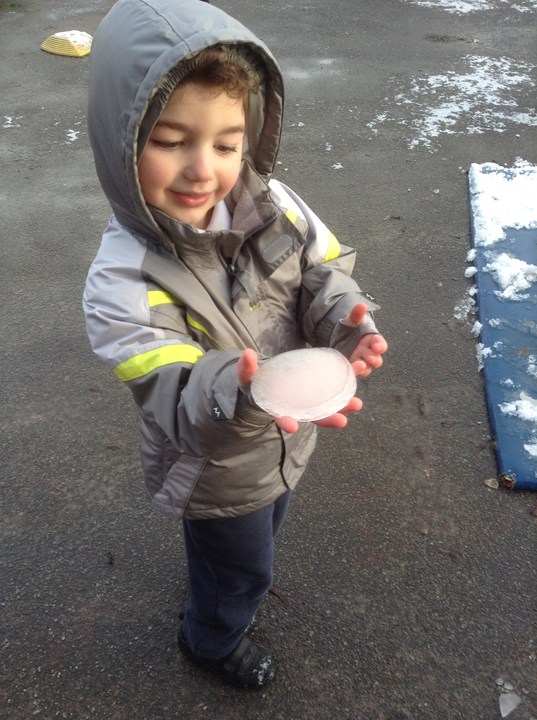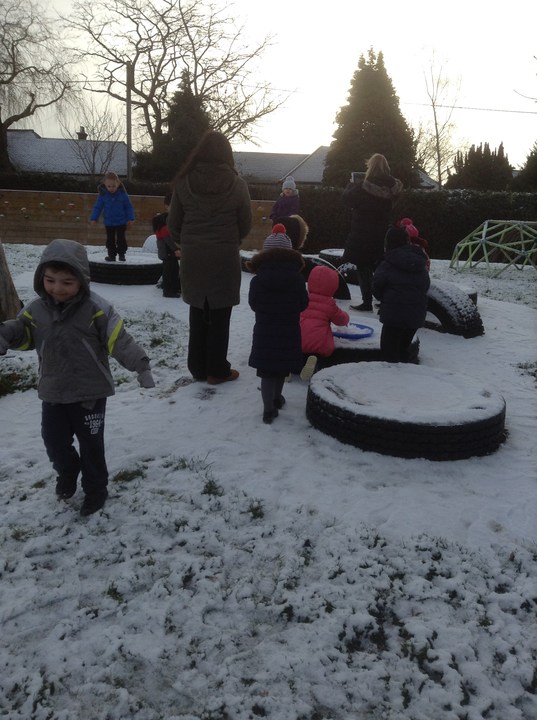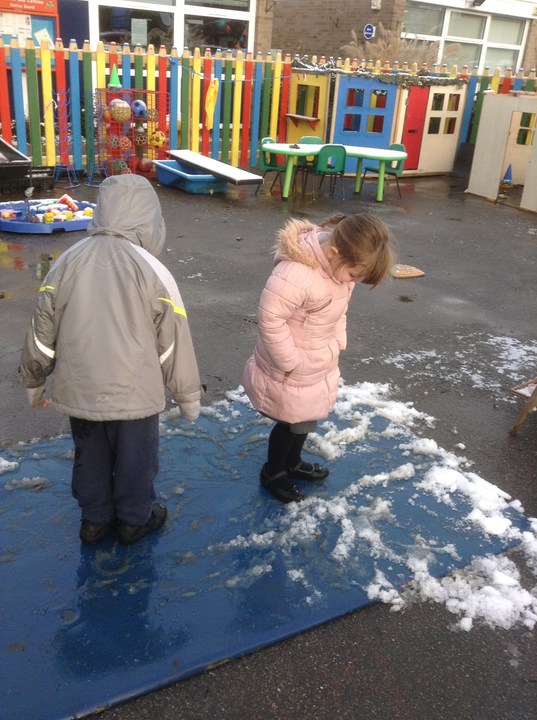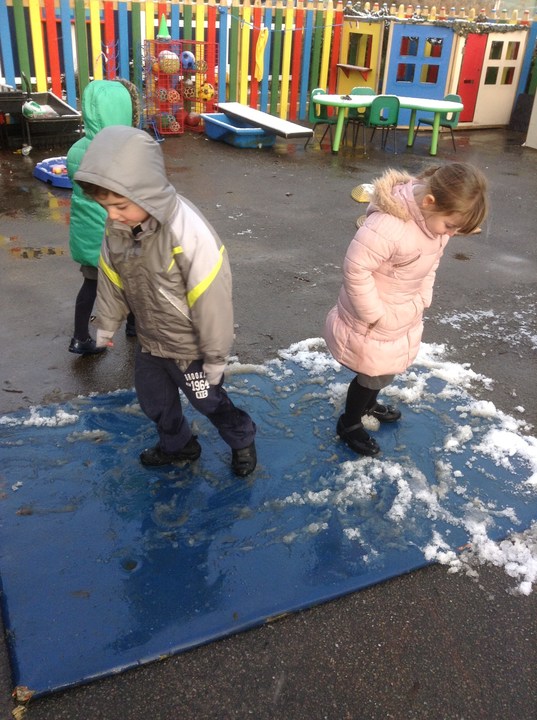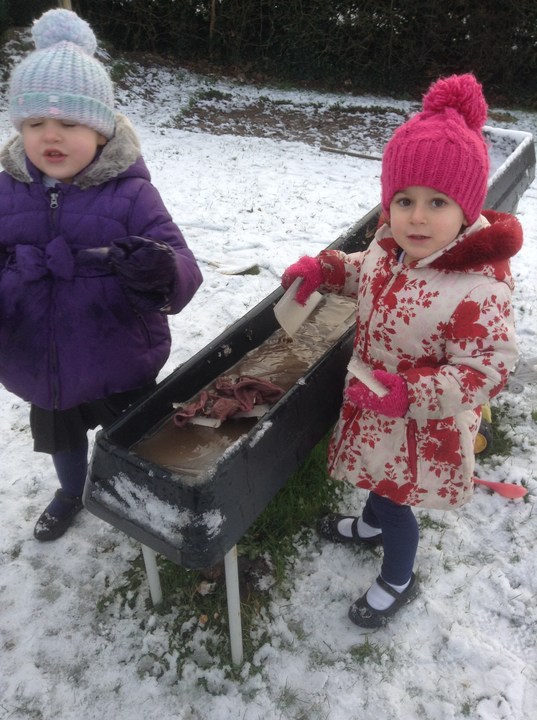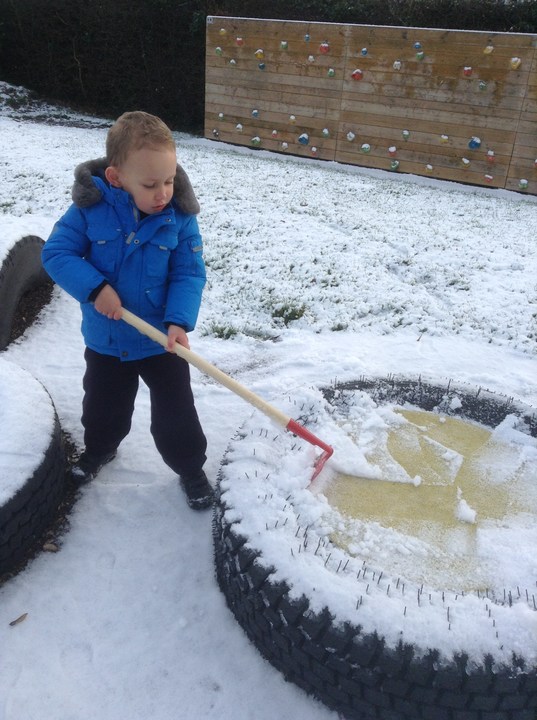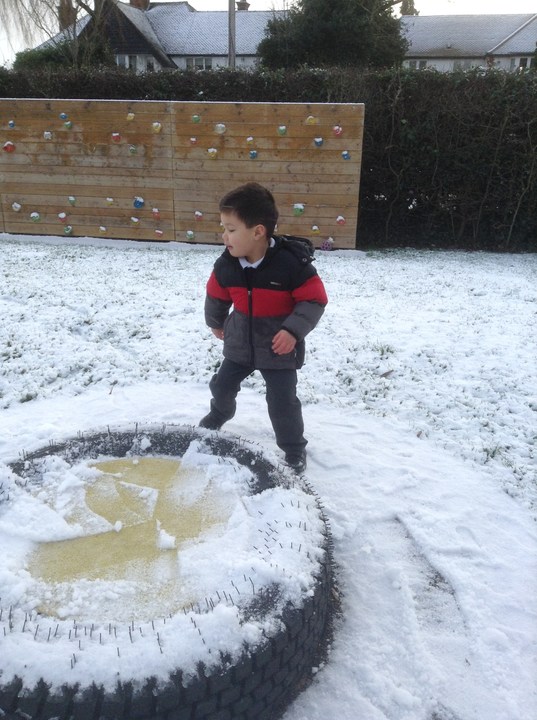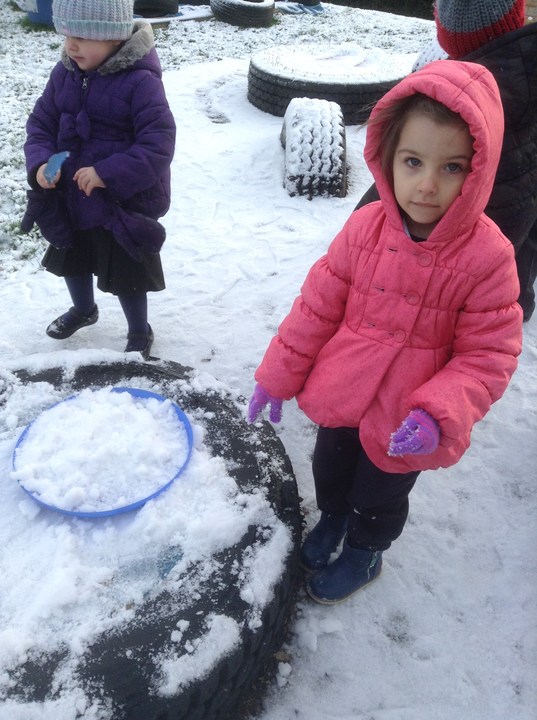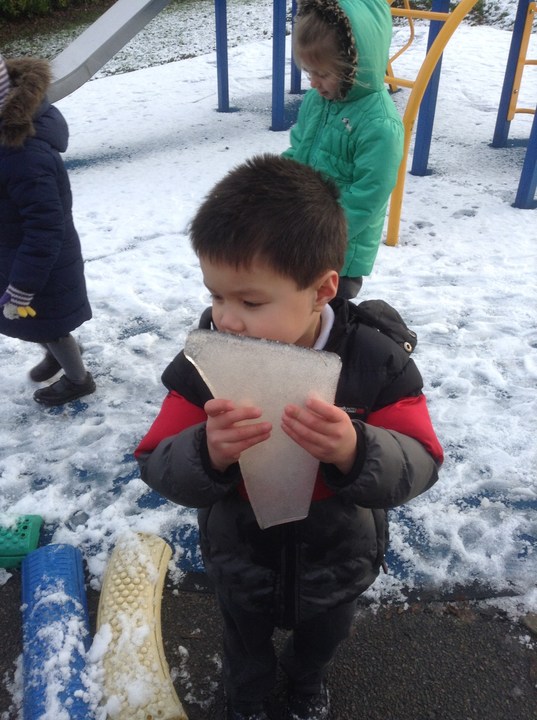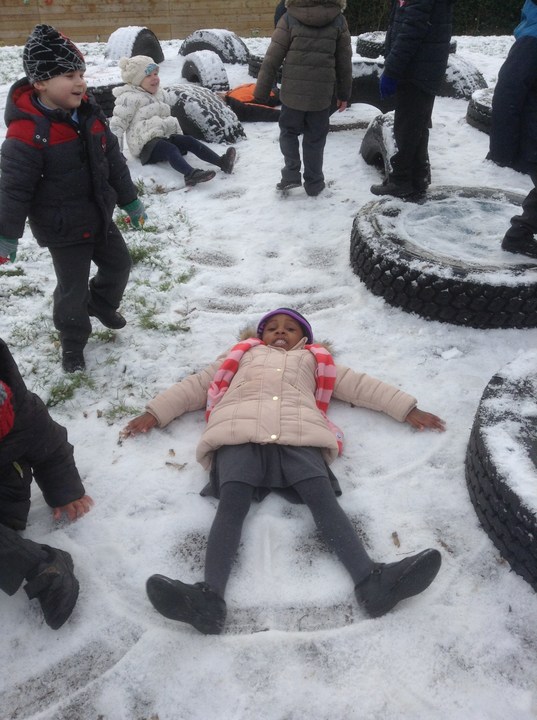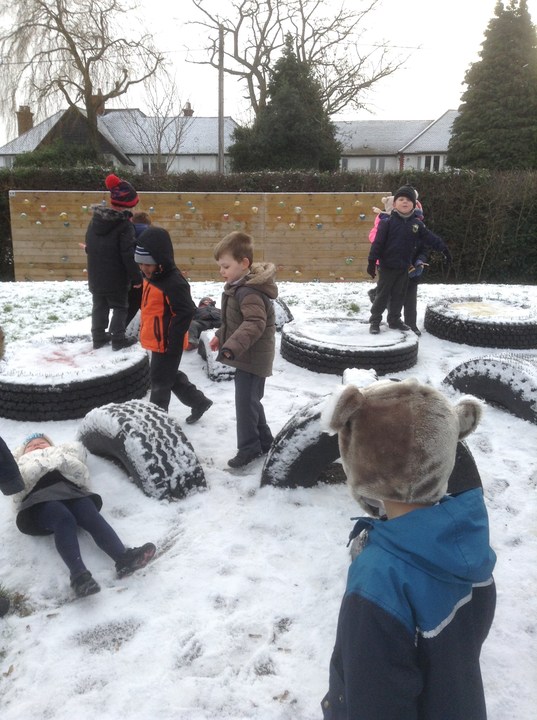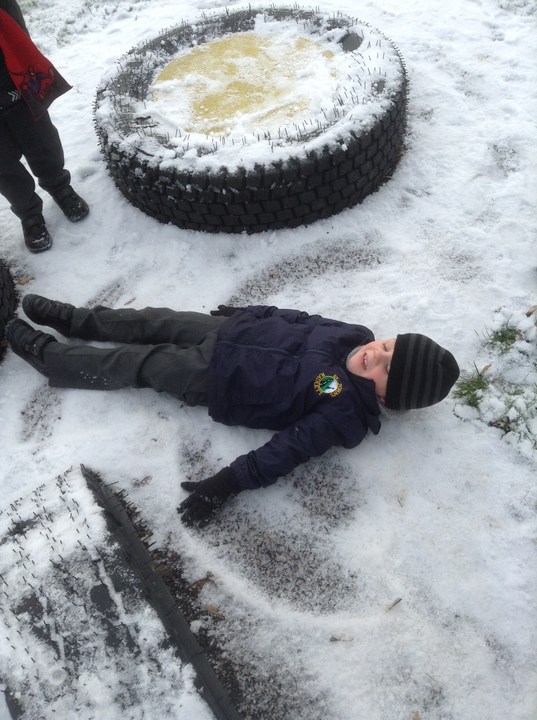 Fun in the snow
13.01.17
The children have been learning and playing in the snow. For some of our younger children this is the first time they have experienced snow.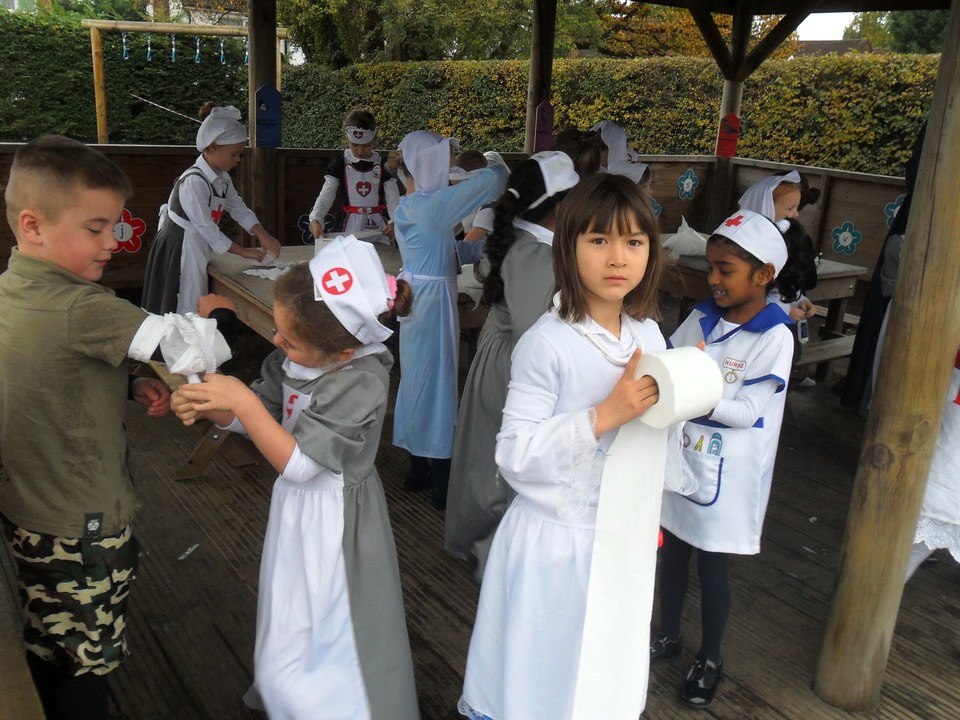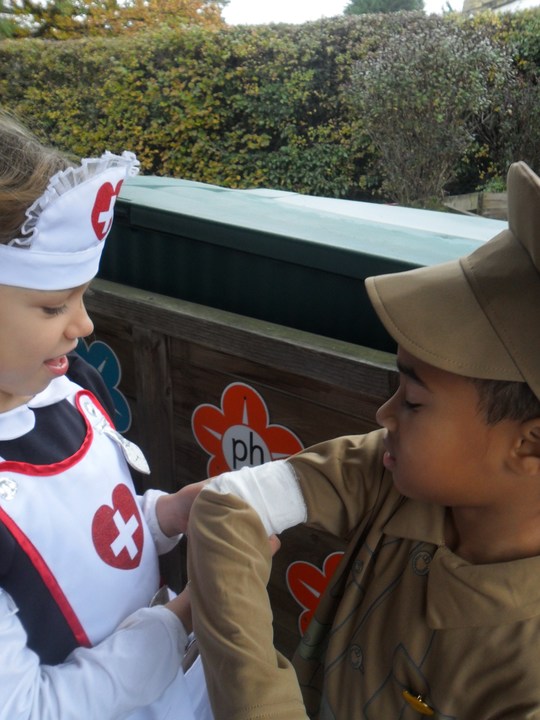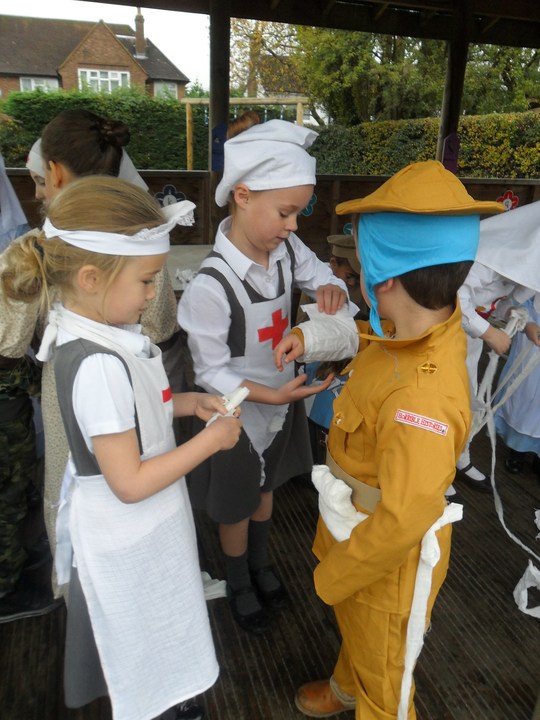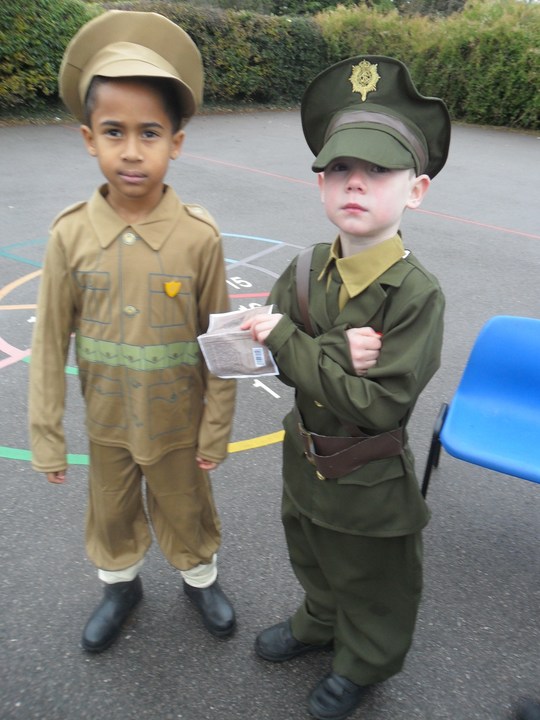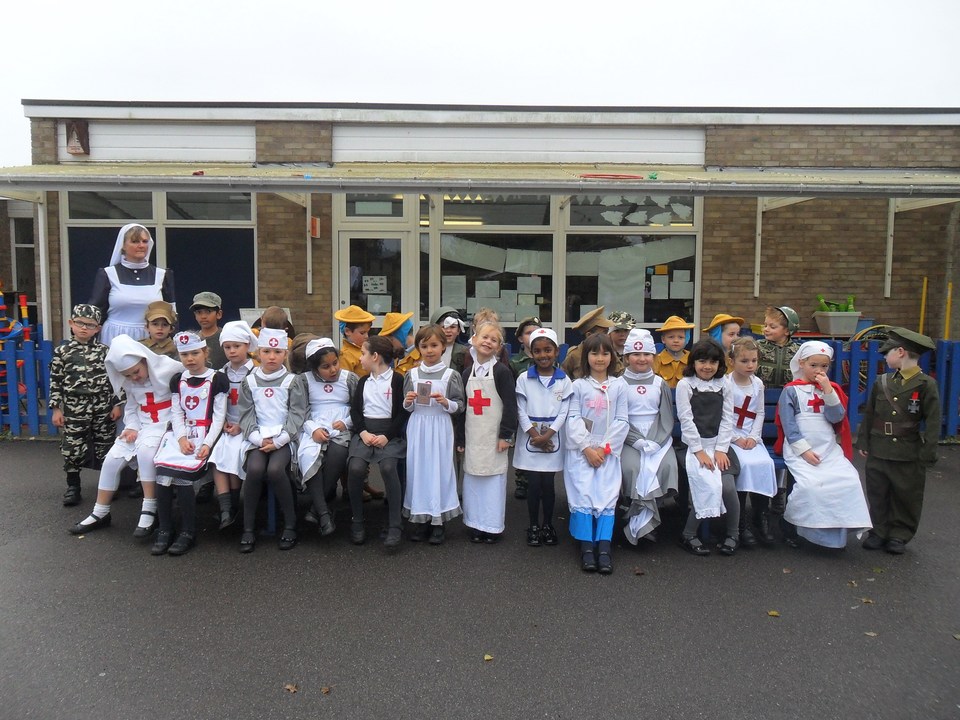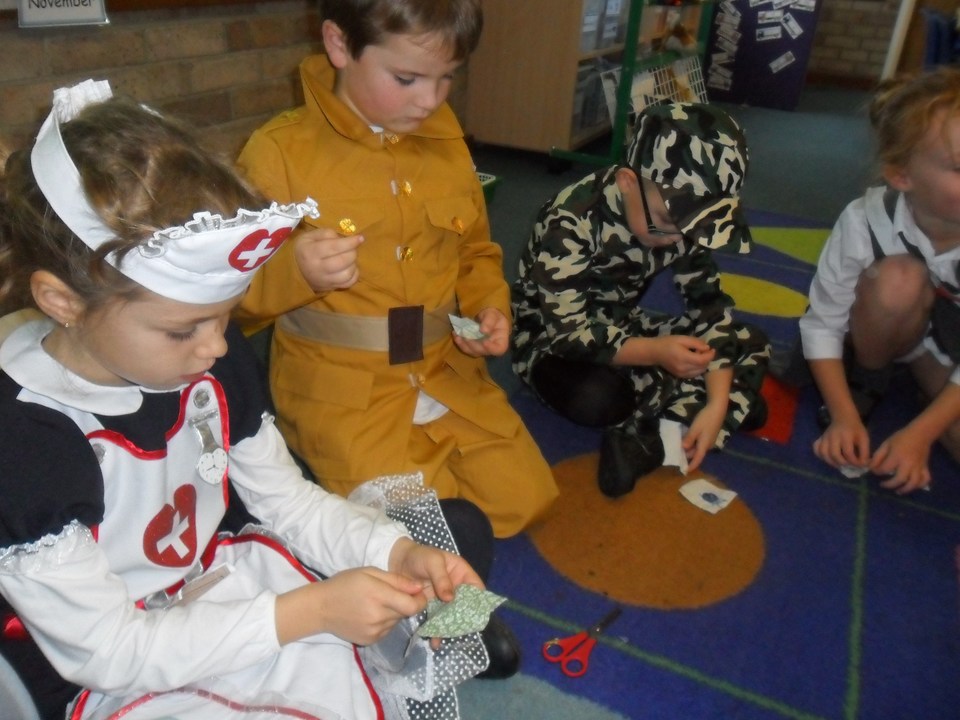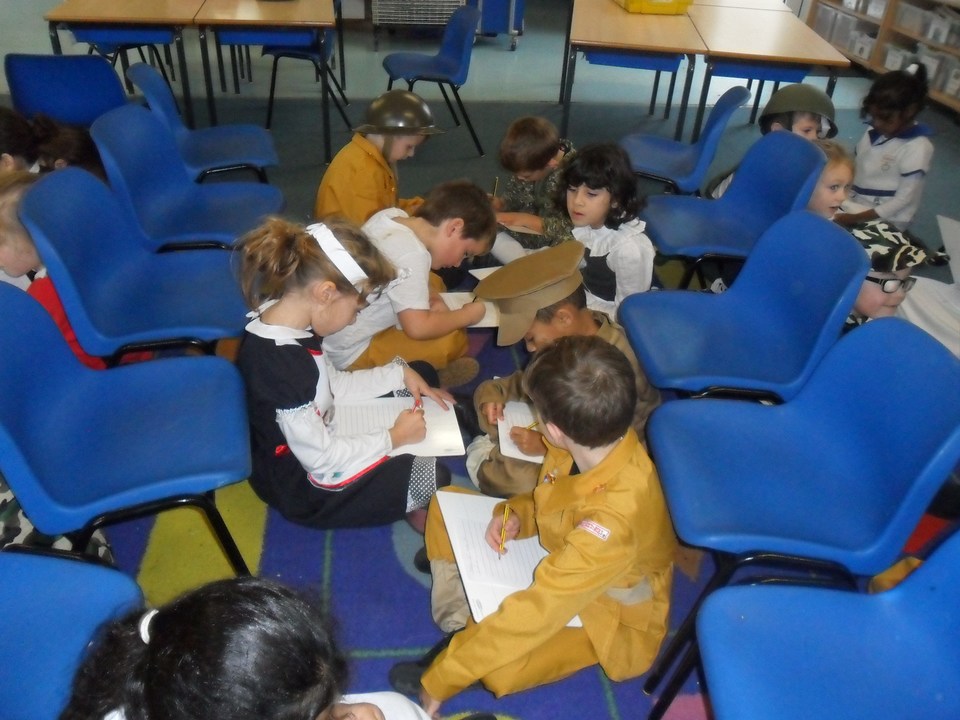 Year 2 World War 1 Immersion Day 14.11.16
Year 2 had a WW1 Immersion day to learn about what it felt like to be living through the World War. The children built their own trenches in the playground and they wrote diary entries to share their feelings about what it was like in the trenches. The nurses practised bandaging up the wounded soldiers. Some children did sewing and all children made parkin (traditional oat ginger cake from WW1).
Headteacher's Welcome
Welcome to the St John's CE Infant and Nursery School website. We aim to ensure that excellence and enjoyment is at the heart of all we do and that every member of our school community is equally valued.
Our school motto is 'HAPPY'. We believe by giving our children the best start to their education they will succeed and achieve their full potential. High expectations, respect, honesty and cooperation are just a few of the values we strive to instil in our pupils. These values are nurtured through our distinctive character.
We welcome and encourage a visit to our school, where you will find happy, enthusiastic, respectful and confident children learning and playing in a safe and stimulating environment. Please contact the school office for details of school visits.
At St John's we have a very supportive governing body, an active PFA (Parent, Friends Association) and a dedicated staff. We believe the best education for our children is when parents, carers, governors and staff work together as a team. We look forward to meeting you in the future.
Best wishes,
Alice Aharon
Headteacher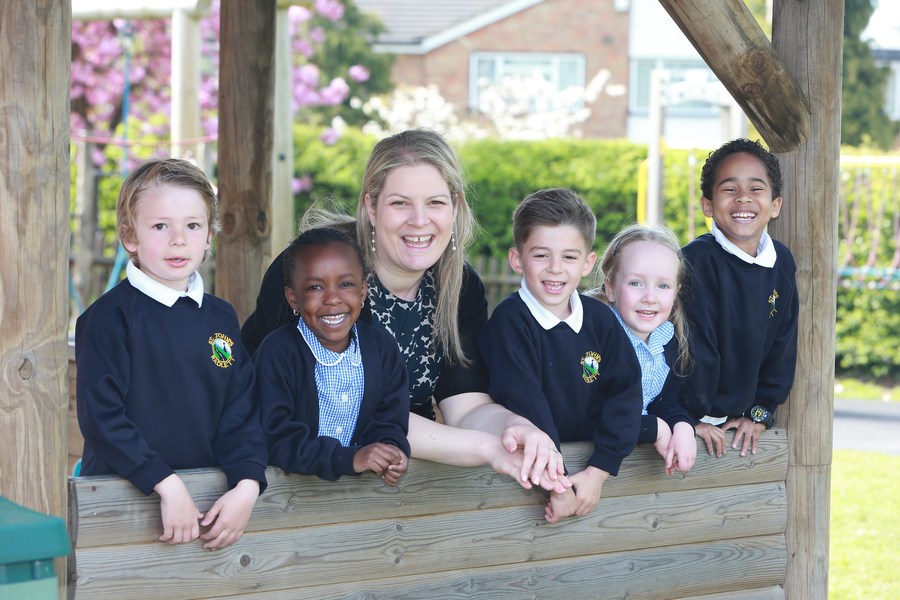 Christian values permeate our school life at St John's. Every half term we focus on one value. This half term we are focussing on Honesty.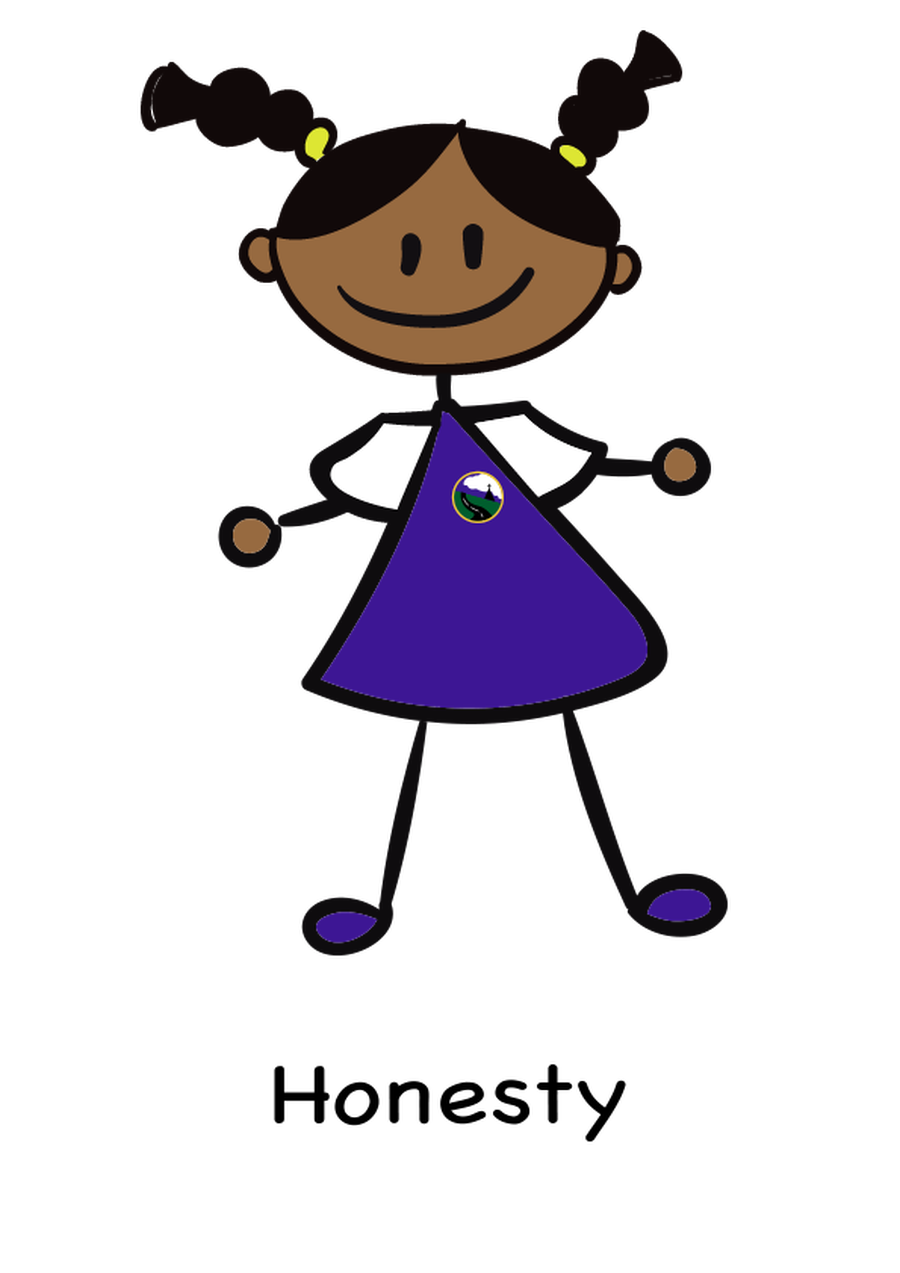 If you have any concerns over anything you see on the internet you can get advice or report any problems through the CEOPS Website.
Latest School Calendar Events
Celebration Assembly

20

Jan

2017

2:30 pm - 3:00 pm

Celebration Assembly

27

Jan

2017

2:30 pm - 3:00 pm

Jump Rope for Heart Skipping Day

01

Feb

2017

Charity day raising money for British Heart Foundation

Celebration Assembly

03

Feb

2017

2:30 pm - 3:00 pm

ESafety Week

06

Feb

2017

Events throughout the week teaching children and parents how to stay safe online

stjohnsInfantSchool @stjohnsinfants
13 Jan #snowday fun @ St John's - check out website for more photos https://t.co/RZ3Fkp0oLw
9 Dec 2016 Answering a call is never worth somebody else's life. You don't need your phone while you're driving. Put It Away. https://t.co/tPIiFXVbj3
25 Nov 2016 St Johns PFA rock! Awesome Christmas Fair! Thank you everyone!🎄🎄🎄 https://t.co/GYUI9p0itE
20 Oct 2016 £383 raised so far at the cake sale! Thank you so much for baking and spending!!
20 Oct 2016 https://t.co/sMjOpLgych