Aspirations Week is 10th October

Headteacher's Welcome
Welcome to the St John's CE Infant and Nursery School website. We aim to ensure that excellence and enjoyment is at the heart of all we do and that every member of our school community is equally valued.
Our school motto is 'HAPPY'. We believe by giving our children the best start to their education they will succeed and achieve their full potential. High expectations, respect, honesty and cooperation are just a few of the values we strive to instil in our pupils. These values are nurtured through our distinctive character.
We welcome and encourage a visit to our school, where you will find happy, enthusiastic, respectful and confident children learning and playing in a safe and stimulating environment. Please contact the school office for details of school visits.
At St John's we have a very supportive governing body, an active PFA (Parent, Friends Association) and a dedicated staff. We believe the best education for our children is when parents, carers, governors and staff work together as a team. We look forward to meeting you in the future.
Best wishes,
Alice Aharon
Headteacher

Christian values permeate our school life at St John's. Every half term we focus on one value. This half term we are focussing on Understanding.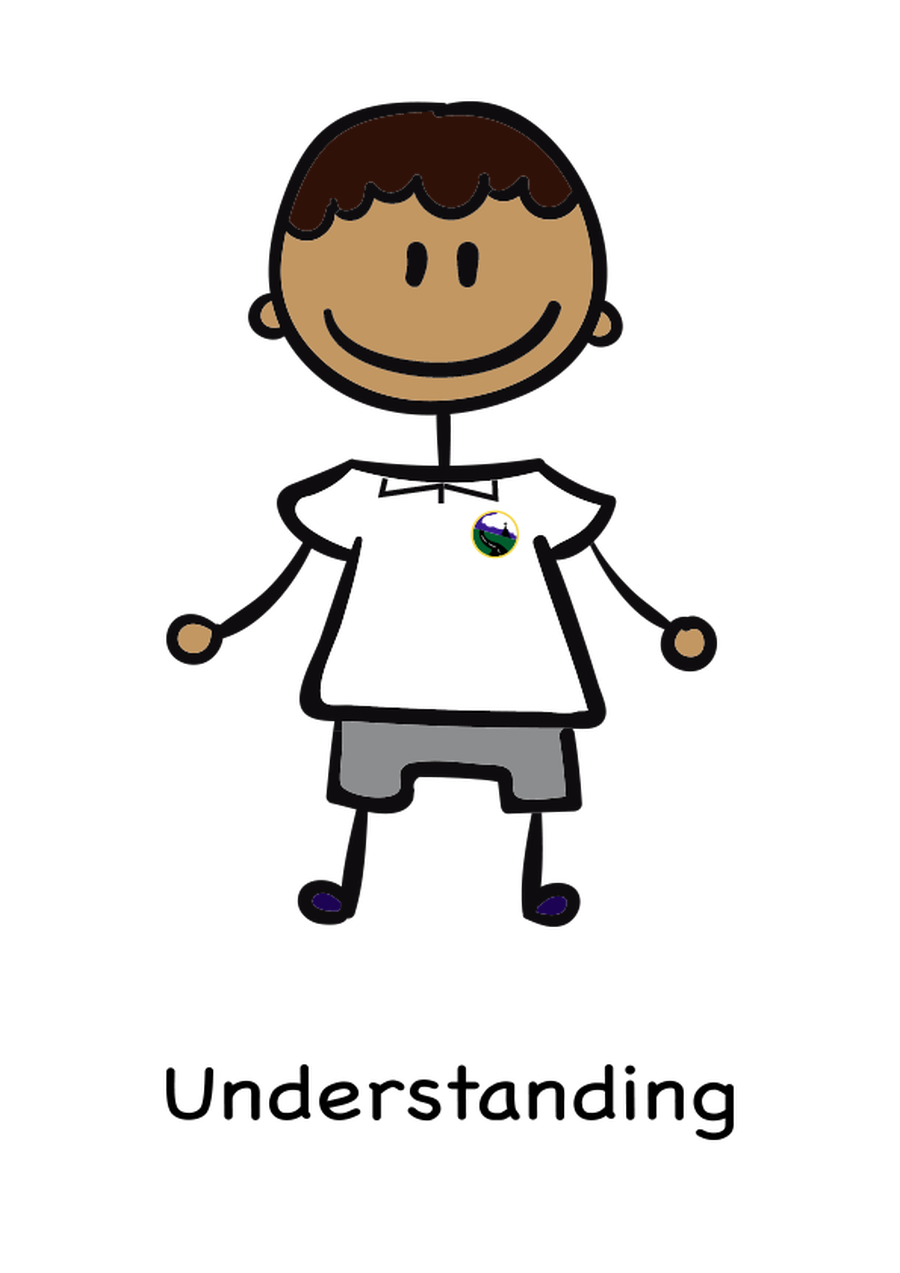 Queen's 90th Birthday Celebrations
On Thursday 9th June we celebrated the Queen's 90th birthday at St. John's. We started off the day with a whole school assembly where we learnt that when the Queen was 15 she played Cinderella in a pantomime at Windsor Castle. We lit a beacon to start the day in the playground.
Other activities in the morning included decorating cupcakes, painting and colouring pictures of the Queen in an Andy Warhol inspired style, writing letters to the Queen, entering the Queen Mother's handwriting competition, tiling a celebration mosaic and meeting Beetle the pony.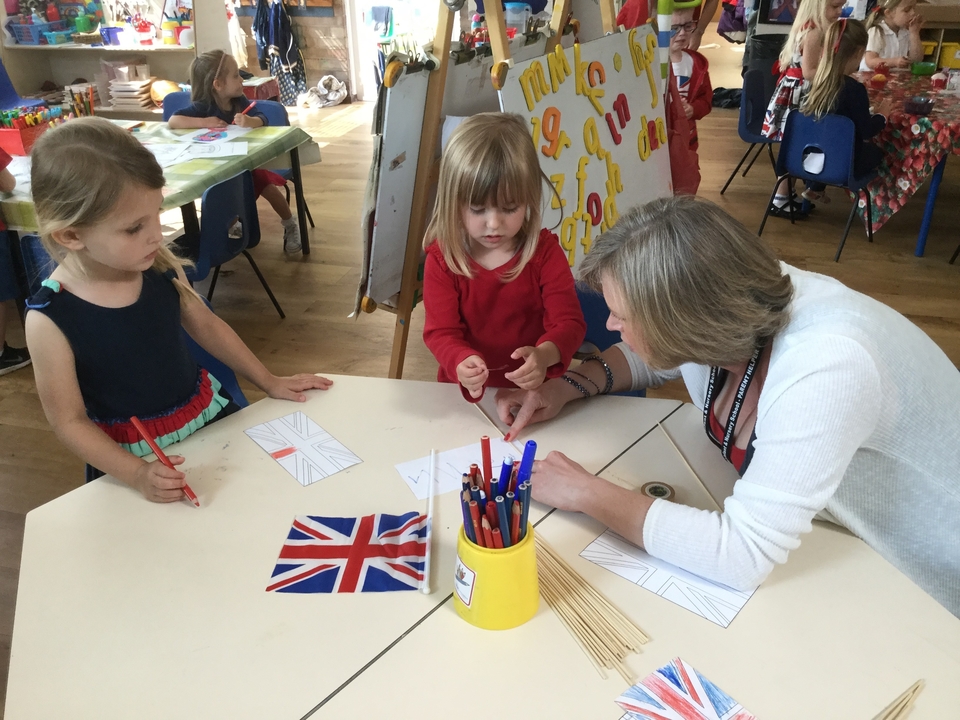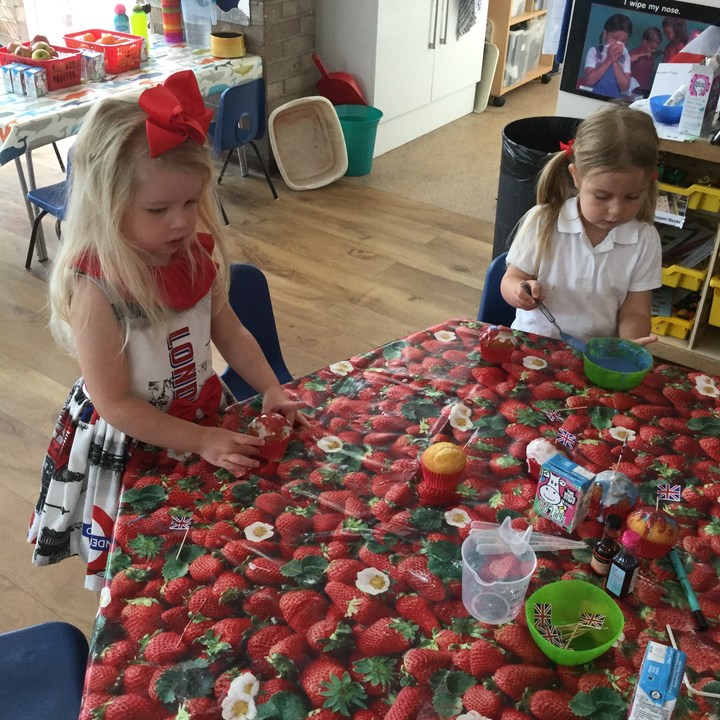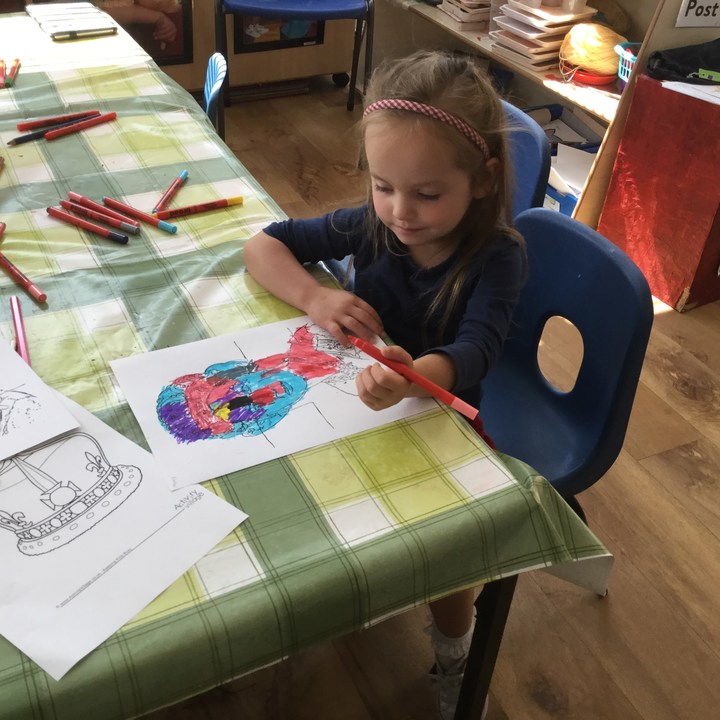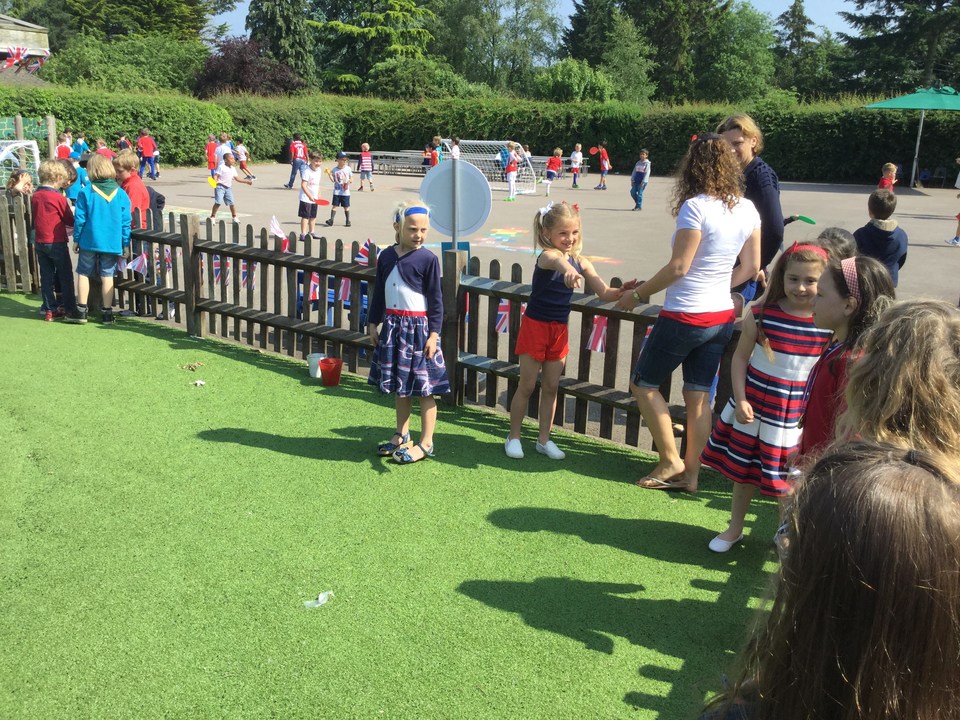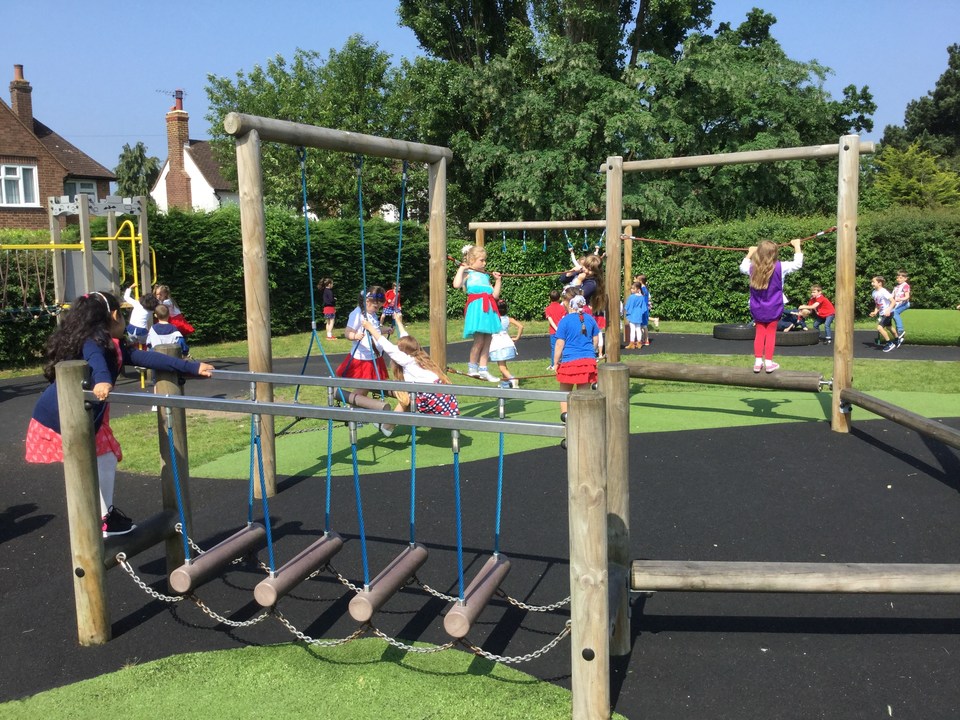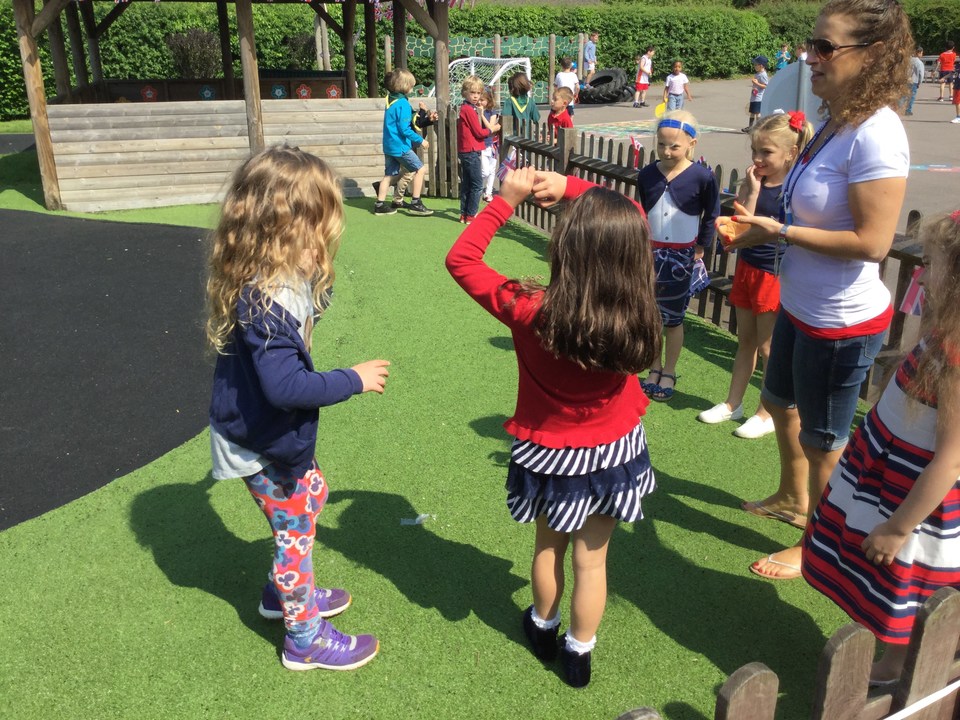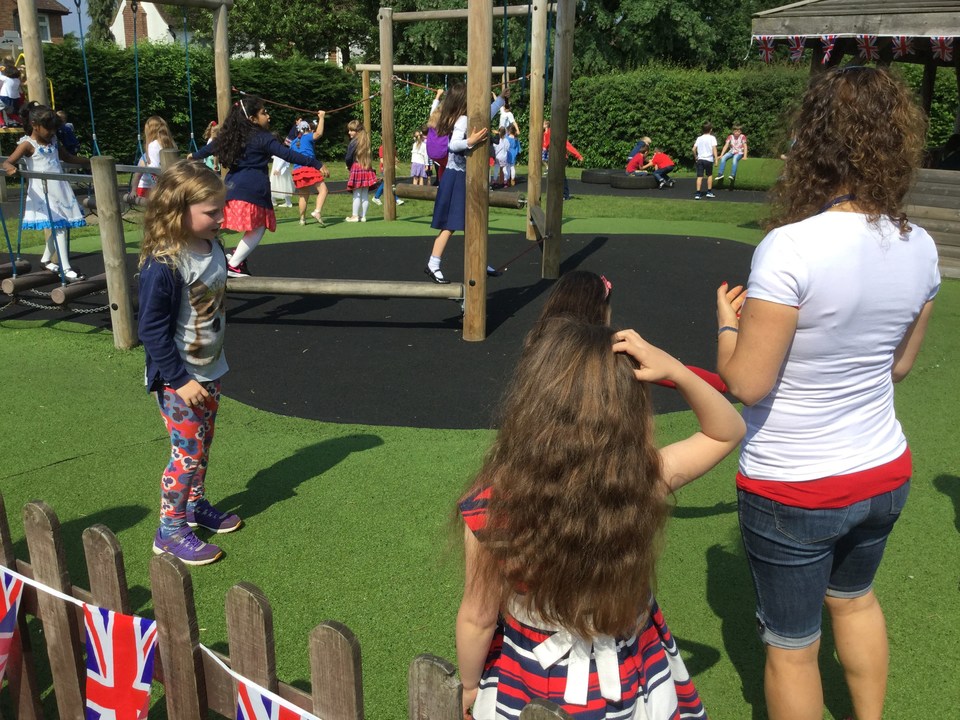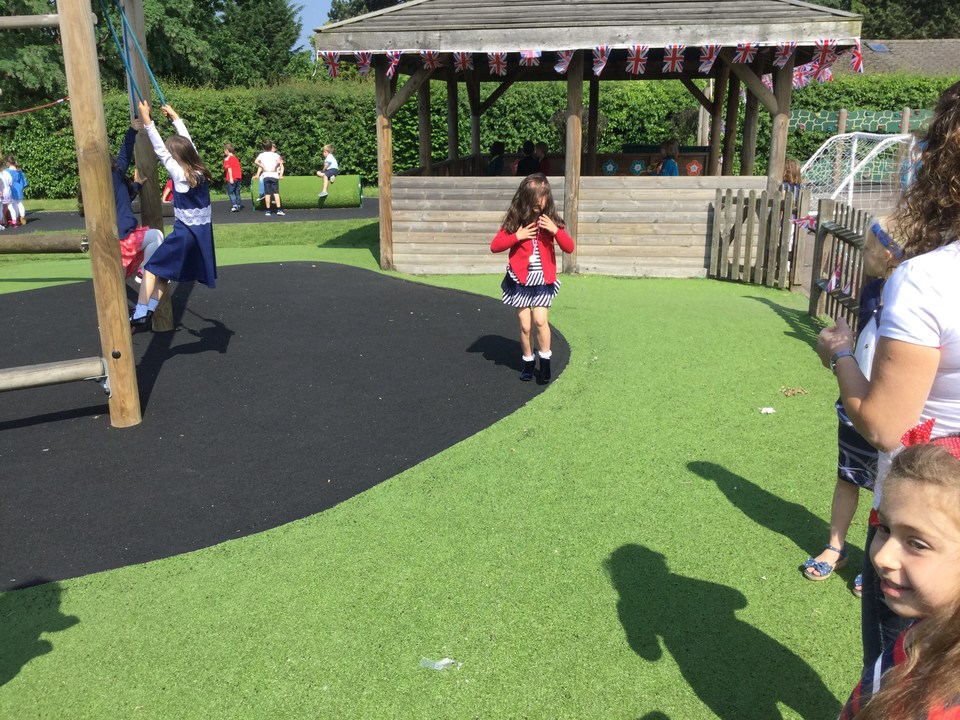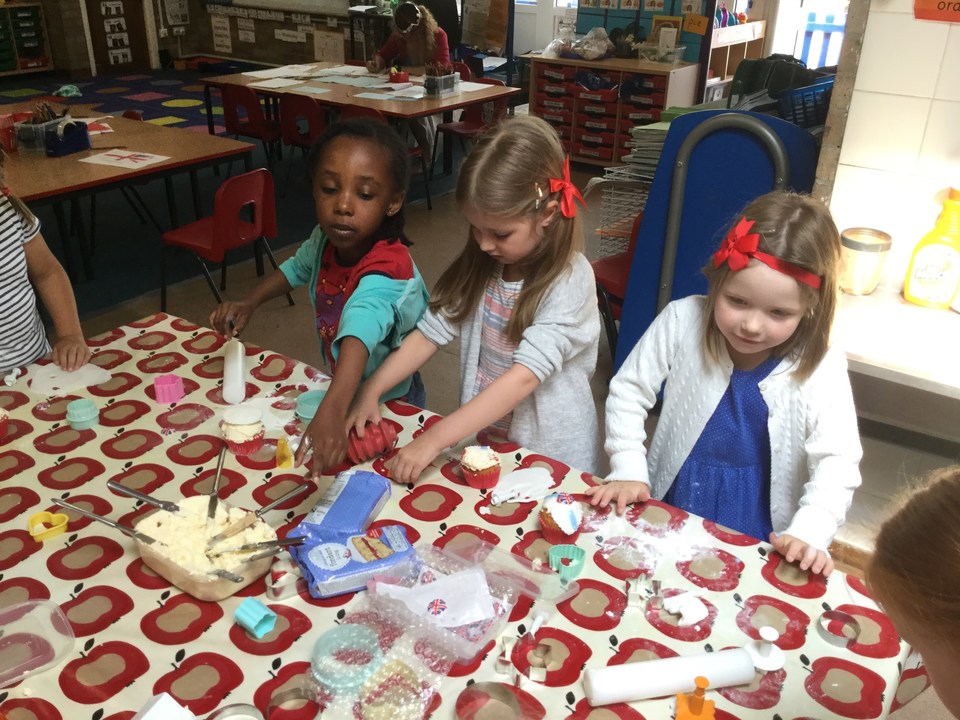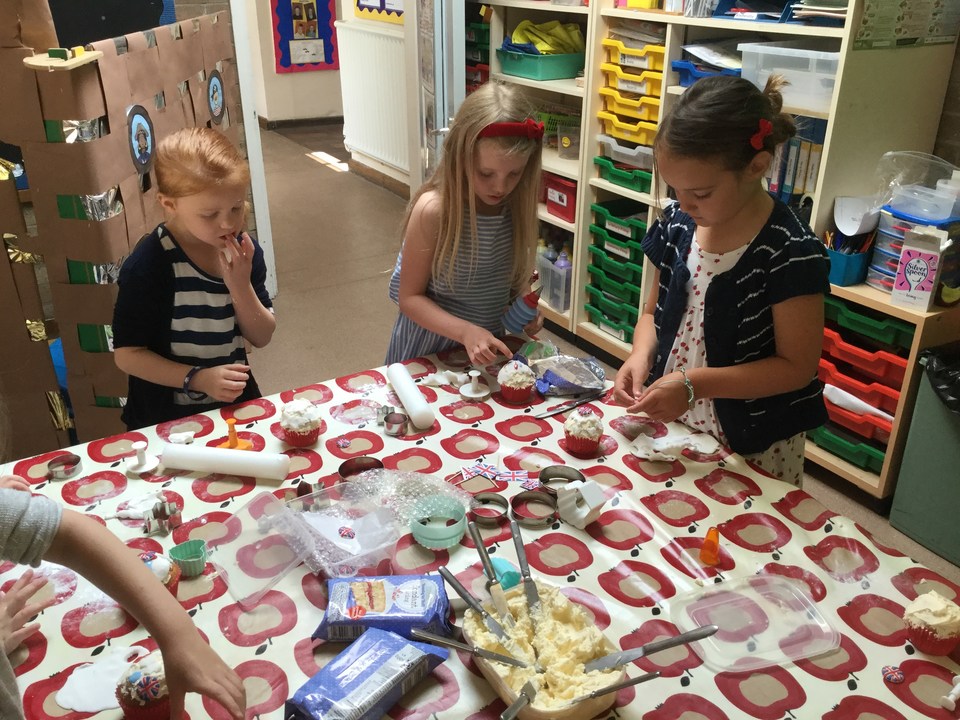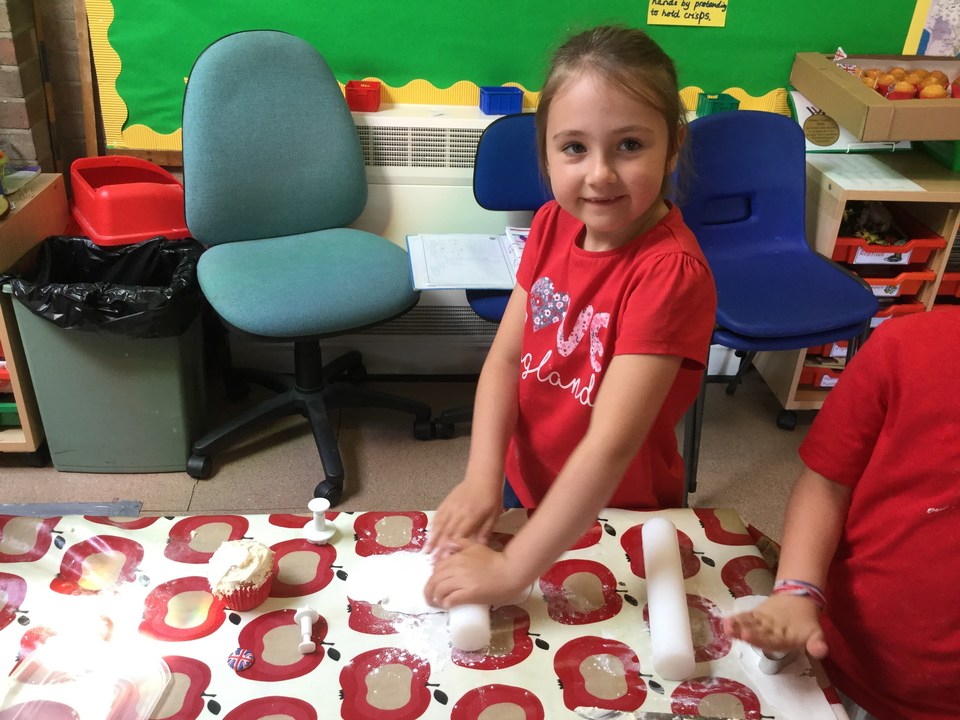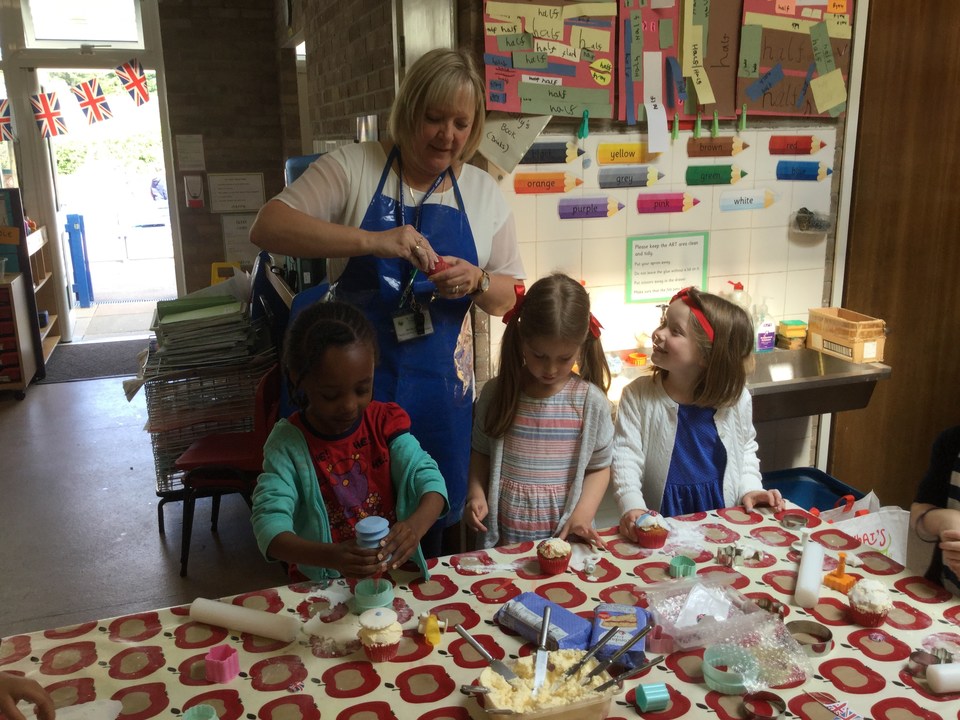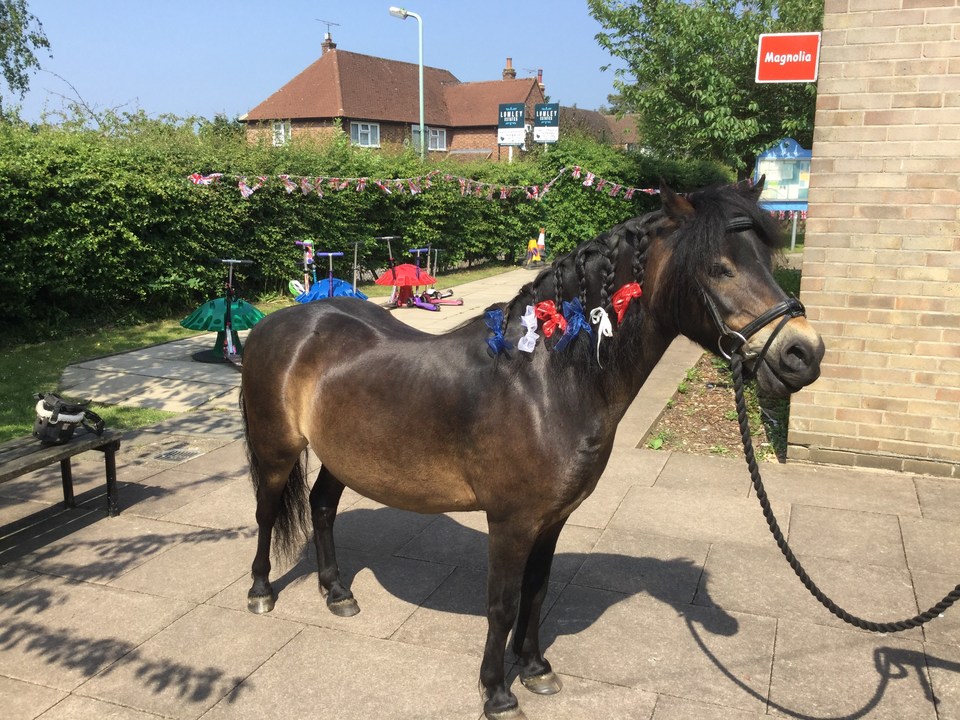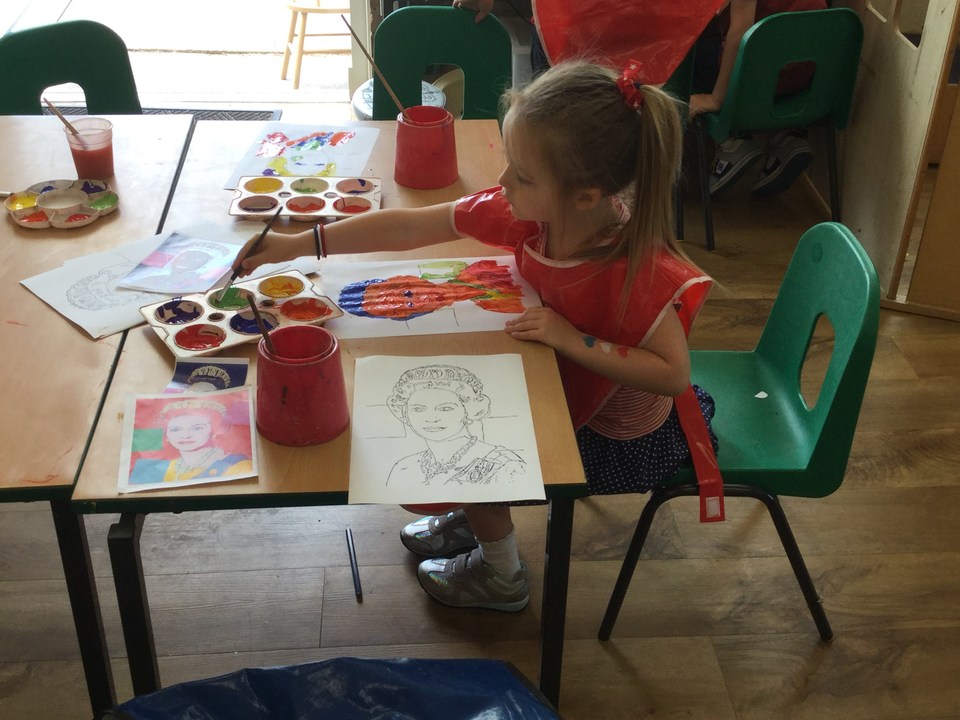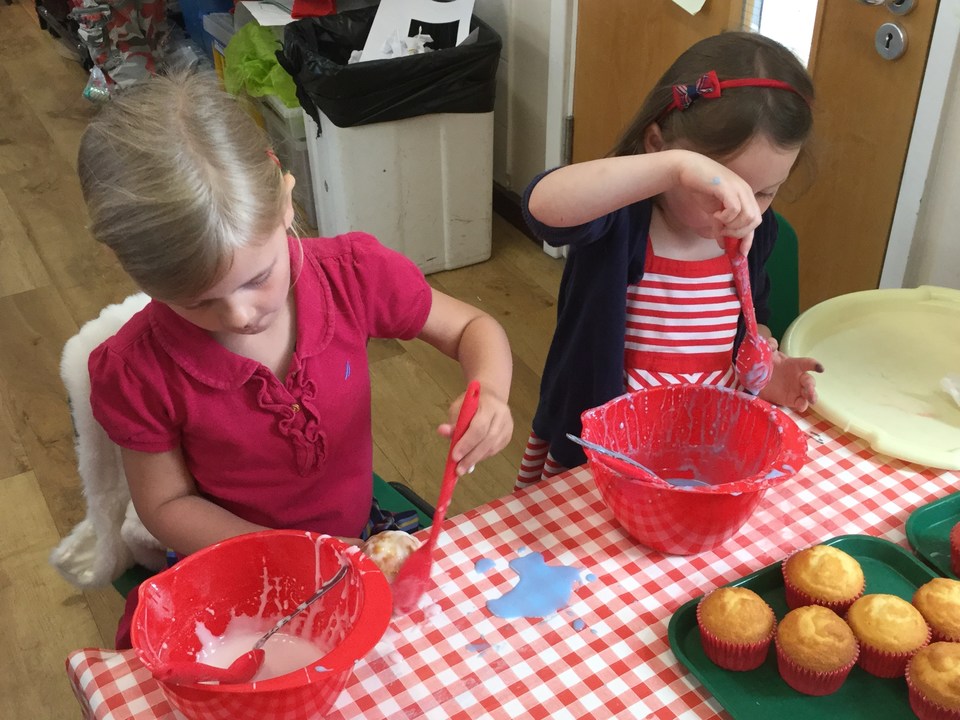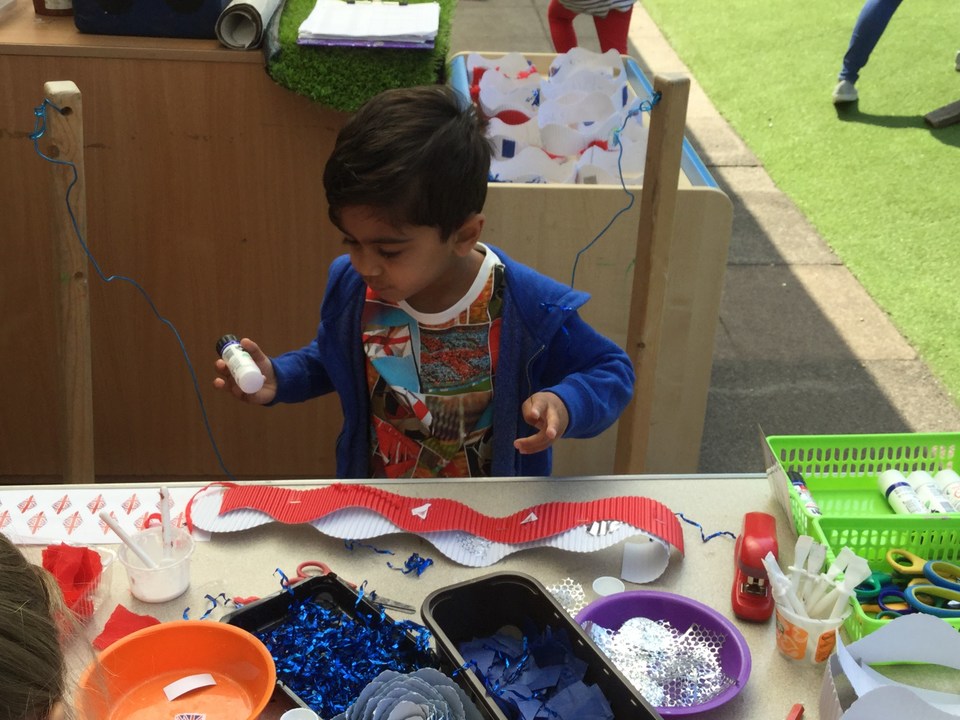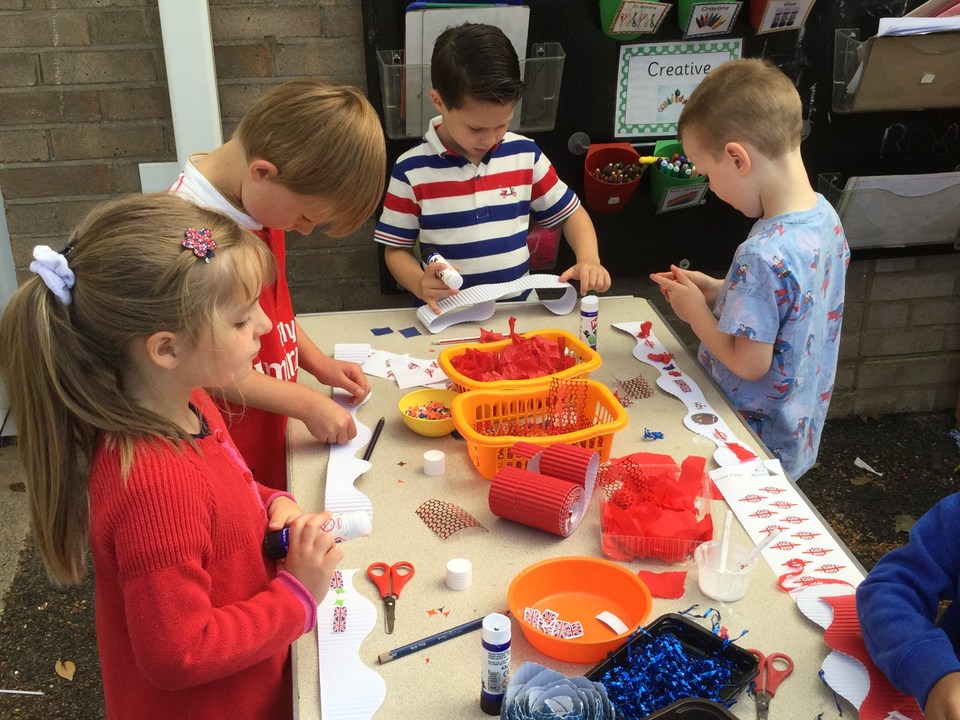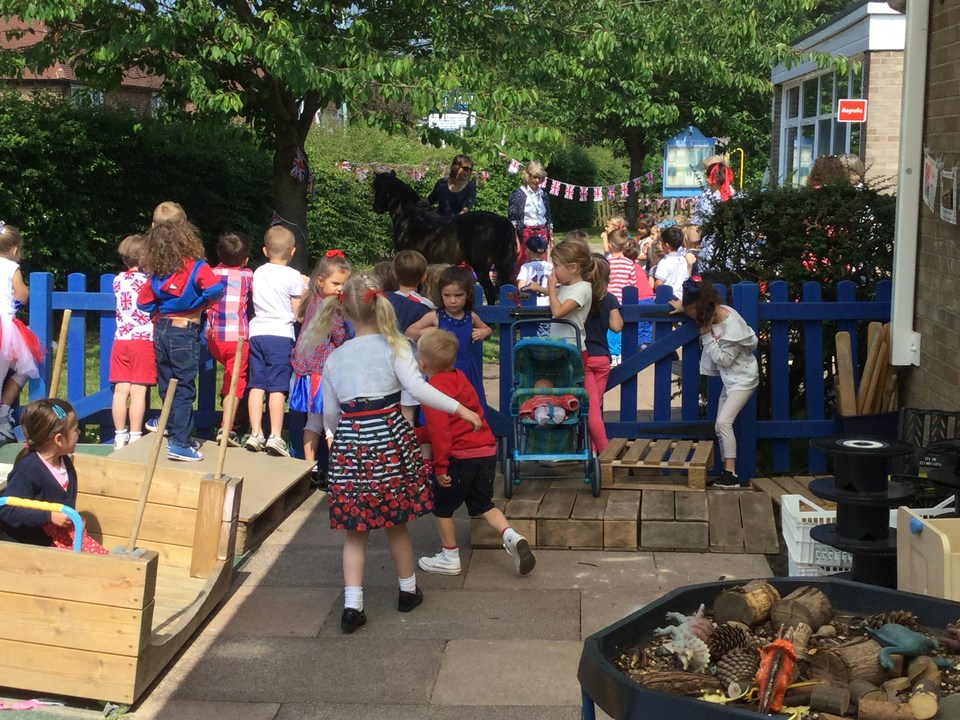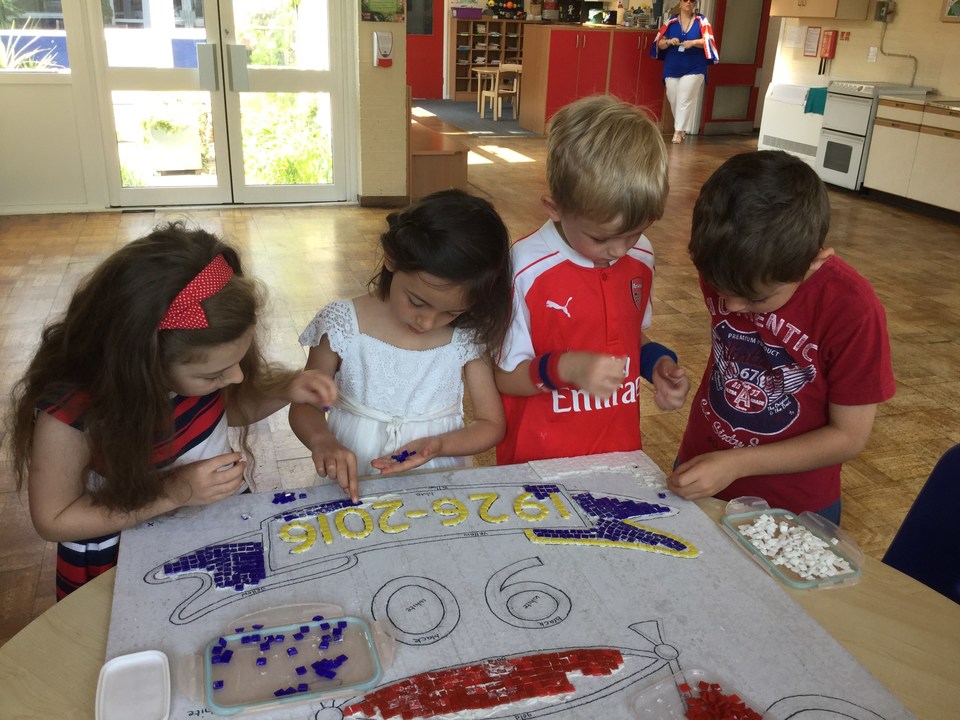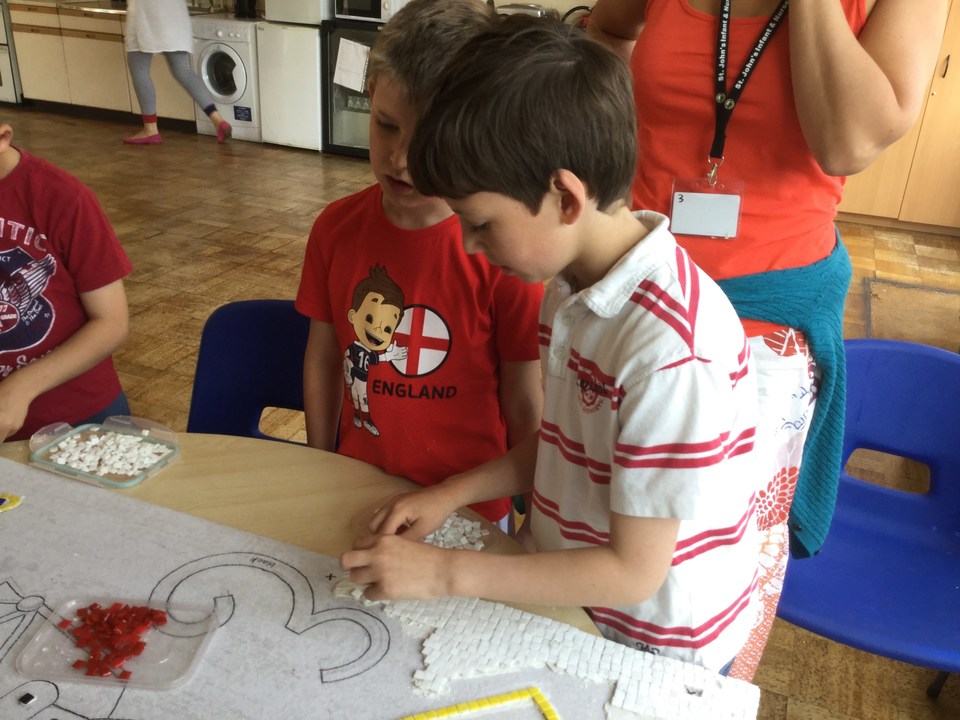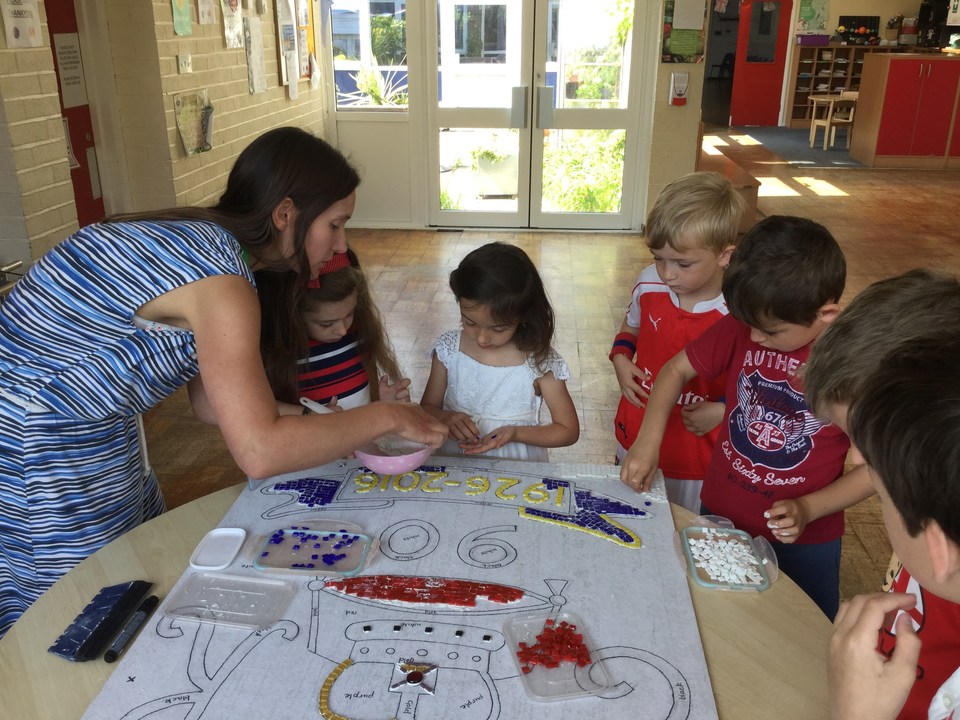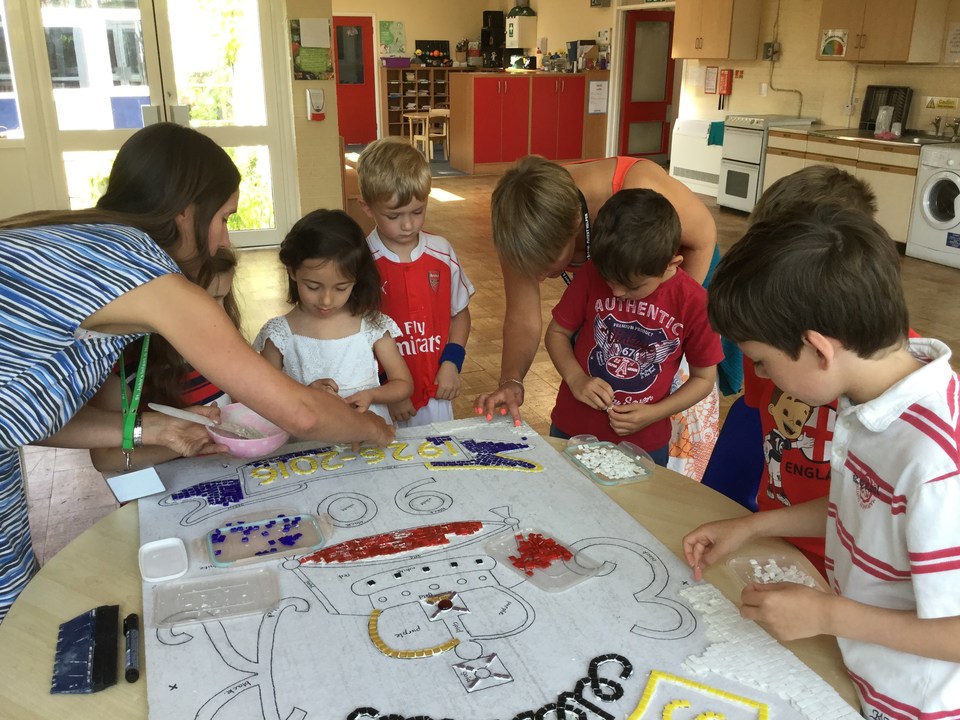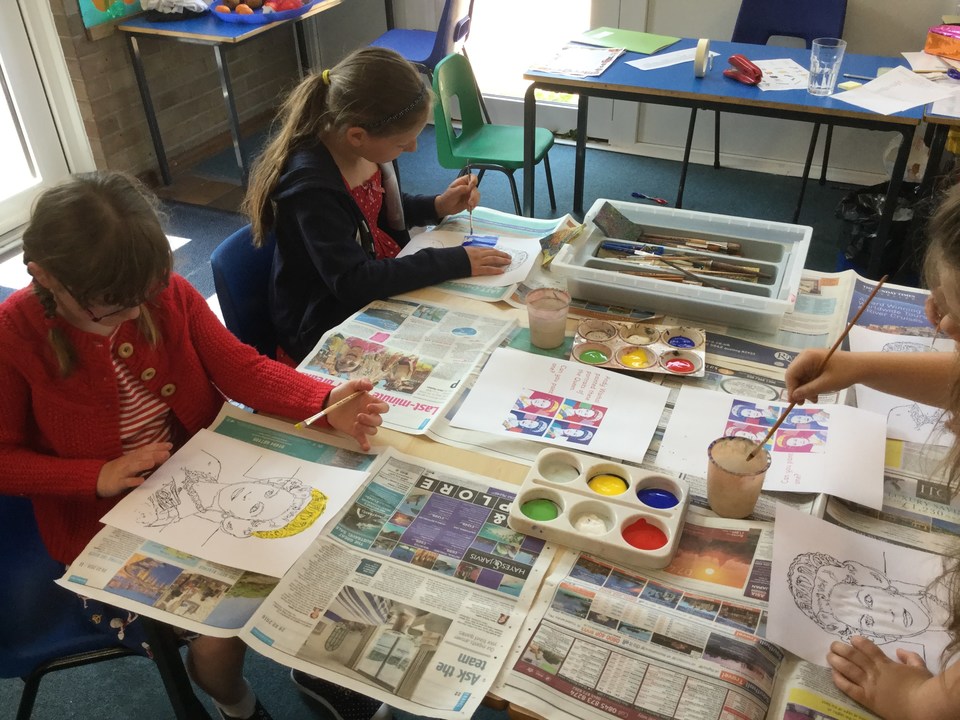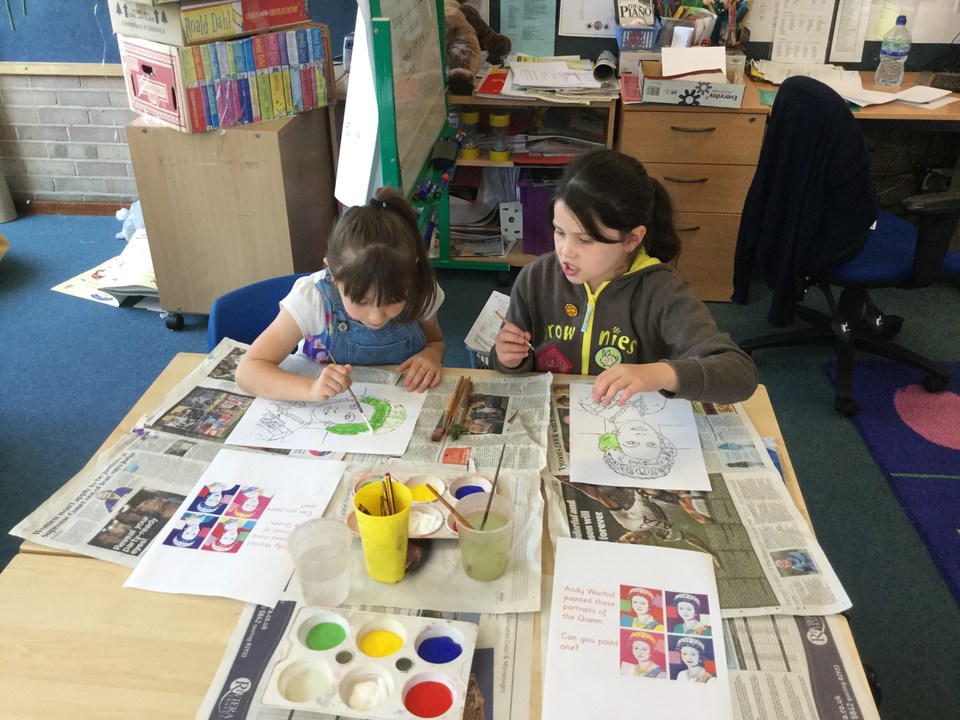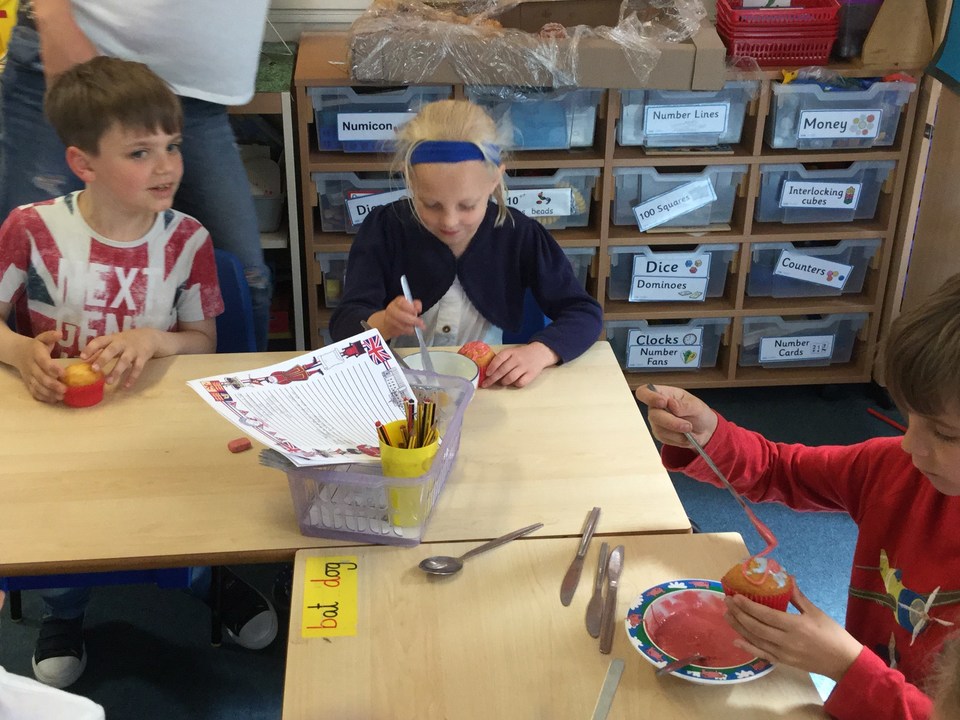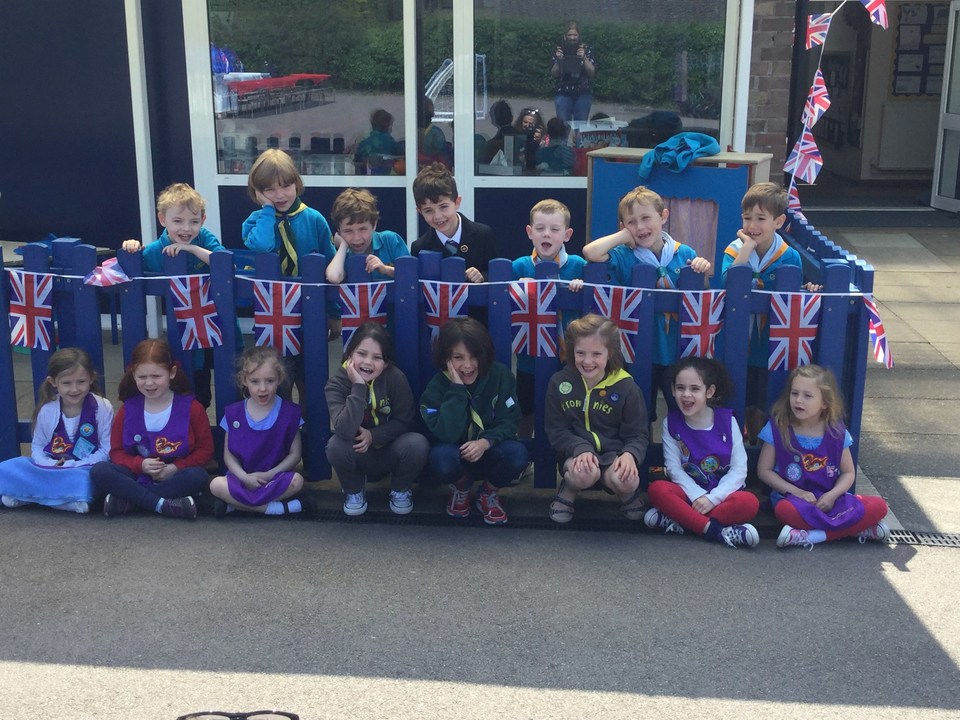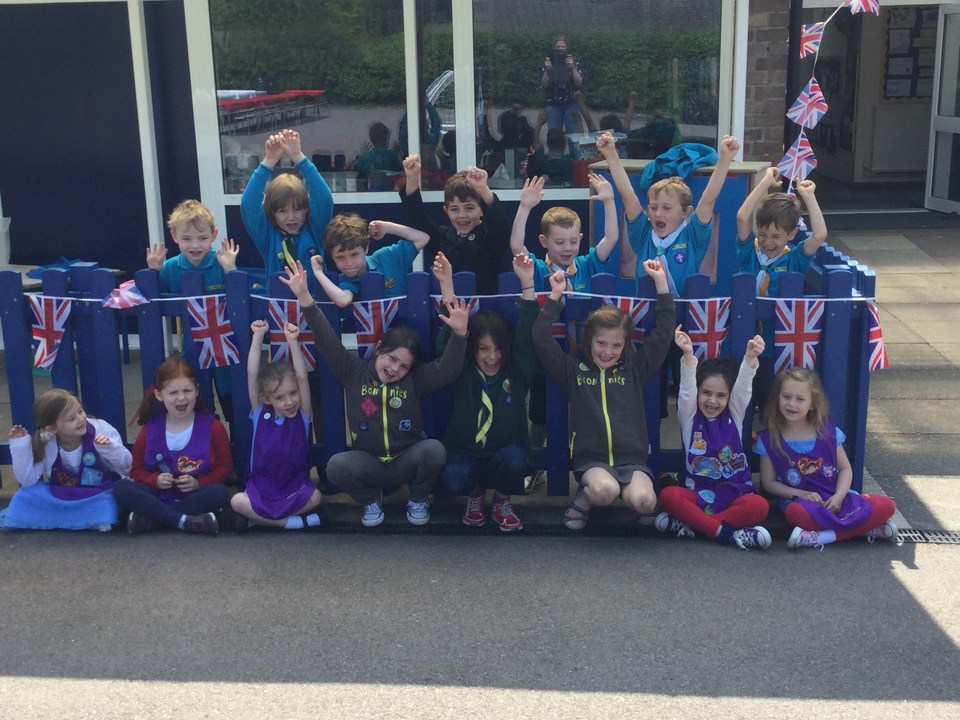 If you have any concerns over anything you see on the internet you can get advice or report any problems through the CEOPS Website.
Latest School Calendar Events
Choir Trip to St Albans Cathedral

04

Oct

2016

10:00 am - 1:30 pm @ St Albans Cathedral

KS1 Phonics and Reading Parents Information Session

06

Oct

2016

5:00 pm - 6:00 pm @ School Hall

Suitable for all parents with children in Years 1 and 2

Celebration Assembly

07

Oct

2016

2:30 pm - 3:00 pm

Aspirations Week

10

Oct

2016

9:00 am - 14 oct, 3:00 pm

Whole school week of events providing opportunities for children to consider what they aspire to do when they are older

EYFS/KS1 Problem Solving and Reasoning Parents Information Session

10

Oct

2016

5:00 pm - 6:00 pm @ School Hall

Suitable for all parents at school
stjohnsInfantSchool @stjohnsinfants
22 Jul RT @ccsjradlett: Lovely to welcome @stjohnsinfants this morning celebrating lots of happy memories for yr2 leavers, sending them onwards wi…
8 Jul #Burwell Farmers https://t.co/YUsWlFliZd
8 Jul #breakfastsfie https://t.co/859e2QOv0a
8 Jul #breakfastsfie https://t.co/rLgJ8gv1pe
8 Jul #breakfastsfie https://t.co/g2kZogS28w