Welcome to the new school year 2015/6. We look forward to seeing the children on Thursday 3rd September.
Headteacher's Welcome
Welcome to the St John's CE Infant and Nursery School website. We aim to ensure that excellence and enjoyment is at the heart of all we do and that every member of our school community is equally valued.
Our school motto is currently 'Pathway to Learning and Success' because we believe by giving our children the best start to their education they will succeed and achieve their full potential. High expectations, respect, honesty and cooperation are just a few of the values we strive to instil in our pupils. These values are nurtured through our distinctive character.
We welcome and encourage a visit to our school, where you will find happy, enthusiastic, respectful and confident children learning and playing in a safe and stimulating environment. Please contact the school office for details of school visits.
At St John's we have a very supportive governing body, an active PFA (Parent, Friends Association) and a dedicated staff. We believe the best education for our children is when parents, carers, governors and staff work together as a team. We look forward to meeting you in the future.
Best wishes,
Alice Aharon
Headteacher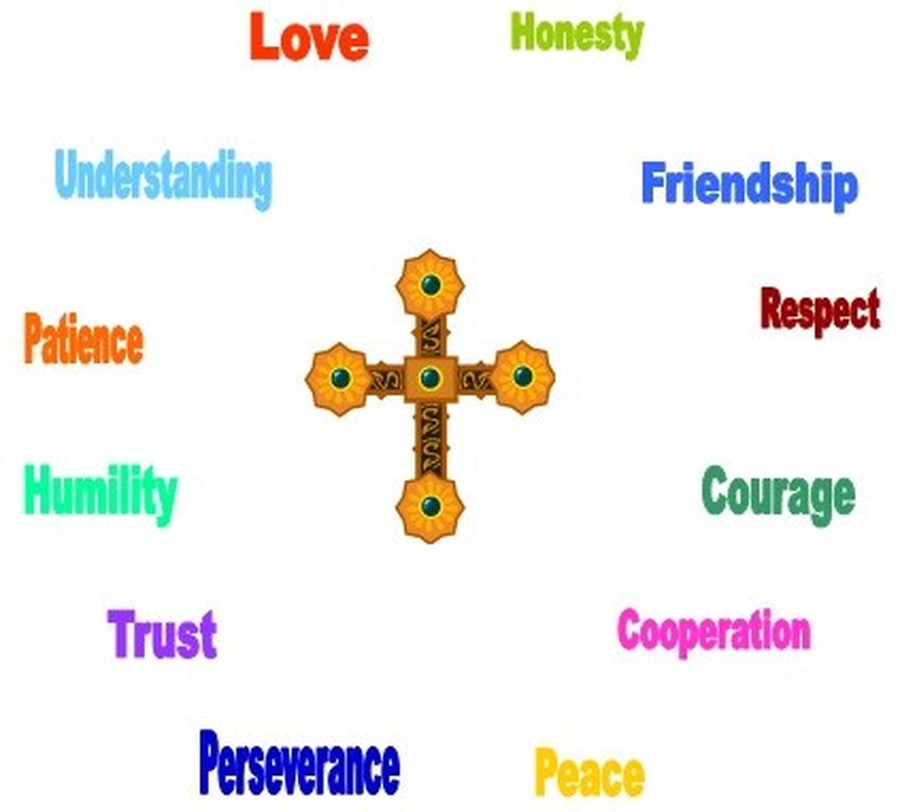 stjohnsInfantSchool @stjohnsinfants
10 Jul And then them from their classrooms
10 Jul On the new coach now and should be here for 4:00. When the children arrive they will go to their classrooms- please collect suitcases 1st.
10 Jul Coach delayed- currently predicting 3:45
10 Jul Children left at 1:30 so should be back by 3:00
10 Jul We are hungry!! http://t.co/M9S1G2rqYo
Latest School Calendar Events
There are currently no events.
Calendars page(s): School Calendar >>